Oh, hello, Game of Thrones (or real estate) fans. Not to alarm you, but you can actually buy a castle that was used in the show and it's not as outrageously expensive as you would think.
The location for sale is Gosford Castle in Northern Ireland which served as one of the settings for Riverrun on Thrones in Season 3.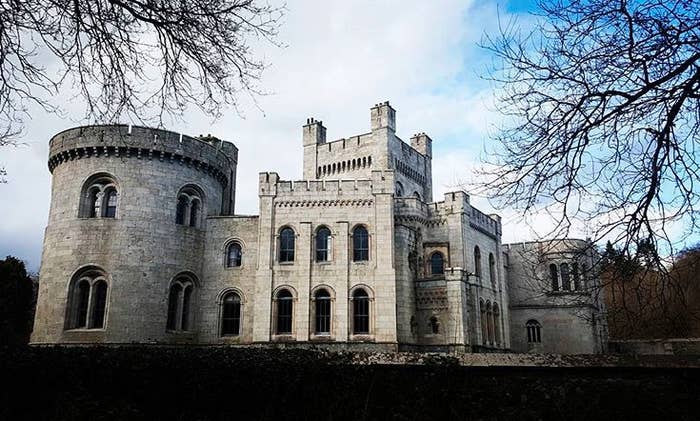 And, of course, one of the main events that happened at Riverrun was Robb Stark's execution of Rickard Karstark — which was shot at Gosford Castle.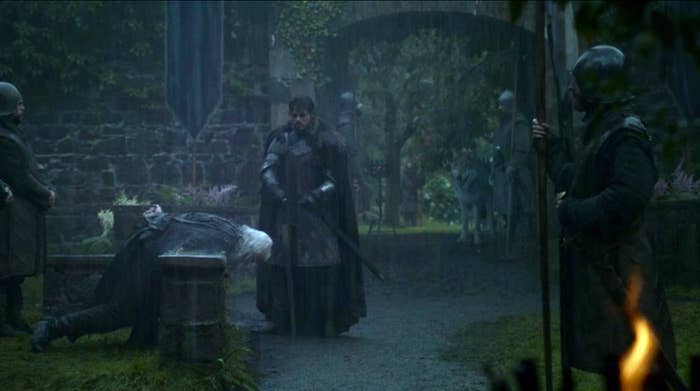 Here's an IRL photo of what seems like the same (or, at least, a similar) spot at Gosford Castle, for reference.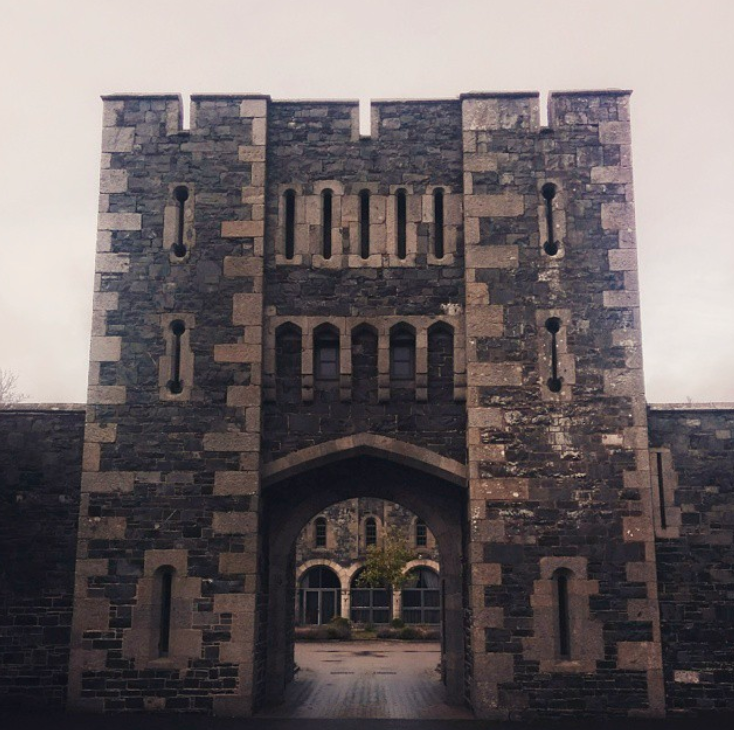 And now it is being sold for a "starting price" of £500,000.
According to Travel + Leisure that is roughly $656,147 USD — which is literally cheaper than the average home in Los Angeles, which is $677,400.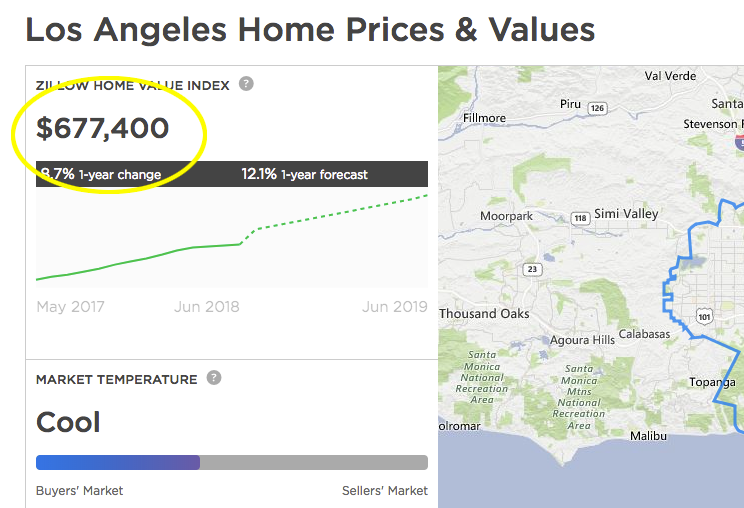 Now, in FAIRNESS, the official listing is for only a portion of the castle (so, not the entire thing), but STILL, you guys, you could say you live in a CASTLE?!
Happy throne, I mean, castle-hunting!