Wonder Woman Gal Gadot Visited A Children's Hospital In Full Costume And It Was Pure Heroic Magic
"You are a true Wonder Woman."
While us mere mortals are still well over a year away from getting a glimpse of the highly anticipated Wonder Woman 1984 film, the Inova Children's Hospital in Falls Church, Virginia was just blessed with a visit from Diana Prince herself, Gal Gadot.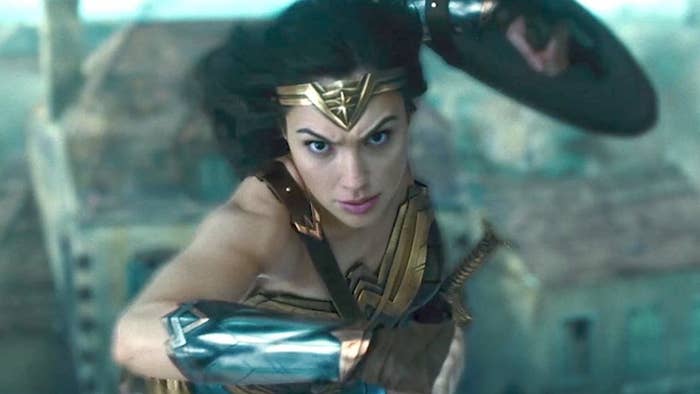 Making an appearance in FULL Wonder Woman costume, Gadot took time away from working on the Wonder Woman sequel film to remind us that she's also a hero IRL.
And, of course, the children and families in the hospital were over the moon about this heroic visit...
...as were the staff.
Gadot, along with her fellow cast and crew, are currently in Alexandria, Virginia filming scenes for Wonder Woman 1984.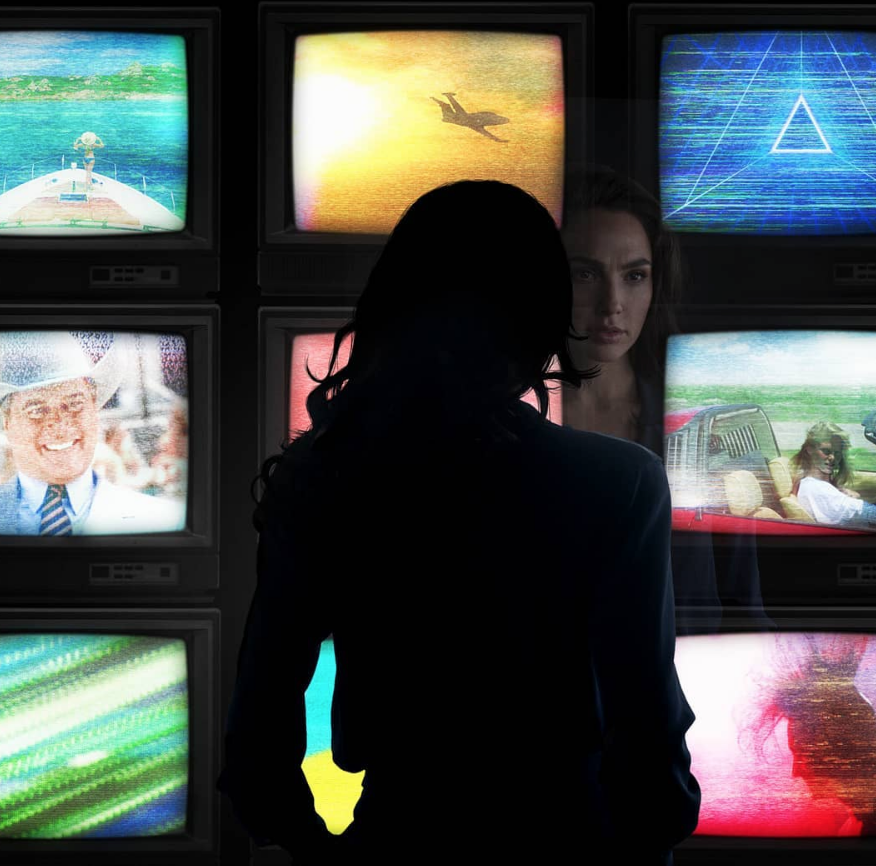 Just gonna sit here until November 2019 — filling the temporary Wonder Woman void with happy-tears.