Rewatching movies is a fun pastime that many people (myself included) find very comforting.
But have you ever noticed something funny/weird/distracting in a movie you've seen ~a million times~ and thought, how the heck did I miss that before?!
Well, that exact thing happened to these eagle-eyed Reddit users, and thankfully they decided to share their entertaining discoveries with the world because it's quite a hoot. Check it out...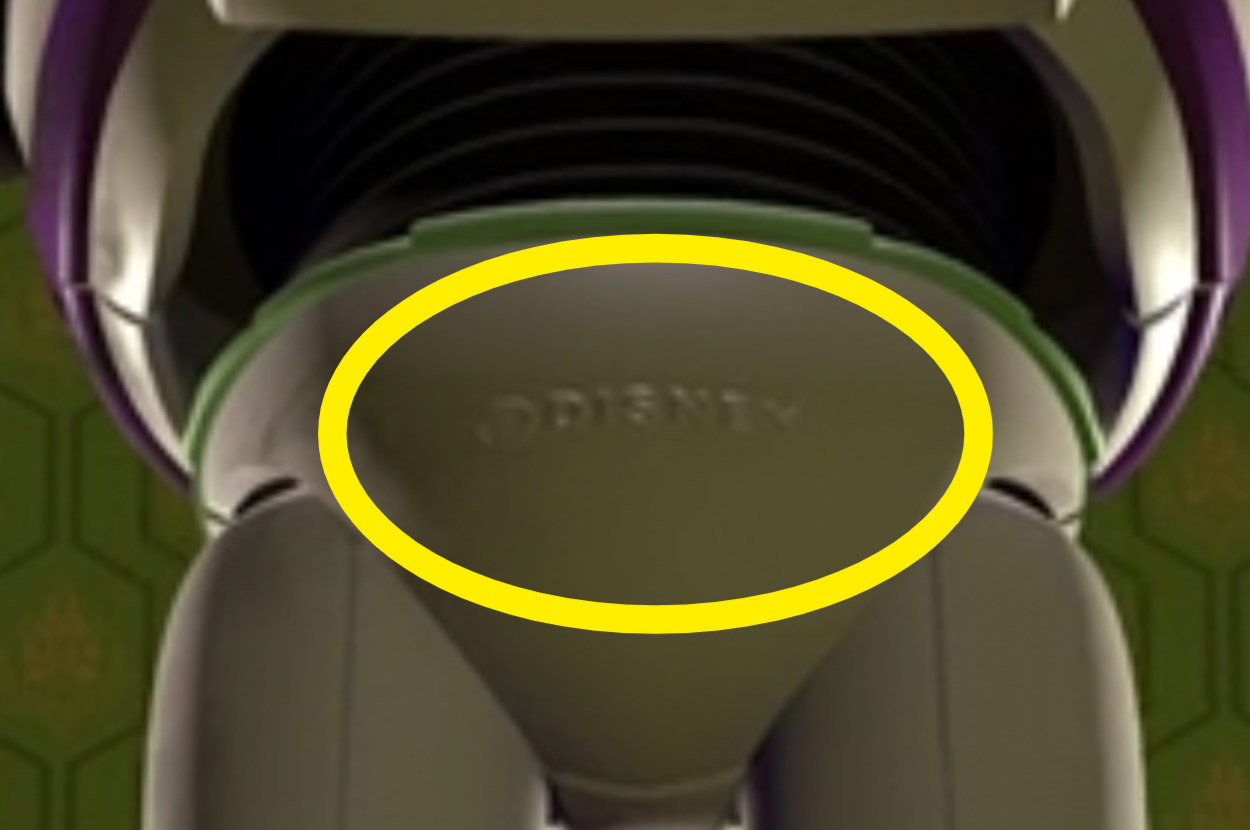 As Azaria explained to Slash Film:
"That was absolutely not intentional. And if you watch that little piece of film again, you'll see me laughing and Robin laughing. It's one of those things that happens that you never really think they're going to use, but I was so emotionally upset in the scene — I was supposed to be crying — that I just pretended that he was making me cry even more. But I was actually laughing."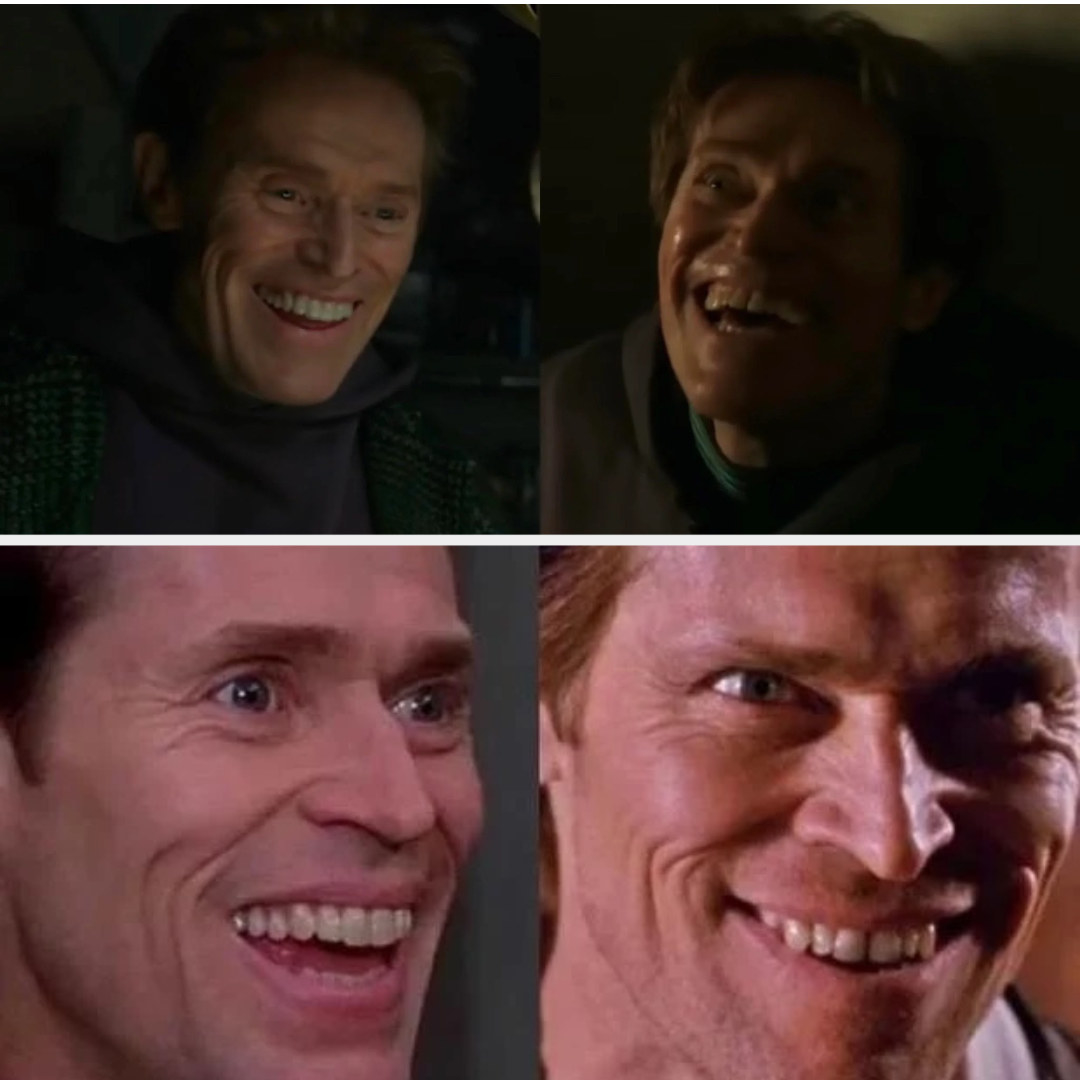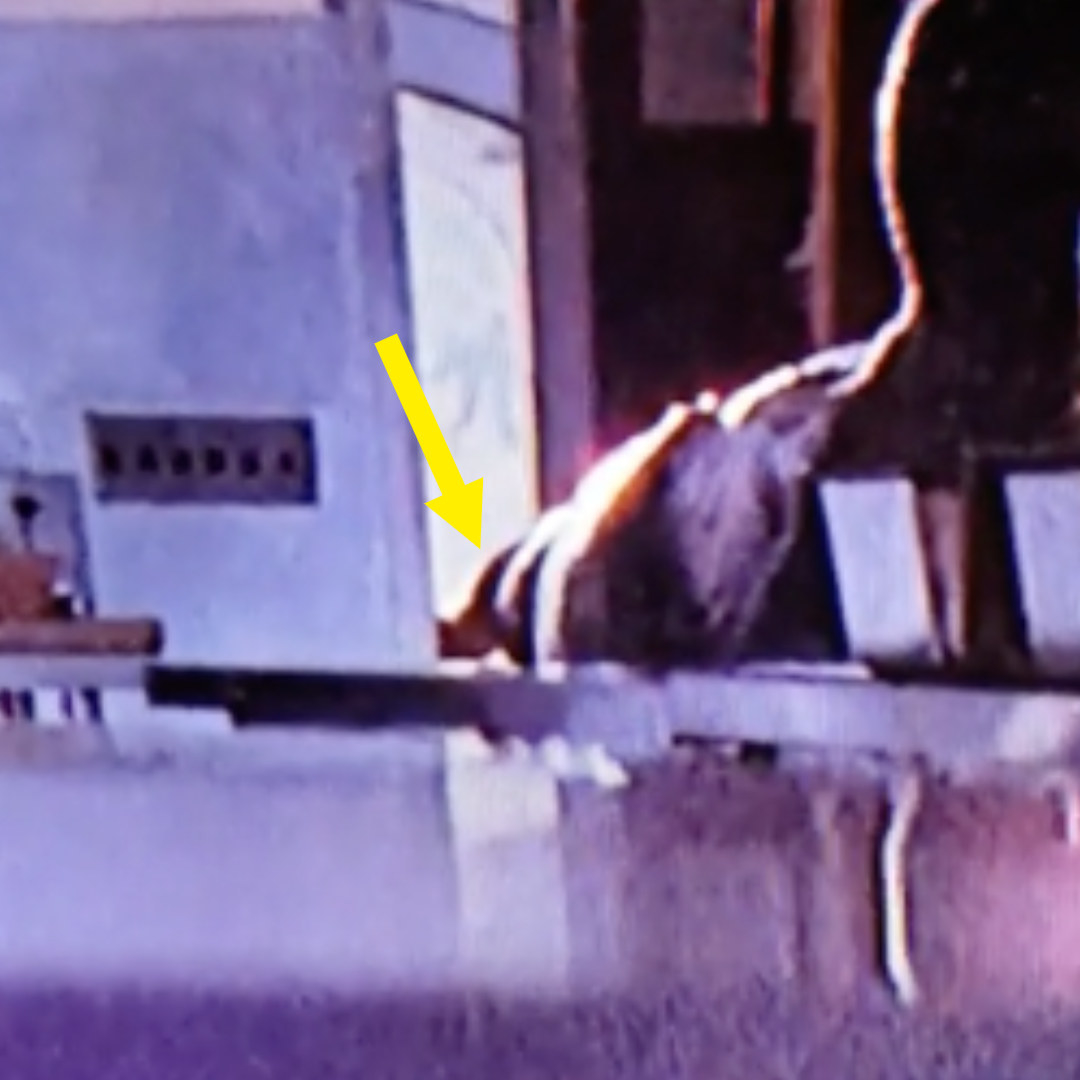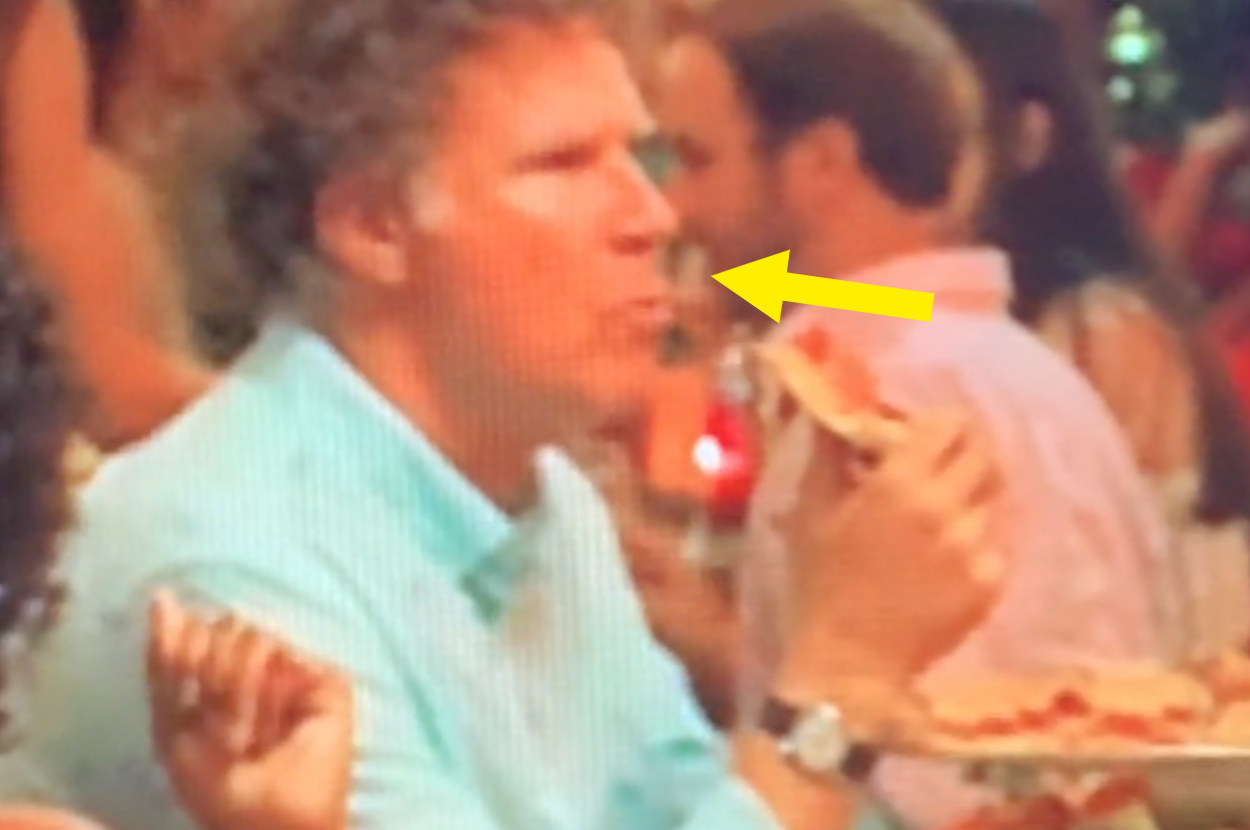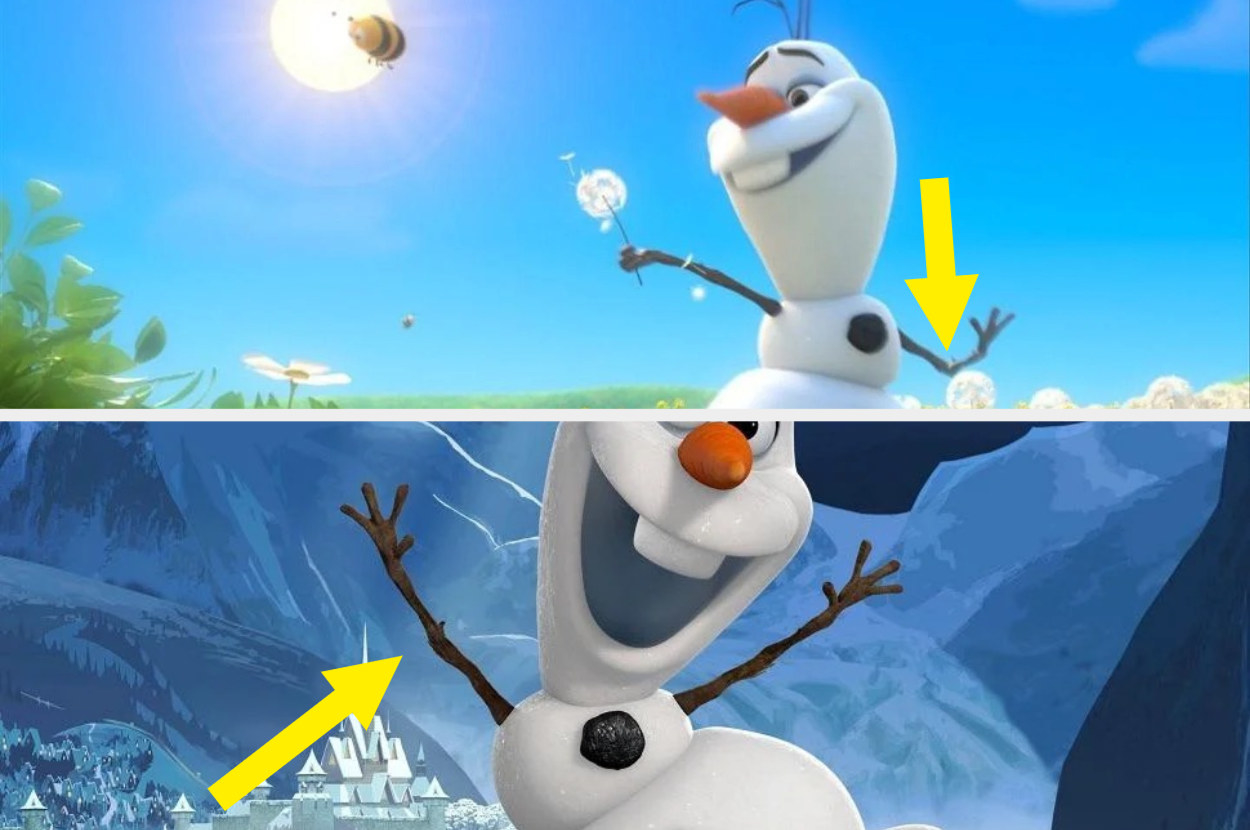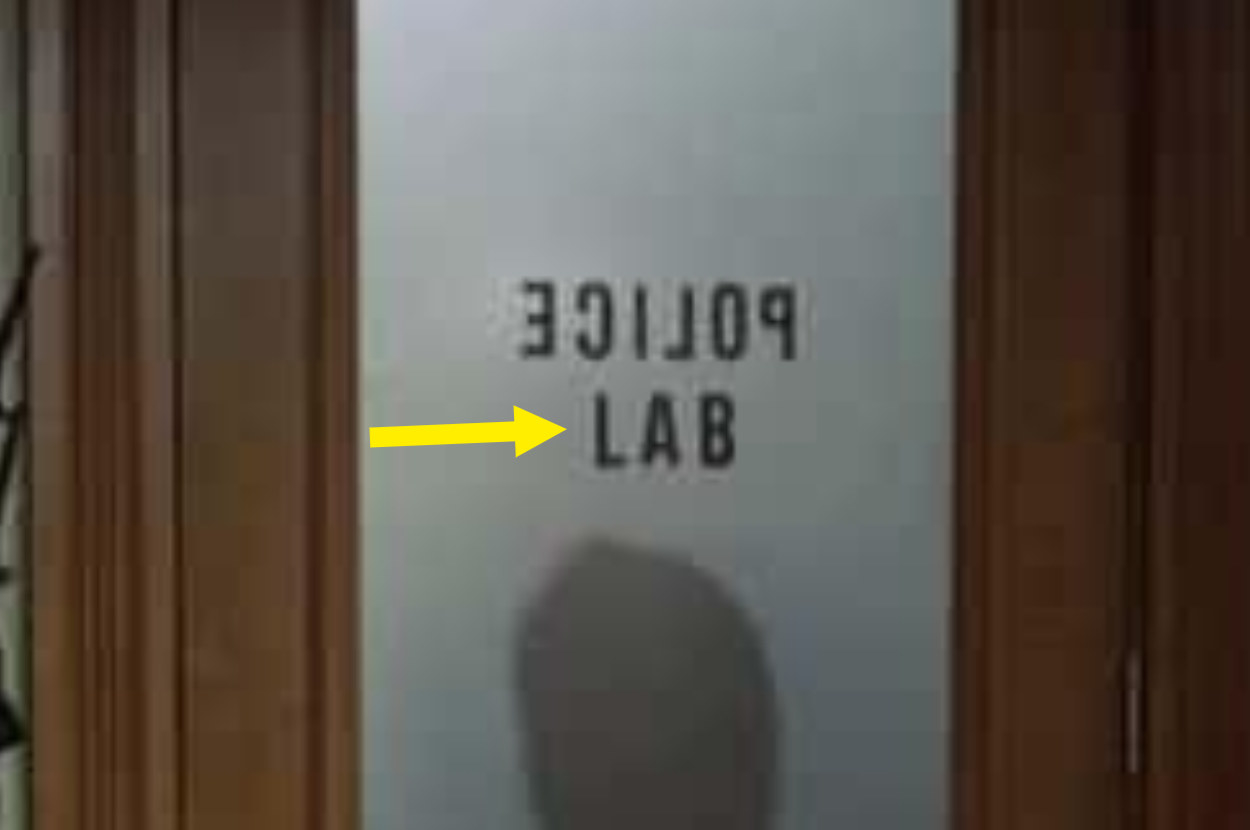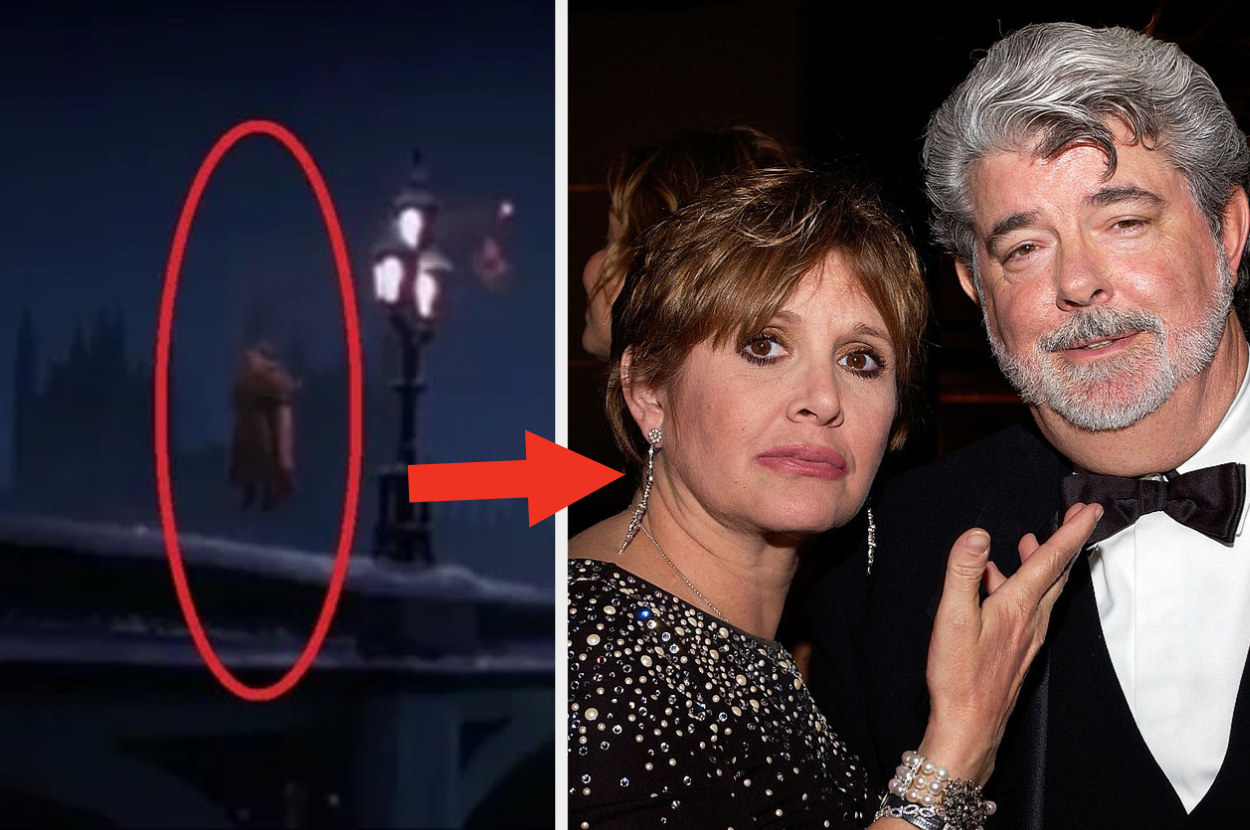 Here they are in Cinderella: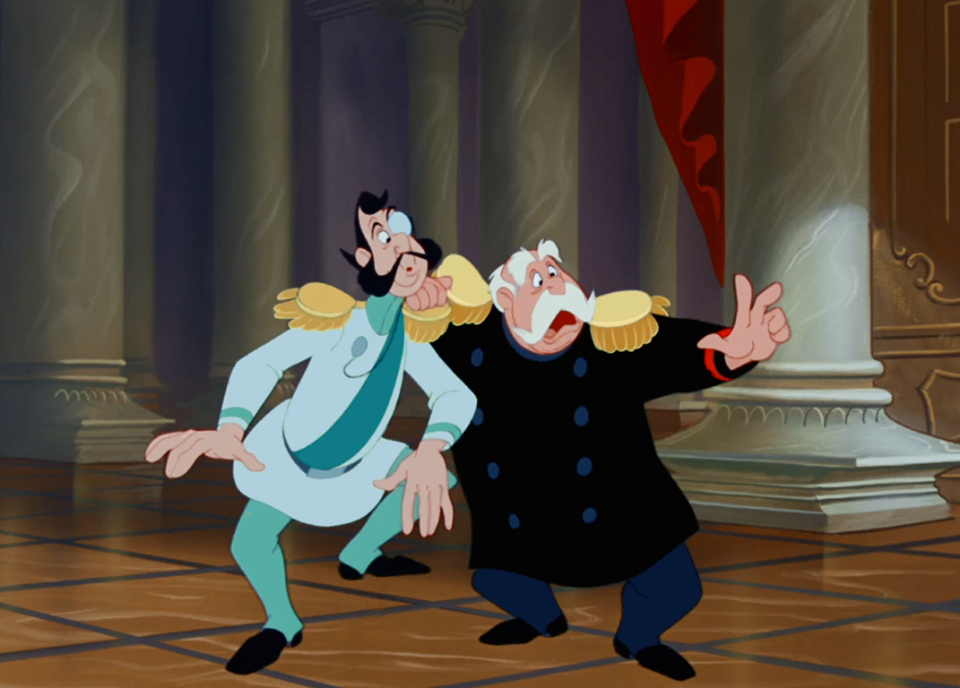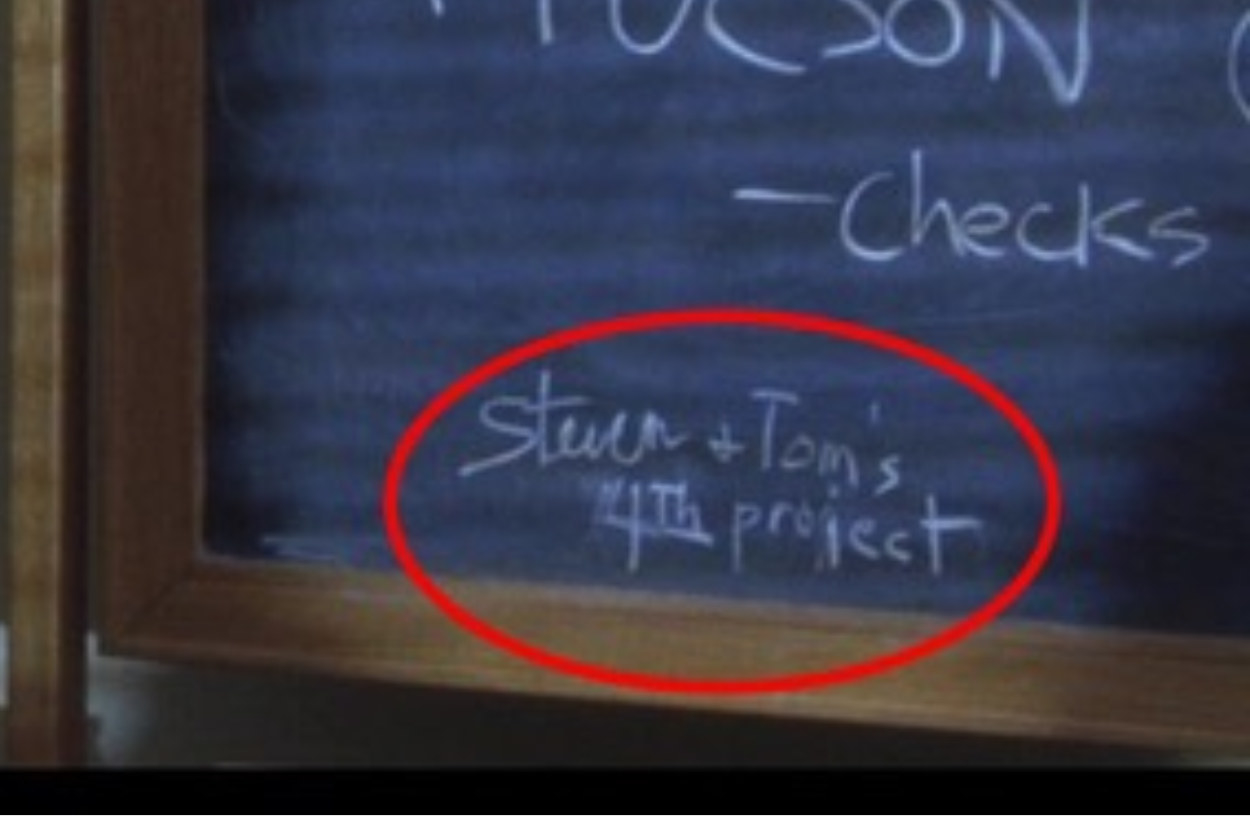 28.
And finally, this one, confirmed by the director himself: "A major plot point in The Batman (2022) is revealed early on, right in front of our blind eyes." —u/Comic_Book_Reader