1.
The "nailed it" emoji: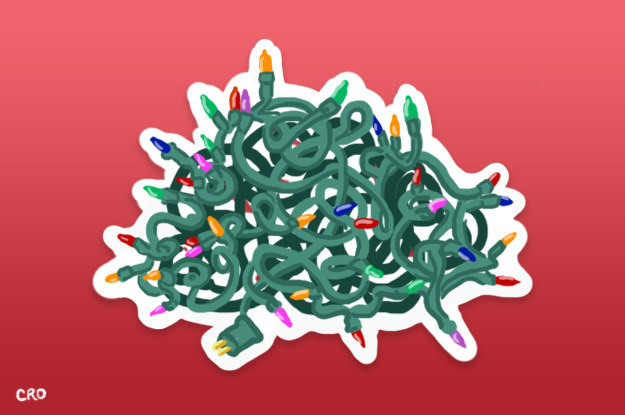 2.
The "currently avoiding people from my high school" emoji: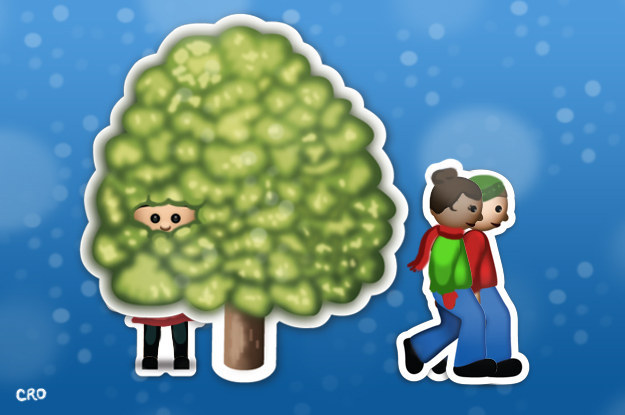 3.
The "dancing drunk uncle" emoji: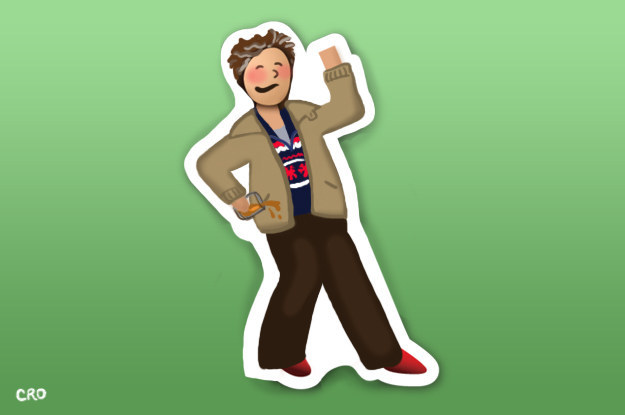 4.
The "you couldn't pay me to walk into the mall right now to go shopping" emoji: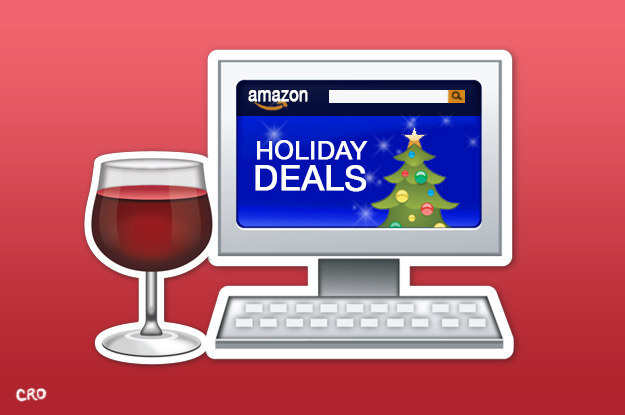 5.
The "crap, I thought I had like another week left" emoji: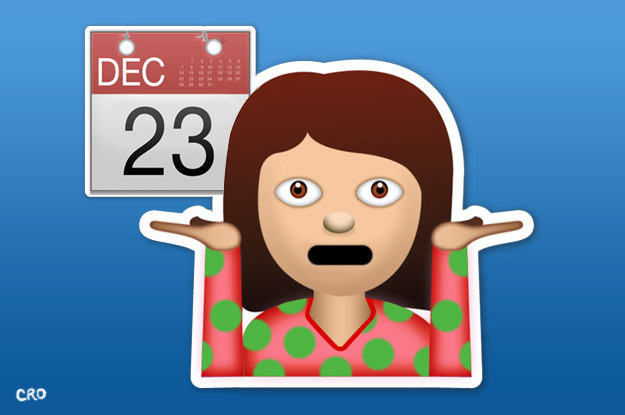 6.
The "I'm only eating Top Ramen for the next three months" emoji: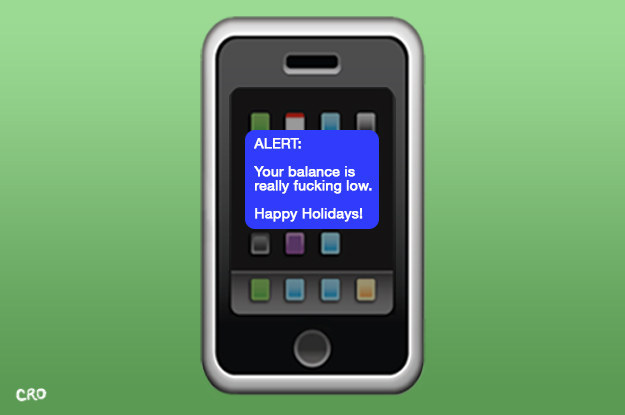 7.
The "I know you're going to get me another sweater I don't want anyway" emoji: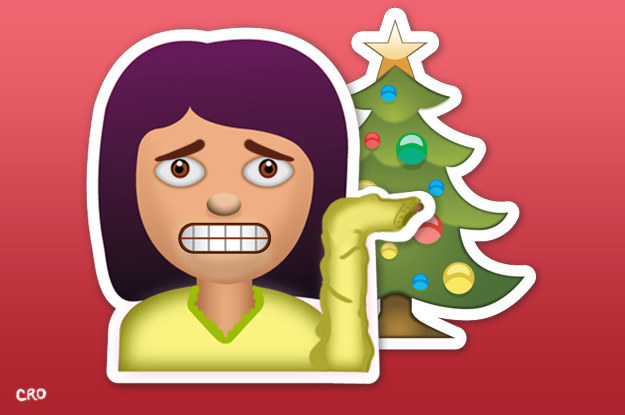 8.
The "all I want for Christmas is to not have to fly anywhere" emoji: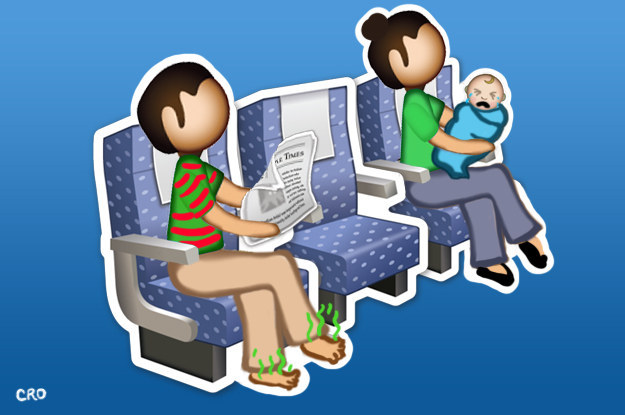 9.
The "I'm too lazy to re-wrap that gift" emoji: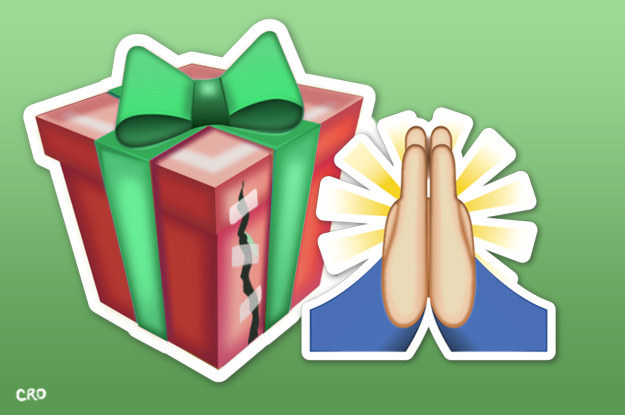 10.
The "sorry, I couldn't think of anything else to get you" emoji: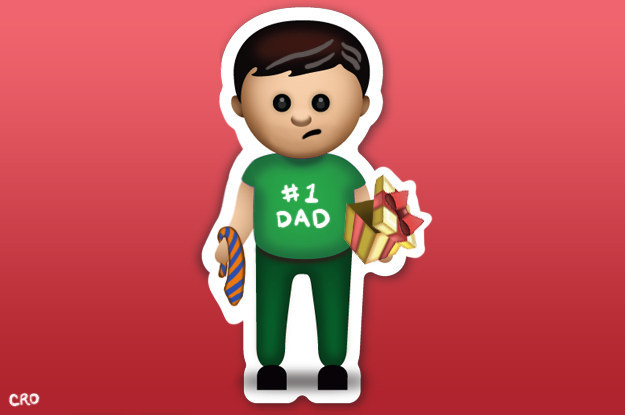 11.
The "determined to not be single during the holidays" emoji: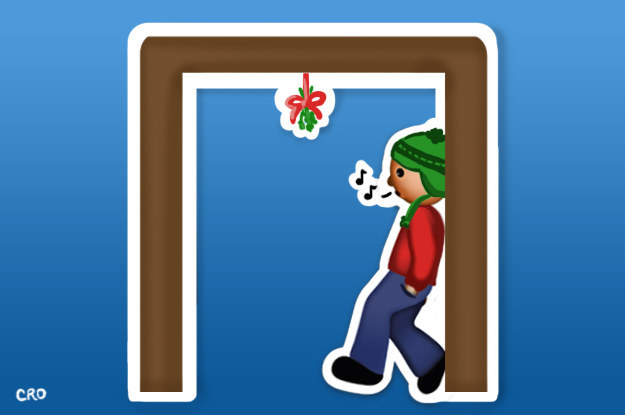 12.
The "dreading my parents asking me about my love life" emoji: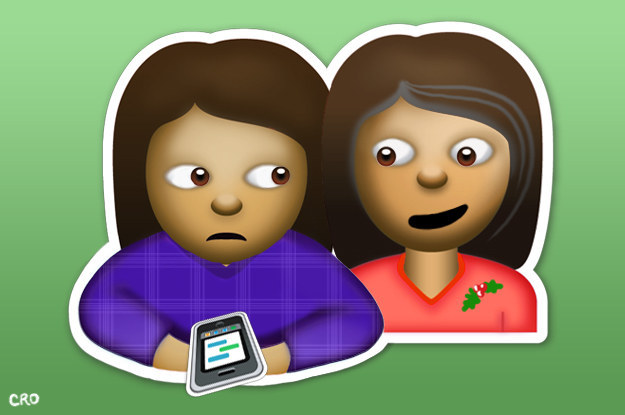 13.
The "raising both hands in celebration of finishing my gift wrapping" emoji: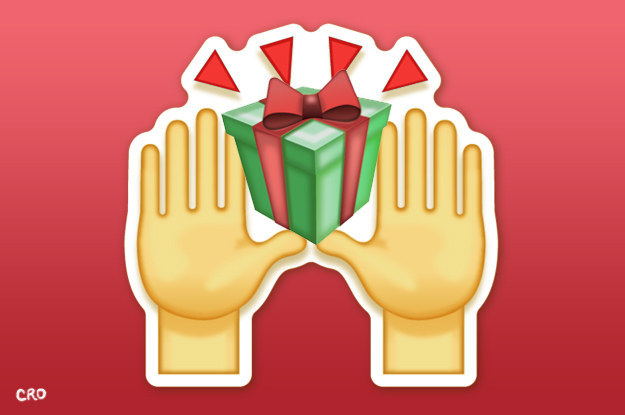 14.
The "don't worry this happens every year" emoji: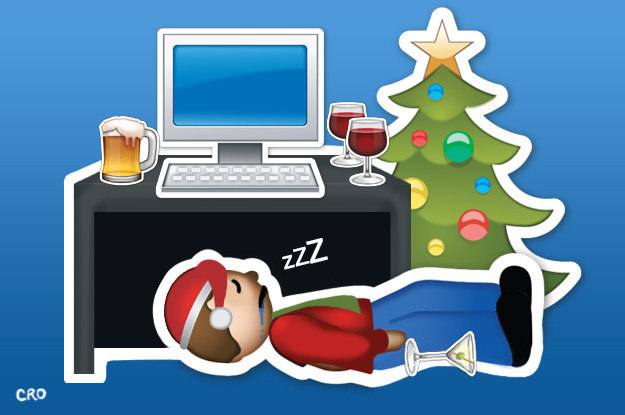 15.
And finally, the "most beautiful Christmas 'tree' ever" emoji: