If you're any kind of Game of Thrones fan, then you know the good ship Danaerys Targaryen & Jon Snow, er, Aegon Targaryen sailed very fast and very far in the Season 7 finale.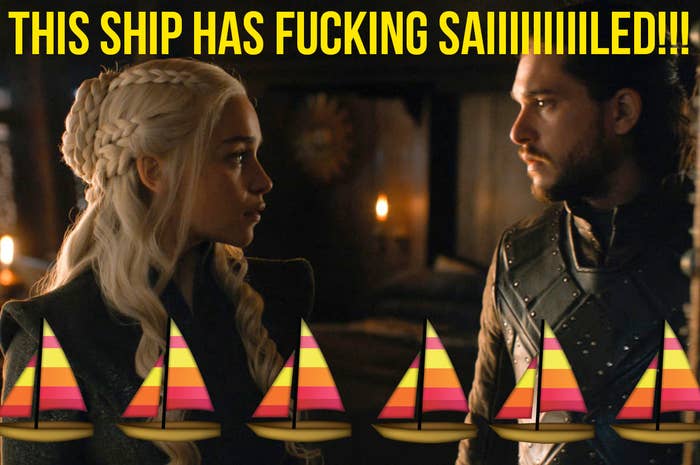 Some people were here for it...
...while others really were not.
And while fans are divided about their feelings of (unintentional) incest, it's pretty clear how Emilia Clarke and Kit Harington (Dany and Jon, IRL) feel about it.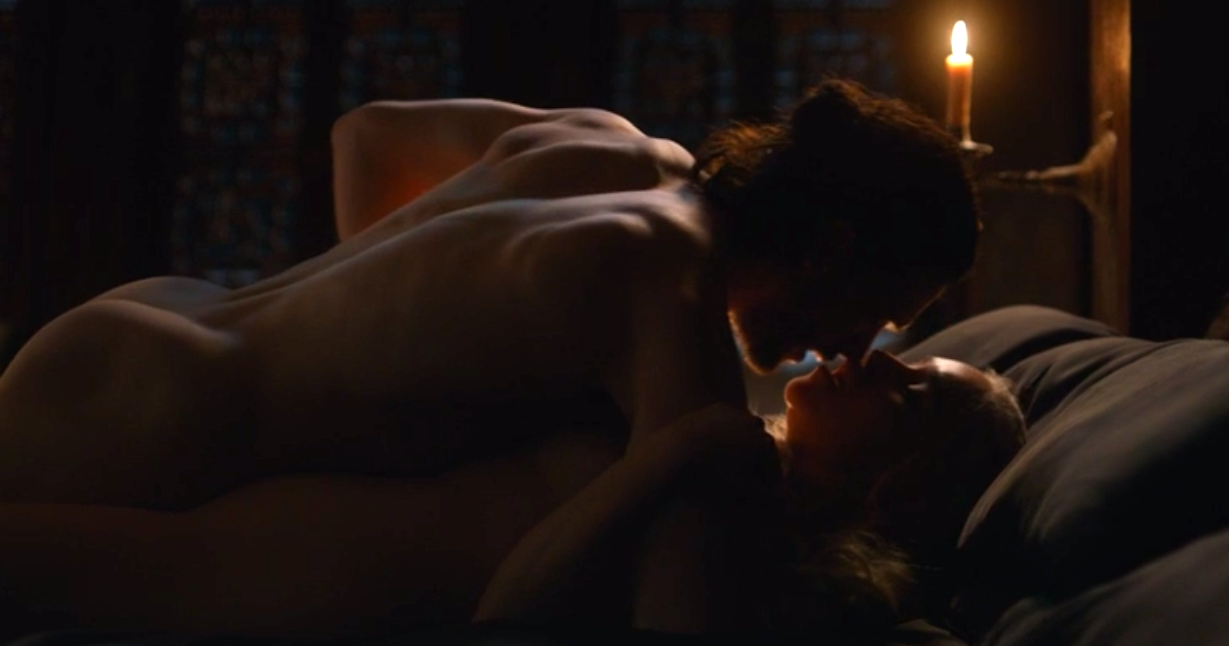 In a behind-the-scenes Game of Thrones interview, Emilia said, "The reality of what they are to each other...I don't know how that's gonna, I think ::RETCHES:: is gonna be the reaction."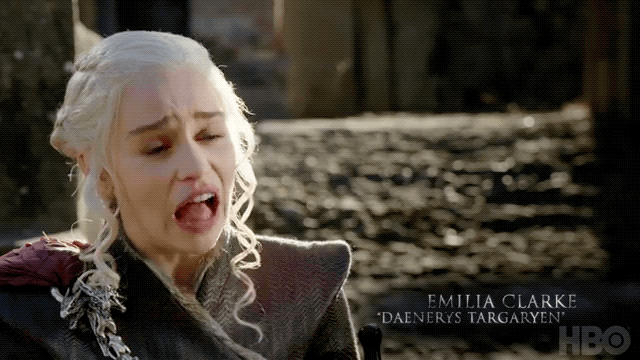 While Kit explained, "I like looking at her and going, 'Oh God ::FAKE VOMITS:: I'm sorry...let's go again.'"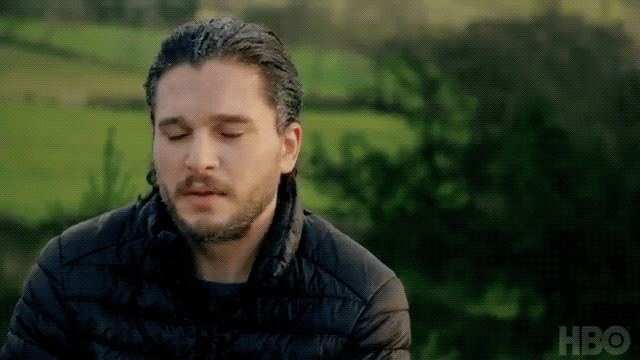 L...
...O...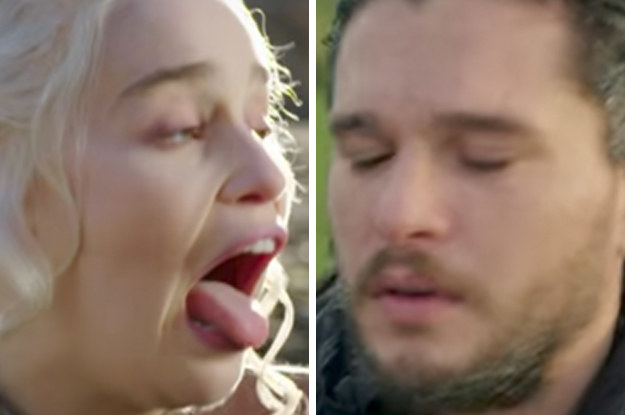 ....L
Oops. Something went wrong. Please try again later
Looks like we are having a problem on the server.
So, what do you think? Are you down with Jon and Dany fucking?