Emilia Clarke And Kit Harington Are Starring In New Matching Ads And People Are Loving It
Take all my gold dragons.
Look, I know it hasn't even been a week since the Game of Thrones season finale blew our minds.
But I'm just very excited to share some great news with you: We've just been blessed with Emilia Clarke and Kit Harington's latest project.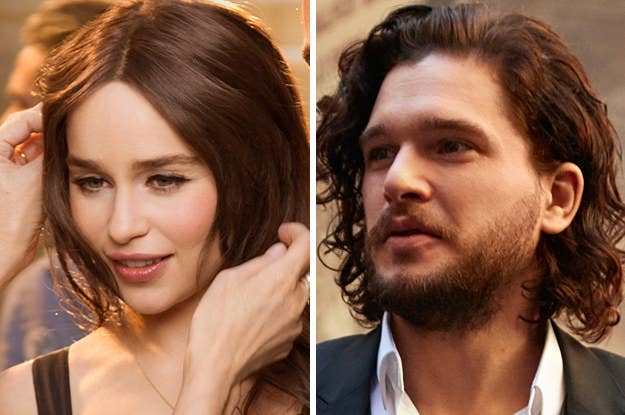 That's right, the iconic duo has teamed up again for Dolce & Gabbana's latest fragrance campaign!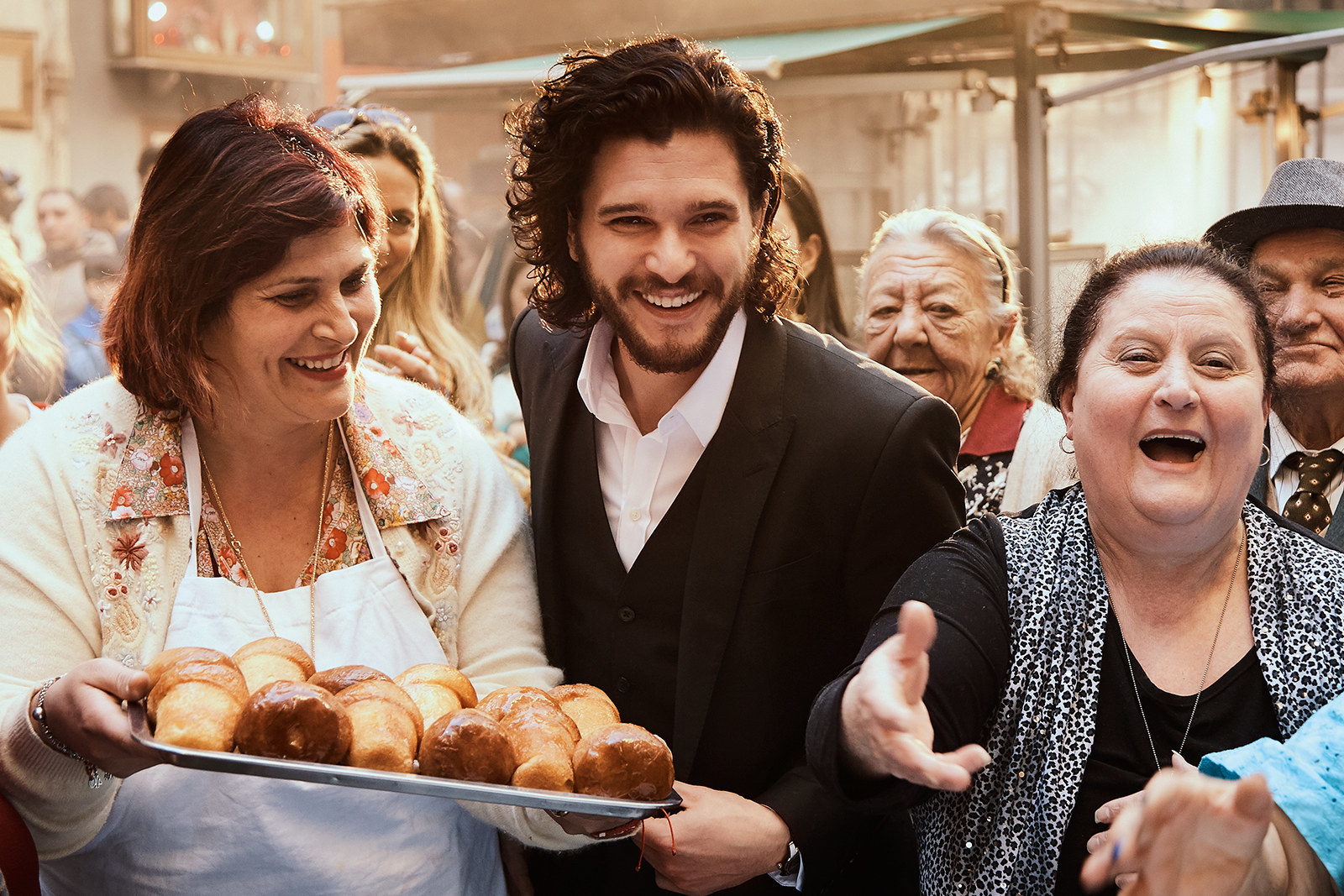 And, BONUS! There are also two DREAMY AF commercials that will give you the most intense feeling of wanderlust.
These ads are all a part of Dolce & Gabbana's new campaign for their fragrance The One.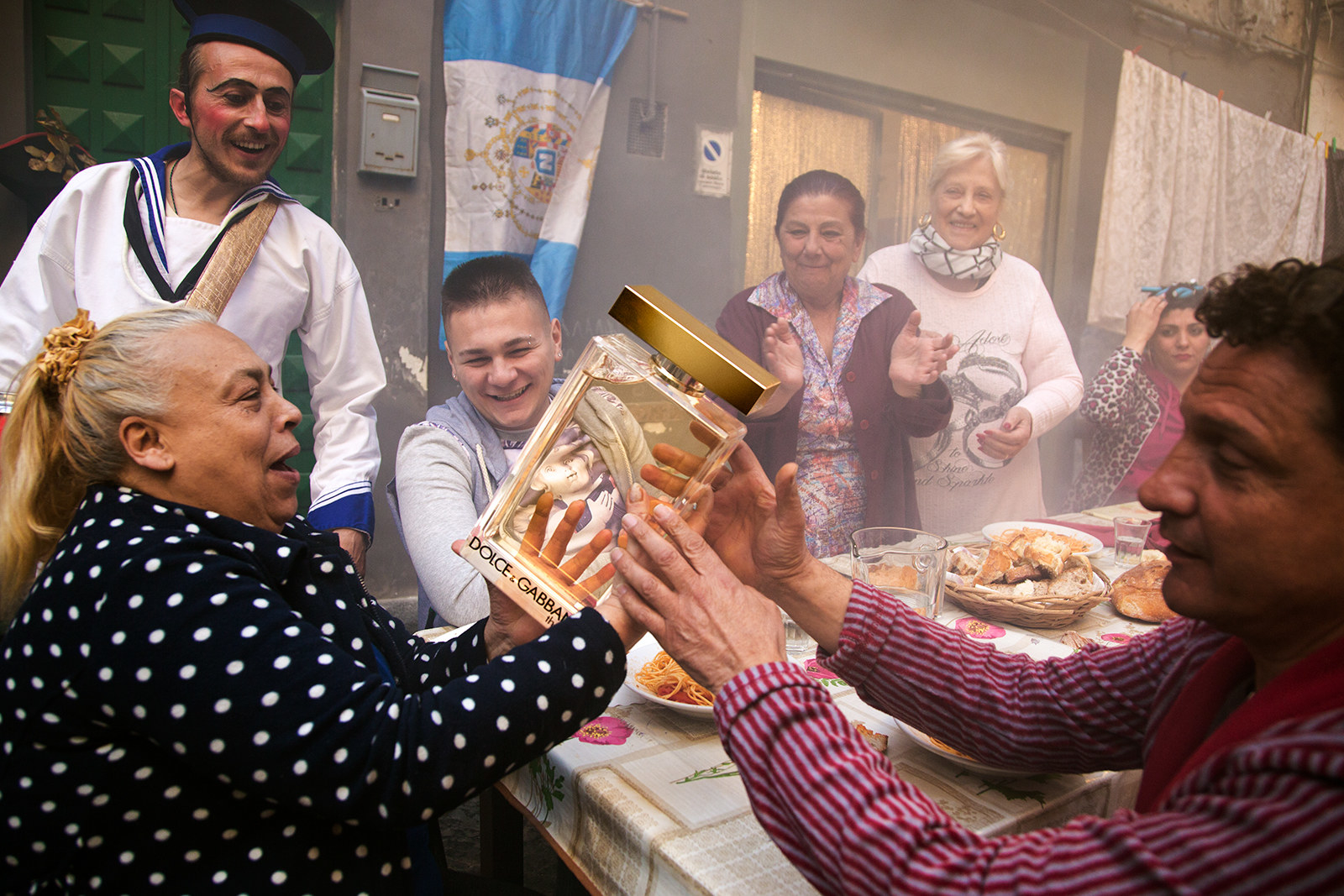 And fans of Game of Thrones' favorite new power couple are CLEARLY here for it:
Although they're also still holding out for an ad where the two actually star TOGETHER.
Anything is possible, though...right?