Here's Why Eleven Is Named "Jane" In "Stranger Things" And, TBH, It's Pretty Sweet
Terry Ives has a dry sense of humor, as it turns out.
Guys, we're still months away from Stranger Things Season 3 (it returns July 4, in case you're wondering), but I have some very exciting news for you in the meantime — the FIRST official novel for the show is here and it's called Stranger Things: Suspicious Minds.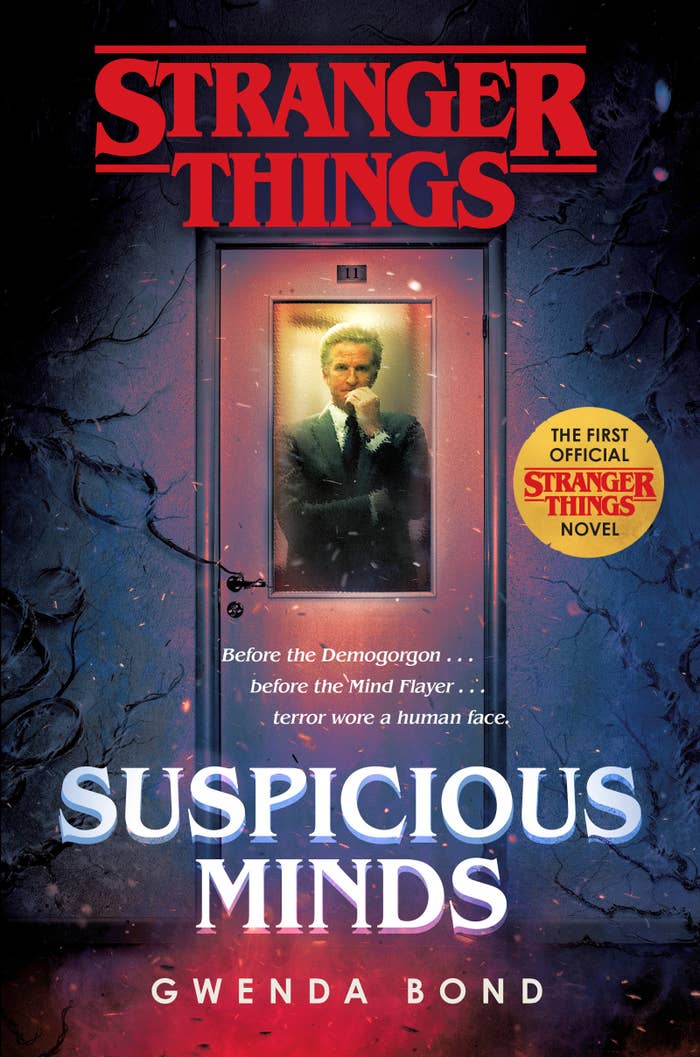 Because this is Stranger Things we're talking about here, the book does a deep-dive into a lot of the lore from our fav show. And one of the cool things we learn is why Eleven was named Jane.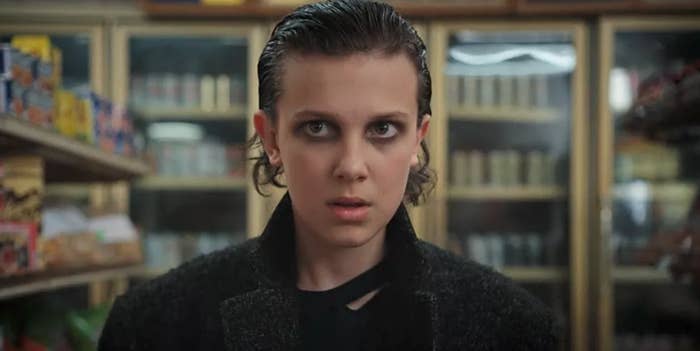 According to author Bond,
"Terry has a dry sense of humor. Jane's name comes from Terry reading about Jane Goodall, whose work was just starting to get attention in the late '60s. One of the things about her that was unique — and is somewhat controversial — is that Goodall gave the chimpanzees she studied in the wild names instead of numbers. She's thumbing her nose at the idea Brenner will study her daughter."
So...YEAH, Eleven is named after Dr. Jane Goodall and how cool is that?!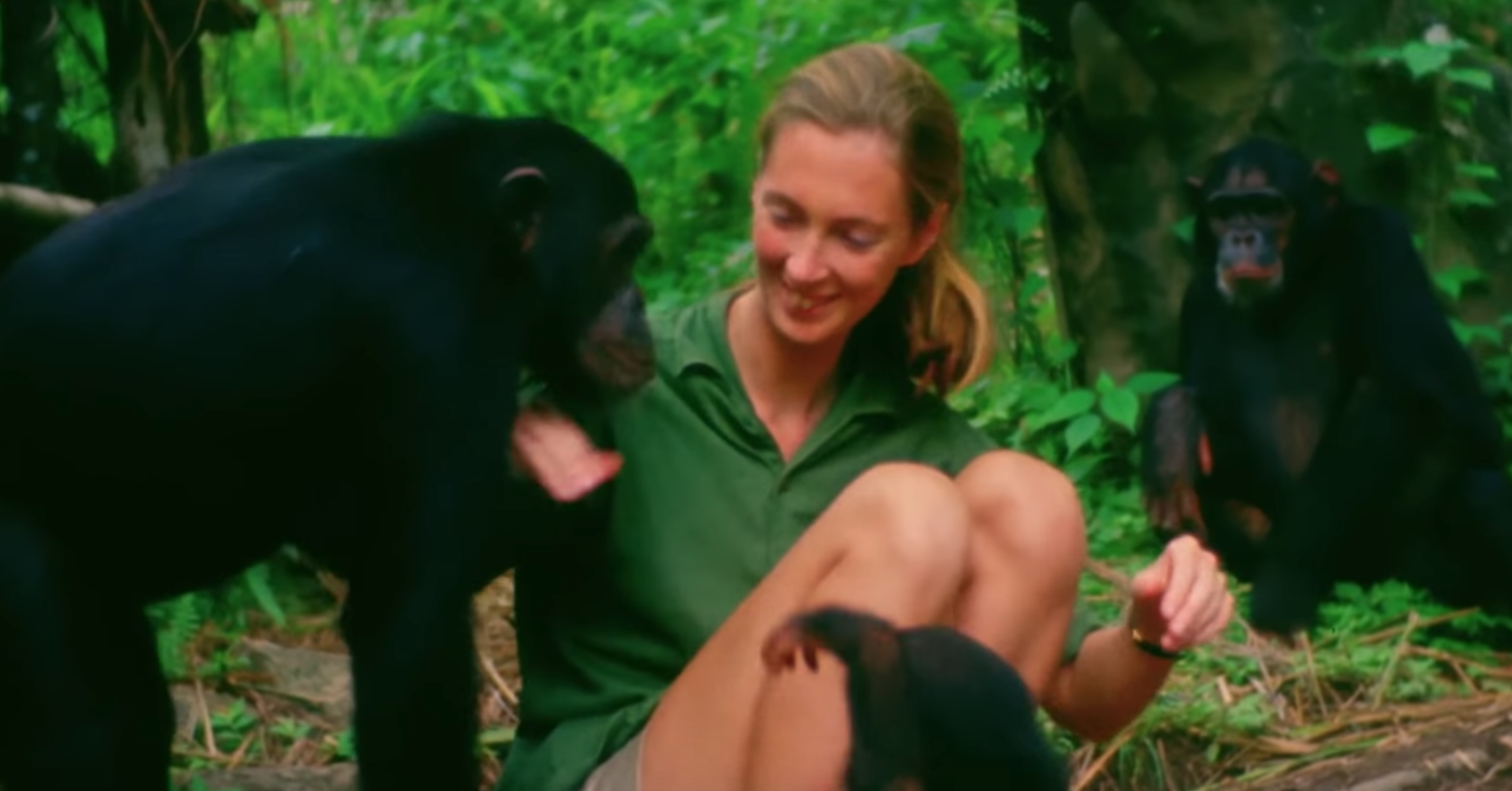 Suspicious Minds will also get into a lot of other show ~mysteries~ like who Eleven's dad is, what the extent of Terry's own abilities are, and what Eight (Kali) was like as a child.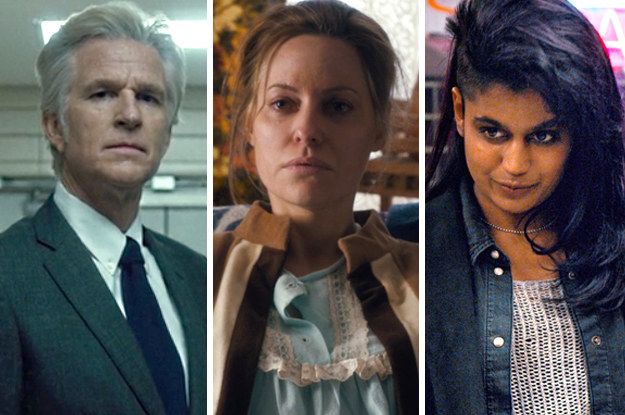 Stranger Things: Suspicious Minds is available now and you can get it on Amazon for $18.30!