So, if you're in the music biz, chances are you've probably heard of the band called Sparks. But, if you're like me, and a bit of a pleb when it comes to ~cool~ music, then you'll have no idea who I'm talking about. And that's where filmmaker — and self-proclaimed Sparks fanboy — Edgar Wright comes in.
You'll likely know Wright best for his action/comedy/all-around-fun movies like Baby Driver, Scott Pilgrim vs. the World, and the Cornetto Trilogy (Shaun of the Dead, Hot Fuzz, and The World's End). But now he can add "documentary filmmaker" to his growing list of achievements, thanks to The Sparks Brothers.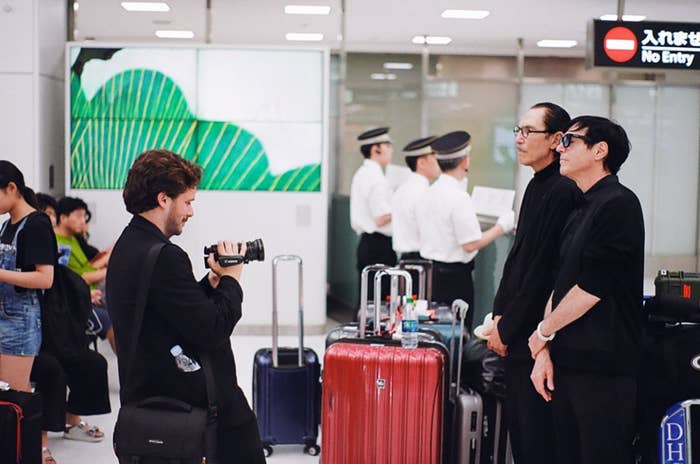 The Sparks Brothers takes an in-depth look at the somewhat elusive, and certainly entertaining, brothers Ron and Russell Mael, their band called Sparks, and an impressive 50+ year career that has spawned 25 albums (!!!) and a serious cult following.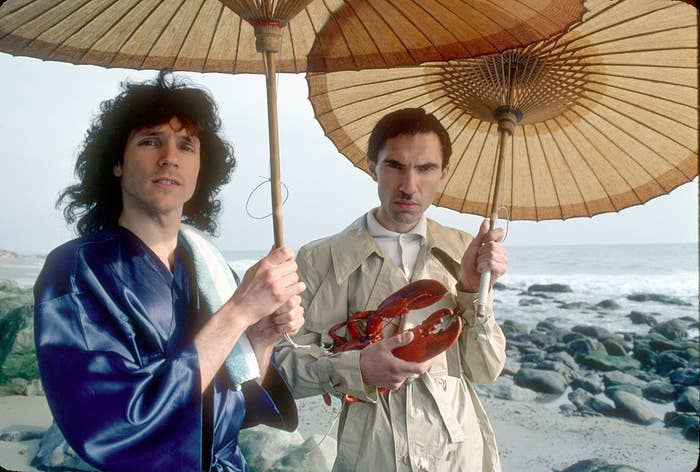 One of the really amazing things about this documentary is that even though you probably haven't heard of Sparks, so many iconic musicians cite this groundbreaking group as both an influence and inspiration on their own careers — we're talking musicians like Beck, Flea (Red Hot Chili Peppers), Steve Jones (Sex Pistols), John Taylor and Nick Rhodes (Duran Duran), Jane Wiedlin (The Go-Go's), Björk, Alex Kapranos (Franz Ferdinand), Jack Antonoff, and even Paul freakin' McCartney, to name just a few.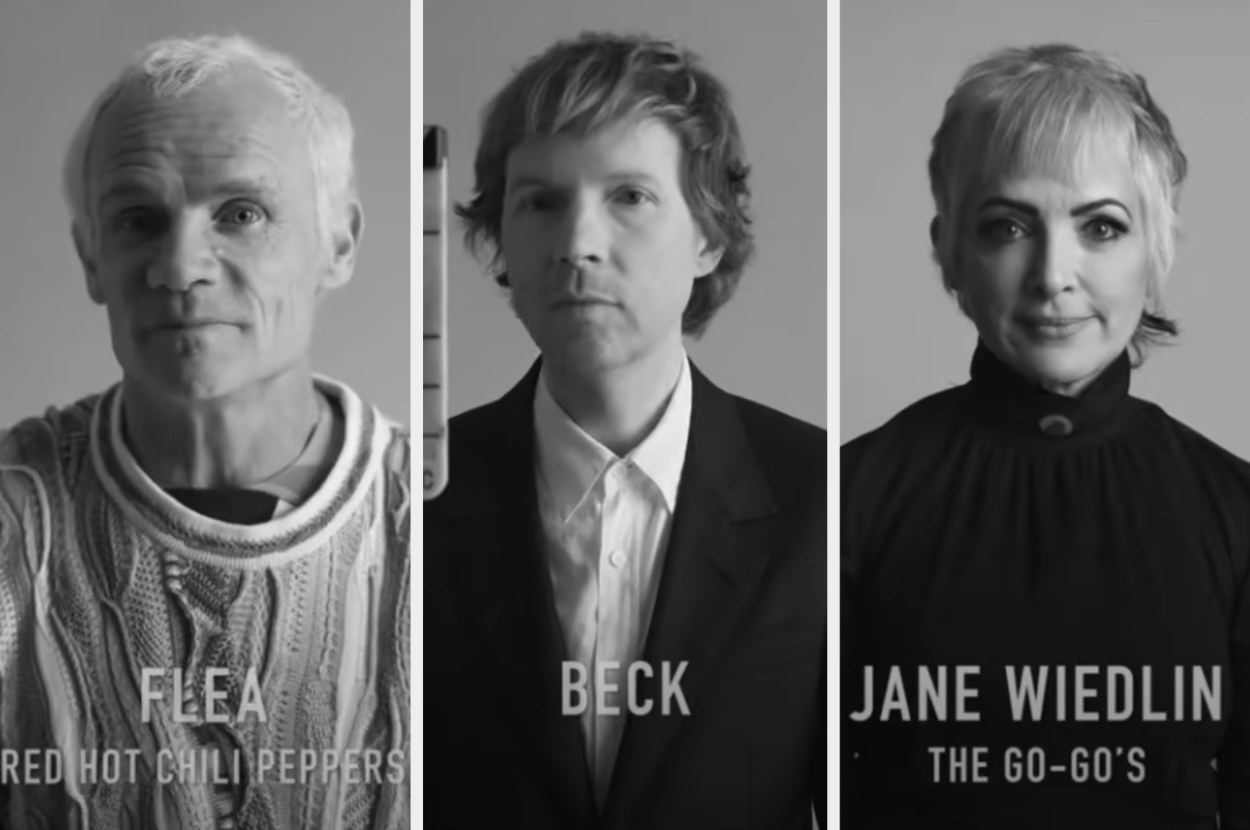 Like, Sparks were such a big deal at one point — mainly in the UK and Europe — that Paul McCartney actually dressed up as and impersonated Ron Mael in the music video for his song "Coming Up."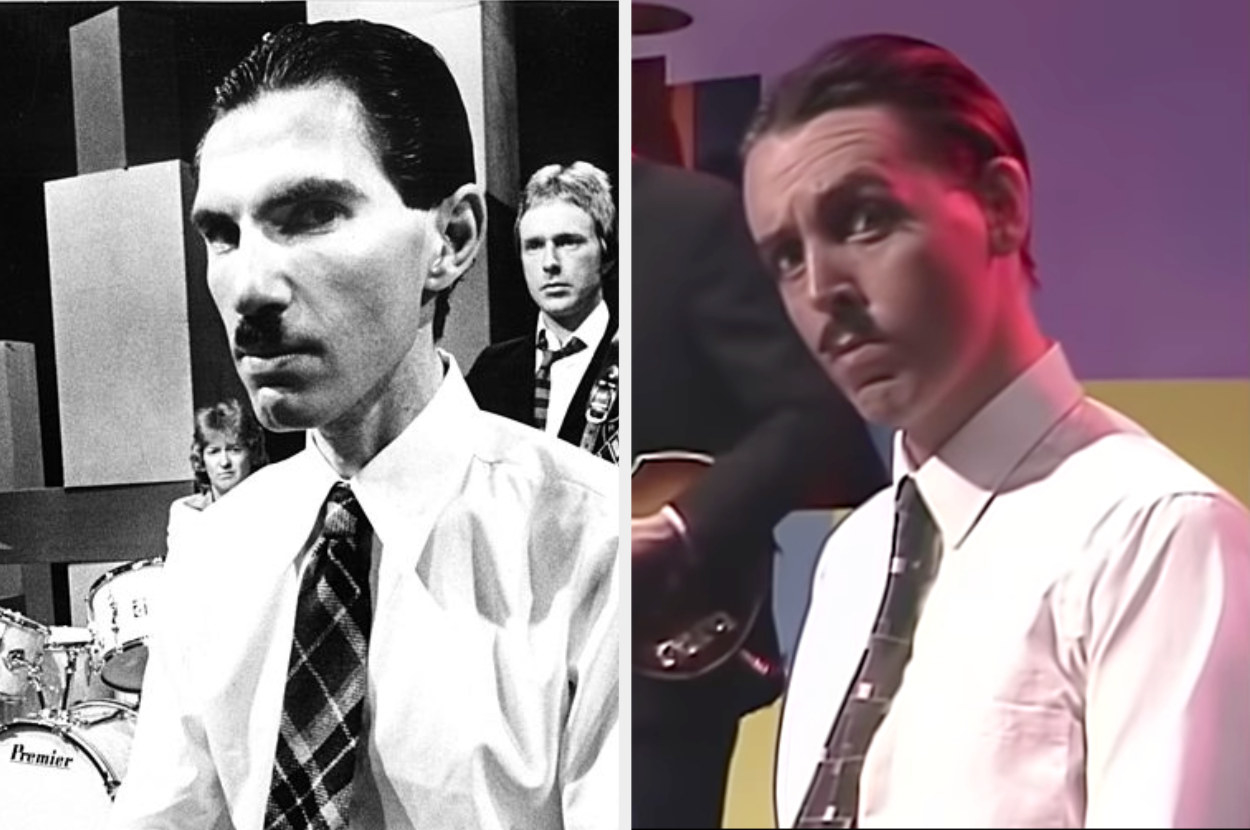 And early on in their career, Queen literally had SECOND BILLING to them at a performance in the UK.
The interviewees go on to explain that Sparks probably never made it really "big" in the US because they were ~weird~ and used a lot of comedy in both their songs and stage performances.
Basically, Sparks are the unsung heroes of the music industry, and we all owe it to ourselves to learn more about them — as best as we can, anyway.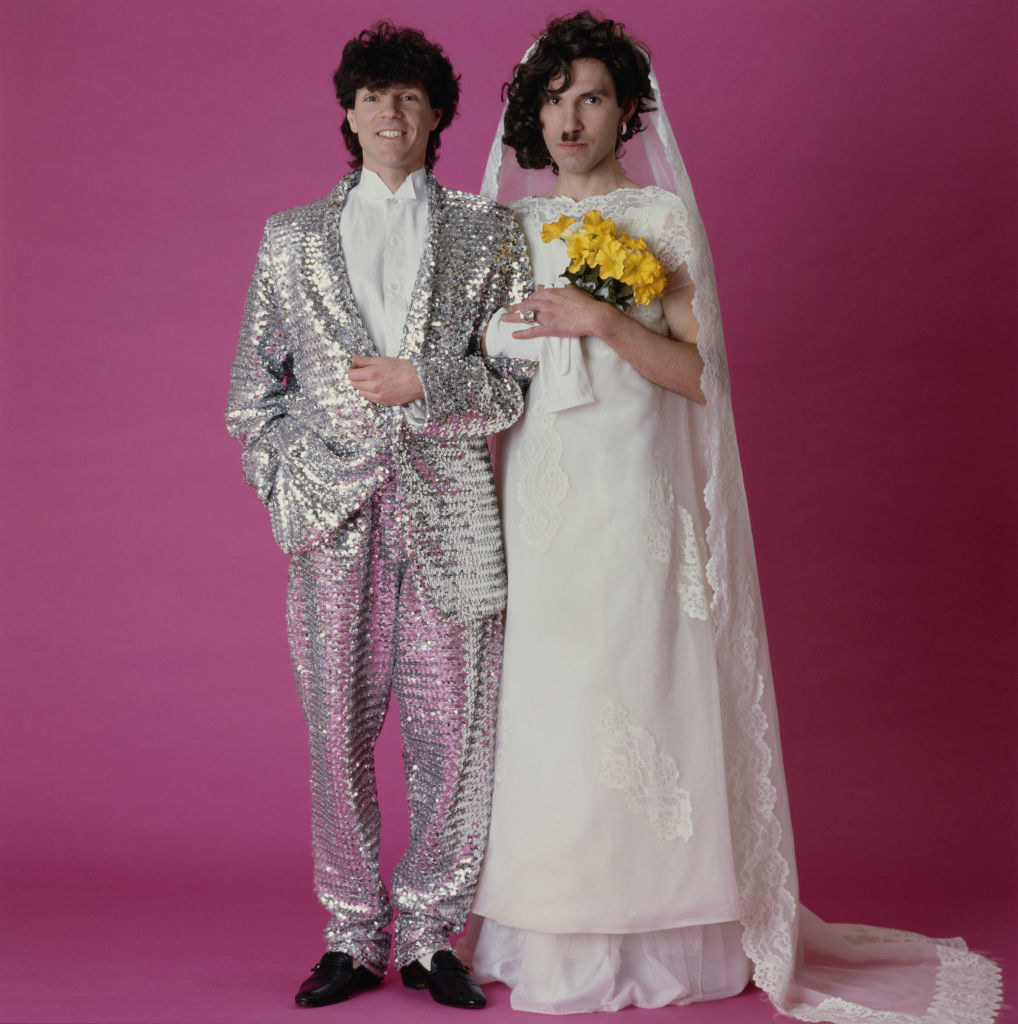 The Sparks Brothers will be released in theaters on June 18.