Wait, Wait, Wait...This Is What Dudley Dursley From "Harry Potter" Looks Like Now?!
Dudley Durs-HEY!
So, there's this new movie from the Coen Brothers — the guys who made iconic films like Fargo and The Big Lebowski, for those who don't know — called The Ballad of Buster Scruggs that came out on Netflix recently.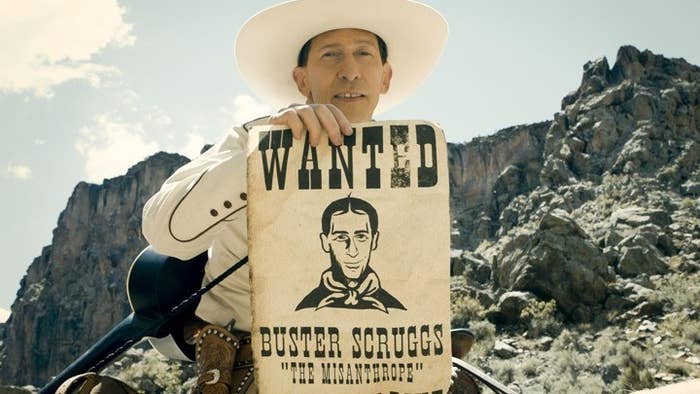 And one of the stories features an old showman (Liam Neeson) and his artist, a young performer with no arms or legs named Harrison, who's great at reciting things like Shakespeare.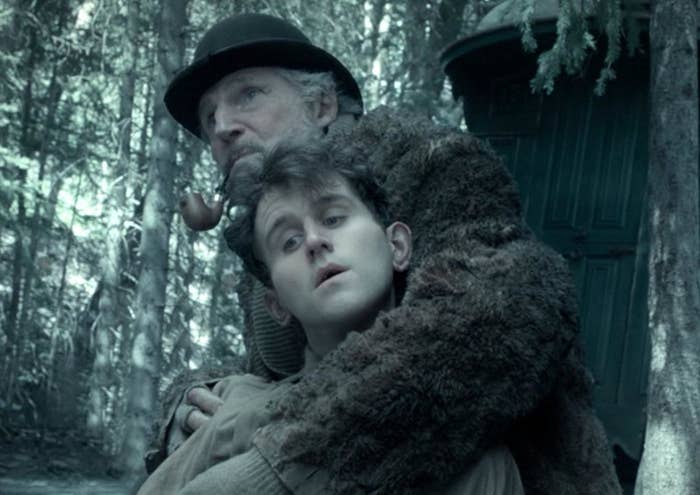 Anyway, I was very impressed by the actor who plays Harrison and kept thinking to myself, "He's SO familiar?! WHAT'S HE FROM?!"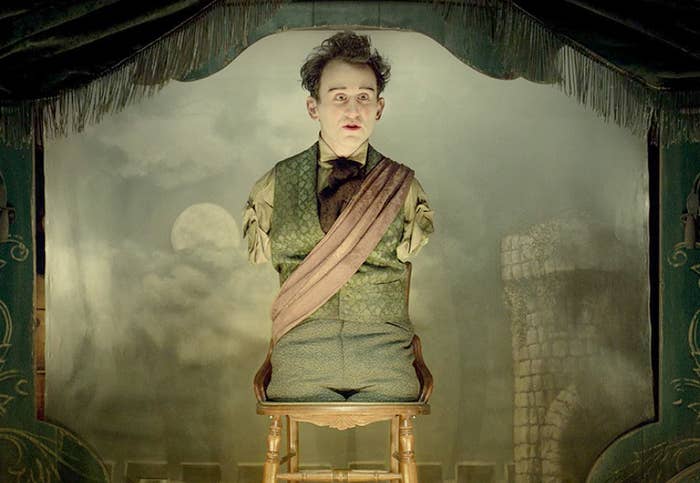 So, I turned to trusty ol' IMDb and found out he's played by Harry Melling — aka DUDLEY DURSLEY. Suffice to say, my mind was BLOWN.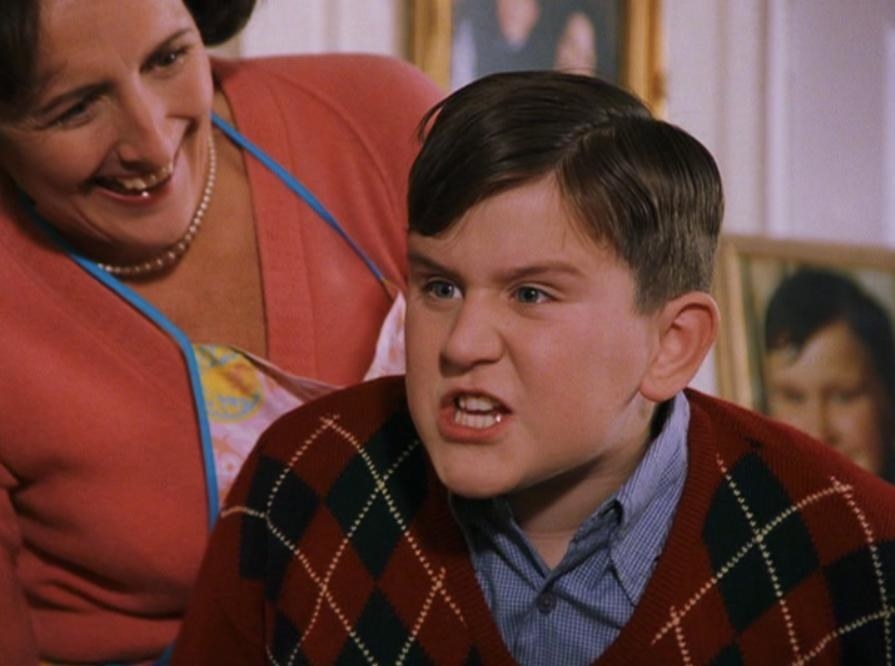 A SIDE BY SIDE FOR SCIENCE'S SAKE: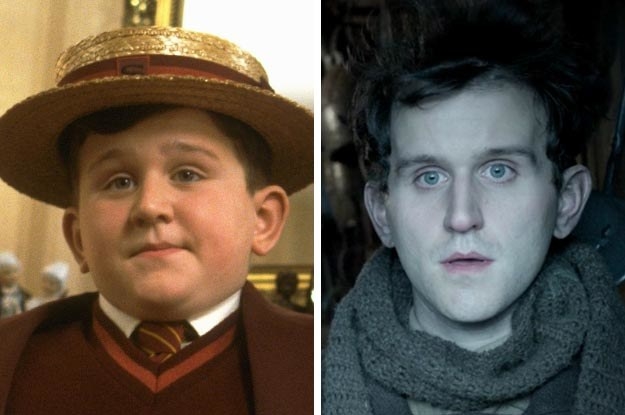 And, look, I get it... this is what humans do. They grow up from awkward kids to polished adults (usually, anyway). But, he's just so DAPPER now?!?!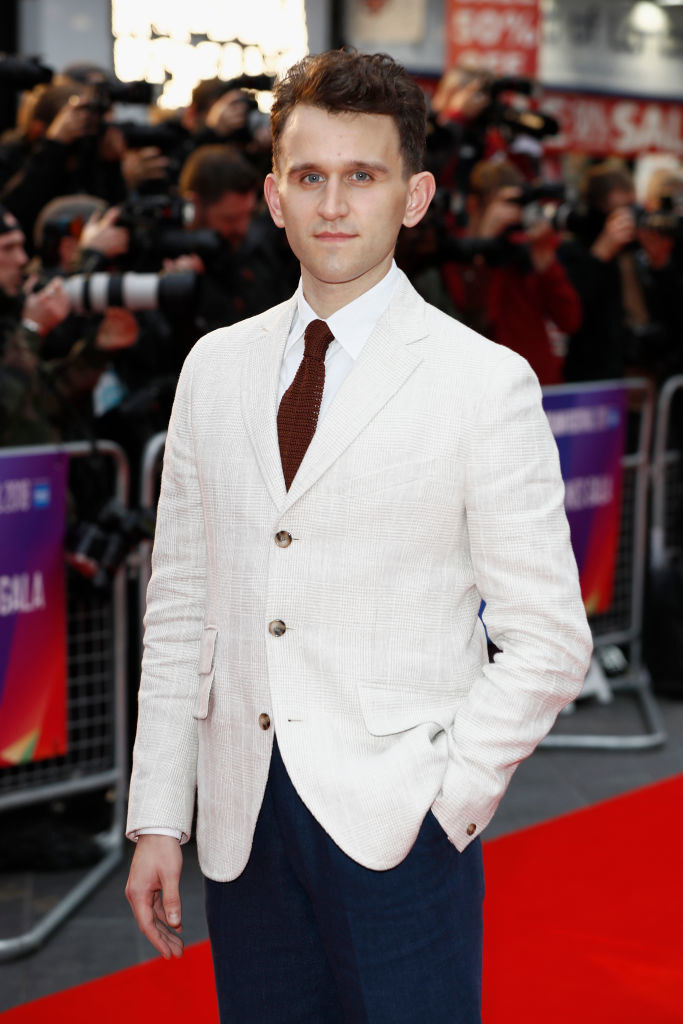 I mean, he looks straight out of Mad Men here, right?!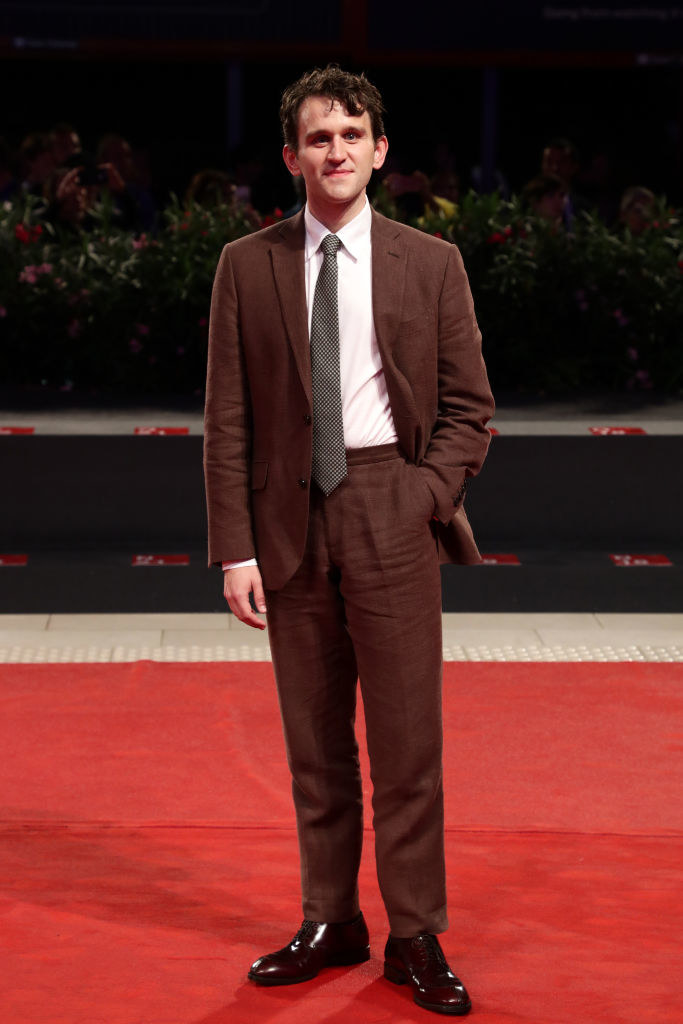 All right, well congratulations Harry, you've grown up to be a super talented and suave AF adult! And my mind has officially been blown in the best way possible.