Una de las mejores cosas de las películas de Disney-Pixar (aparte de, ya sabes, TODO) es la cantidad de secretos escondidos de esos que pestañeas y ya te los pierdes.
Y ahora Disney-Pixar acaba de desvelar un montón secretos escondidos más, incluyendo algunos de películas más recientes como Del revés y Buscando a Dory, en este fantástico vídeo recopilatorio:
Quizás no te habías fijado en el cameo de Riley de Del revés en Buscando a Dory...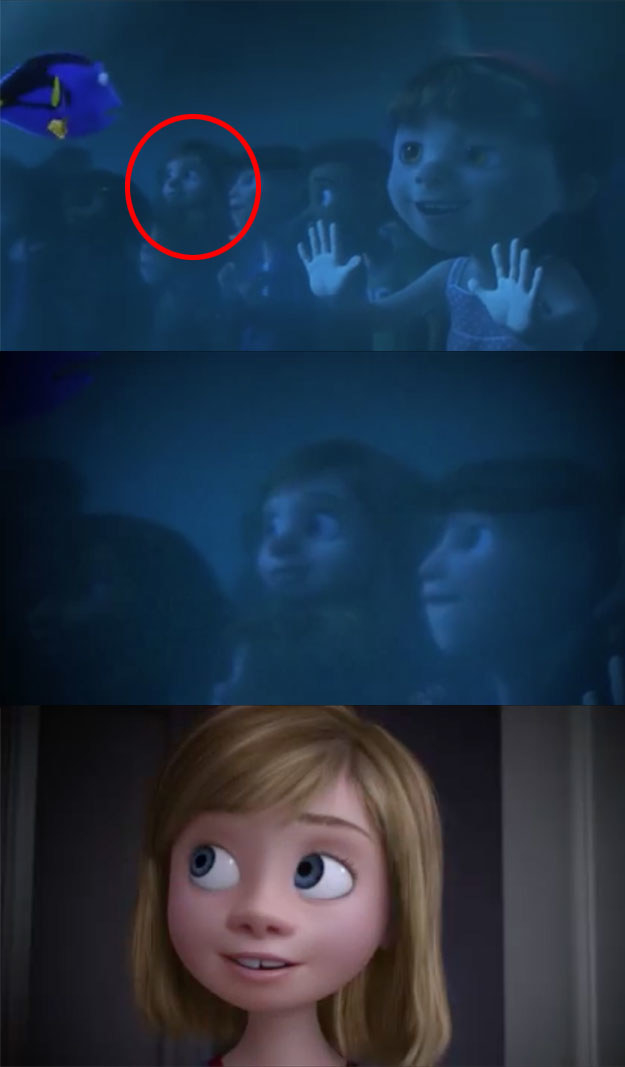 ...o la conexión entre Del revés y Forrest Woodbush de "El viaje de Arlo".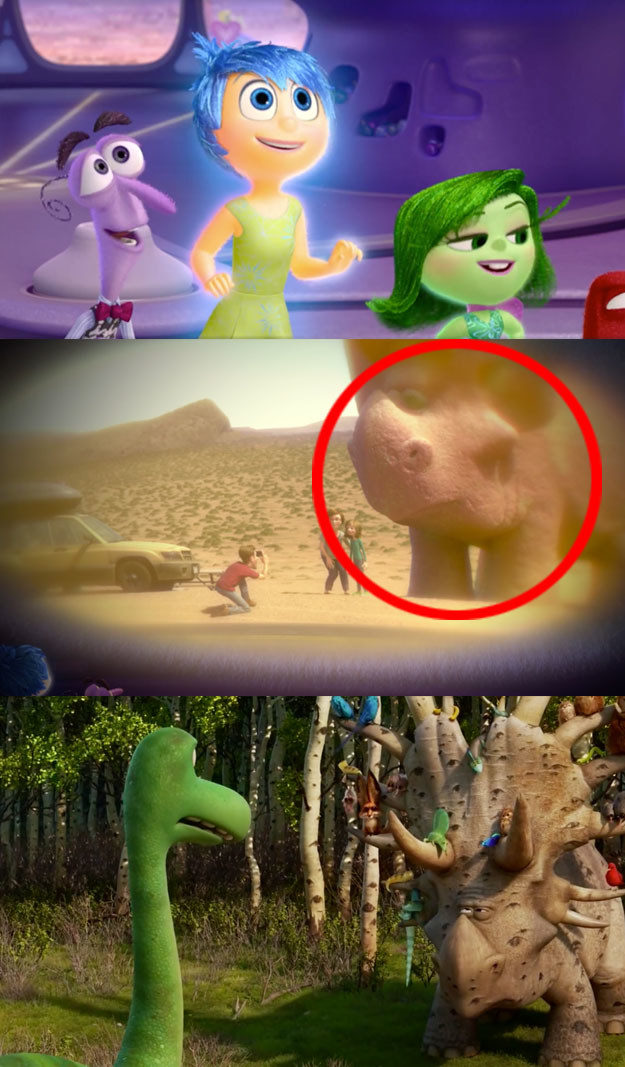 El vídeo también incluye algunos más antiguos, como el oso Lots-o'-Huggin relajándose un poco en Up.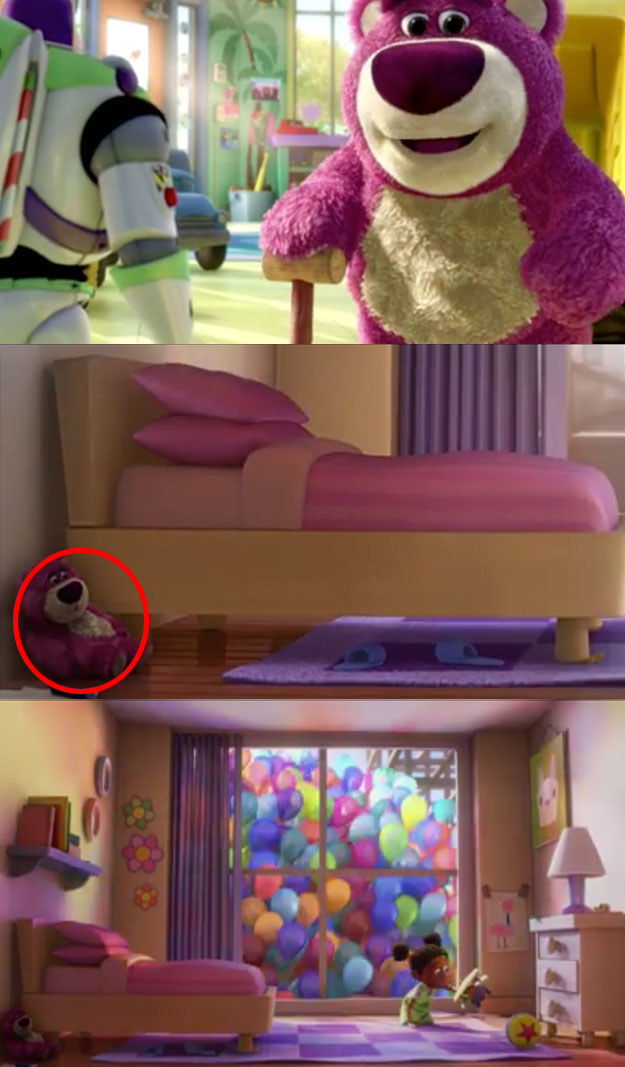 Básicamente, aunque los hayas visto antes, son un perfecto recordatorio de lo maravillosamente entrelazados que están todos los universos de Disney-Pixar.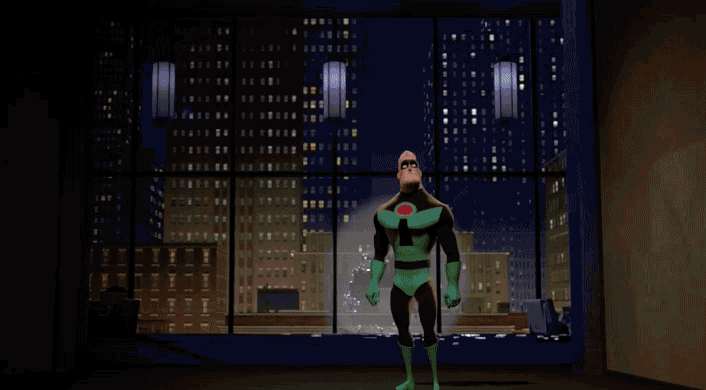 Este artículo ha sido traducido del inglés.
Looks like there are no comments yet.
Be the first to comment!