Attention all Harry Potter fans — and specifically those of you who like to dabble in the Dark Arts — I have some exciting news! Universal Studios is introducing a brand new light projection show at the Wizarding World of Harry Potter and it's called "Dark Arts at Hogwarts Castle."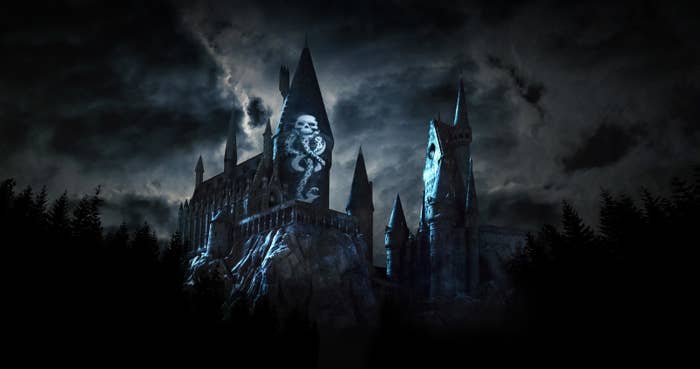 They have only released the above image so far, but based on the show's description it sounds like it'll be every Dark Arts lover's dream come true.
You can expect to see Dementors...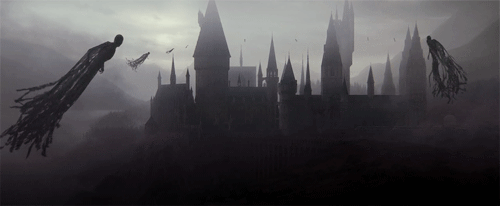 ...Death Eaters...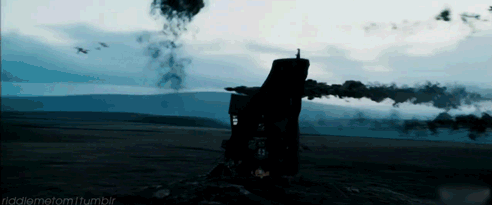 ...and other creatures like Aragog, Mountain Trolls, and Thestrals.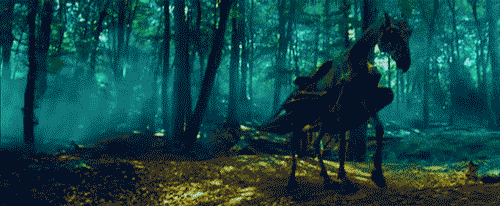 And, OBVIOUSLY, the Dark Lord himself Voldemort will make an appearance.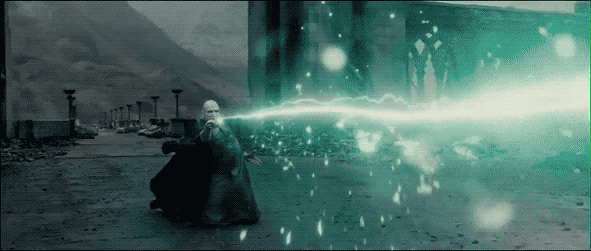 The "Dark Arts at Hogwarts Castle" will illuminate Hogwarts castle and "The Wizarding World of Harry Potter" nightly from April 13 – 28 at Universal Studios Hollywood then return from May 25 – 27.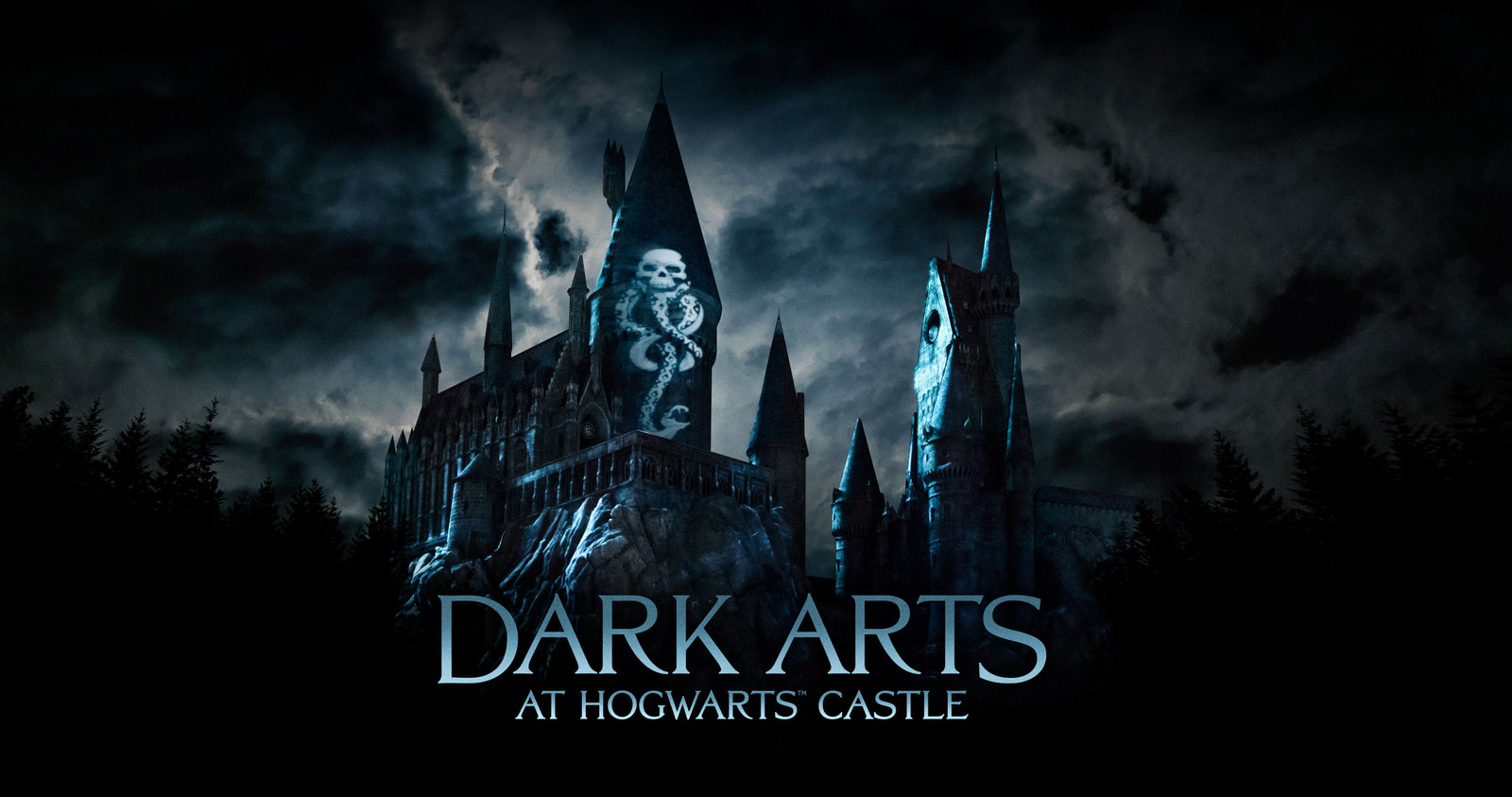 Time to brush up on your Unforgivable Curses!