Daniel Day-Lewis Uses Flip Phone, Sends The World (Myself Included) Into A Frenzy
"He's clearly in full-on method mode for his top secret movie on the founding of myspace dot com."
Sir Daniel Michael Blake Day-Lewis — some would call him the greatest actor of our generation (maybe even ever?).
And, most recently, he WOW-ed the internet by mystically appearing in the NYC subway using a flip phone. YES, A FLIP PHONE.
But, that's not even the best part (although, LOL, I love it) — the best part is actually everyone else's hilarious reaction to it.
Like this two-part realization:

And this believable ~explanation~: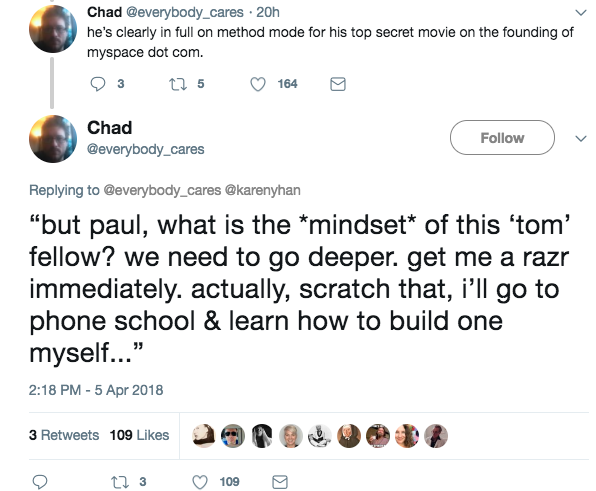 This one, too:

The photo has even spawned life-altering changes: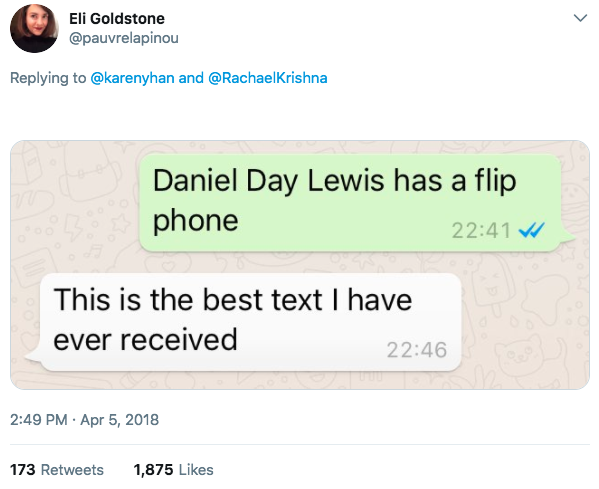 Some people were straight-up turned on: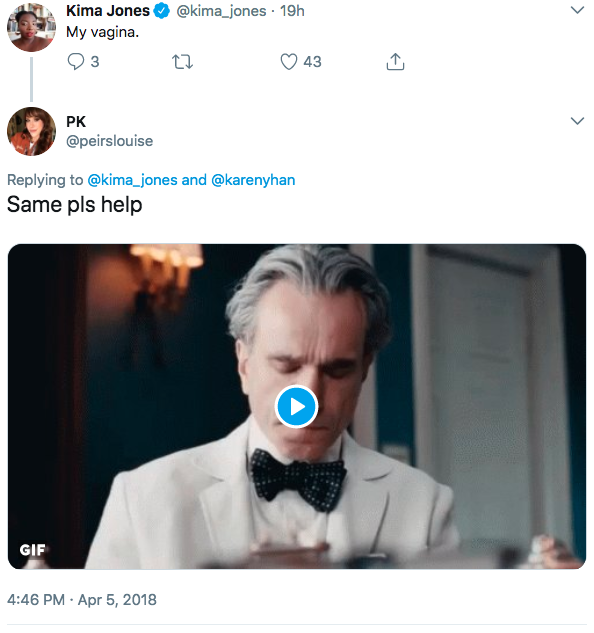 Others made very valid observations: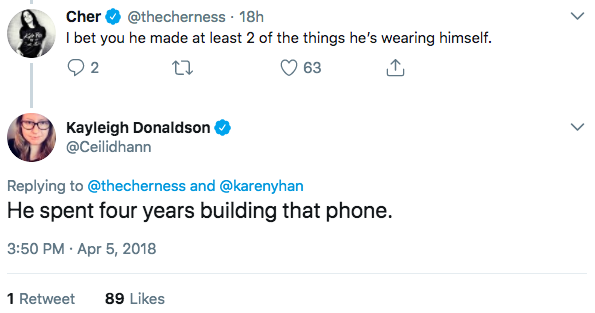 And they also asked some fair questions:
A few had questions about other parts of the photo: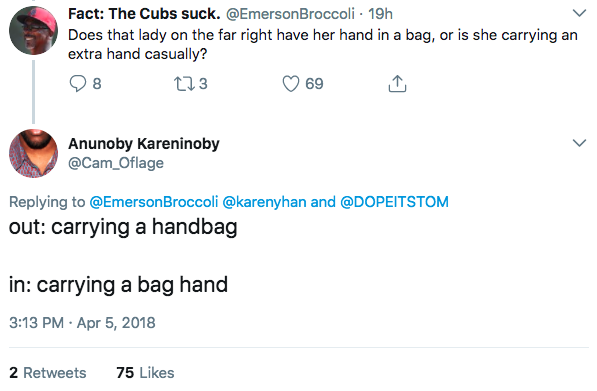 Right, tho?!

Then things started to go off the rails a bit (but, like, in a good way):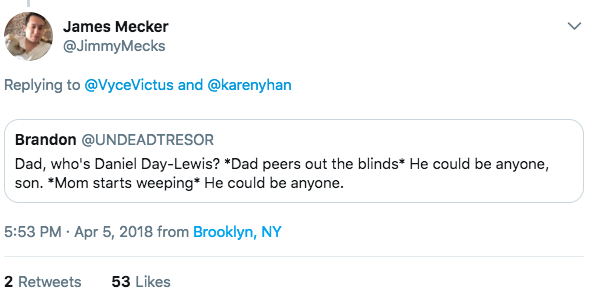 And some people joked about his character in Phantom Thread:

As well as, of course, Lincoln: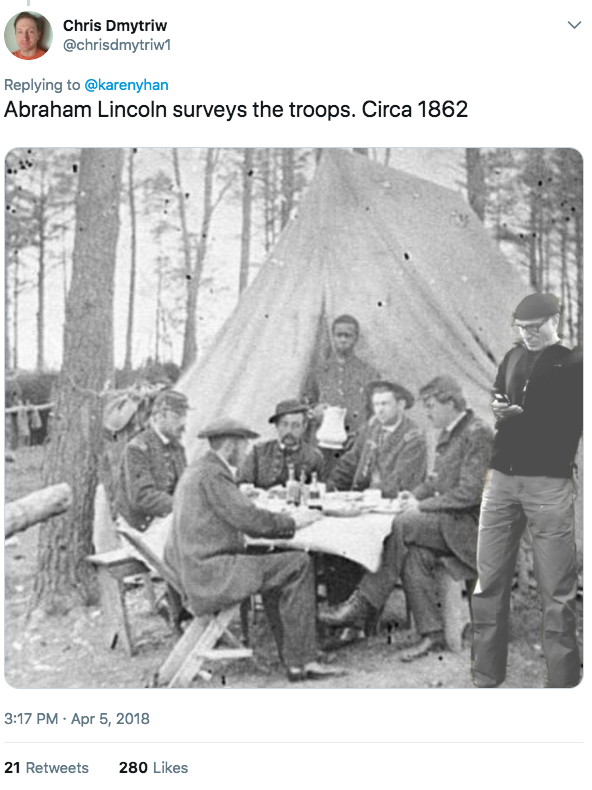 The bottom line is Daniel Day-Lewis is tall, rides the NYC subway, uses a flip phone in 2018, and is just an all-around blessing to us all.
(And just in case you had any doubts...)