In case you hadn't heard, Amazon has a new Cinderella movie coming out, and the thing that makes it different from previous iterations is that this is a full-on jukebox musical. And, tbh, there are a lot of great things — songs included — going for the movie.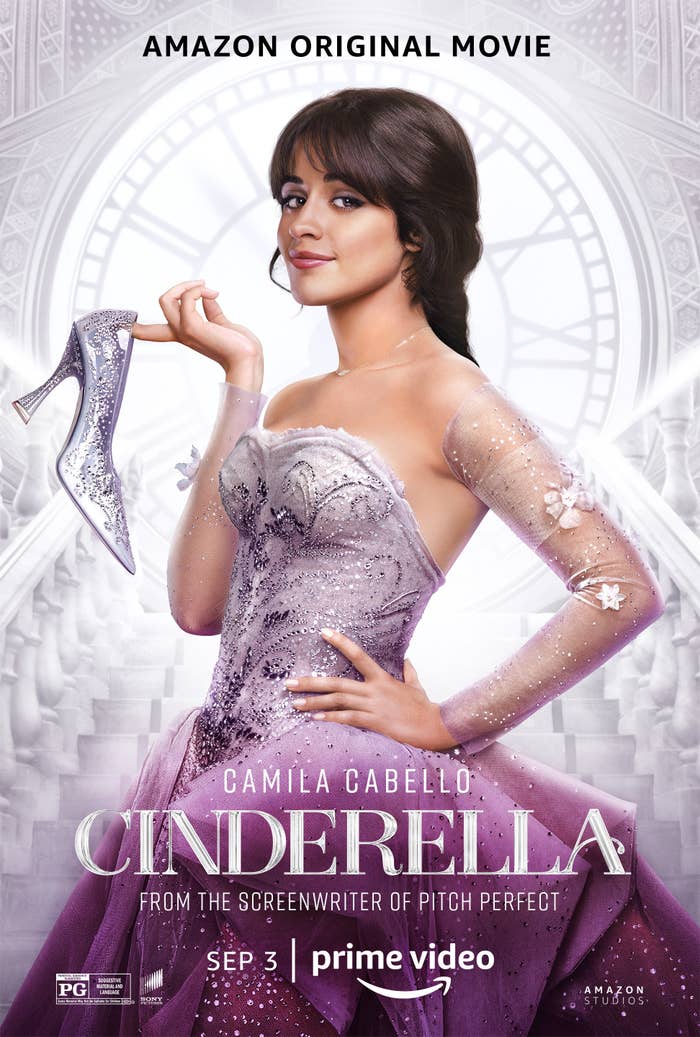 From writer/director Kay Cannon, best known for writing Pitch Perfect and directing Pitch Perfect 2, this version of Cinderella is less like the animated classic you probably know and more like a mashup of A Knight's Tale and Moulin Rouge! And here are a bunch of the great things that happen in the movie that actually make it worth watching...
Note: Mild spoilers ahead, but come on, this is Cinderella, you prob know how it ends.
1.
As mentioned, the songs in the movie are GREAT. As a jukebox musical, the movie uses a lot of great pop songs, like Queen's "Somebody to Love" and Madonna's "Material Girl."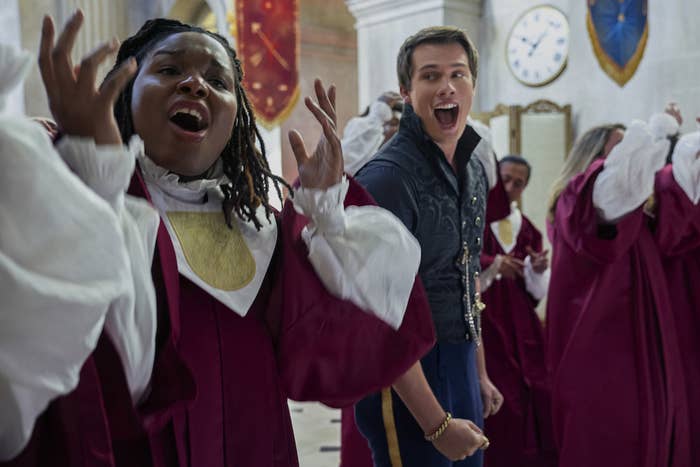 2.
And they even do a couple A+++ mashups, like Janet Jackson's "Rhythm Nation" with Des'ree's "You Gotta be" and also Salt-N-Pepa's "Whatta Man" with the White Stripes' "Seven Nation Army."
3.
Billy Porter is *chef's kiss* as the Fab G — Cinderella's fairy godparent. Literally, he completely steals the show here.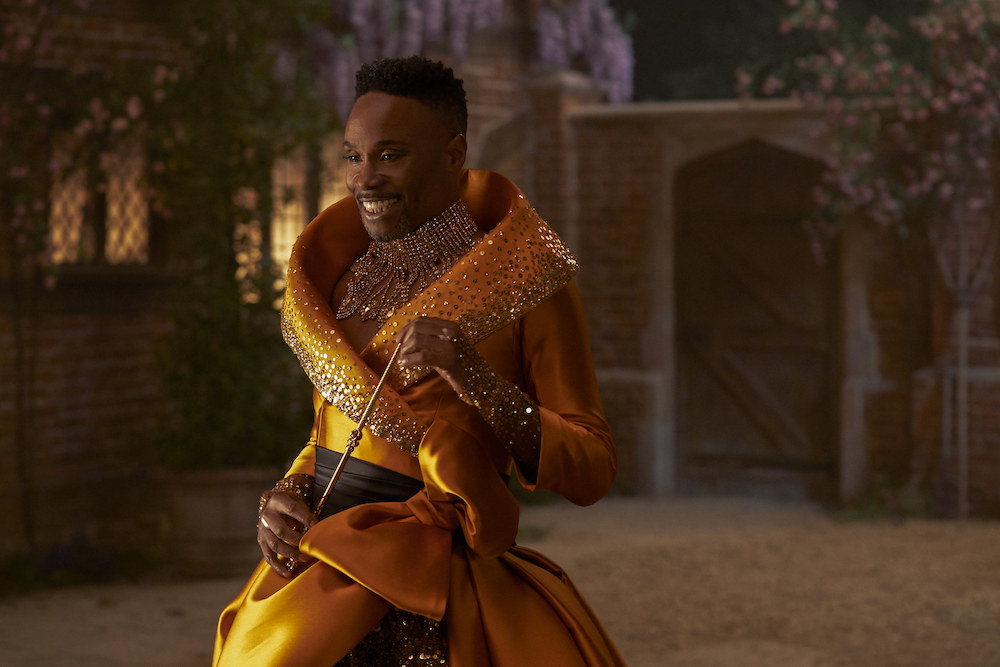 4.
The messages in this retelling have been updated. For example, Cinderella's goal in life isn't to be happily married to a prince (although, that's obviously a nice afterthought).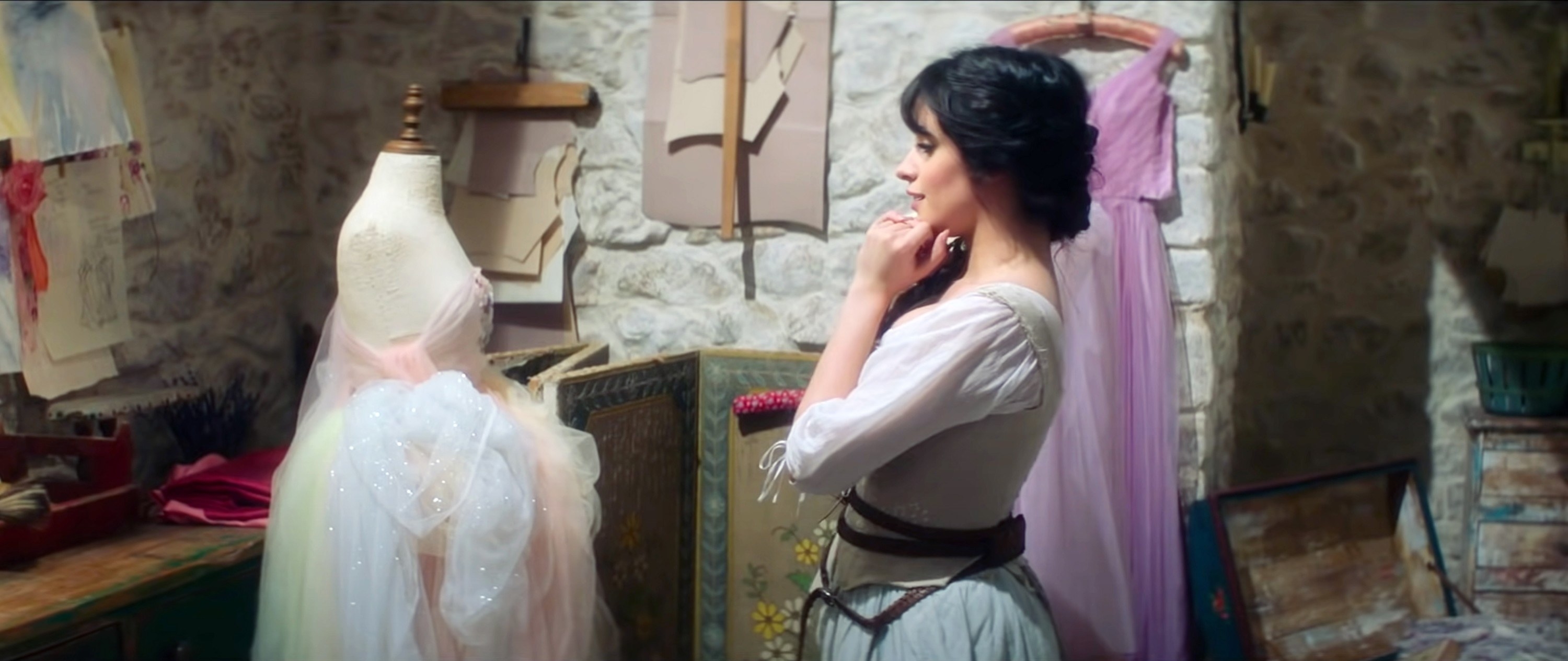 5.
In fact, her goal is to follow her dreams: becoming a successful gown designer/maker and having her own business.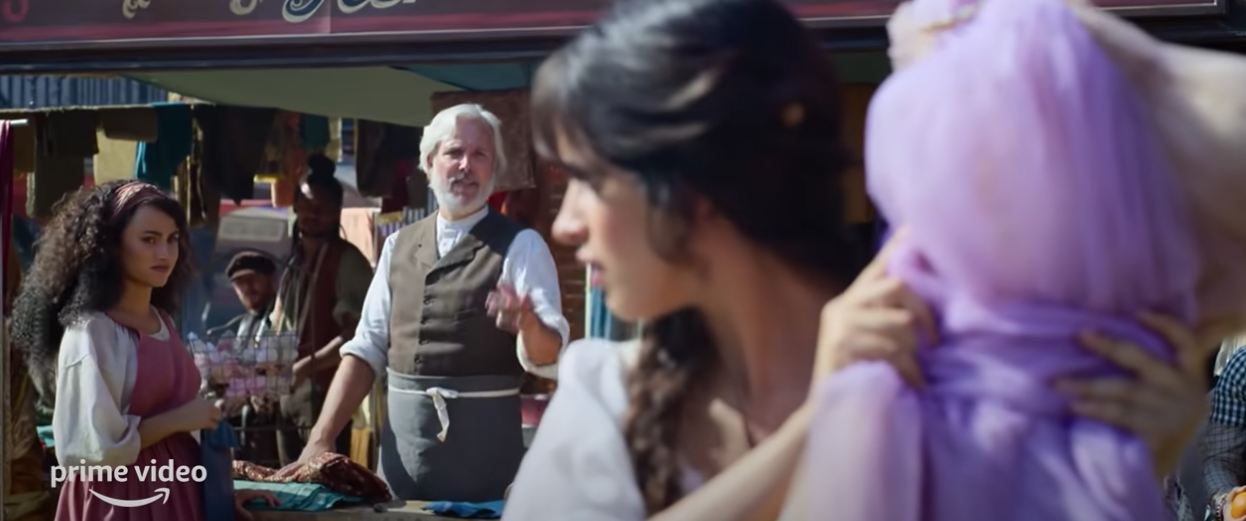 6.
The Prince's story is more or less the same — wanting to find true love vs. falling into an arranged marriage — but he's very supportive of Cinderella's dreams, so that's a nice touch.
8.
In fact, her character is less of a cliché "evil, wicked stepmother" in this movie; she is a slightly more sympathetic character. She's even given a bit of backstory!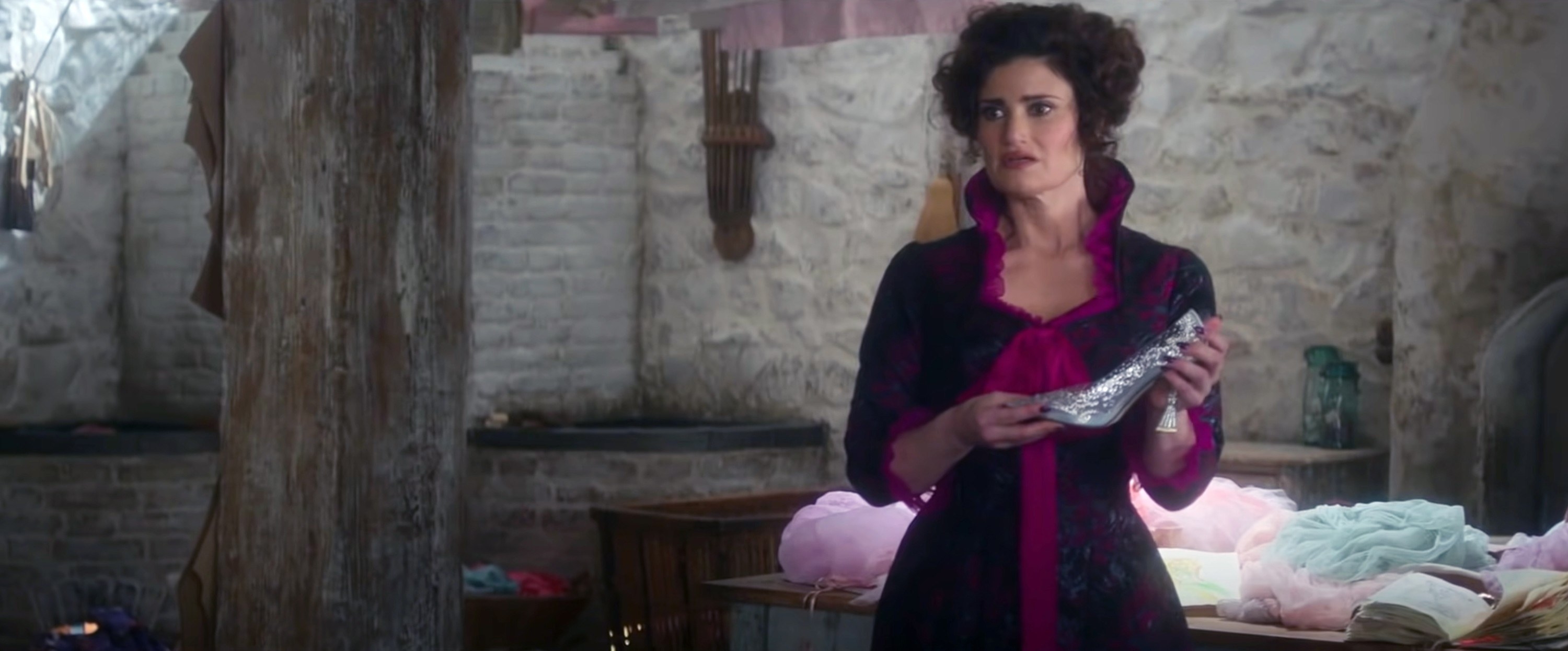 9.
Speaking of clichés, Cinderella's sisters aren't wicked at all either. They've been reimagined as kinda just entertaining and silly. And they're played so well by Maddie Baillio and Charlotte Spencer.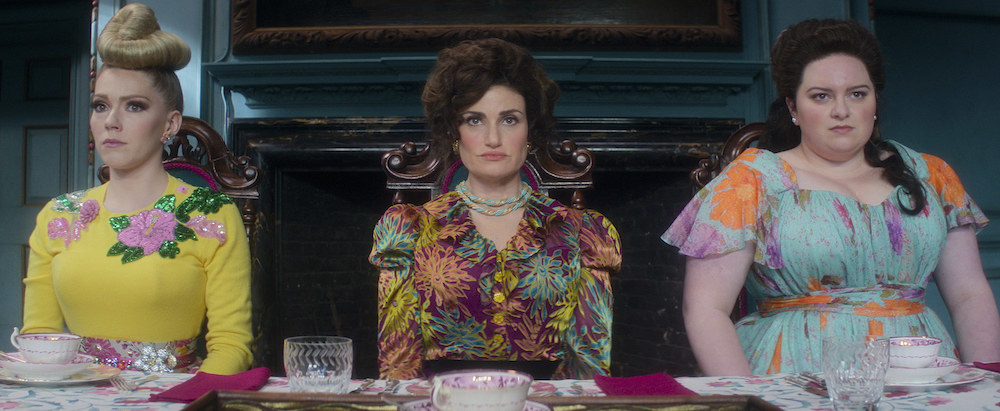 10.
The Prince's family and their story has been expanded too. In fact, he has a very forward-thinking sister who wants to rule the country (and she also has a couple of very funny moments).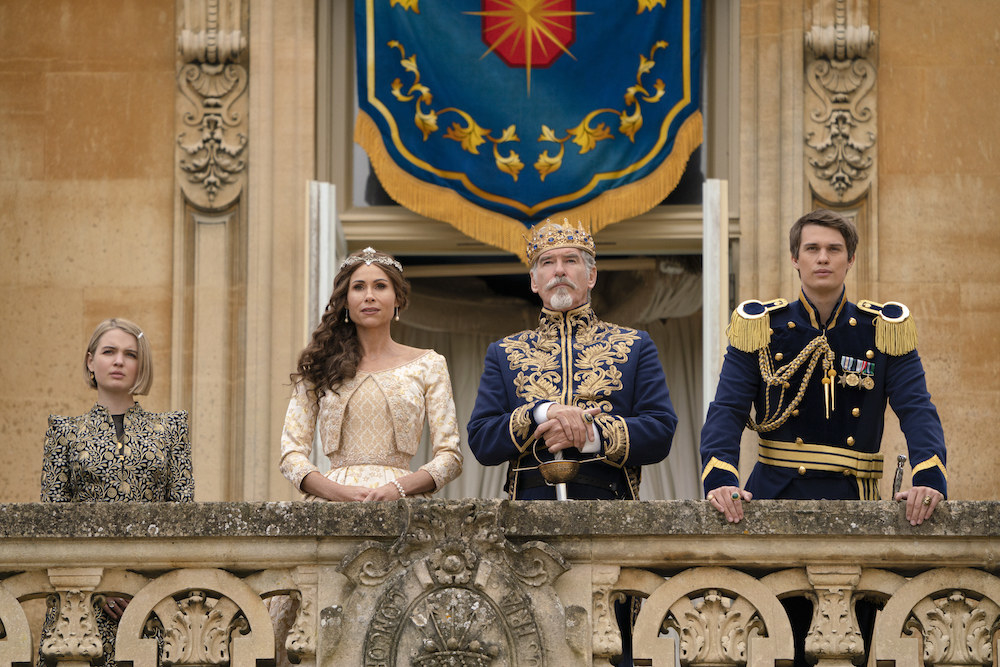 11.
There are plenty of self-aware jokes throughout the movie that are honestly a good laugh. Like, literally making fun of the impracticality of glass slippers...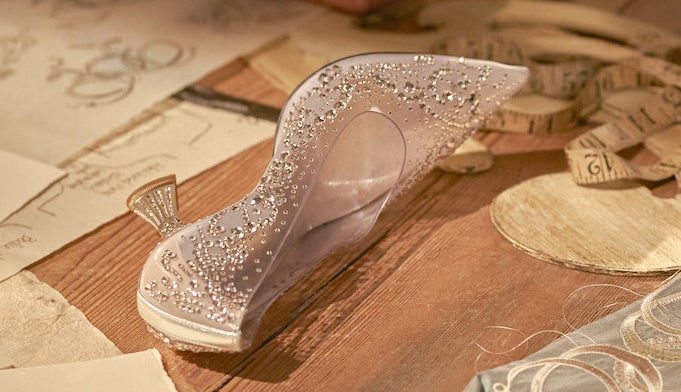 12.
...or wondering how mice really WOULD act if they were suddenly made humans (there's a fascination with having human hands LOL).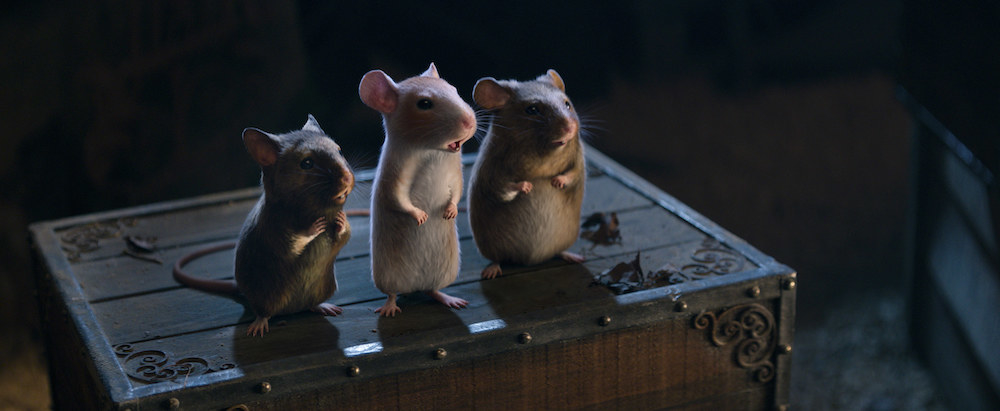 13.
Nandi Bushnell — aka the little girl who went viral for her INSANE drumming skills — has a cameo near the end, which is random, but tbh, I'm here for it!
14.
And finally, the costumes are GORGEOUS and come from the highly creative mind of Bridgerton's costume designer, Ellen Mirojnick.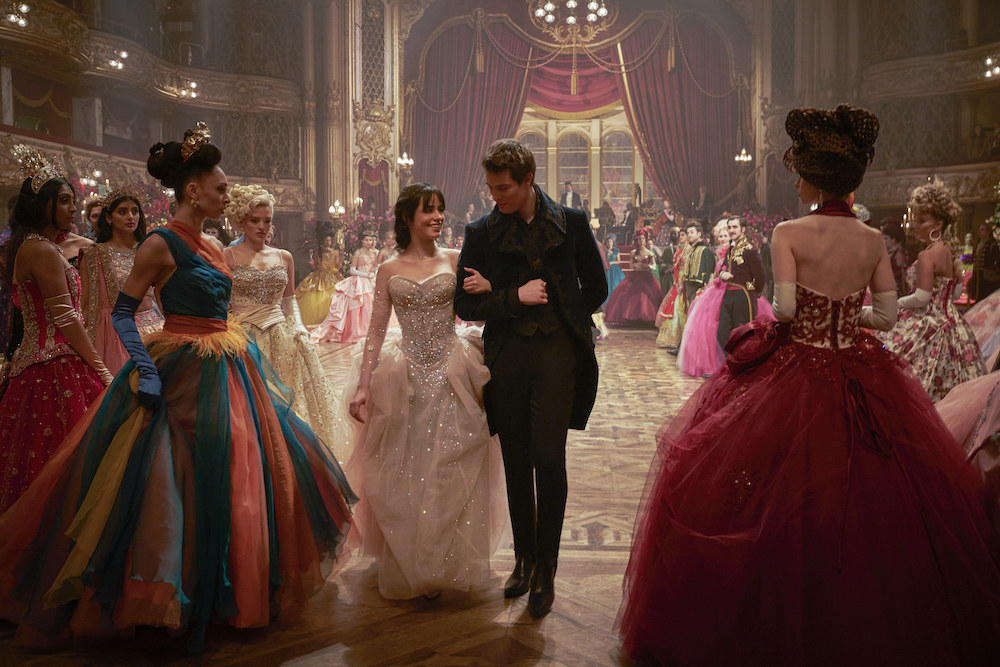 I mean, despite what preconceived notions you might have about this movie, you should know that Cinderella is actually very fun and all about, as Kay Cannon put it, "jokes and songs"! So, if you wanna check it out, Cinderella begins streaming on Amazon Prime Video on Sept. 3!