I Tried Cannabis Mints For The First Time, And Yup, I'm A Fan Now
"For the perfect microdose experience."
Hey, hi, hello. I'm Crystal, and I'm a casual user and fan of cannabis products.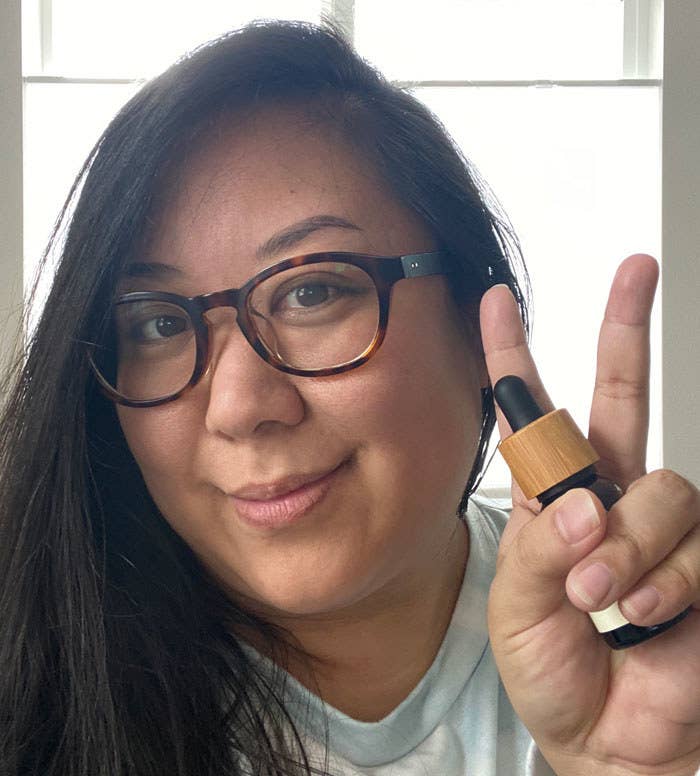 So when I found out that cannabis mints existed, I thought it would be interesting to try them out. The ones I tried in particular are called "Old Fashioned THC Mints," and they're from Lowell Farms.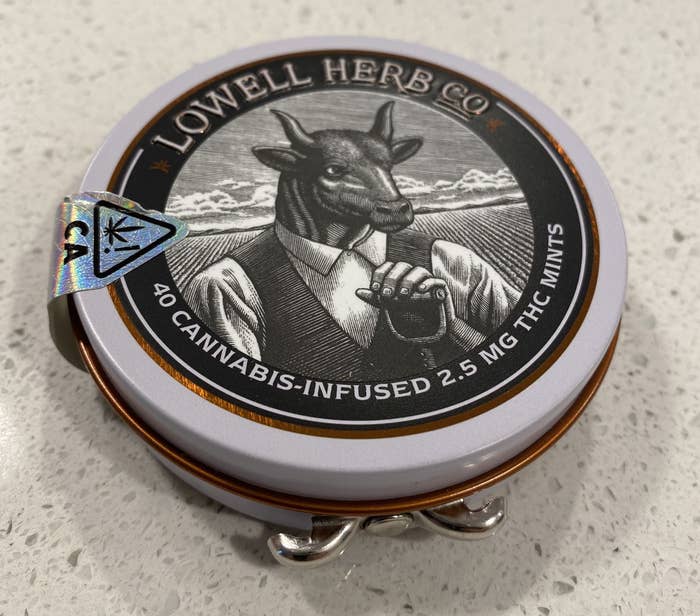 In case you're unfamiliar, Lowell Farms is a California-based organic cannabis farm.
And the Old Fashioned THC Mints are their first-ever edible. They're infused with 2.5 milligrams of cannabis for a microdose experience.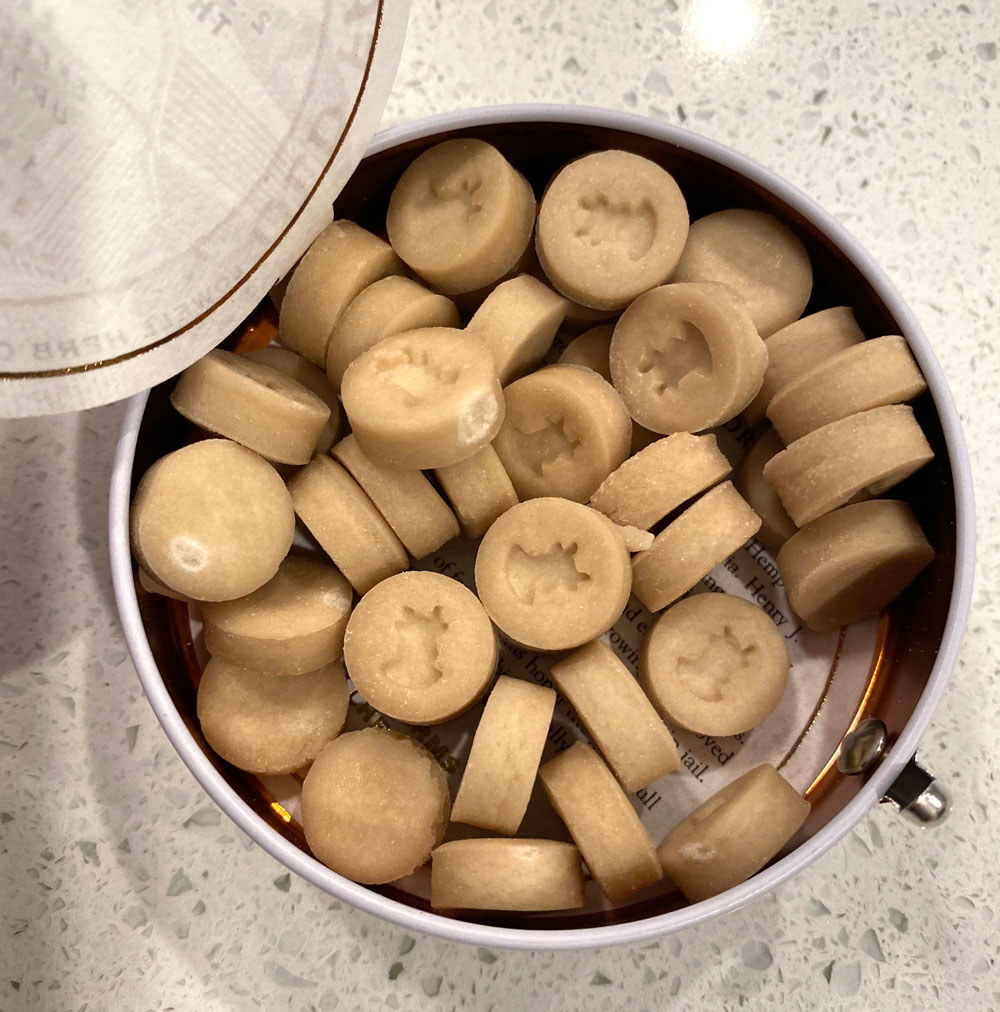 Here were my questions going into the taste test: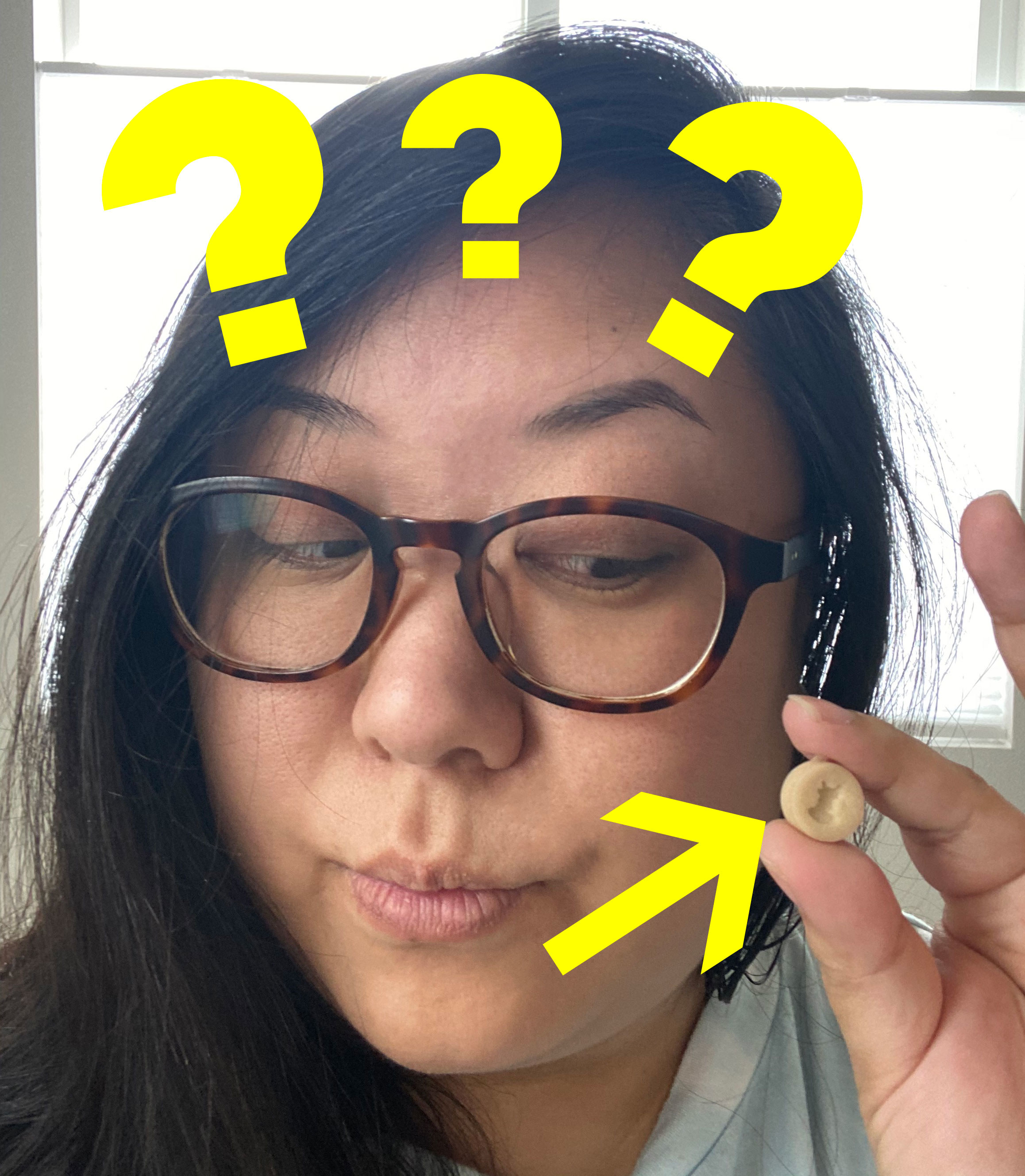 So, what did they taste like? Just like they smelled...like candy canes.
The mints were sweet and mildly pepperminty — there are definitely "stronger" mints out there, so this seemed like more of a palate refresher than a true breath mint. However, if I didn't know these were cannabis-based, I would never have guessed.
Was there a ~nasty~ aftertaste? Nope!
I was worried that these mints would leave a kind of medicinal or strange aftertaste, but they honestly did not. Another pleasant surprise.
And finally, did they work? Yep.
I opted to try just one ("for beginners," as the packaging says). The result left me feeling calm and my body relaxed. The experience didn't last particularly long, but I imagine that with a larger dose (i.e., more mints at a time), your high would be stronger and last longer.
Final thoughts:
Interested in trying Old Fashioned THC Mints yourself? Check out LowellFarms.com to find a seller near you.
Note: BuzzFeed was sent these products free for review; however, we are under no obligation to give a positive review.