1.

"Girl With a Pearl Earring" (Vermeer)

2.

"Water Lilies" (Monet)

3.

"The Creation of Adam" (Michelangelo)

4.

"The Persistence of Memory" (Dalí)

An elephant with long skinny legs.

Ants on the orange watch.

Ants on the orange watch!

5.

"Christina's World" (Wyeth)

A person in the distance.

6.

"Mona Lisa" (da Vinci)

People walking on the path.

7.

"A Sunday Afternoon on the Island of La Grande Jatte" (Seurat)

8.

"Self-Portrait" (Kahlo)

Also, technically, this is called "Self-Portrait With Thorn Necklace and Hummingbird."

9.

"The Son of Man" (Magritte)

10.

"Nighthawks" (Hopper)

11.

"The Starry Night" (Van Gogh)

12.

"American Gothic" (Wood)

13.

"The Birth of Venus" (Botticelli)

14.

"Guernica" (Picasso)

15.

"The Scream" (Munch)
Can You Tell What's Missing From These Famous Paintings?
You're clearly an art genius with a photographic memory because you KNOW your famous paintings! We hear Dan Brown needs some help writing his next book — you should give him a call.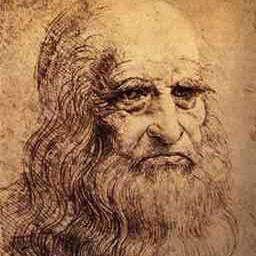 You know a lot about art and it shows. You may not know absolutely every minute detail of every painting ever, but you could probably still give art history lectures at Harvard.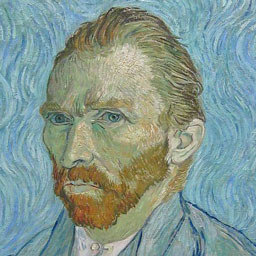 You know a thing or two about art and it clearly shows. You've been to your fair share of museums and you could probably show off your knowledge as a docent if you really wanted to.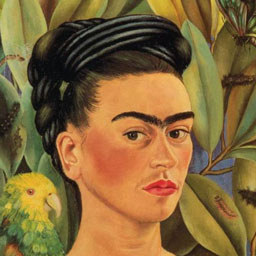 You need to brush up on your art history a little bit, but that's the fun part! One day you hope to travel the world and learn even more about art.