In case you weren't aware, Stranger Things returns to Netflix in just a few weeks — July 4, 2019!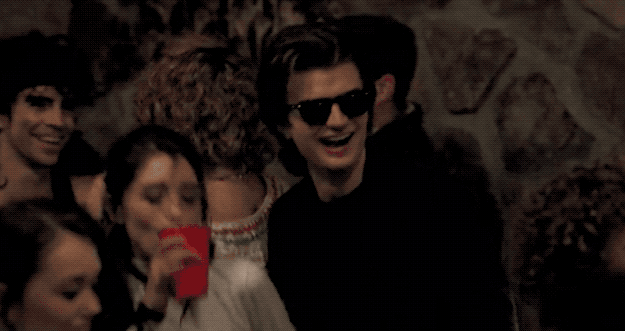 And to celebrate the return of one of the best shows ever, Burger King will serve an "Upside Down" Whopper starting June 21. Check out their very on-brand ~moody~ commercial:
The "Upside Down" Whopper features exclusive Stranger Things packaging and the same ingredients as the original Whopper, just...served upside down. Heh. Heh.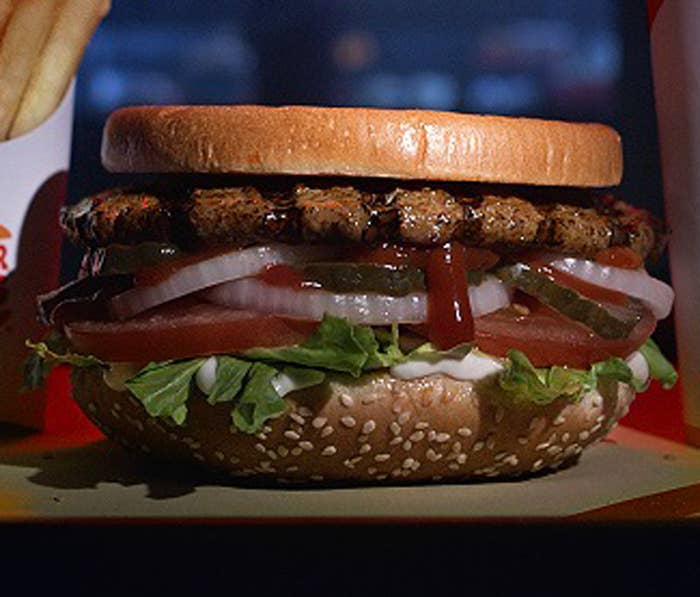 The catch is that this limited-edition Whopper will only be served at 11 (get it, ELEVEN?!) lucky restaurants.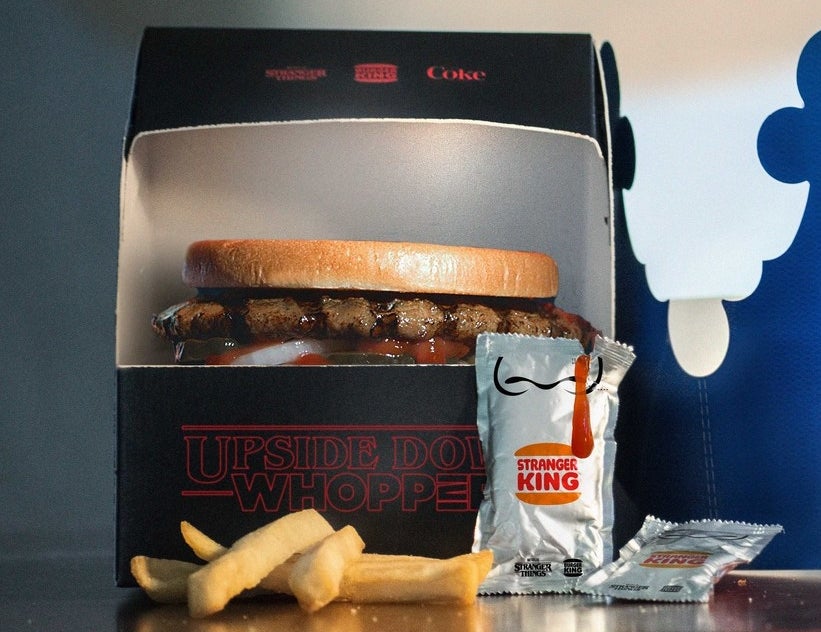 And those select locations will also have special t-shirts, crowns (that look like Dustin's hat!!!), ketchup packets (that look like a bleeding nose!!!), and pins inspired by Stranger Things.
Now, if you're not close to one of the select locations, don't worry... you can still get in on the Stranger Things fun. From June 13–20 you can actually purchase a "Hopper Meal" (LOL this name), which includes a Whopper sandwich, small drink, and small fries, through DoorDash.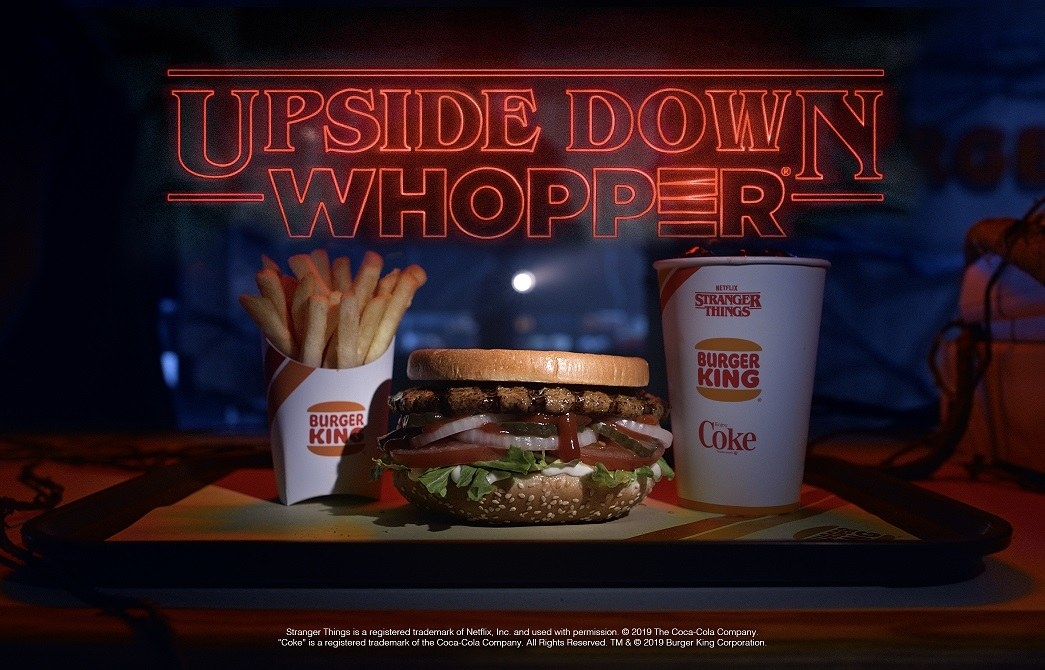 Happy chowing in the Upside Down...