A lot of you may know Justin Chon for his role as Eric Yorkie in the Twilight films. But, ya know, it's been a minute since those were out, and more recently, Chon has been adding some serious directing credits to his list of talents. And the most recent addition to Chon's work is a film called Blue Bayou.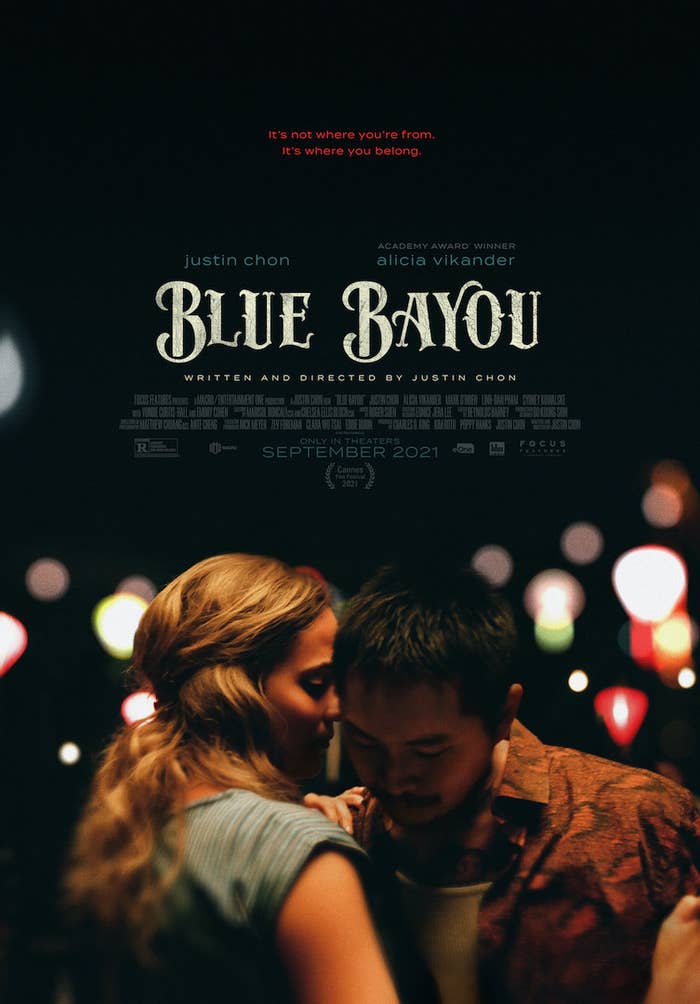 Blue Bayou tells the story of Korean adoptee Antonio LeBlanc (played by Chon), who lives a relatively quiet life in a small Louisiana bayou town with his wife Kathy (Alicia Vikander), stepdaughter Jessie (Sydney Kowalske), and a baby girl on the way.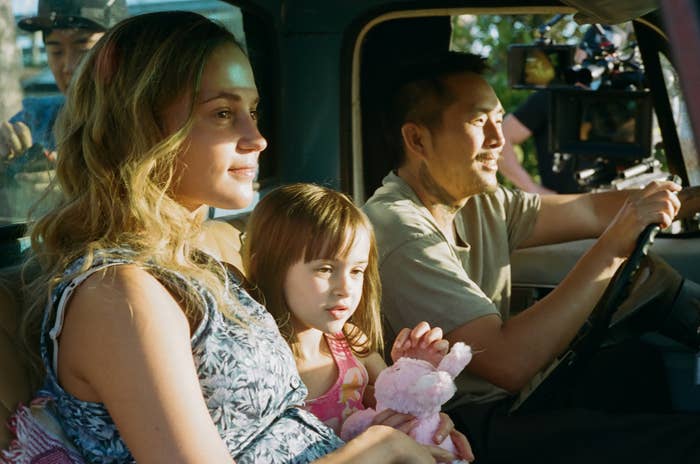 Antonio works as a tattoo artist, but because the family is struggling to make ends meet (and has another baby on the way), he's also on the hunt for better-paying work. The thing is, Antonio has a troubled past stealing motorcycles, which doesn't make his job hunting any easier. Plus, people are straight-up jerks to him.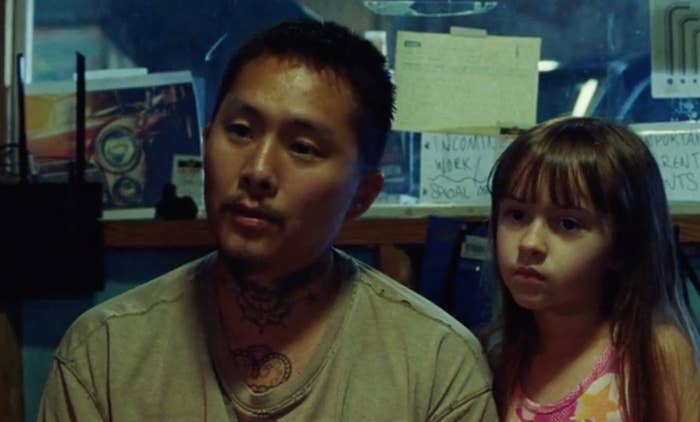 Meanwhile, Kathy has a pretty shitty ex-husband named Ace, who has an even shittier best friend named Denny. And, of course, both of them are cops. They are into abusing their power and hating on Antonio for effectively "stealing" Kathy and Jessie away from Ace. (Literally, he did not, that's just how Ace and Denny want to see it.)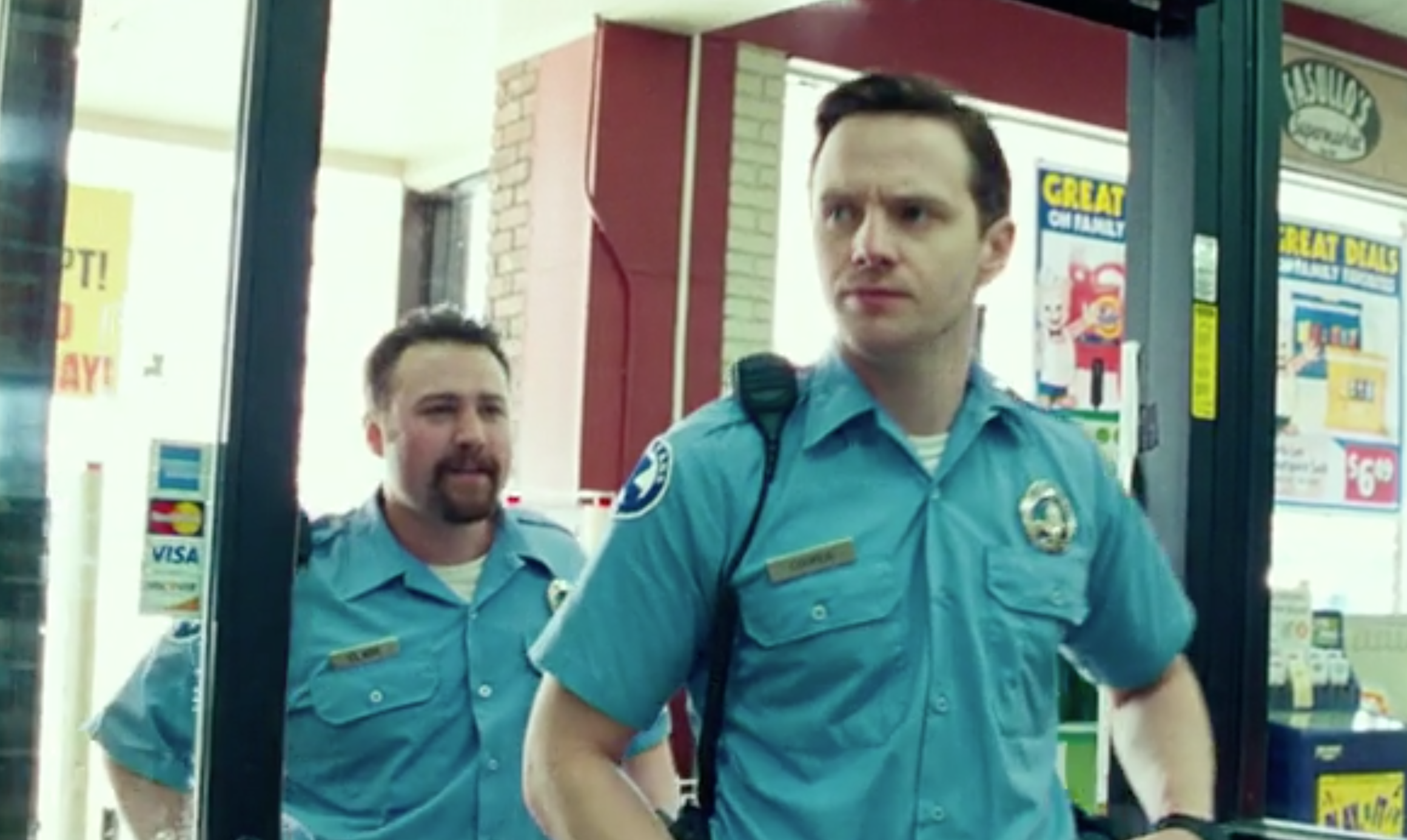 ANYWAY, one unfortunate day, there's a bit of a kerfuffle between Antonio, Ace, and Denny (100% Ace and Denny's fault), which unfortunately lands Antonio in jail, and then somehow in the hands of ICE — the U.S. Immigration and Customs Enforcement agency.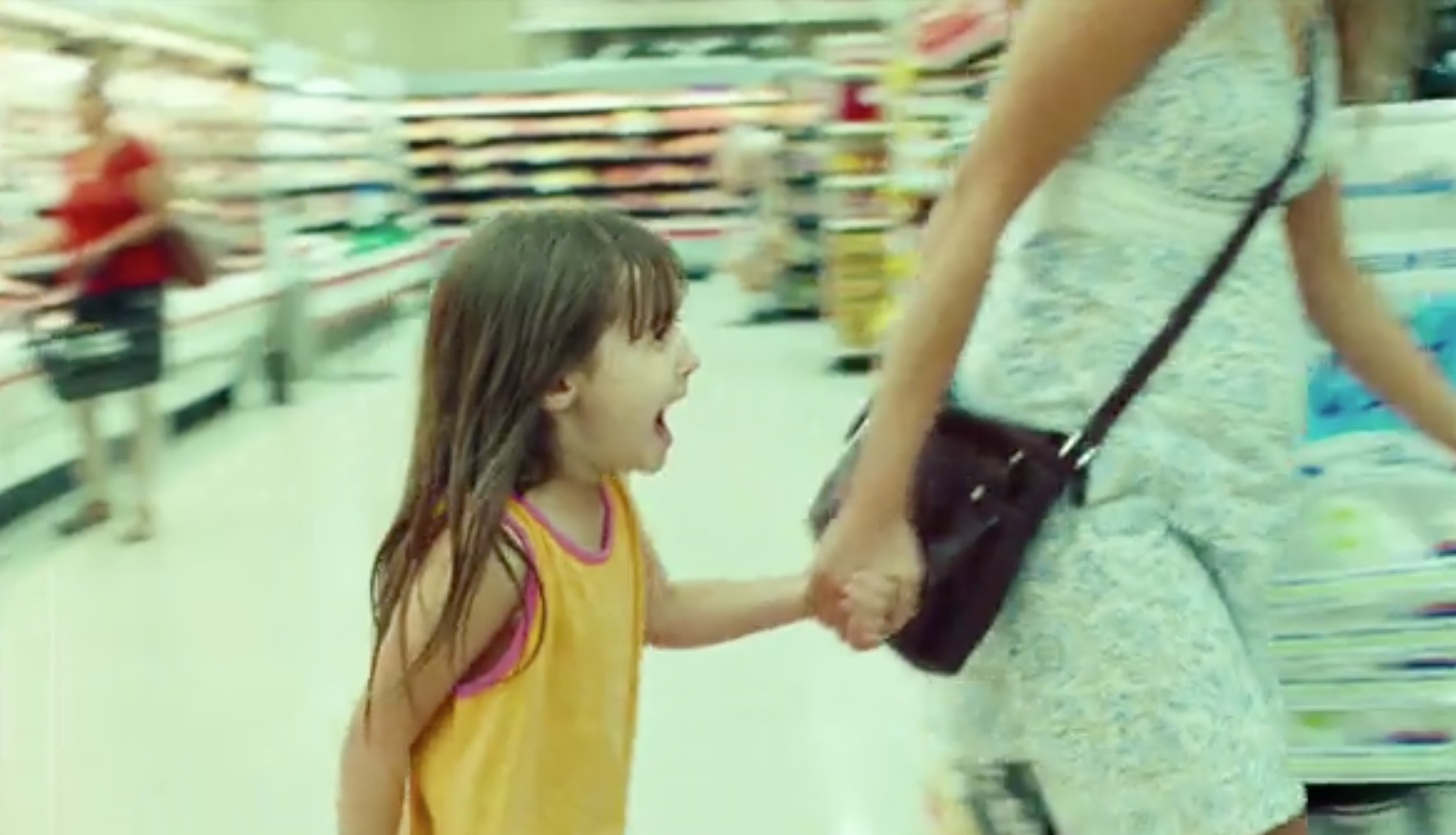 Kathy posts bail, and Antonio is able to rejoin his family for the time being, but we find out that Antonio is PROBABLY going to be deported...and it's at this point where I shouted, "Wait, WHAT?!"
So a lawyer explains to Antonio and Kathy that although Antonio was adopted from Korea 30+ years ago by an American couple (who died when he was little), said adoptive parents failed to properly file his citizenship paperwork, and through no fault of his own, is not actually a citizen, and is therefore up for deportation. The lawyer adds that because of Antonio's criminal record, and the fact that he's not the sole provider for his family...he's probably shit out of luck. At this point, the family's only saving grace will be to 1) pay for the lawyer's services ($5,000!) and 2) have a good hearing with a judge where he can prove he's an "upstanding citizen" who definitely should not be deported.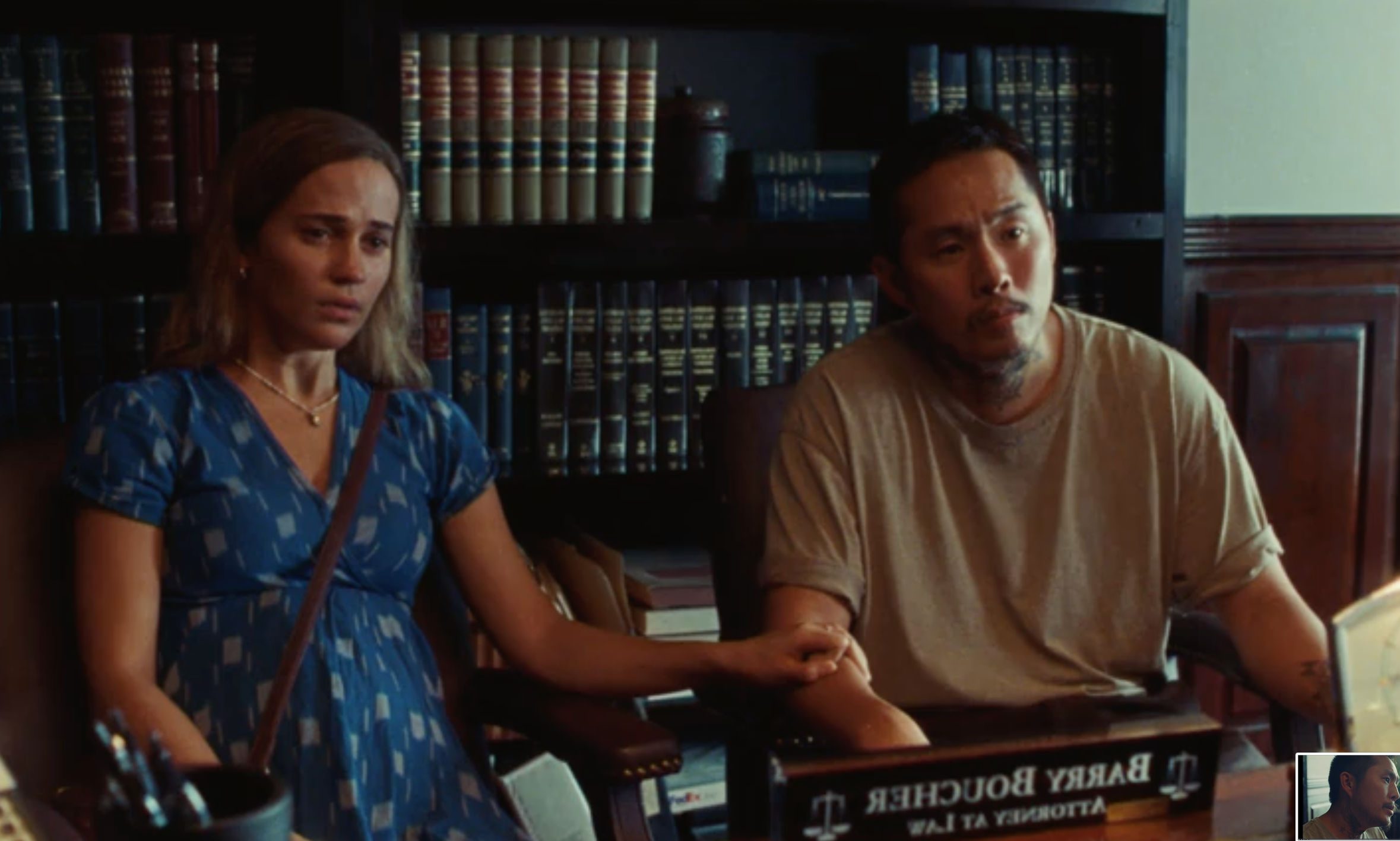 Basically, their situation is all kinds of messed up. And the even MORE messed up part is that this is all based on REAL LIFE STORIES.
As you can imagine, things get even more intense for Antonio, Kathy, and Jessie (played by talented young actor Sydney Kowalske, who, btw, gives a great performance) — Jessie is scared of Antonio leaving her (just like her biological dad Ace did), Antonio needs money for the lawyer, and Kathy is...well, pregnant and stressssssed!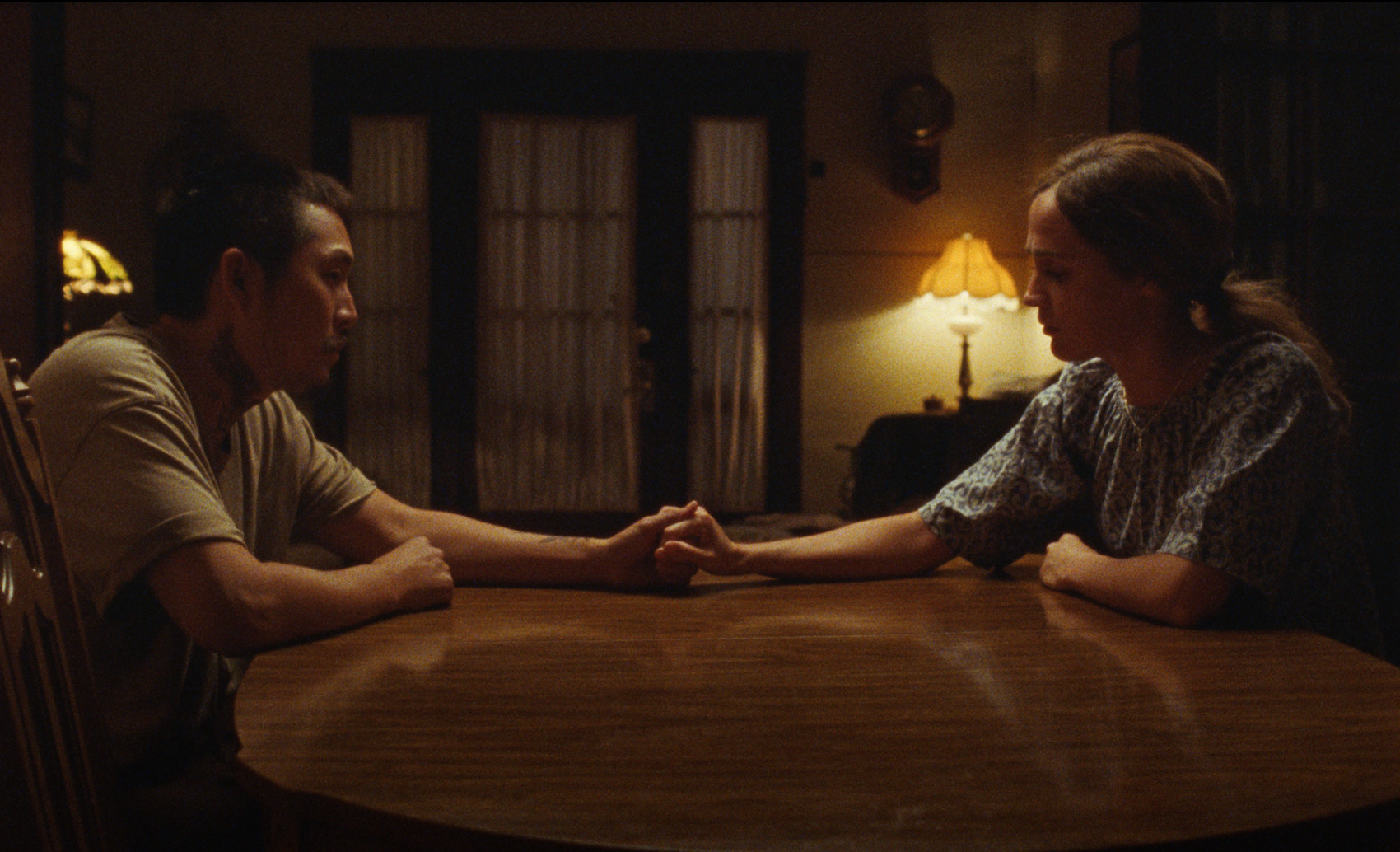 Meanwhile, Antonio strikes up an unlikely friendship with a Vietnamese American woman named Parker who is dying from cancer and has an equally sad backstory. Antonio is really not interested in making friends at the moment ('cause, ya know, he's got like a million other things to focus on), but Parker continues to seek him out. And, honestly, it's all for Antonio's better in the end — he learns stuff!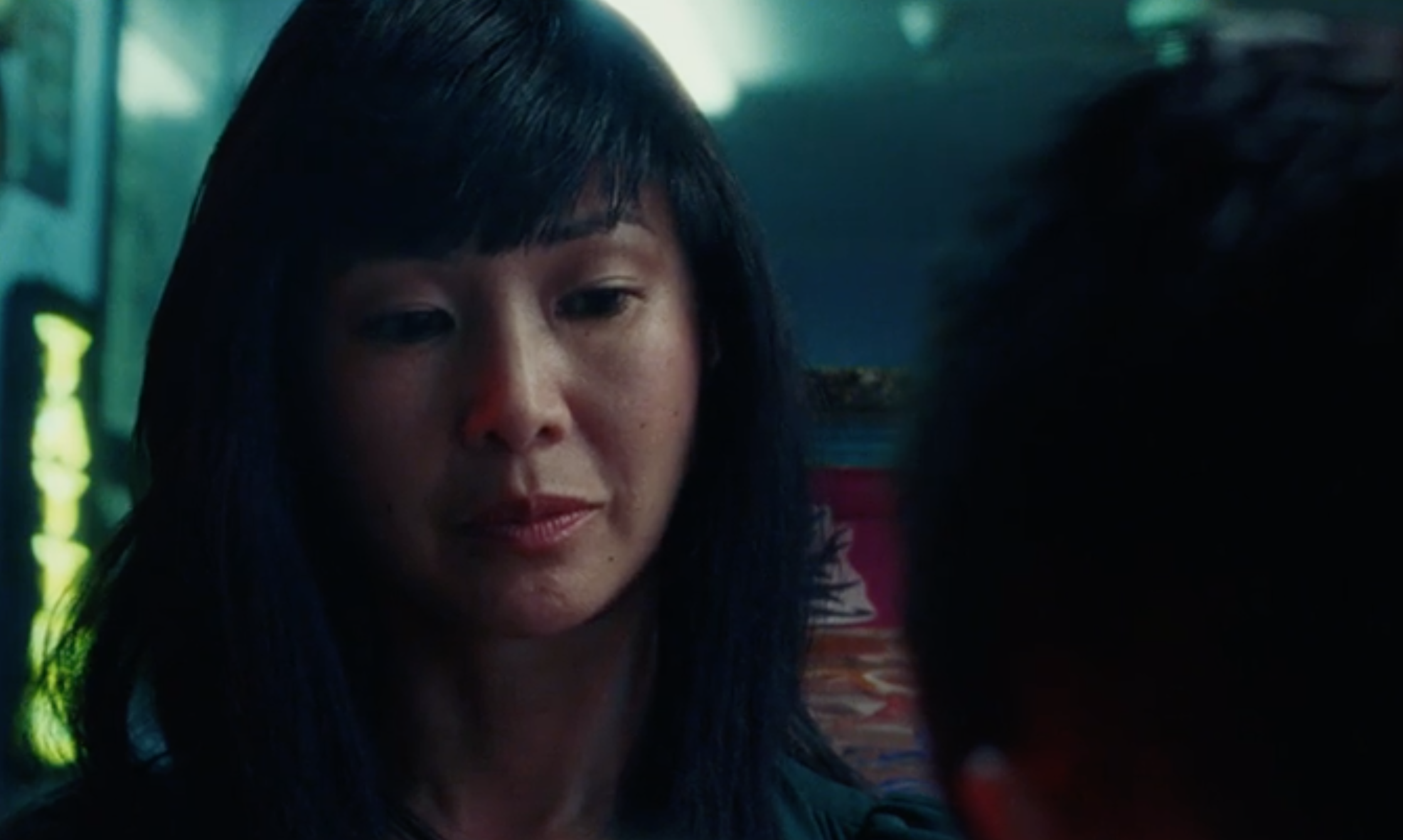 Now, I'm not going to spoil the ending of the movie for you (because, duh), but I will say that things get even more messy for Antonio as Denny continues to be the absolute worst. We also learn that Antonio was in foster care as a kid, and that UNSURPRISINGLY, things were pretty bad. Basically...D-R-A-M-A ensues.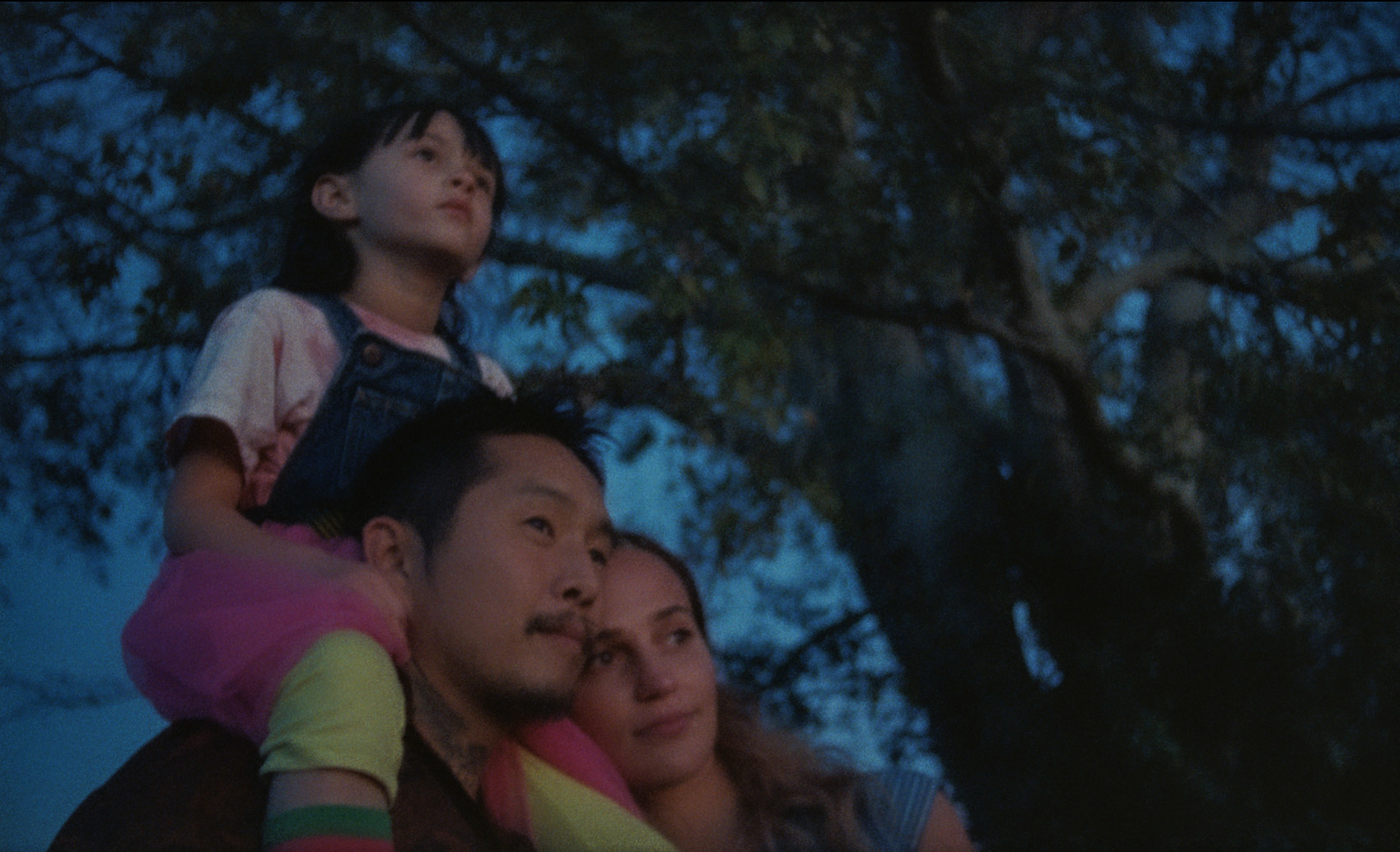 It's a captivating, and at times, rough ride, but Blue Bayou is 100% heartfelt. And the backbone of the story — the deportation of adopted children in the US — is both eye-opening and deeply upsetting knowing it's based on real-life stories. If you love a good drama, and are in need of a little cry, then 10/10 would recommend you check it out!
BTW, In case you're wondering, yes...Roy Orbison's classic song "Blue Bayou" does appear in the film and is sung by Vikander herself, no less! Girl's got some good pipes.
Looking for more unique things to watch? Check out some of my other recent release recommendations: