"Black Panther 2" Will Start Filming In July, And Fans Hope Letitia Wright Will Have A Bigger Role
Will we see Shuri (Letitia Wright) take on the moniker of Black Panther?
Multiple sources have told the Hollywood Reporter that Black Panther 2 will begin filming in July 2021.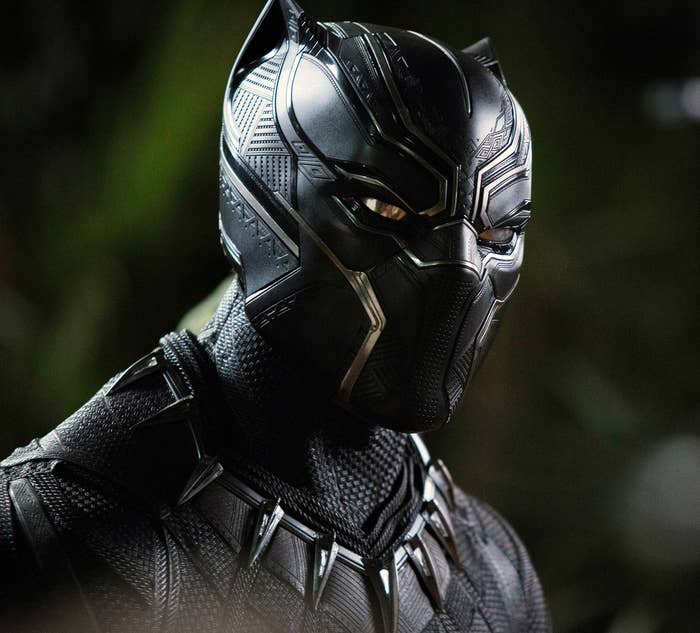 Plans for the HIGHLY anticipated sequel to 2018's smash hit Black Panther were put on hold earlier this year after the sudden death of star Chadwick Boseman in August.
Now, it looks like production will start in Atlanta this summer and last for "upwards of six months," according to the same Hollywood Reporter article.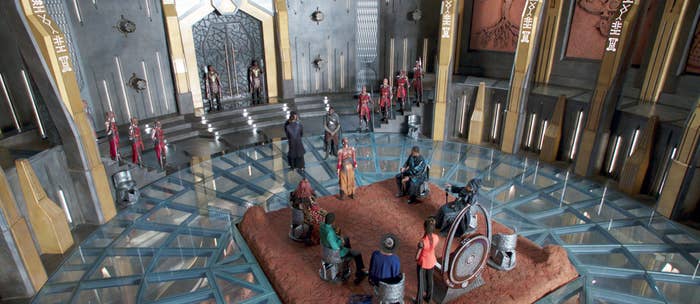 Not many details are known, but actor Tenoch Huerta (Narcos: Mexico) has apparently been in talks to play one of the antagonists.
Of course, many fans have been championing the idea of Letitia Wright's Shuri taking on the role of Black Panther (which is something that did indeed happen in the comics)...
...with even more fans agreeing it would be a more respectful move to have Shuri become Black Panther rather than just recasting the role of T'Challa:
However, some fans also voiced that they would like to see the role of T'Challa continue, even with another actor:
Only time will tell who will take on the famous Black Panther moniker, and until then, I think we can all agree on one thing: