17 Insider Facts About The "Stranger Things" Horror Nights Maze That'll Make You Wish You Were There Now
FYI, Hopper will be there. 😍
by
,
In case you hadn't heard, Halloween Horror Nights at Universal Studios has added a Stranger Things maze this year and, TBH, it looks A-MA-ZING.
Here are some behind-the-scenes facts and details that will make you wish you were there now.
1.
The maze is focused on Season 1 of Stranger Things...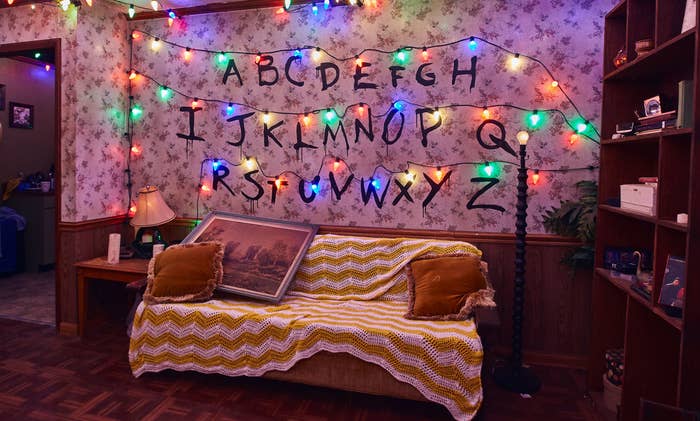 2.
...and it follows Will's journey through Hawkins, Indiana and the Upside Down.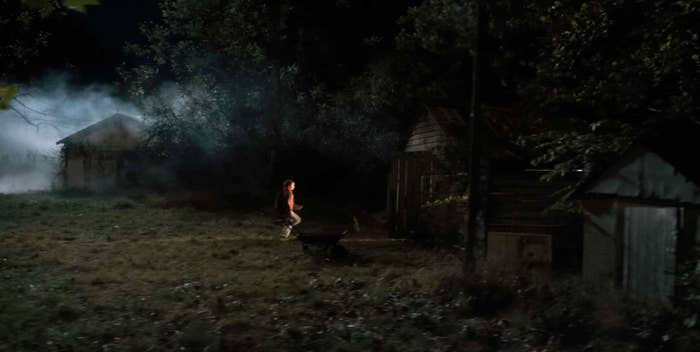 3.
20,000-30,000 reference images from the show were used to create the maze.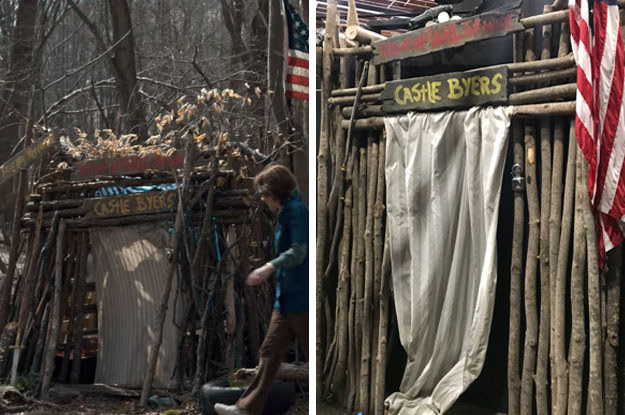 4.
The team used REAL furniture from the '70s to recreate the Byers' home.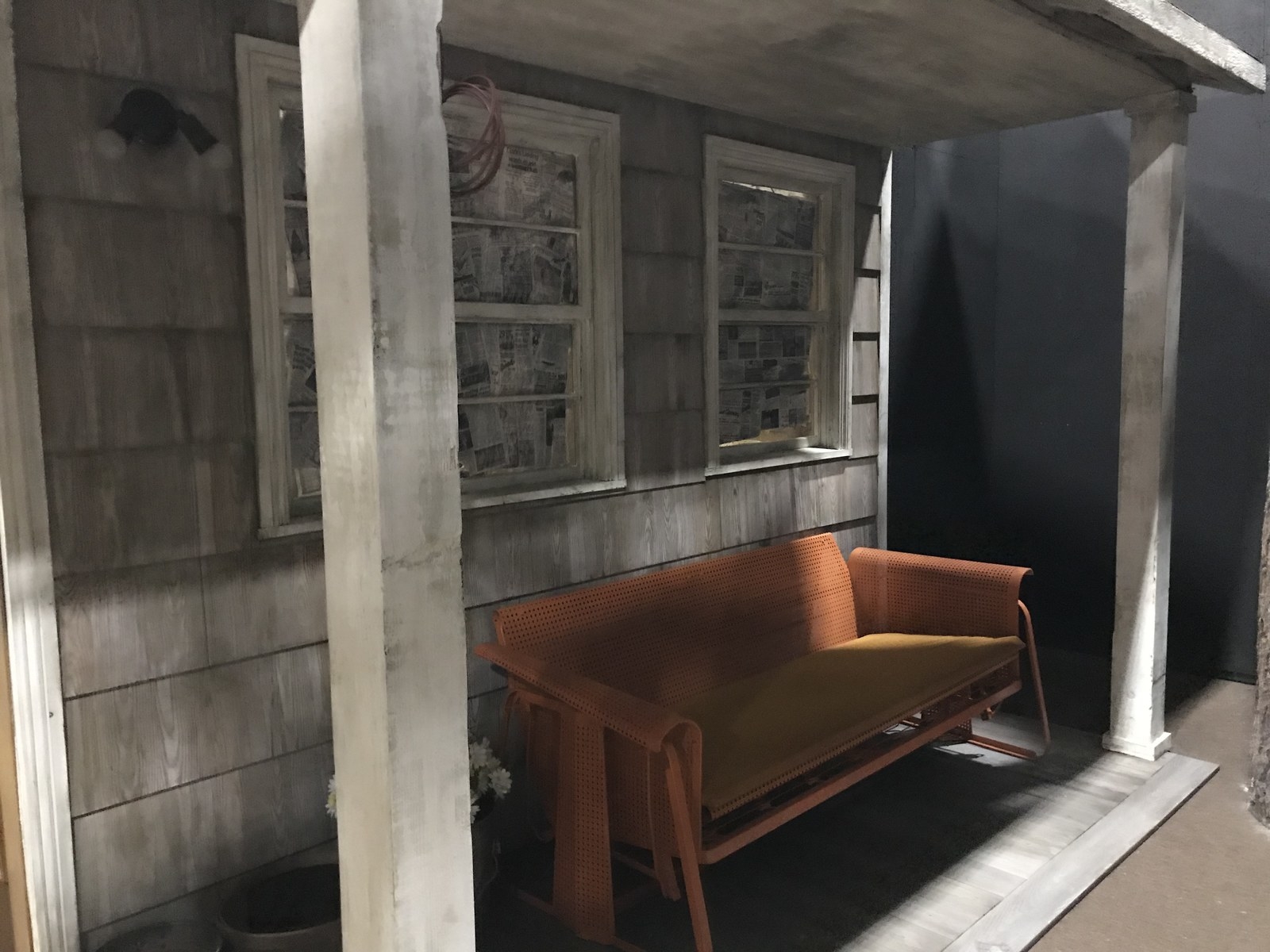 6.
The creative team also painstakingly recreated some of Will's drawings, which you'll see in his bedroom.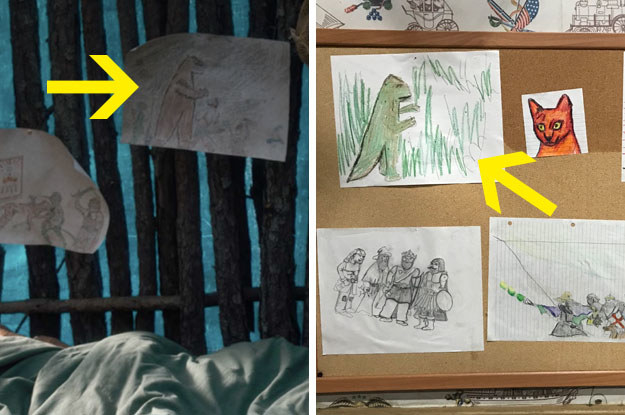 7.
Cast members actually went through classes at "Scare Academy" to learn about their roles.
8.
You'll hear the original music from Stranger Things throughout the maze.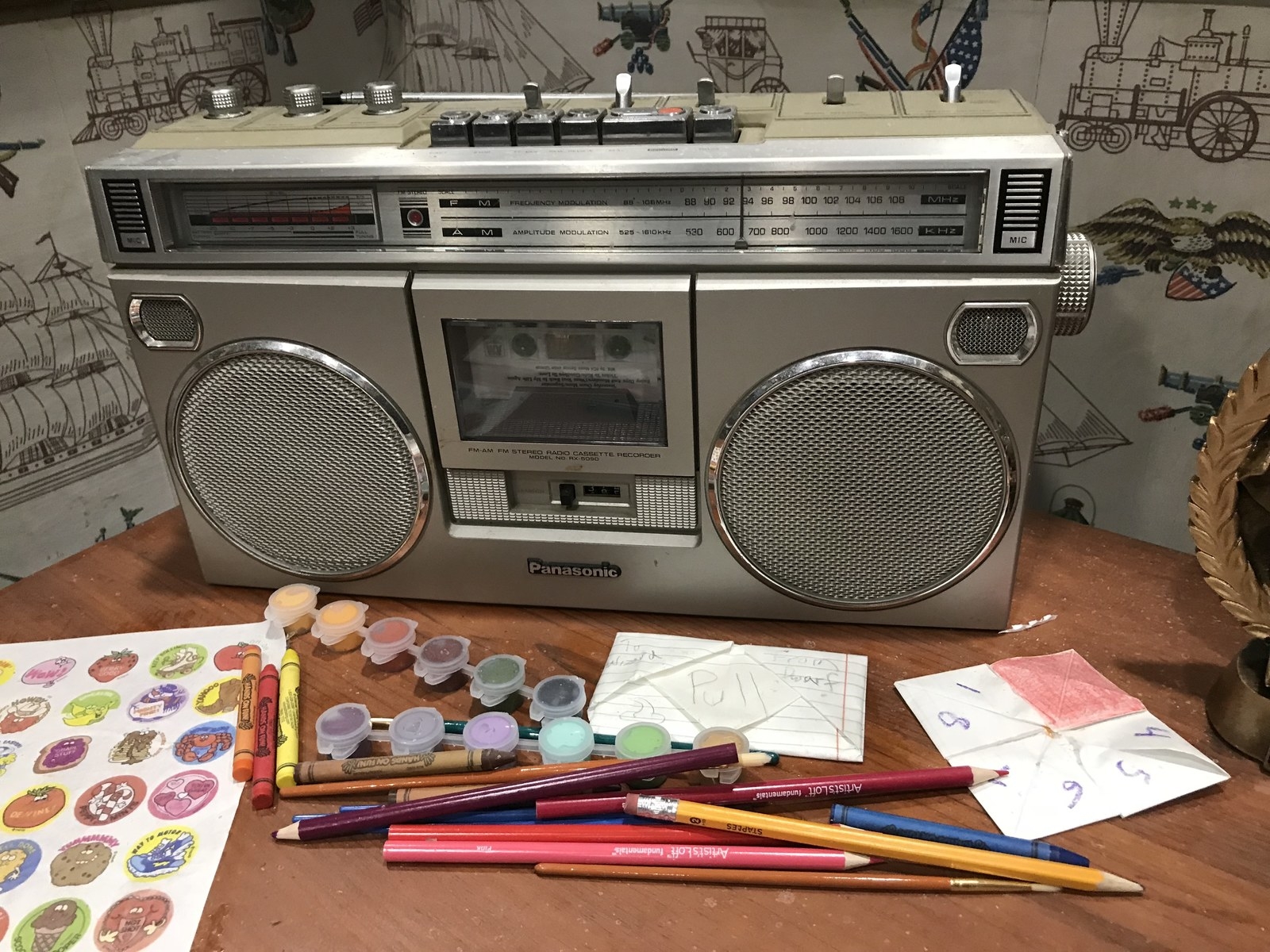 11.
And, without saying too much, keep your eye out for Barb, too.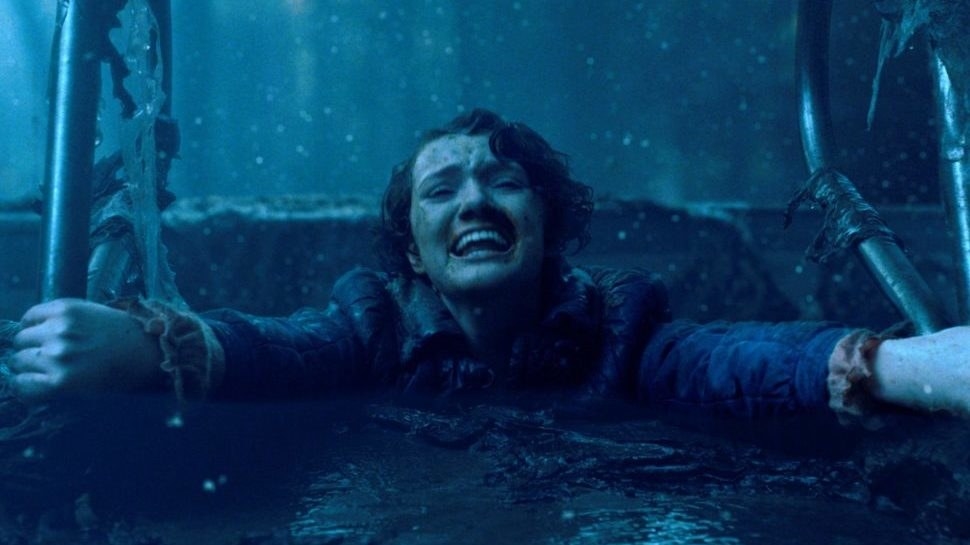 12.
They even managed to recreate that creepy, floating "dust" in the Upside Down.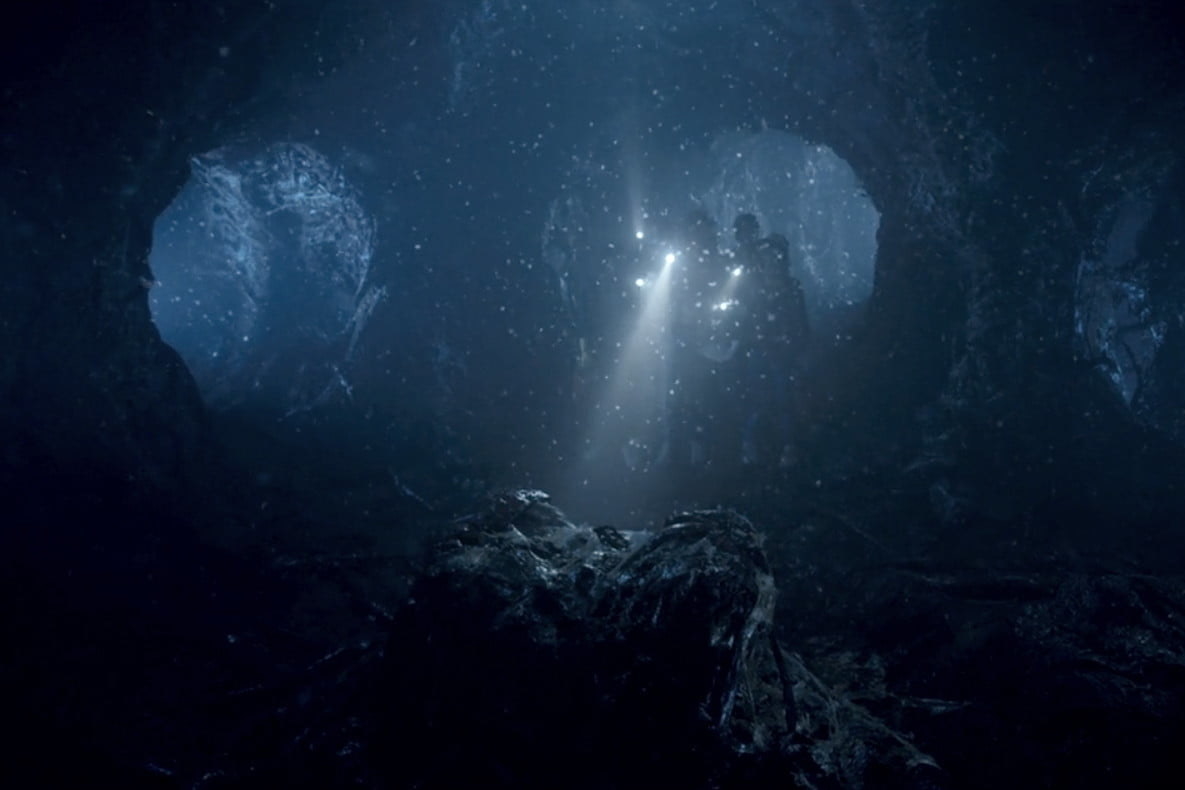 13.
Script treatments for the maze were written as far back as December 2017.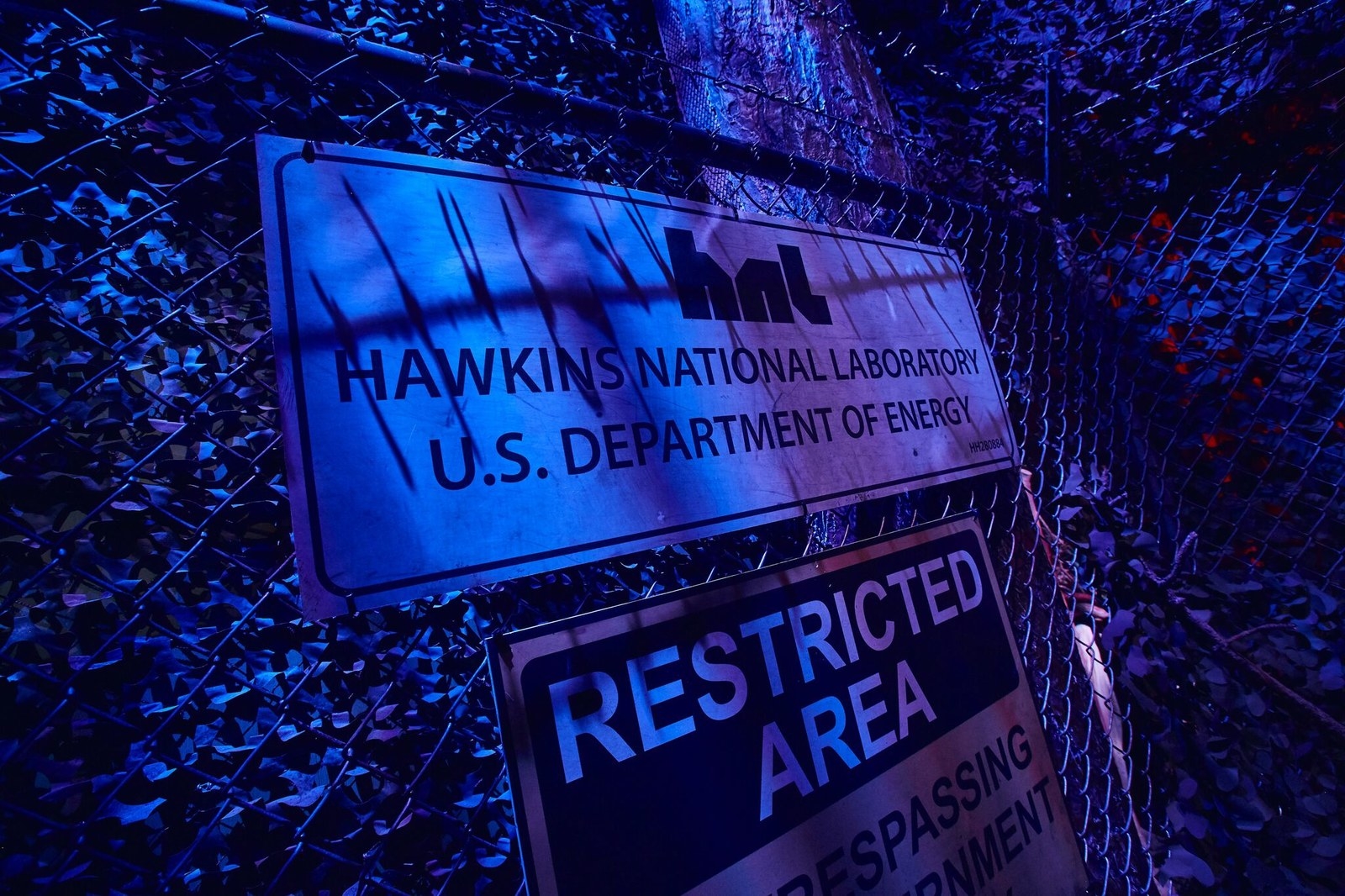 14.
Stranger Things is Halloween Horror Night's first maze to take place on a true soundstage — Stage 29 on the lower lot of Universal Studios.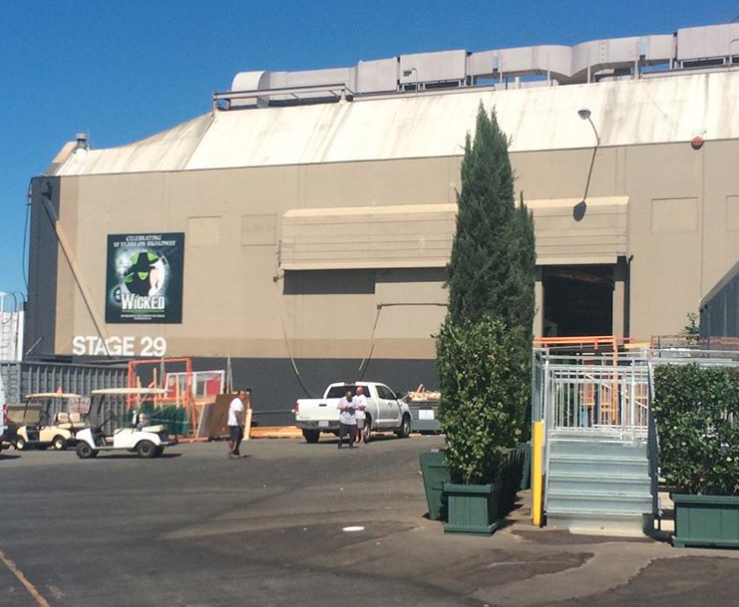 15.
Realistically, it'll only take you five to seven minutes to go through the entire maze.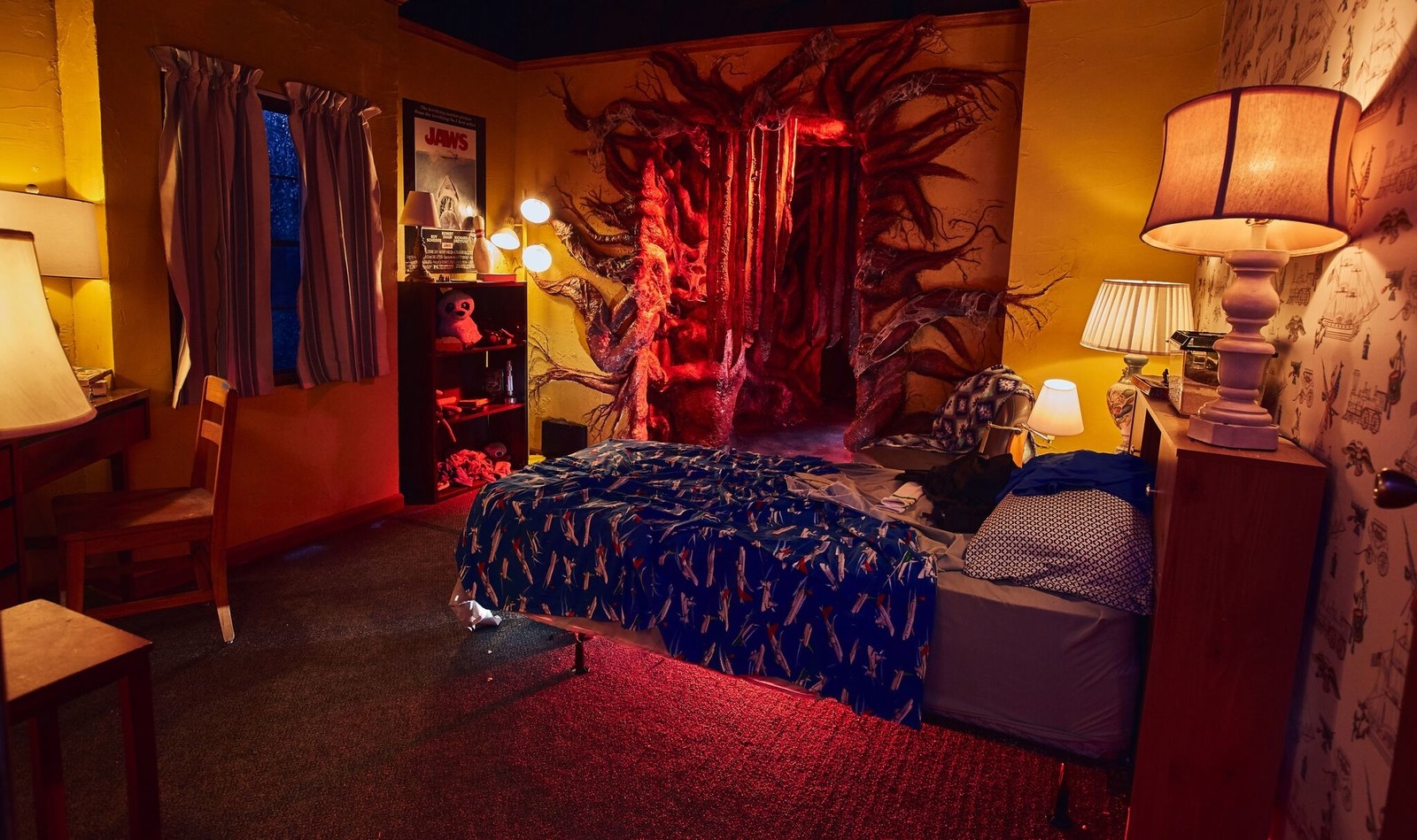 17.
And finally, you will encounter a very real and very in-your-face Demogorgon in the maze.
But, we won't say where! ;-)