Richard Silver is a 56-year-old travel photographer from New York and his photo series of libraries from around the world is absolutely breathtaking.
Speaking to BuzzFeed, Silver explained, "As a photographer who appreciates and photographs architecture, I have always been fascinated with libraries ever since I was a kid and went to the NY Public Library on 5th Avenue in Manhattan. Now, as a travel photographer, I set out to shoot any interesting library wherever I travel to."
1.
Hendrik Conscience Heritage Library, Antwerp, Belgium
2.
José Vasconcelos Library, Mexico City, Mexico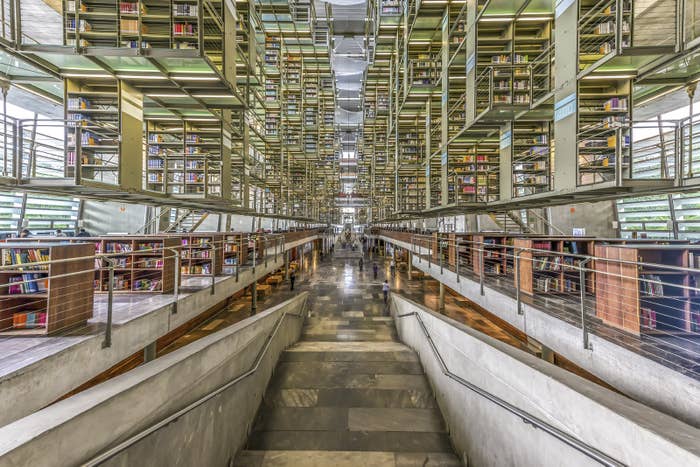 3.
Sainte-Geneviève Library, Paris, France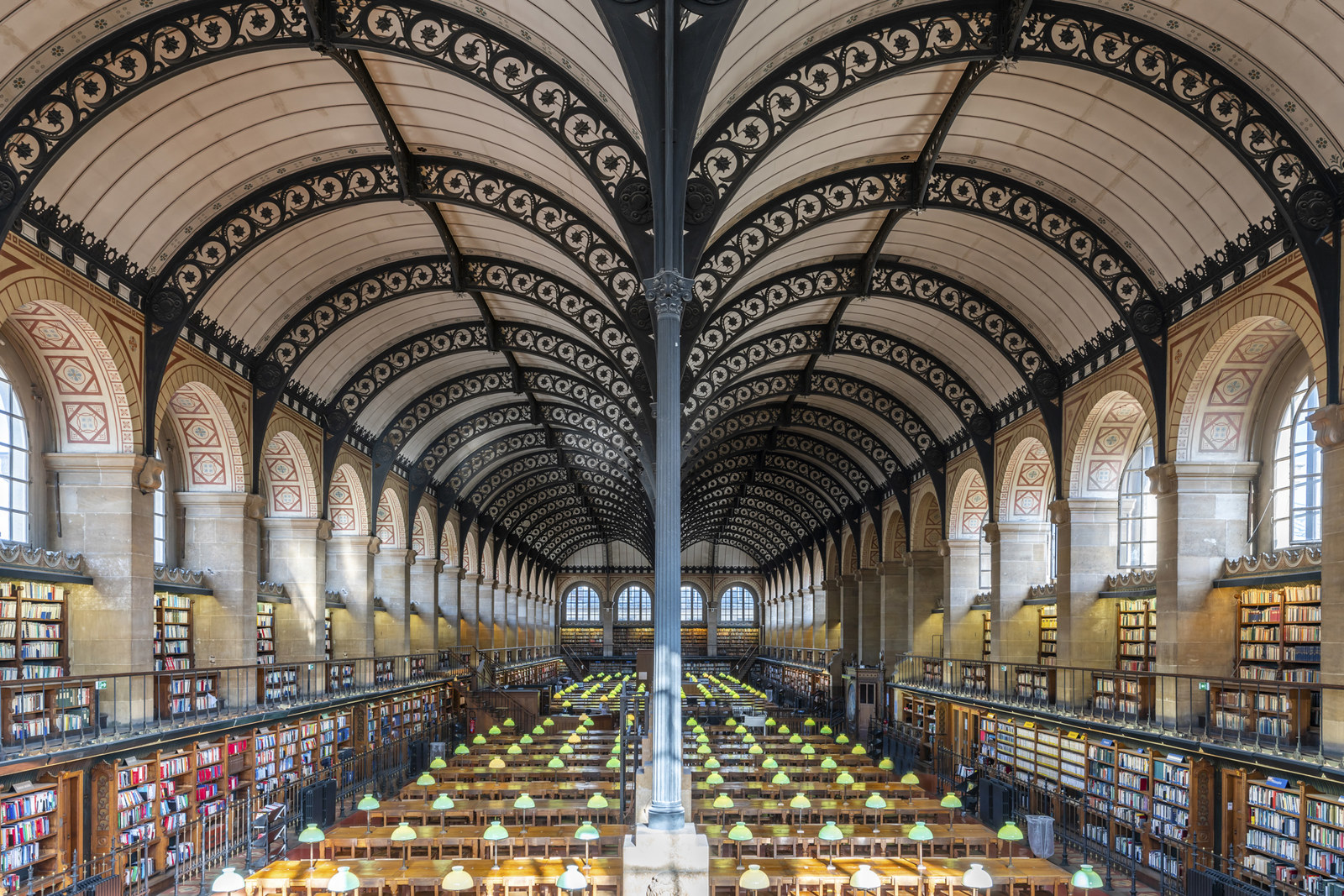 4.
Los Angeles Public Library, Los Angeles, California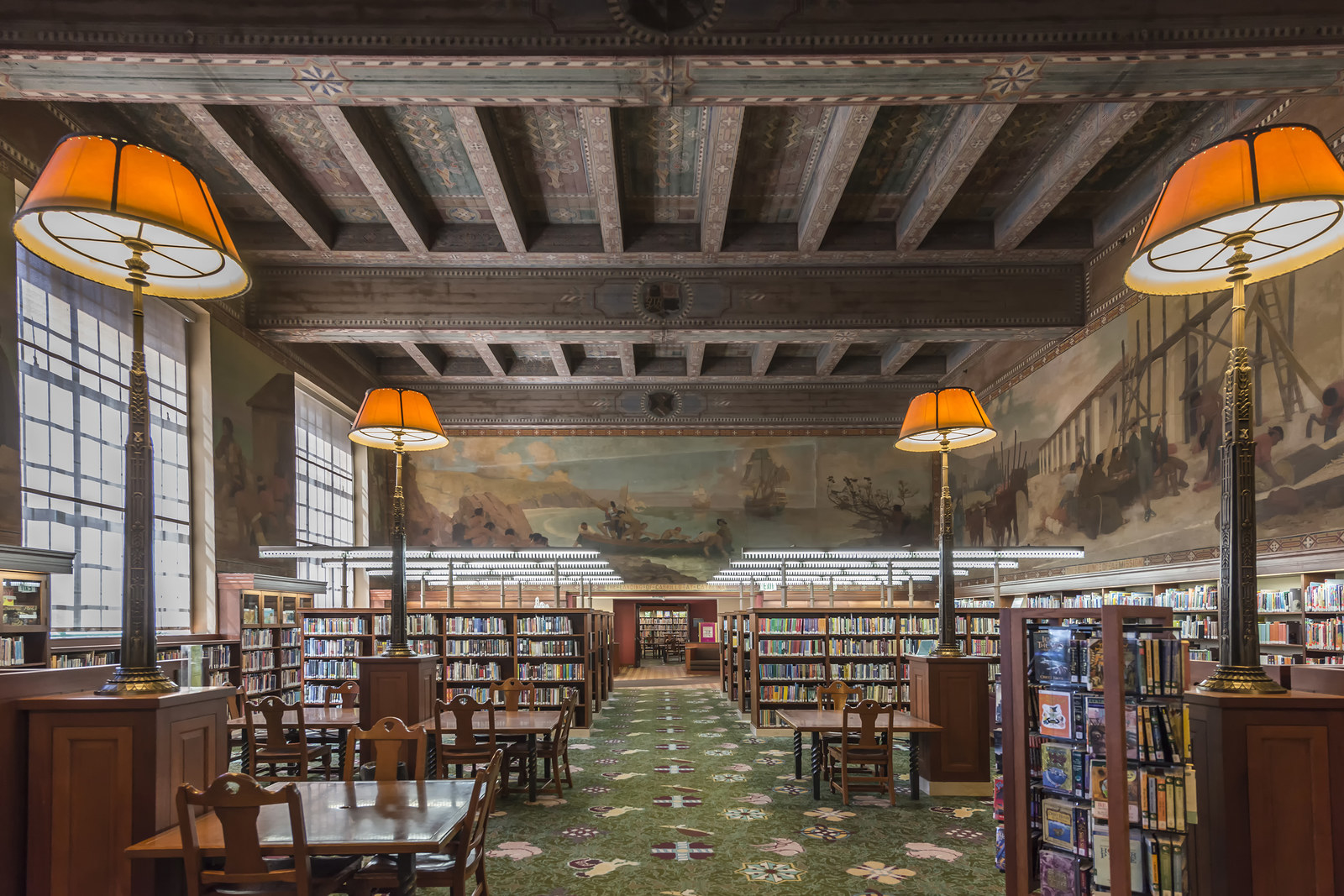 5.
Rijksmuseum Library, Amsterdam, Netherlands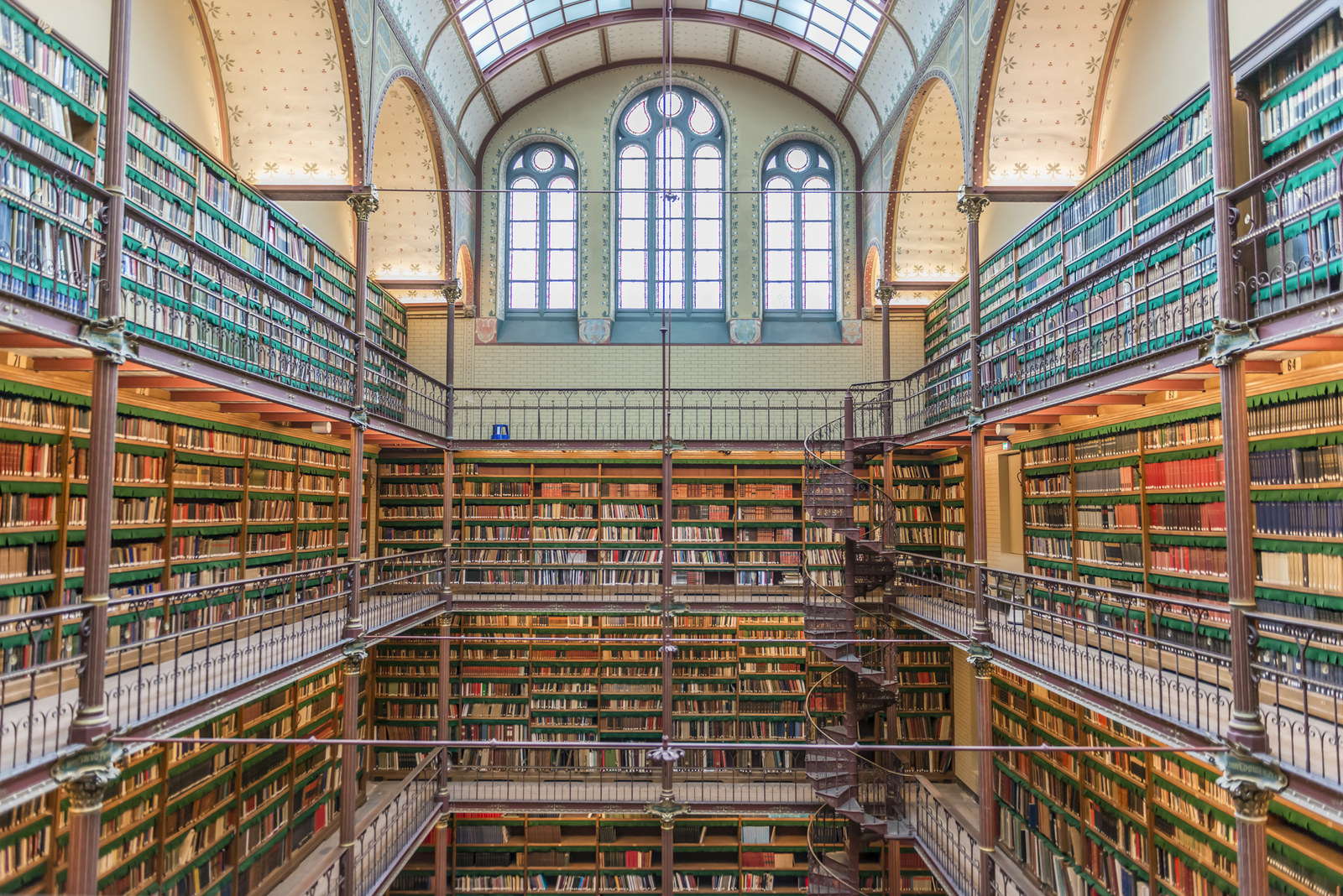 Silver explained, "Personally, I am fascinated more with the older more ornate libraries than the modern ones. They remind me of religious structures with all the details in their architectural style."
6.
Real Gabinete Library, Rio de Janeiro, Brazil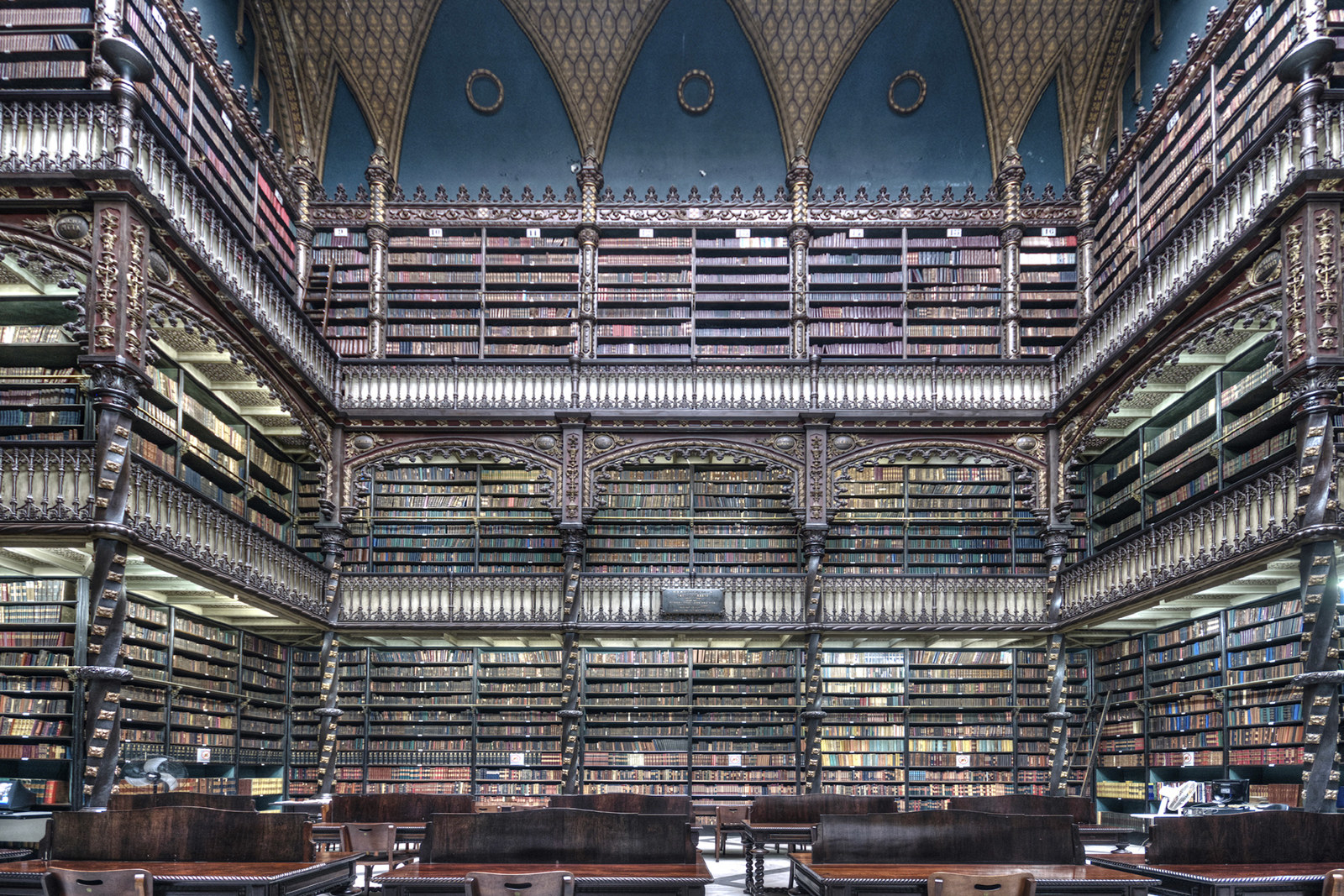 7.
Morgan Library & Museum, New York, NY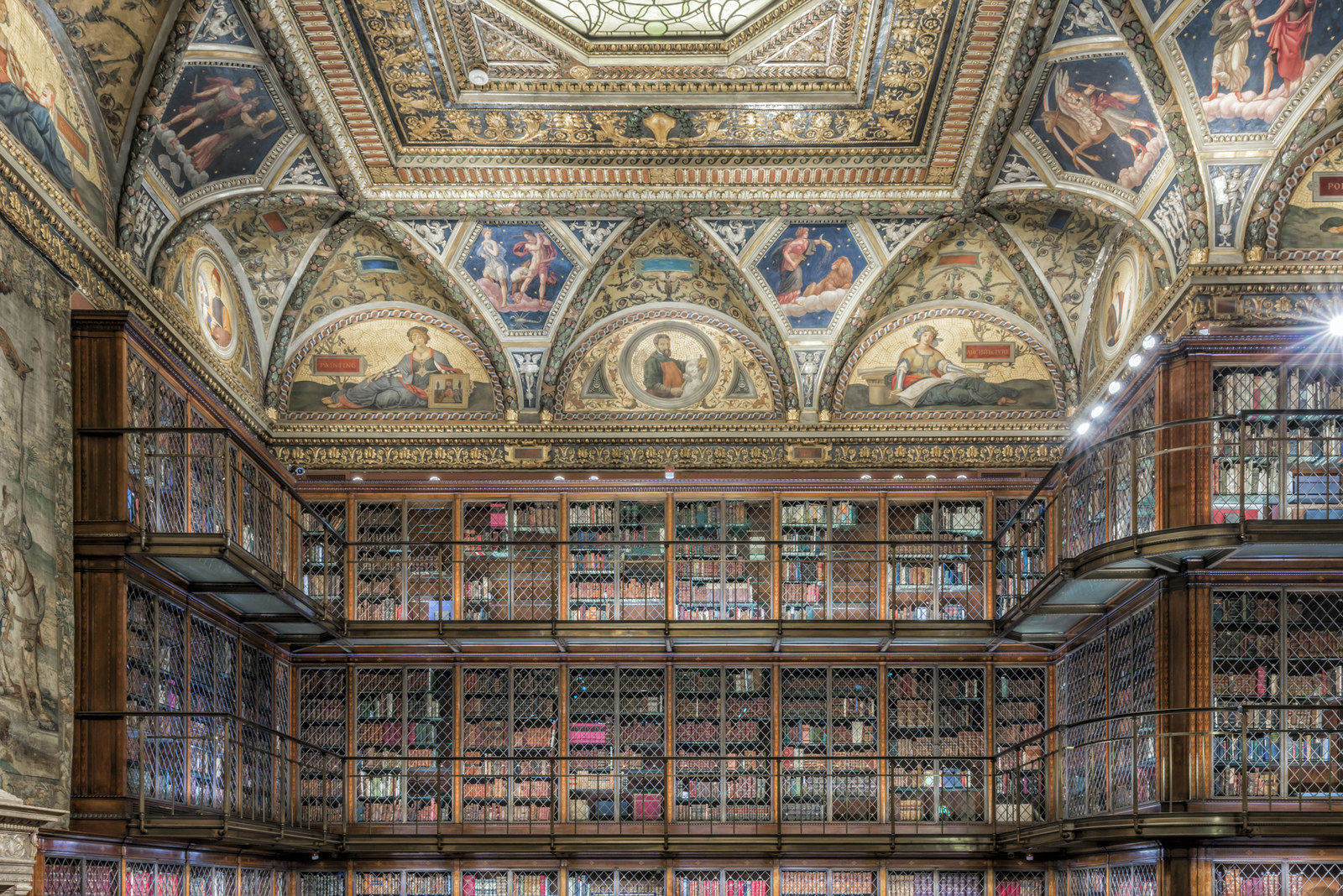 8.
Mitchell Library, Sydney, Australia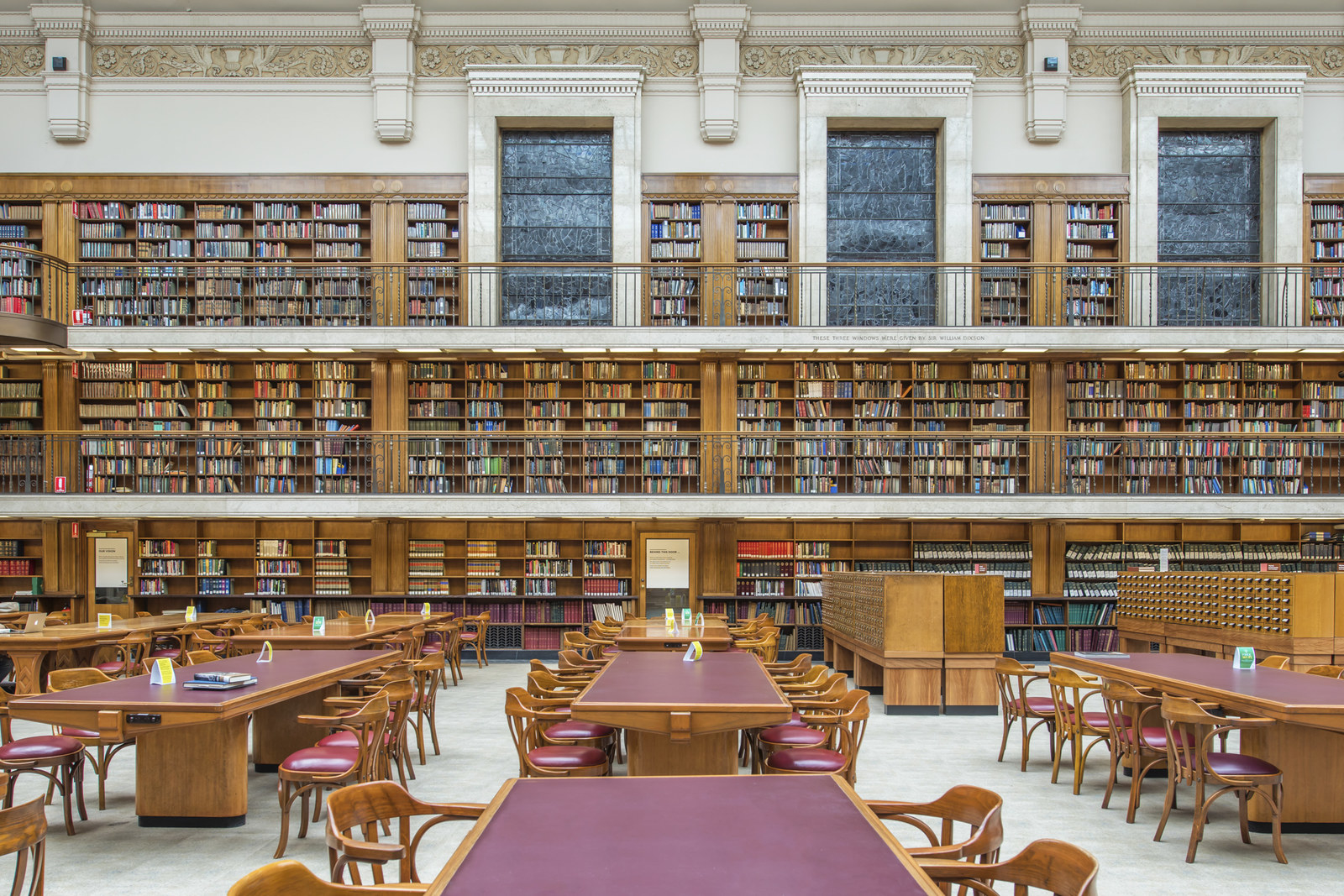 9.
Boston Public Library, Boston, Massachusetts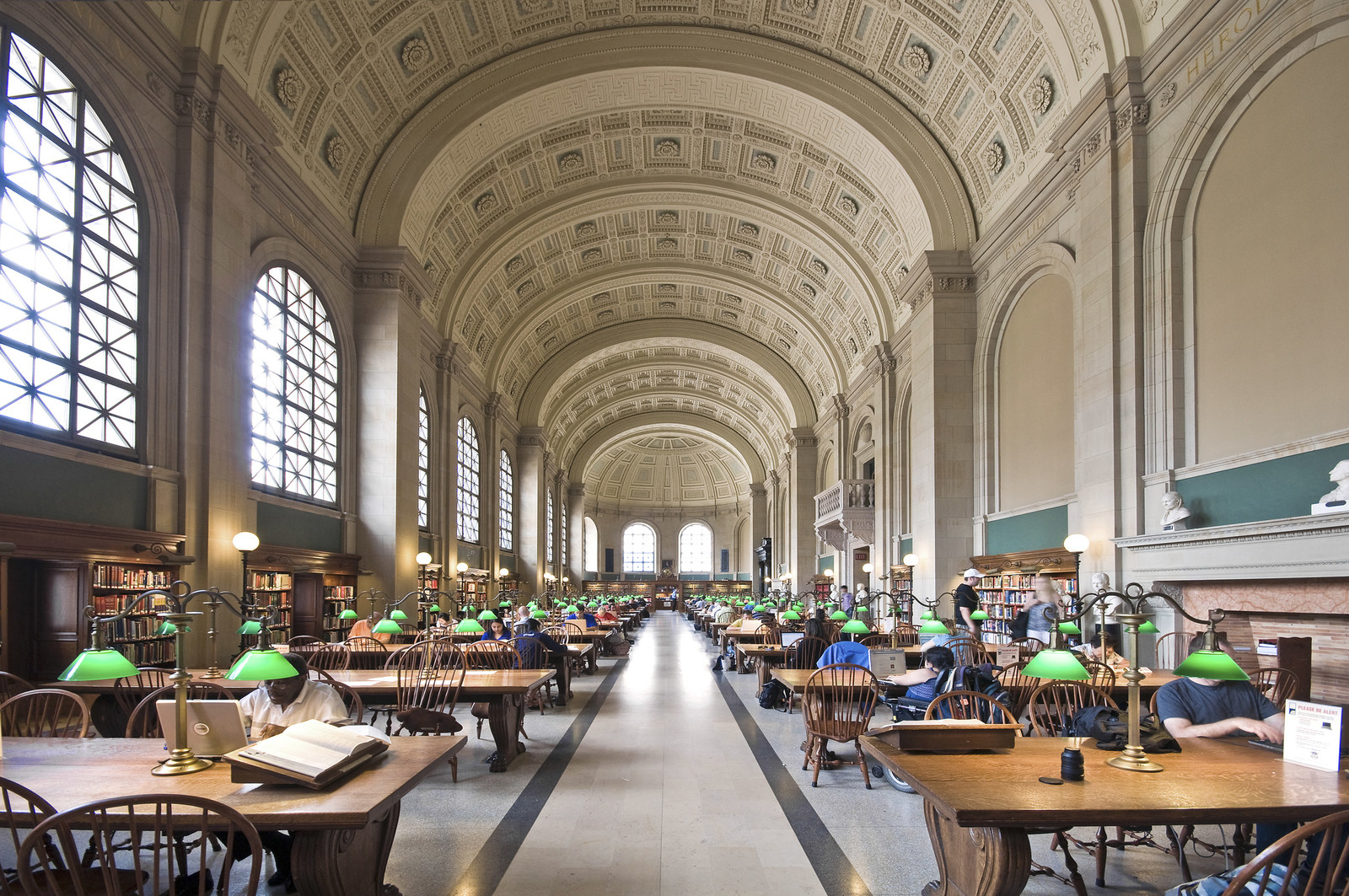 10.
Strahov Library, Prague, Czech Republic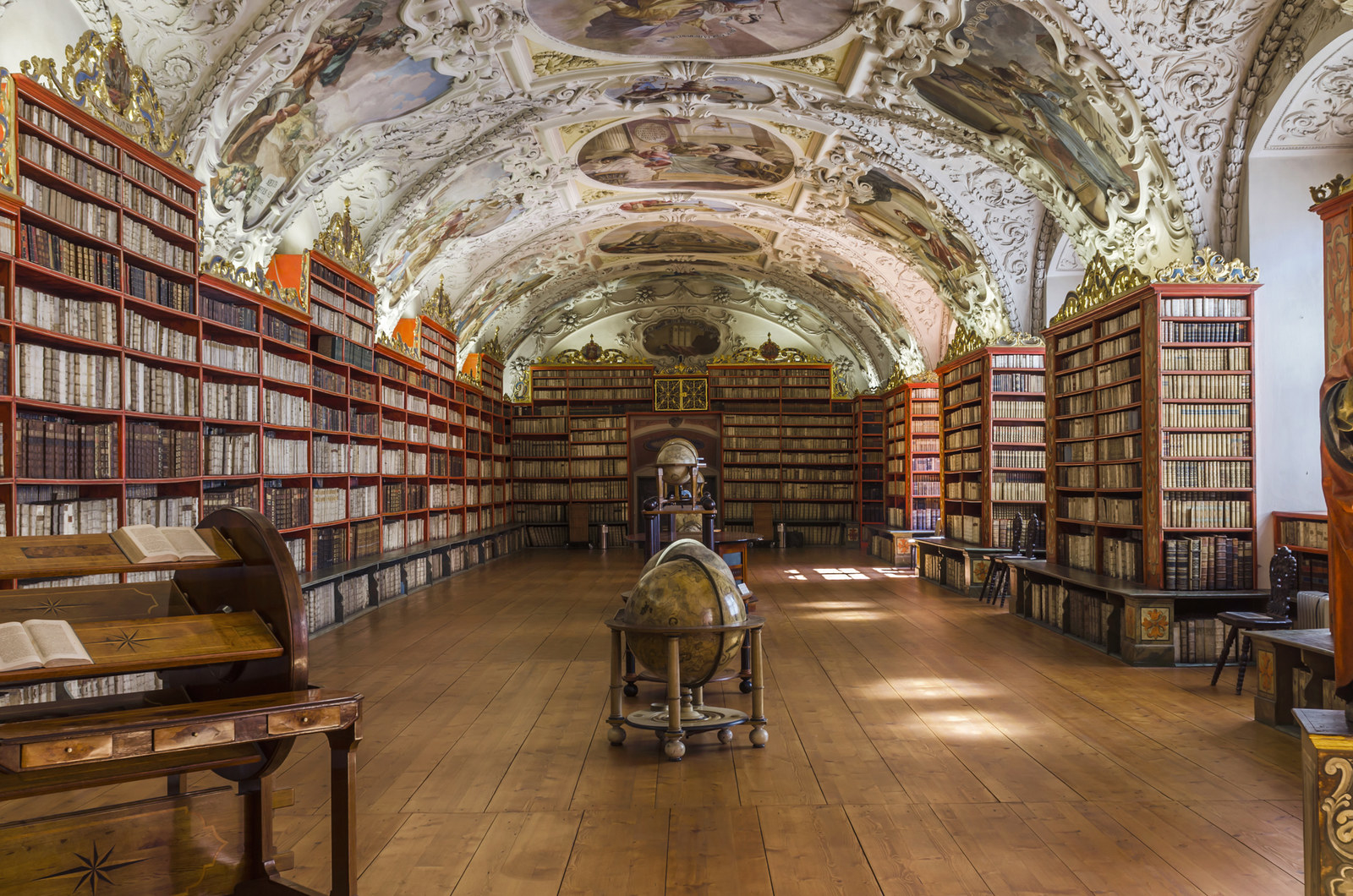 He continued, "Most people do not think of going to a library when they travel. To me, they are missing out on some pretty spectacular sites."
11.
New York Public Library, New York, NY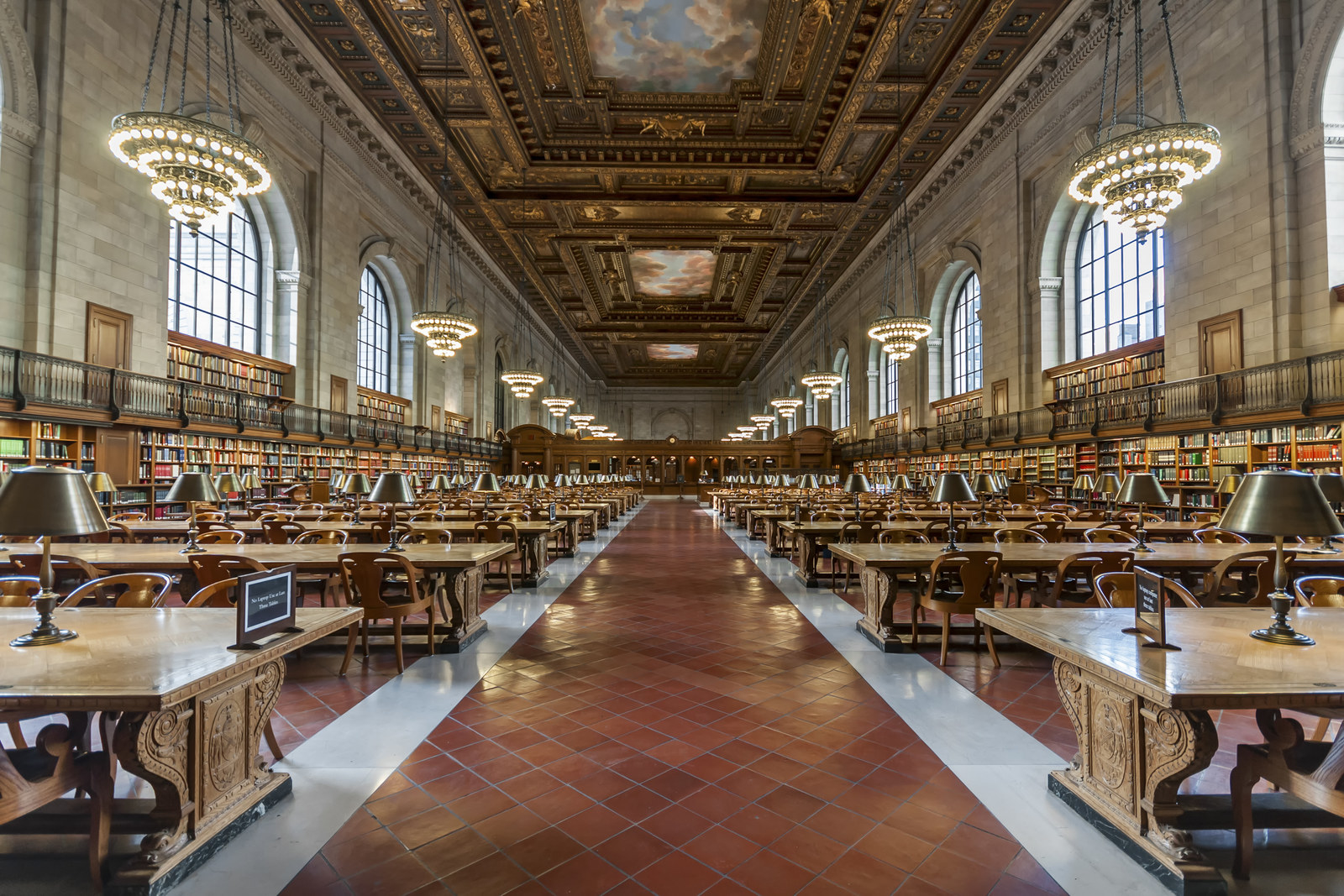 12.
State Library of Victoria, Melbourne, Australia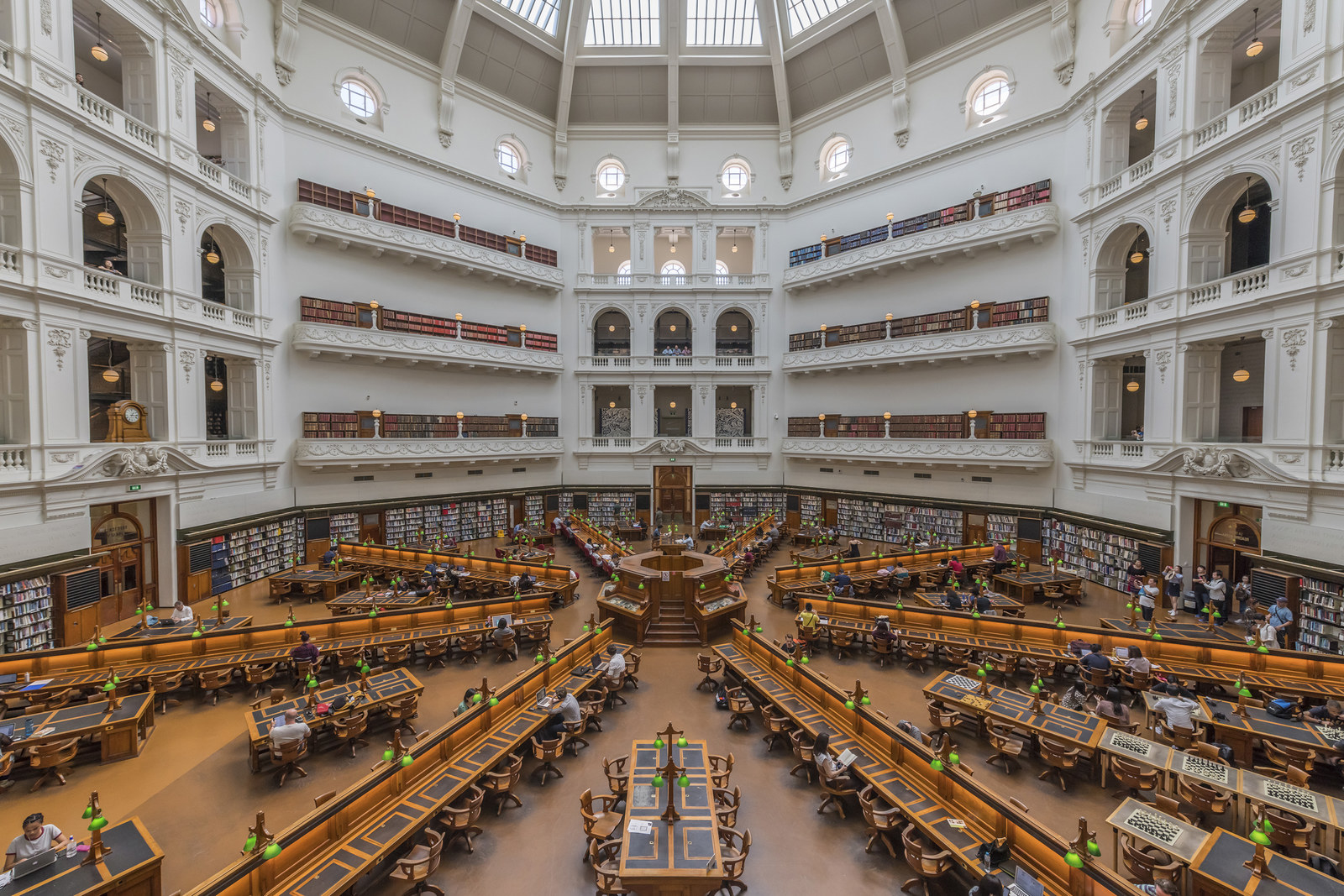 13.
National Library of Latvia, Riga, Latvia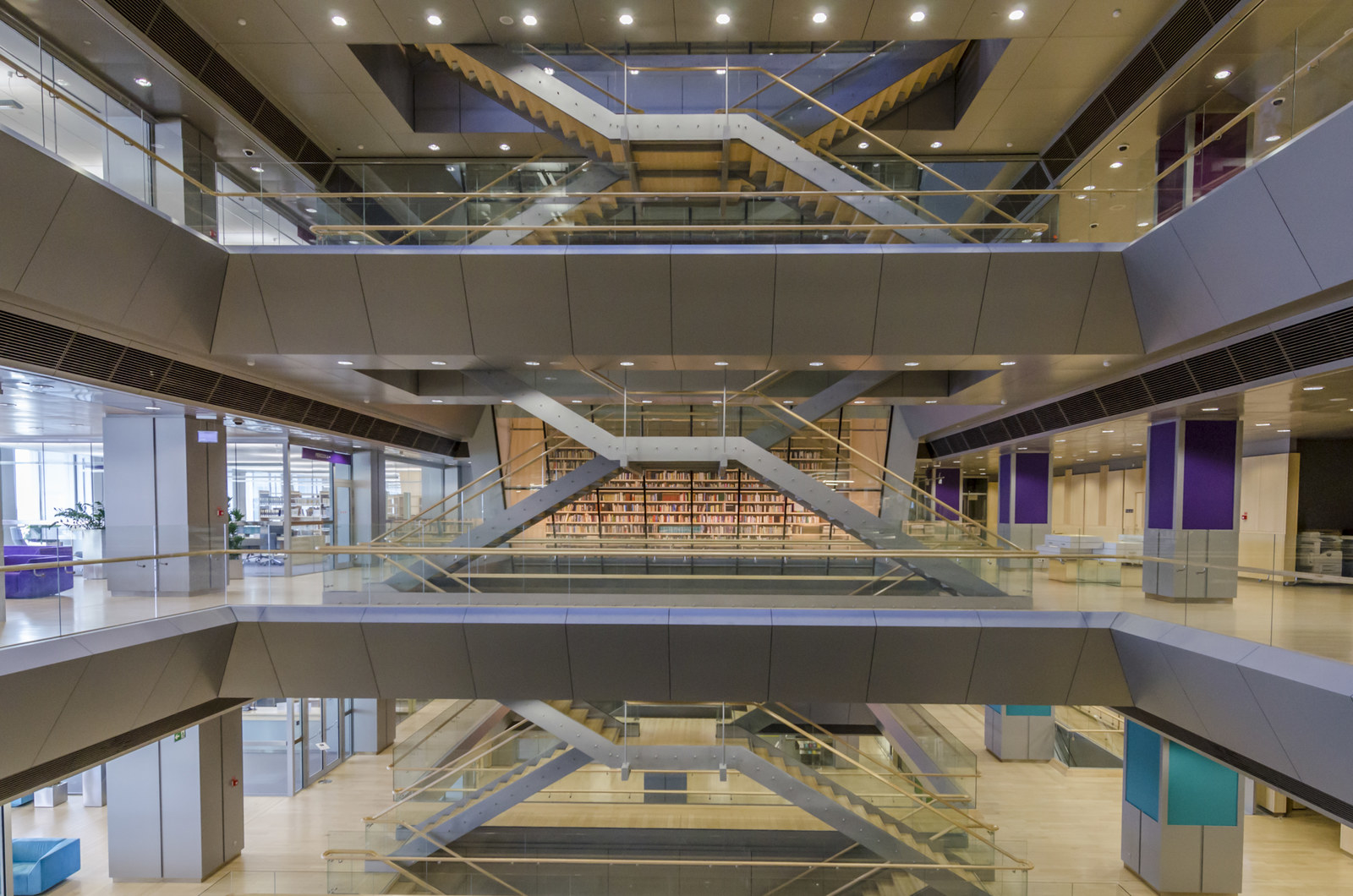 14.
University Library, Leuven, Belgium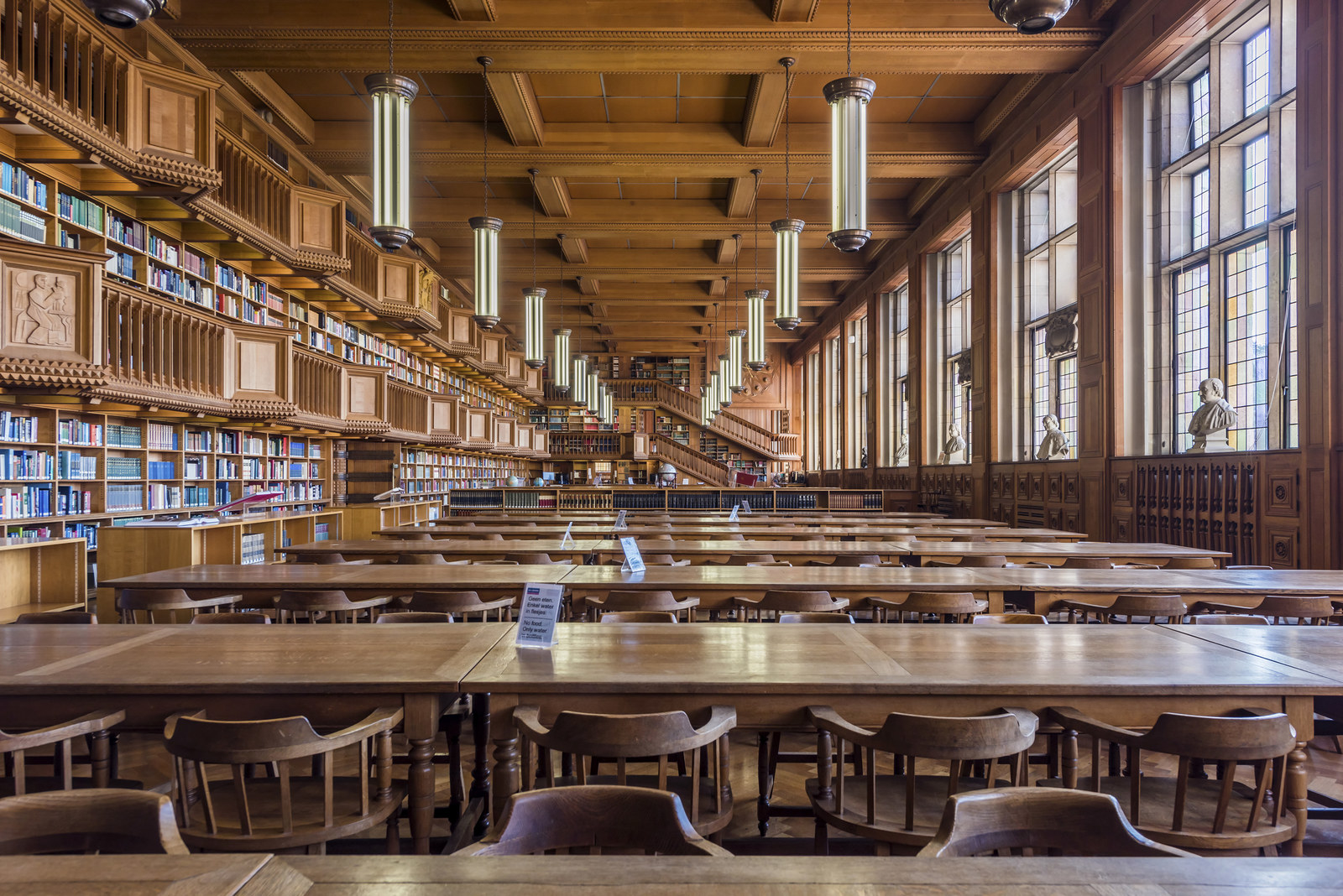 15.
National Library of China, Beijing, China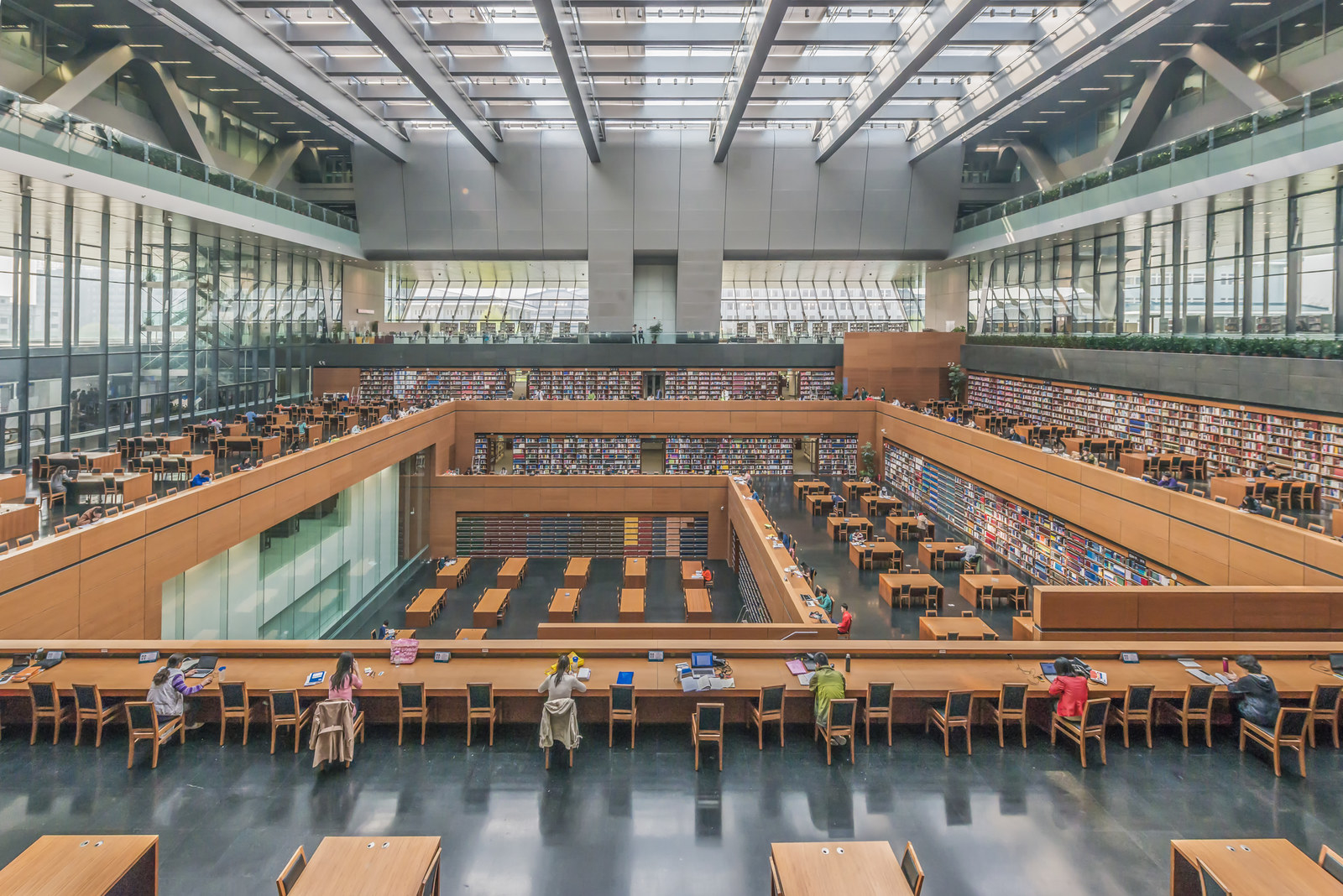 "For the amount of traveling that I have done in my life, 90 countries so far, I feel I need to find unique locations that still excite me as a traveler as well as a photographer," Silver said.
16.
House of the Redeemer Library, New York, NY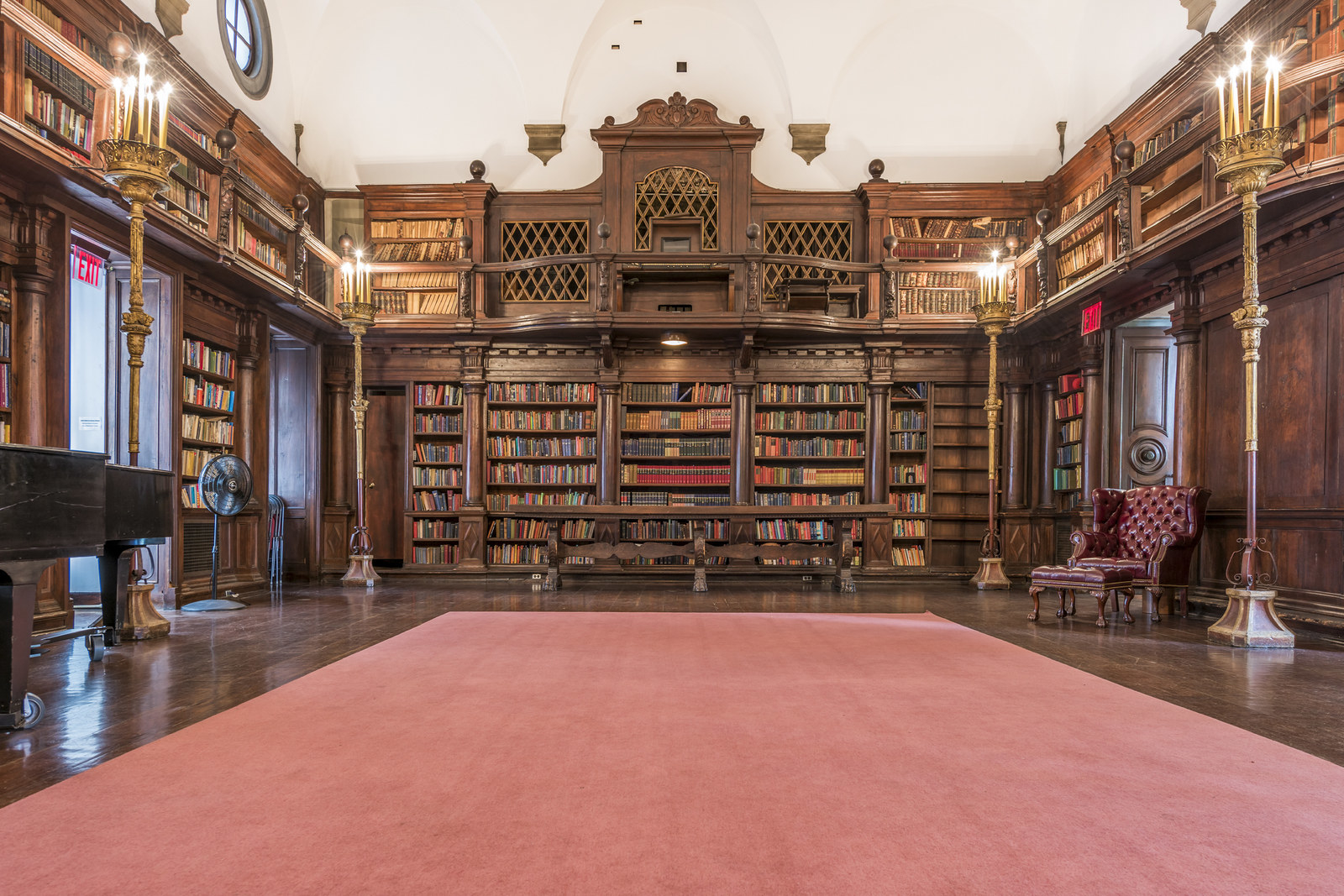 17.
National Library, Vienna, Austria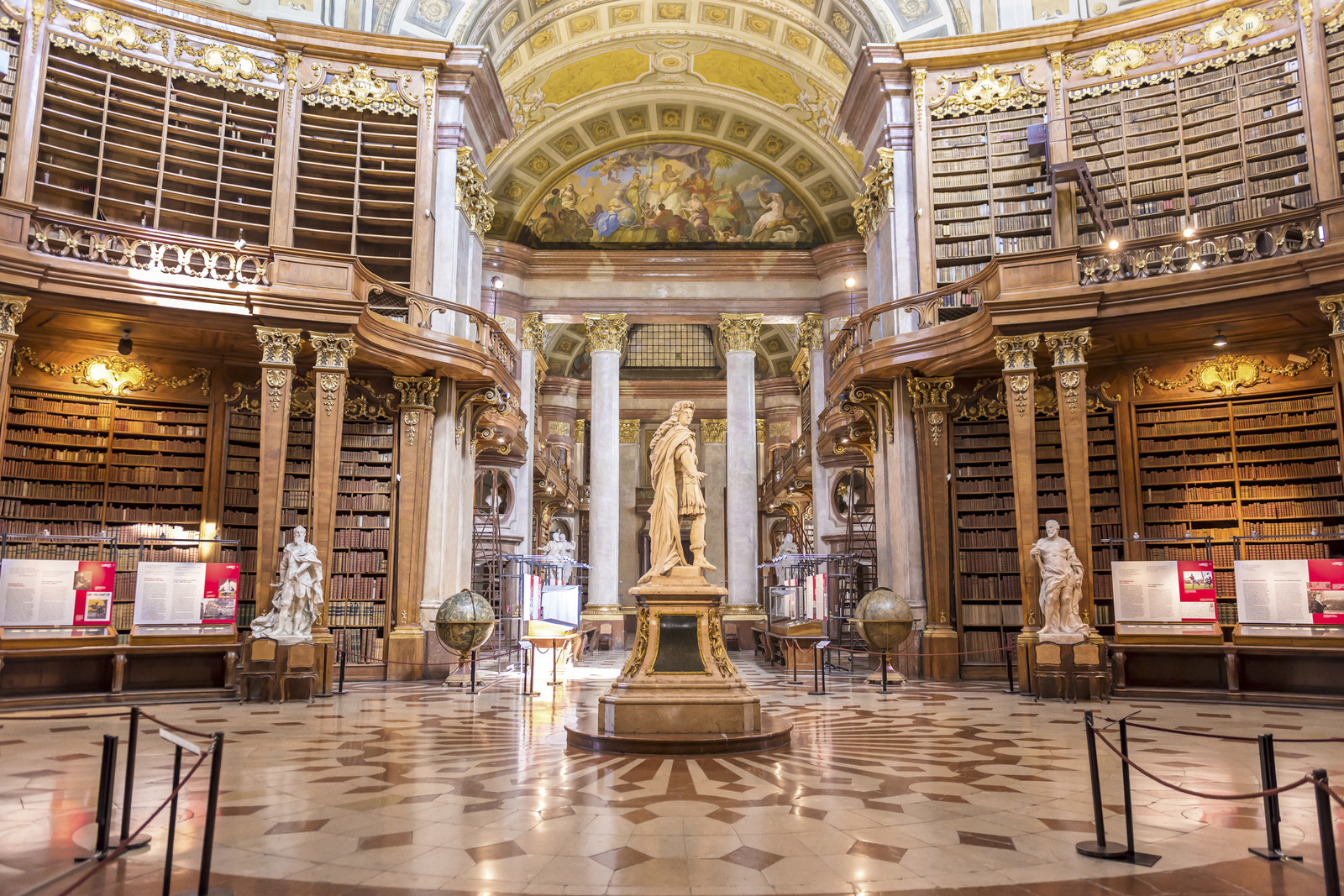 18.
Vienna College Library, Vienna, Austria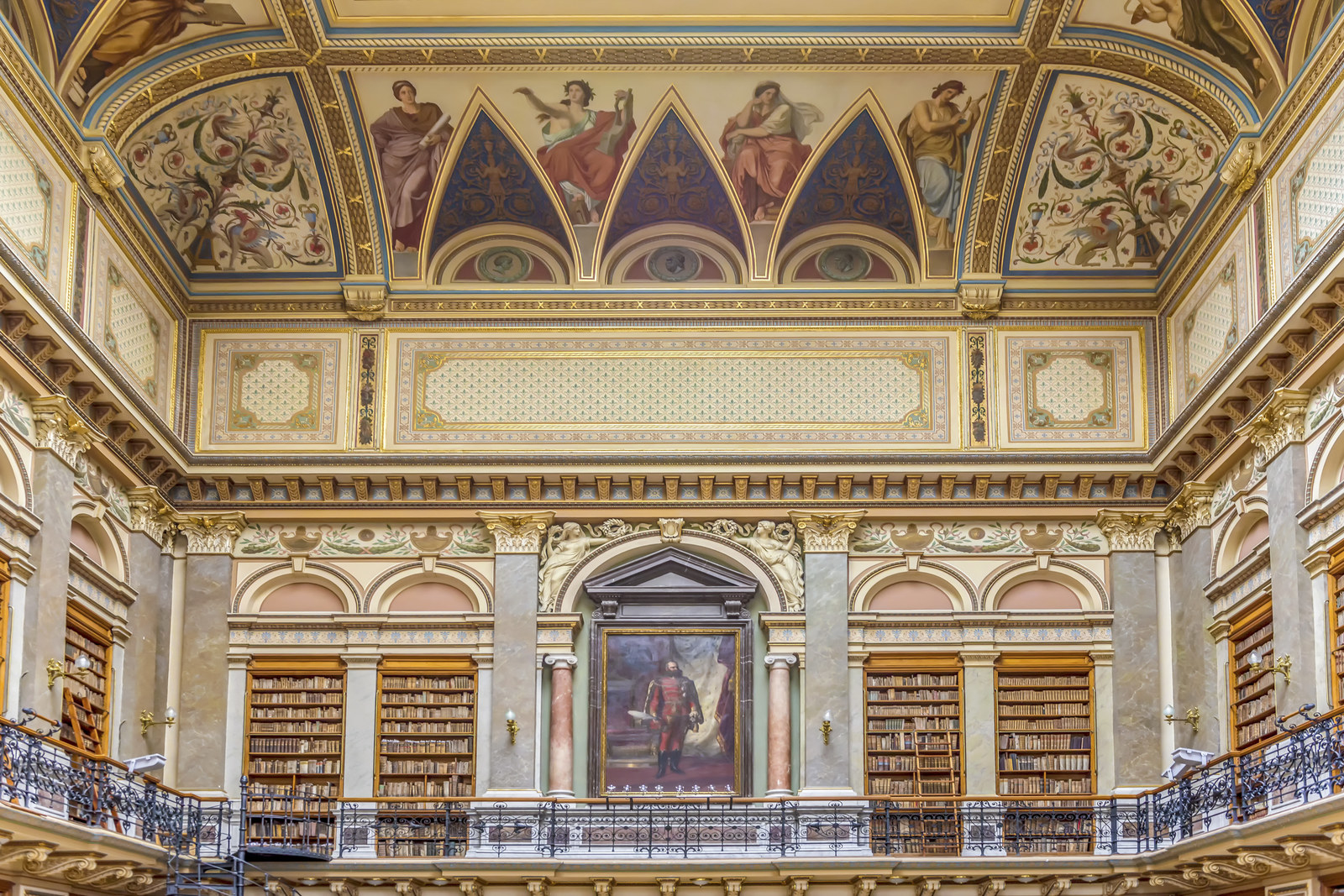 19.
Stuttgart Municipal Library, Stuttgart, Germany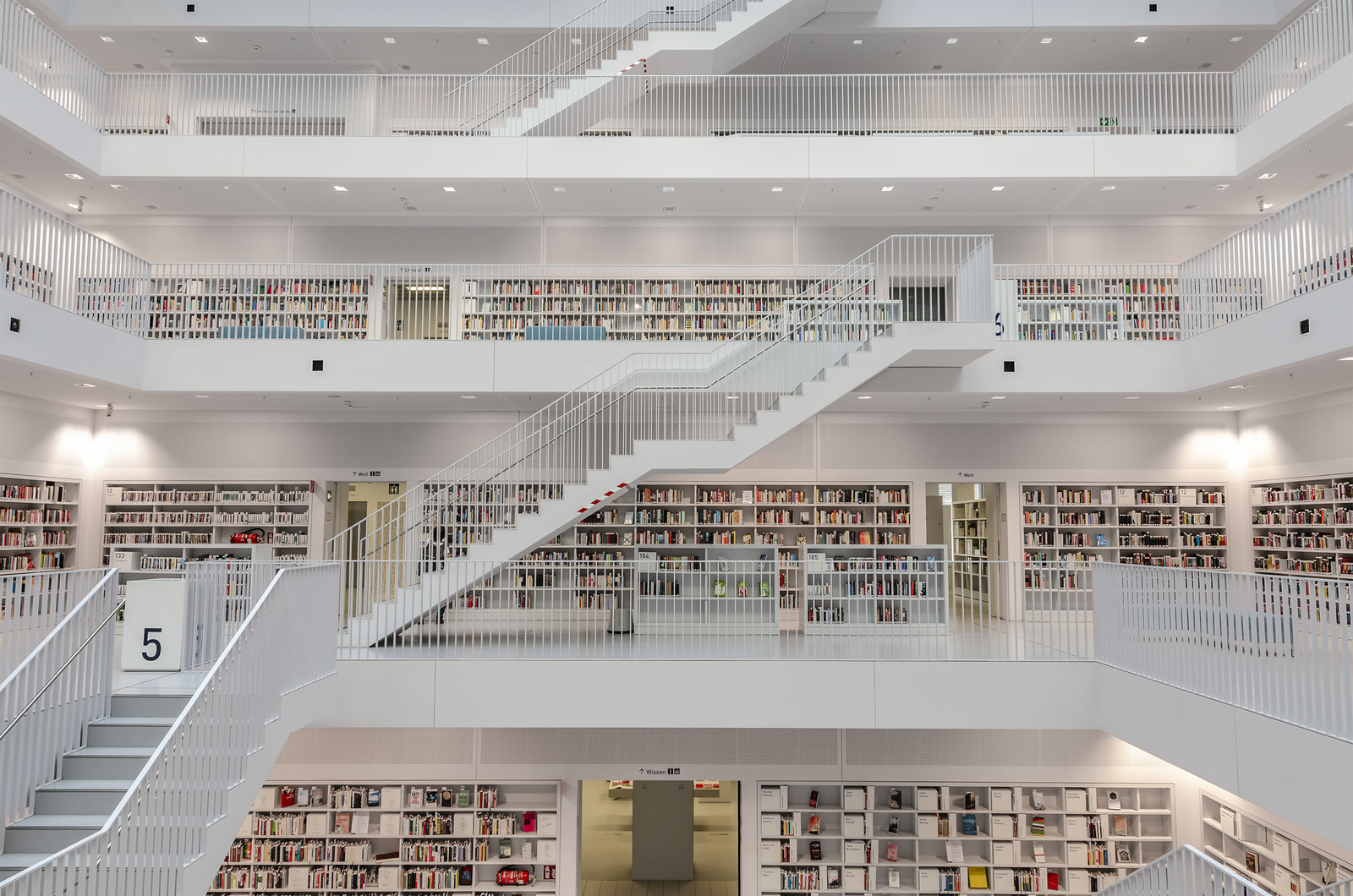 And what does Silver hope audiences take away from this series?
Architecture is my favorite genre to photograph and I hope this series shows another aspect of my full body of work. This series, to me, has a potential to show different cultures all around the world how others appreciate the written word, something that all people should be proud of wherever they may live.