17 Things That Are 100% True If You Weren't Cool In School
"Weirdos rule the world."
by
,
9.
And your definition of "fun" wasn't always the same as everyone else's.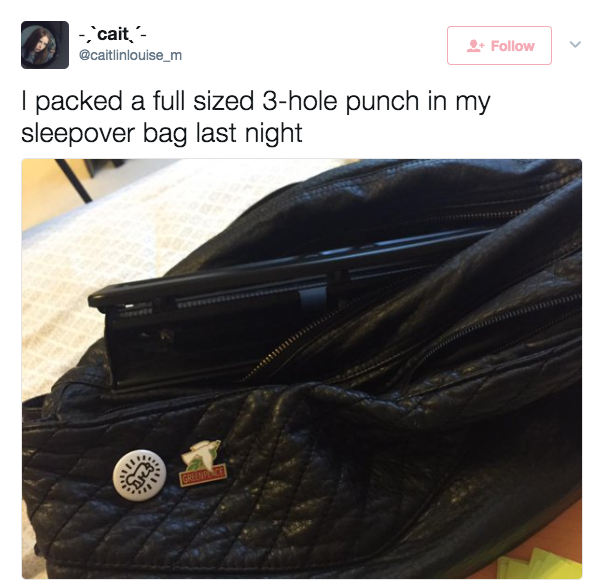 11.
You would usually be the first to finish any exam, but were way too nervous to be the first one up.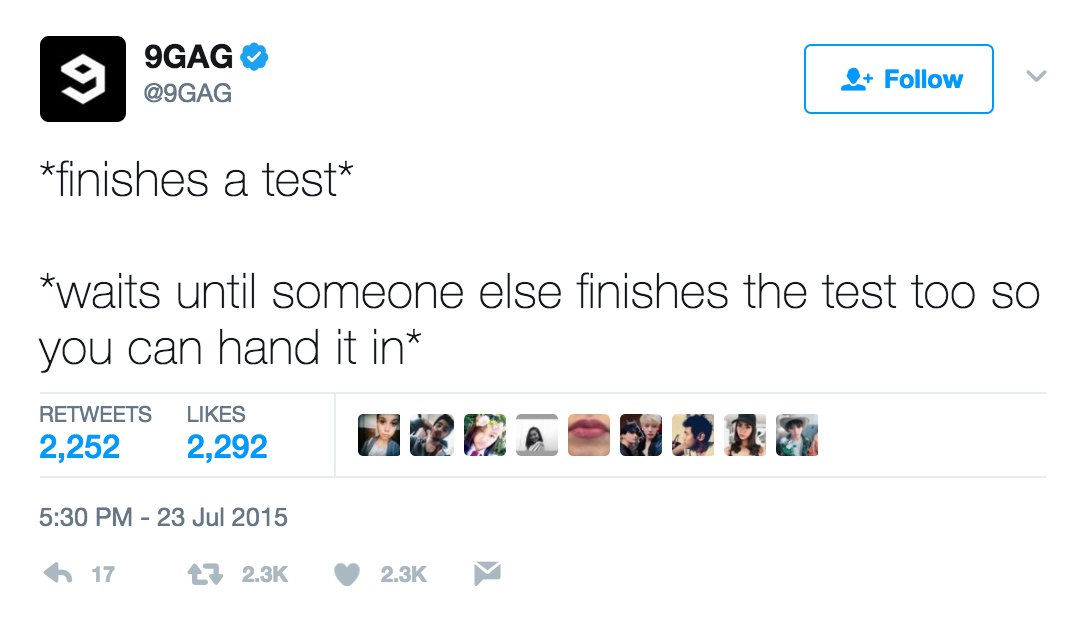 14.
You cursed the monster that ever invented ice breakers.
16.
You sometimes wondered what life would be like if you were one of the "cool kids."

17.
But then quickly realized that being cool is actually vastly overrated.