Ava DuVernay Talking About Her Mother Will Make You Shed One Big, Happy Tear
"She's a very empathetic woman. A soft heart in a hard world."
Realistically, Ava DuVernay needs no introduction, but to put it plain and simple: DuVernay is a trailblazing filmmaker — she's the first black female director to have a film (Selma) nominated for the Academy Award's Best Picture — and, you know, an all-around queen.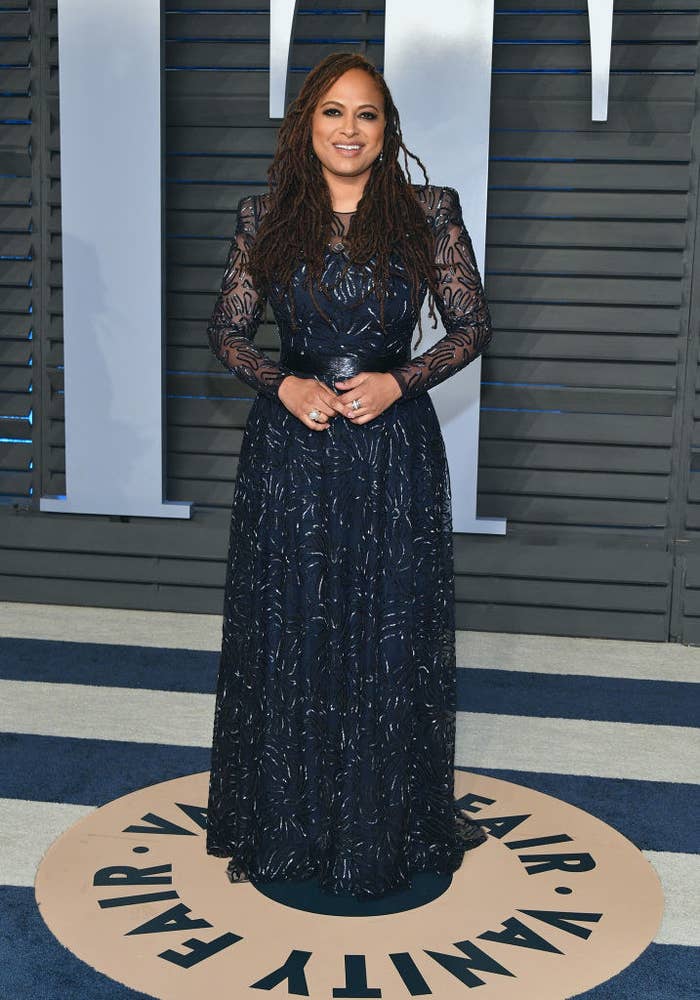 But, like many of us, DuVernay would not be where she is today without the support and guidance of her mother.
During a W Hotels' "What She Said" event celebrating A Wrinkle in Time, femininity, and gender equality, which BuzzFeed attended, DuVernay talked about some of the important lessons she learned from her mother.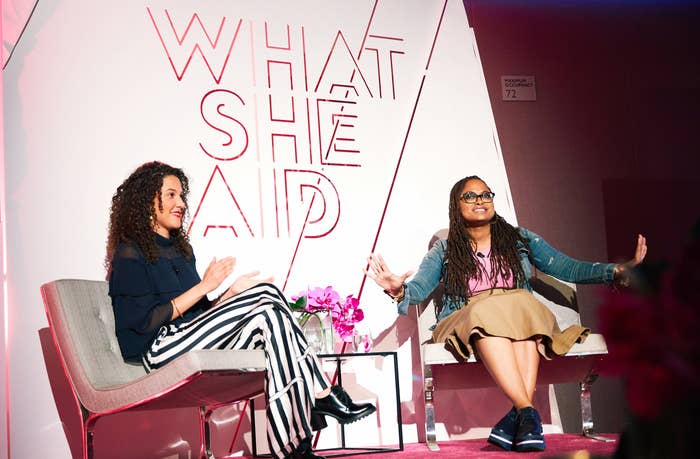 DuVernay explained, "My mom would always just say a simple thing, 'treat others like you would like to be treated.'" She continued:
She says that to me now. You know, it's challenging, especially in this industry, where people are treating you in a certain way, where you have a preconceived notion of how you will be treated, to kind of come in with an open heart and an open vibe. A lot of times I walk in rooms and I'm the only one that looks like me and it's challenging to stay open and fluid in those situations as opposed to kind of feeling on guard.
And, it turns out, she took a lot of her childhood experiences to heart while making A Wrinkle in Time:
[My mother] had me when she was 18. And so, it was a very close relationship. And I think something about making A Wrinkle in Time was trying to capture or tap into the way I felt as a girl. I was feeling kind of insecure and unconfident like so many kids feel, particularly girls. But my mother was always my "Mrs.," my champion.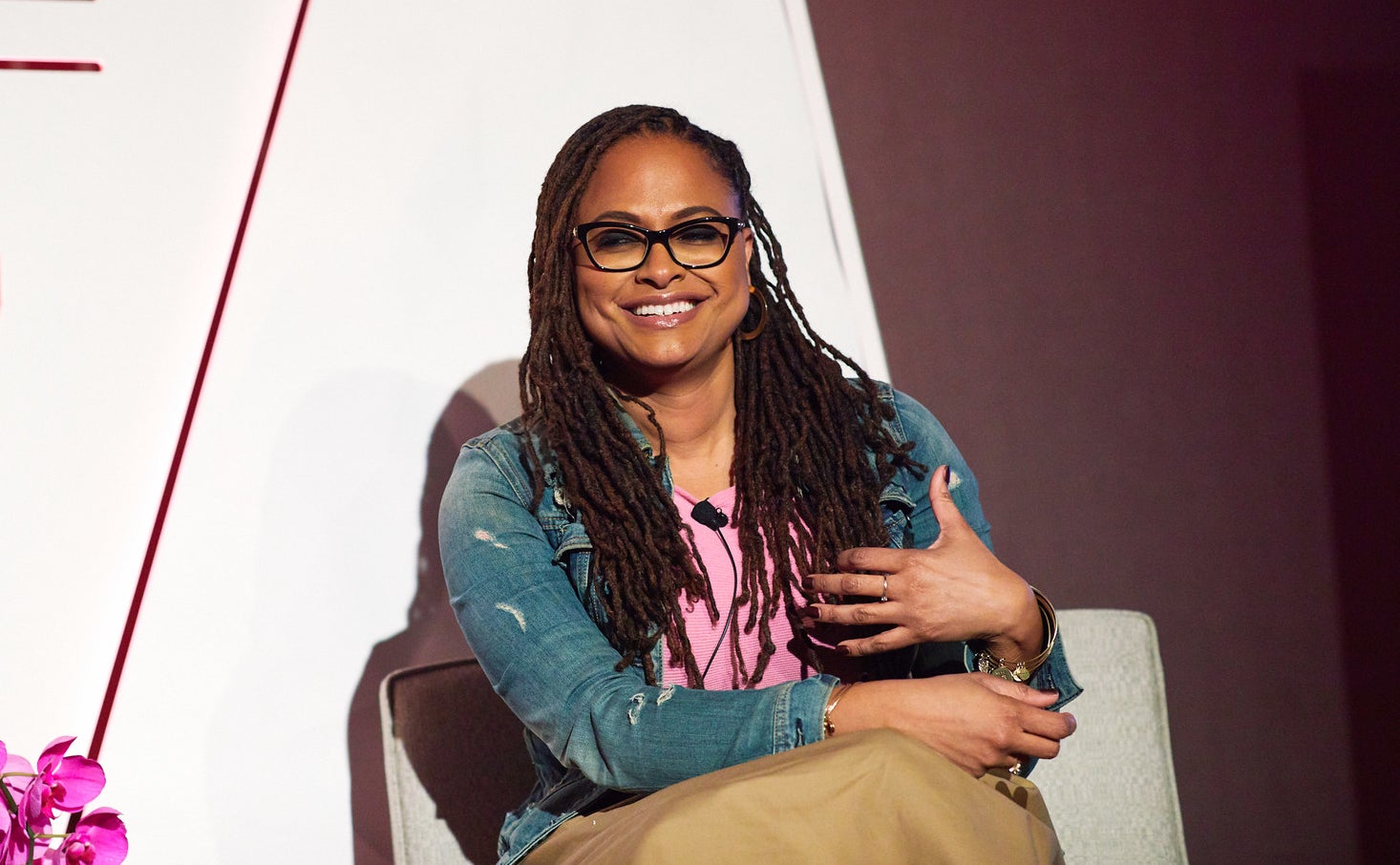 DuVernay also said that her mother's words still affect her today. She said:
Sometimes I hear my mother in my head, but she definitely gave that foundation of parity and equality and being just as good as anyone else [...] and kind of looking at the world in that way. She's a very empathetic woman. A soft heart in a hard world.