Hi, we're Pablo, Lara, and Crystal and we love trying new, weird, and unique foods! And today we're trying some vegan allergen-free desserts.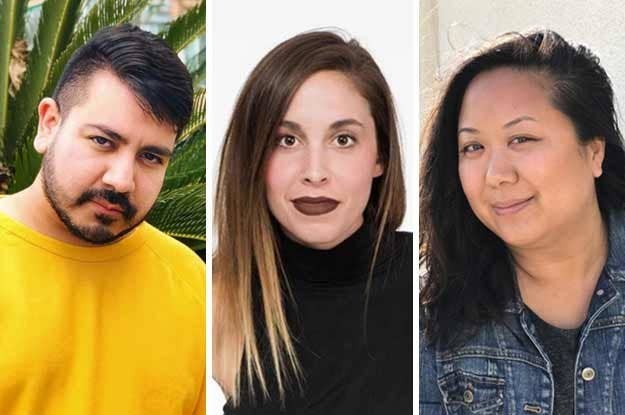 And when we say allergen-free, we're not joking. These vegan treats from Better Bites Bakery have NO DAIRY, EGGS, GLUTEN, SOY, PEANUTS, TREE NUTS, FISH, or SHELLFISH.
Now, this probably leaves you asking the question, "But do they even taste good, then?!" And that's where we come in. Here are our thoughts...