14 Struggles Every Person Who's The Last Of Their Friends To Get Married Has
"When will it be your turn?!"
1.
Your friends constantly ask when it will be "your turn?"...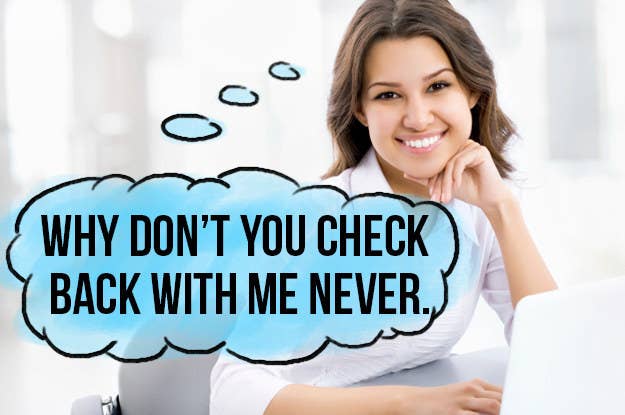 2.
...and you try your darnedest to change the subject as quickly as possible.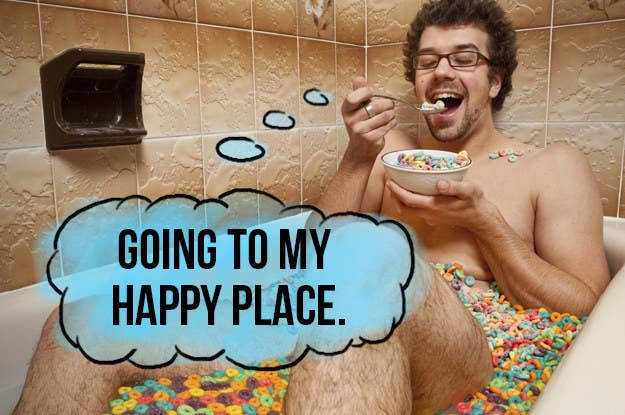 3.
Your parents definitely have no shame when it comes to putting pressure on you too.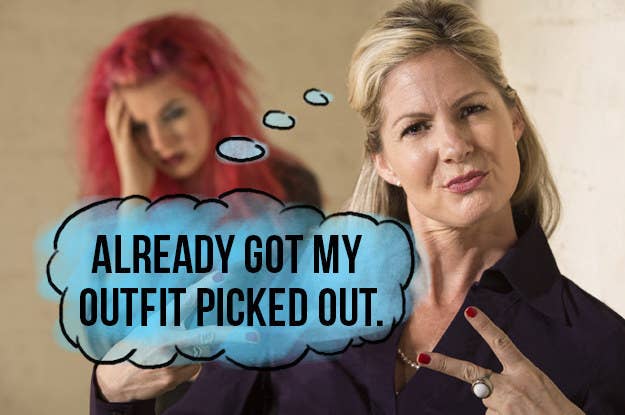 4.
Which is that much more annoying if you're still single AF.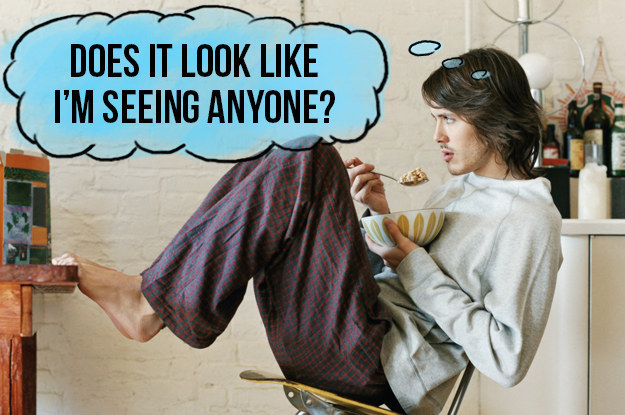 5.
If you see a fancy envelope in the mail you fear it might be another wedding invitation.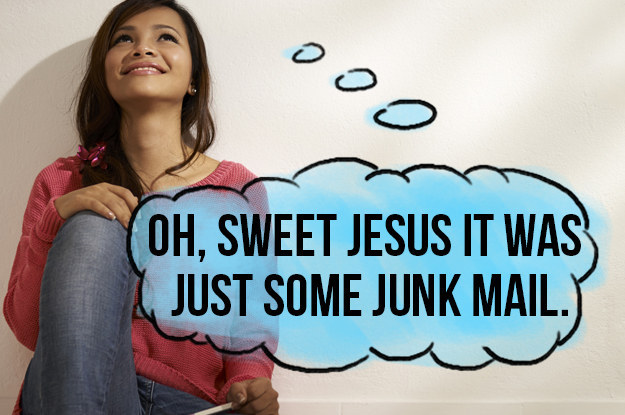 6.
You wonder how many times you can get away with wearing the same thing to your other friends' weddings.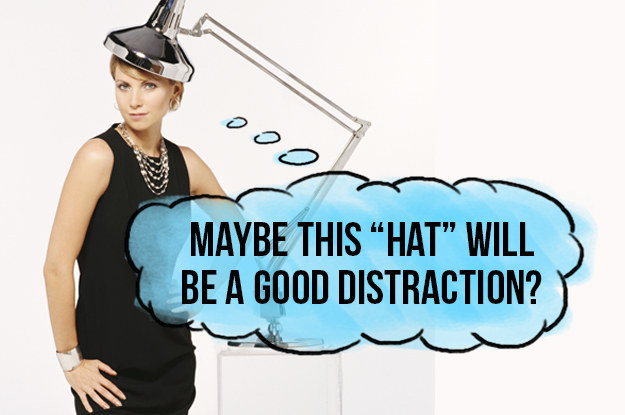 7.
Because you worry that you might actually go broke after wedding season.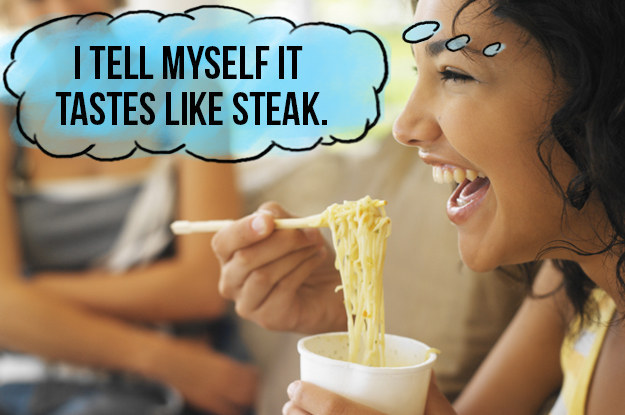 8.
You find yourself slowly being unable to relate when your friends discuss married life.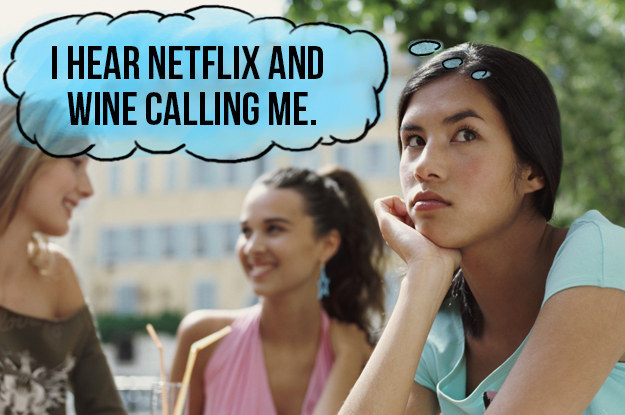 9.
And you've never felt more like a third wheel than when hanging out with your married friends.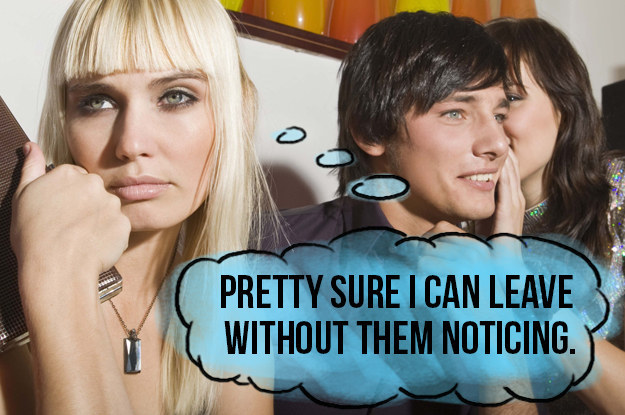 10.
Your friends get desperate to "find someone" for you...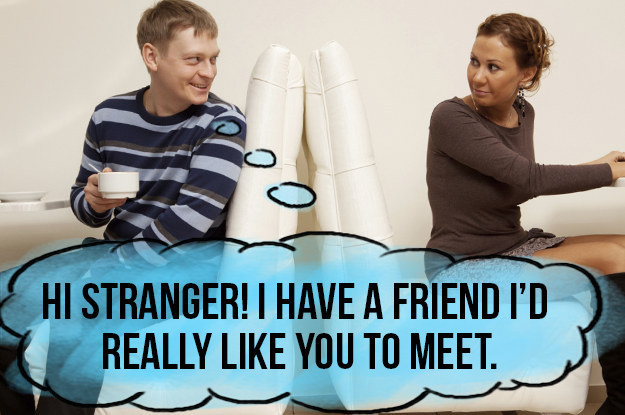 11.
...to the point where you question if they even "know you."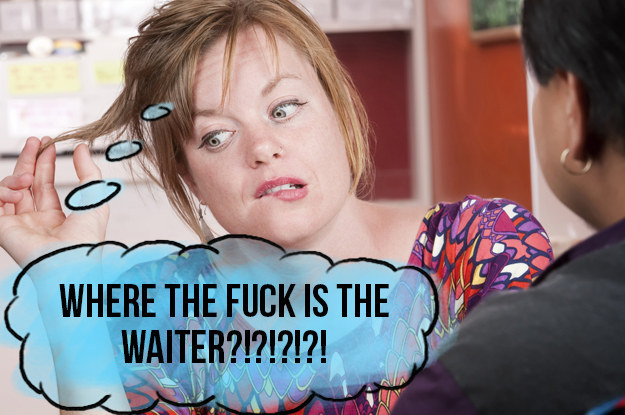 12.
Some people get a little too excited over just the idea of you getting married.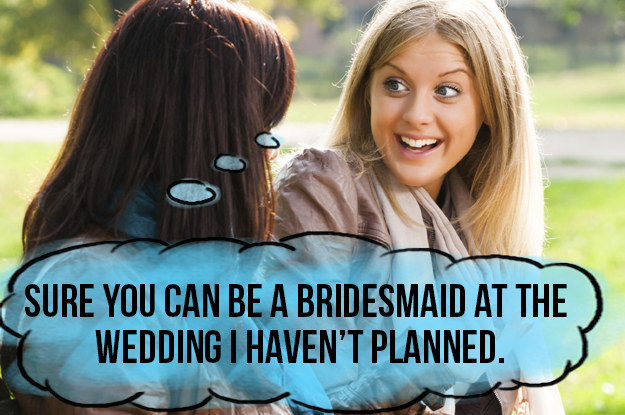 13.
And if you do get engaged (and have to plan a wedding) married people say things like, "well, the better thing to do would be..."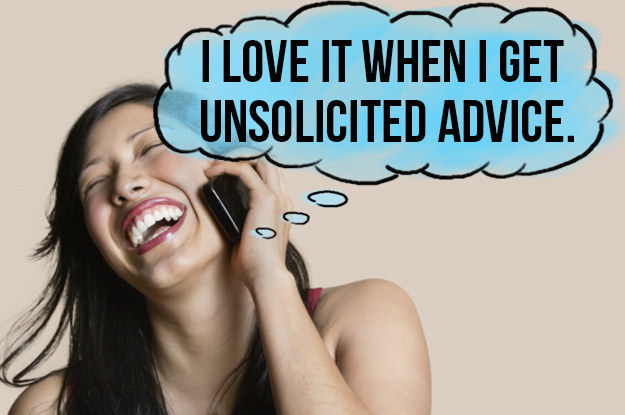 14.
And finally, your married friends always reassure you that married life really doesn't feel that different.