Although nepotism exists in every industry, Hollywood is pretty notorious when it comes to powerful and famous people giving a leg up to their children and/or relatives so they can more easily succeed in the biz.
And while many popular actors working today have found success due to nepotism, there are actually still a number who got to where they are without favoritism from influential family members. So when Reddit user u/PM_me_Thor_nudes posed the question, "Which currently popular actor/actress is NOT a product of being well connected and/or rich?" to the r/Movies community, they came back with some really strong examples. Here are the top-voted responses:
1.
Elijah Wood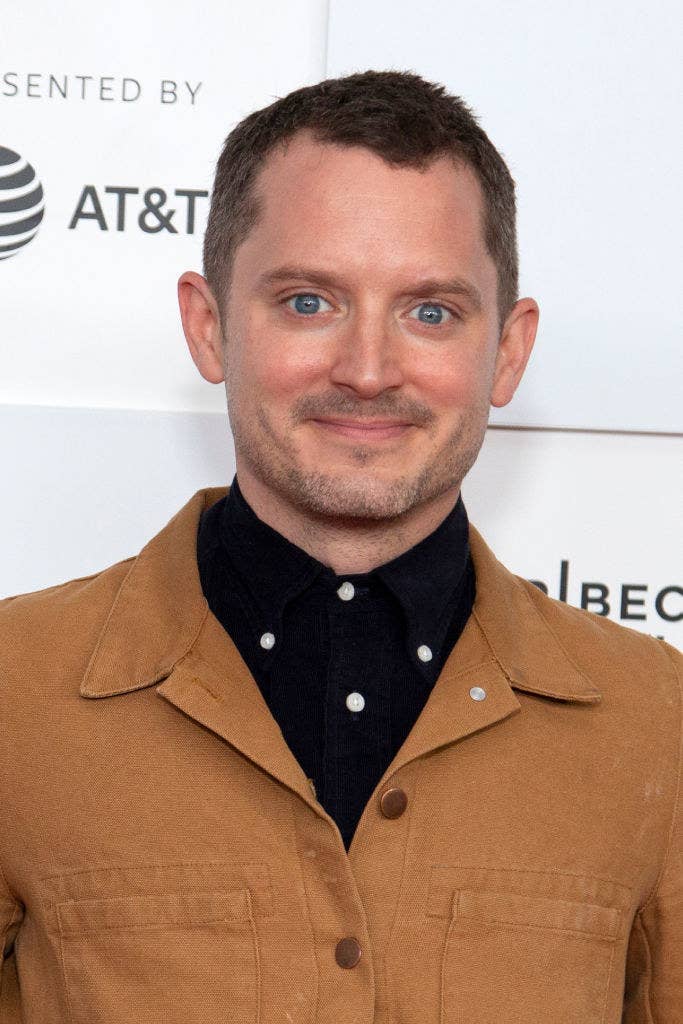 2.
Daniel Kaluuya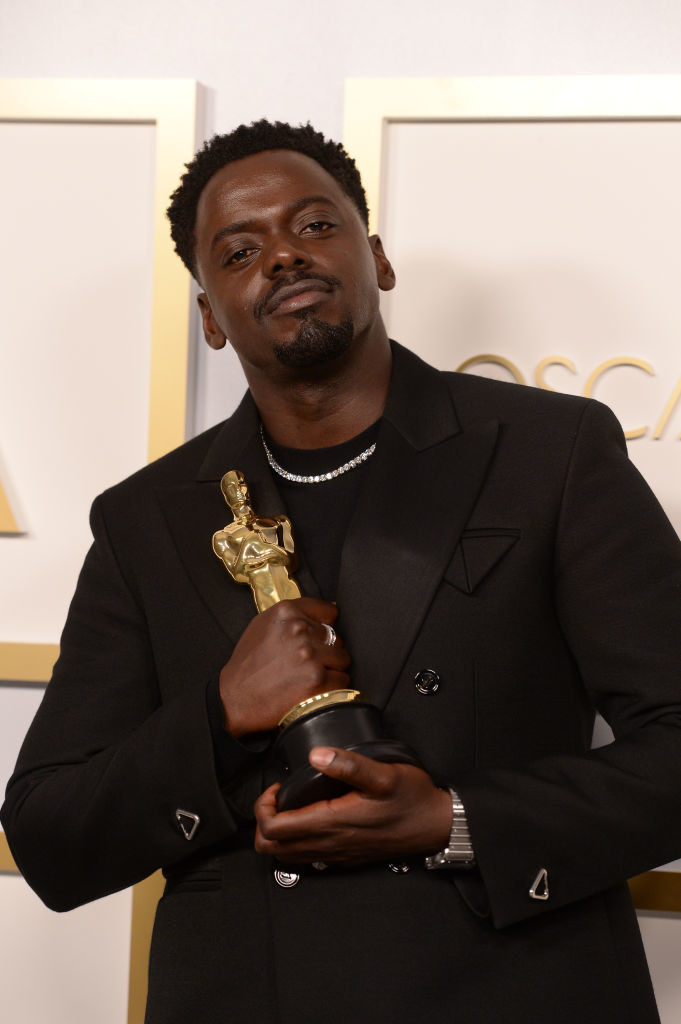 3.
Dev Patel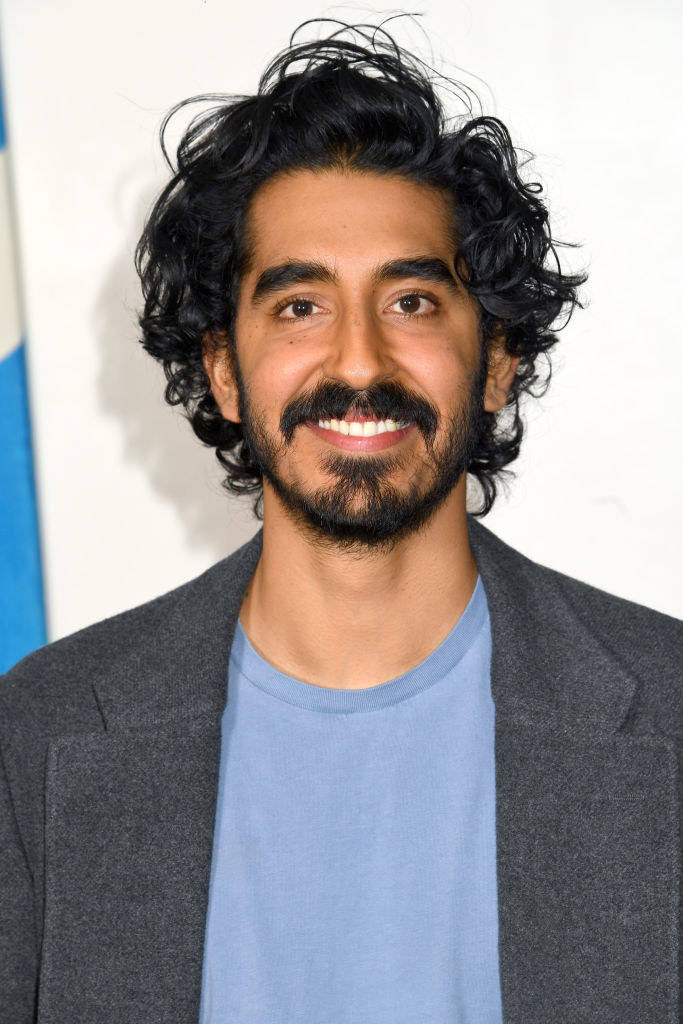 4.
Jessica Chastain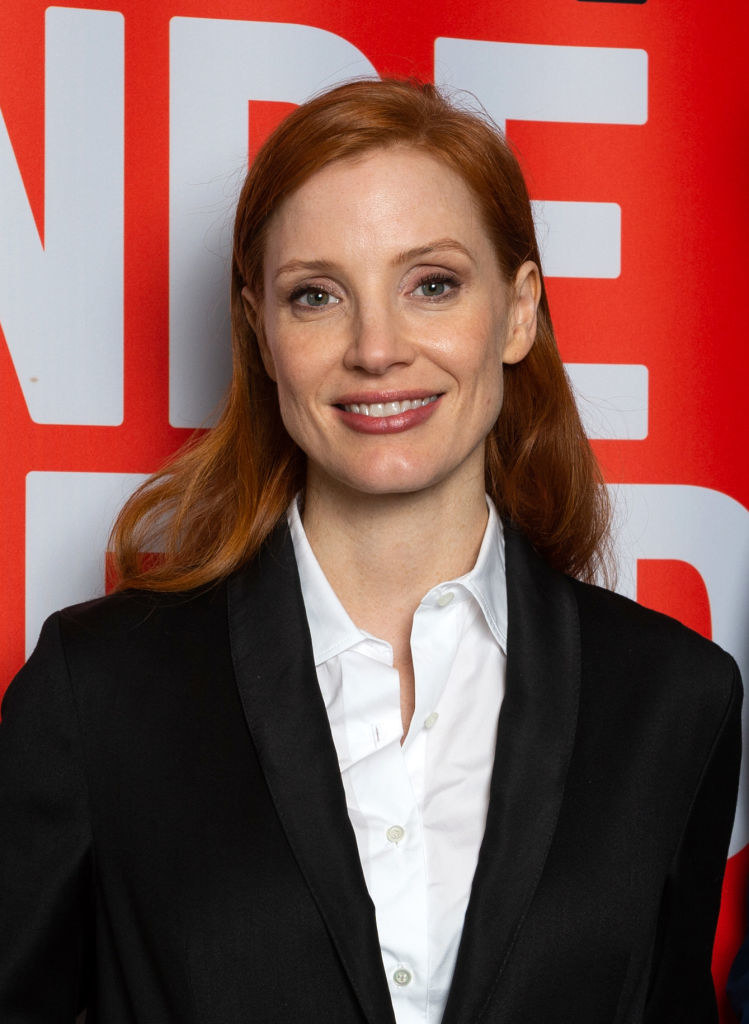 5.
Channing Tatum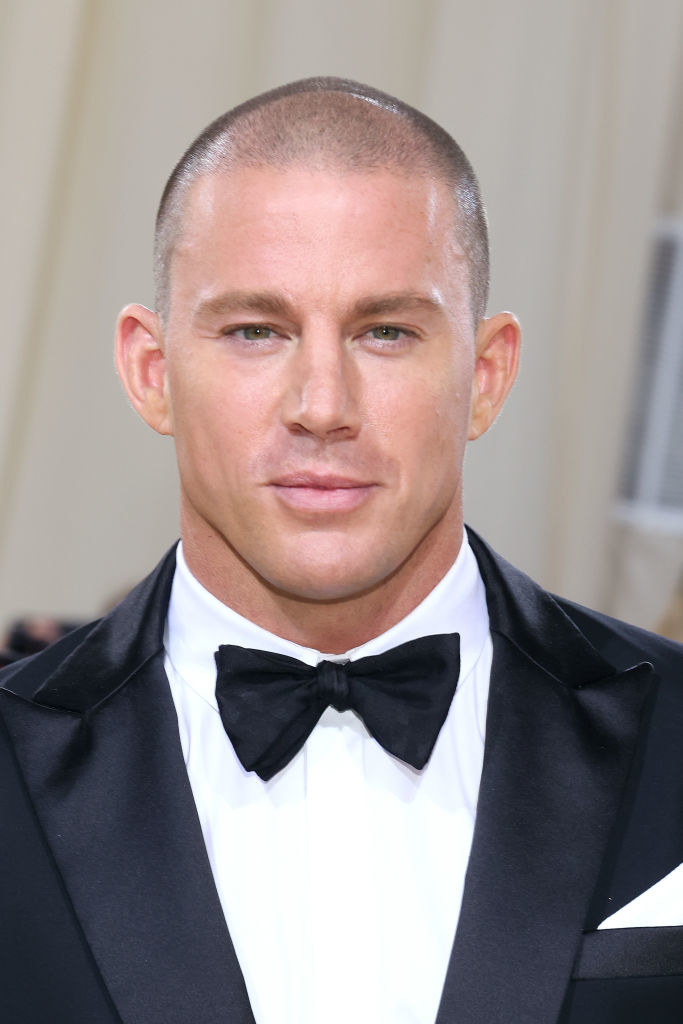 6.
Awkwafina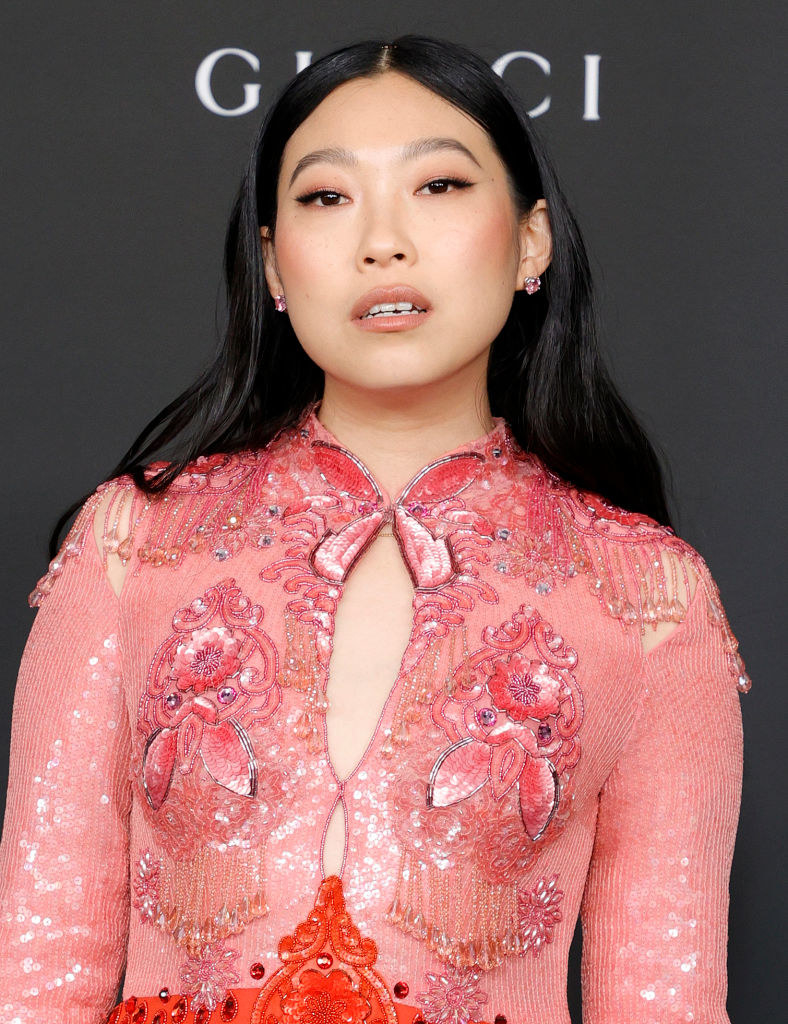 7.
Adam Driver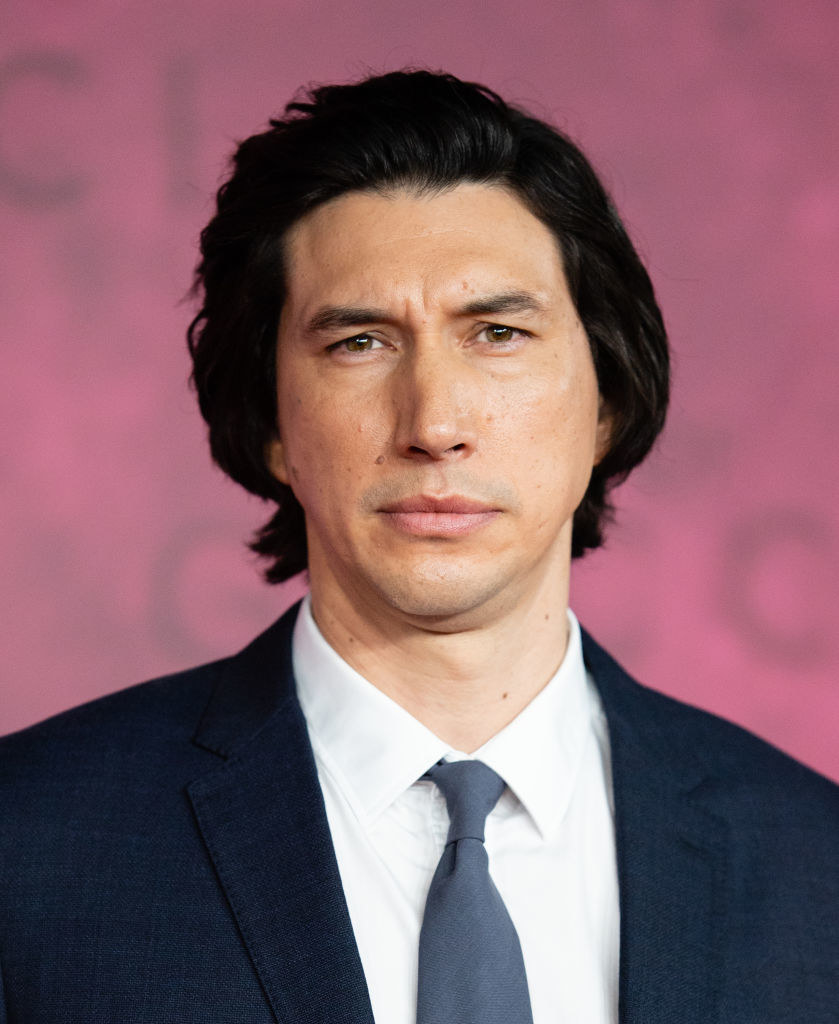 8.
Simu Liu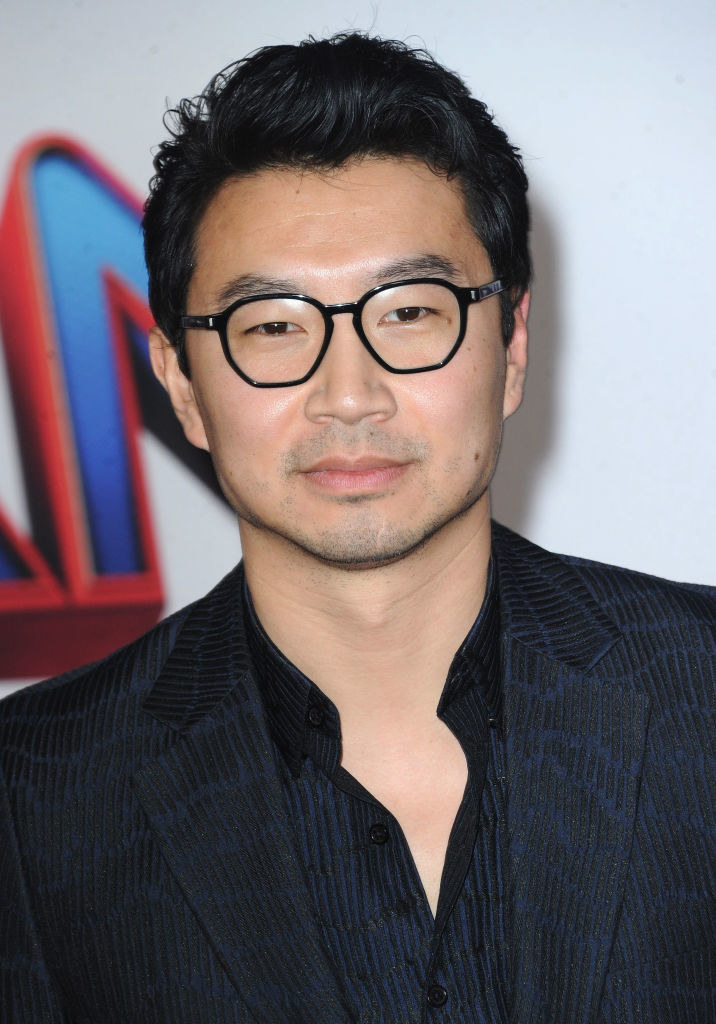 9.
Richard Madden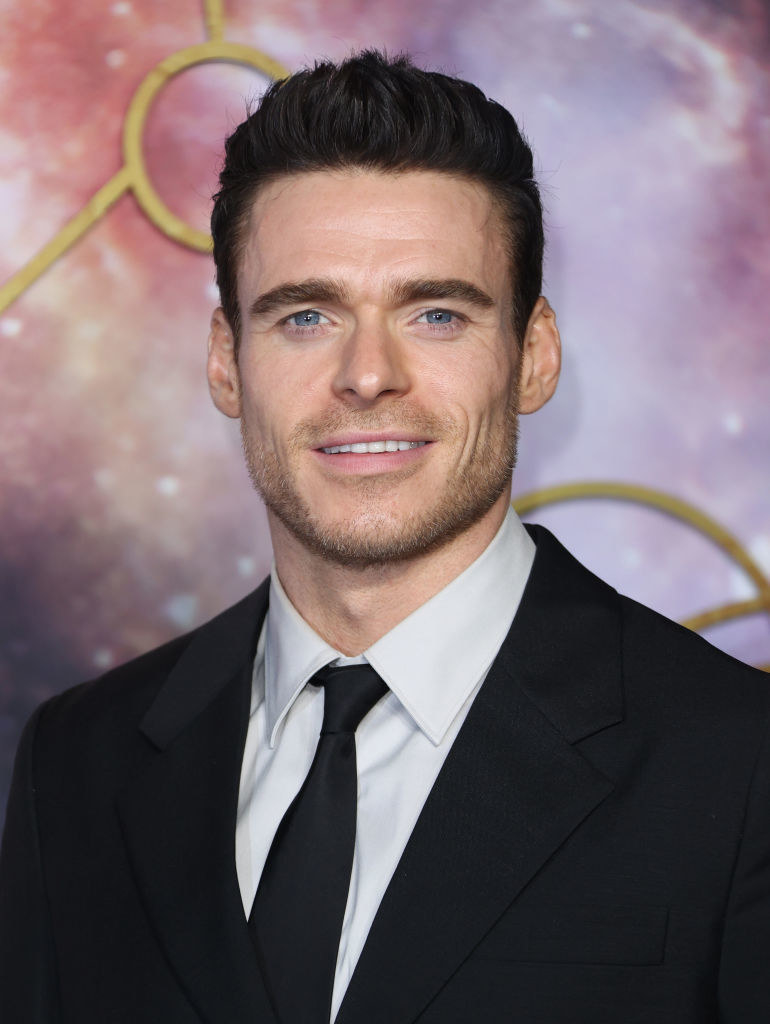 10.
Jonathan Majors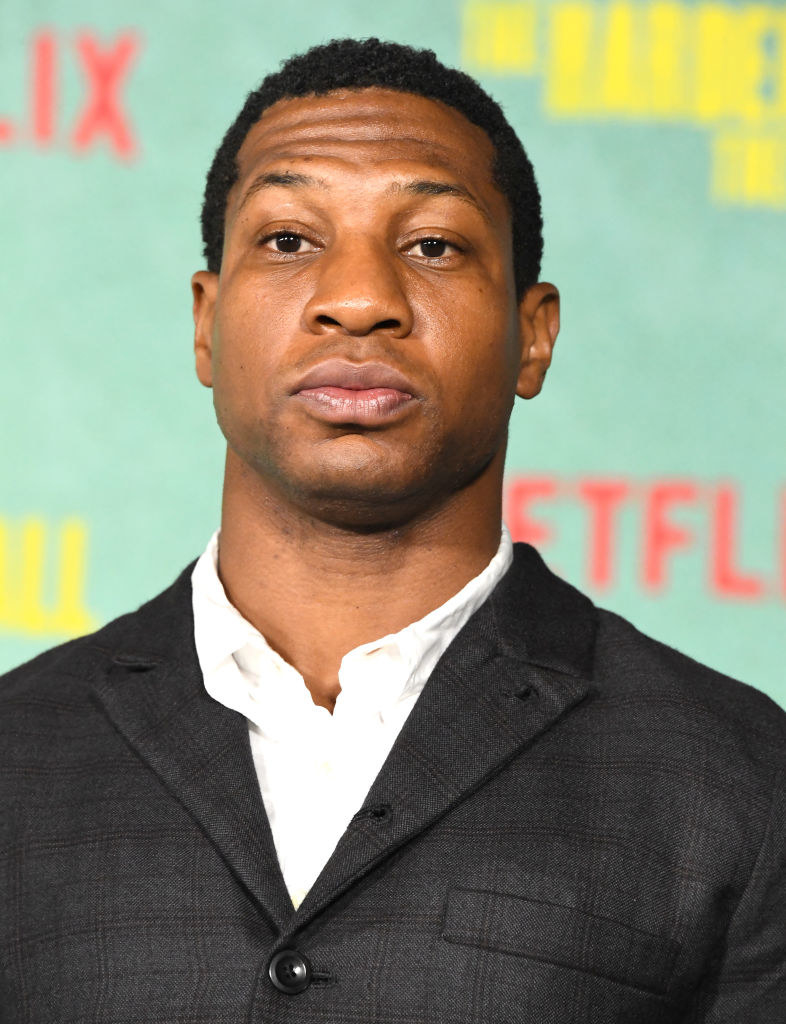 11.
Taron Egerton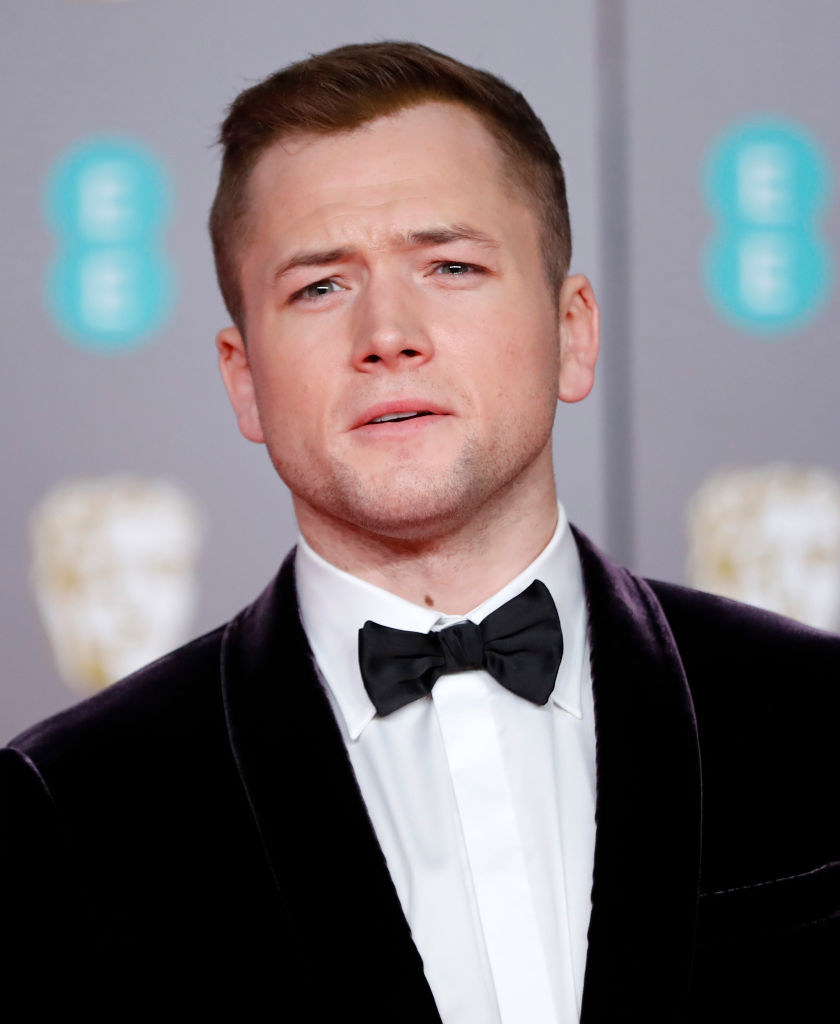 12.
Olivia Cooke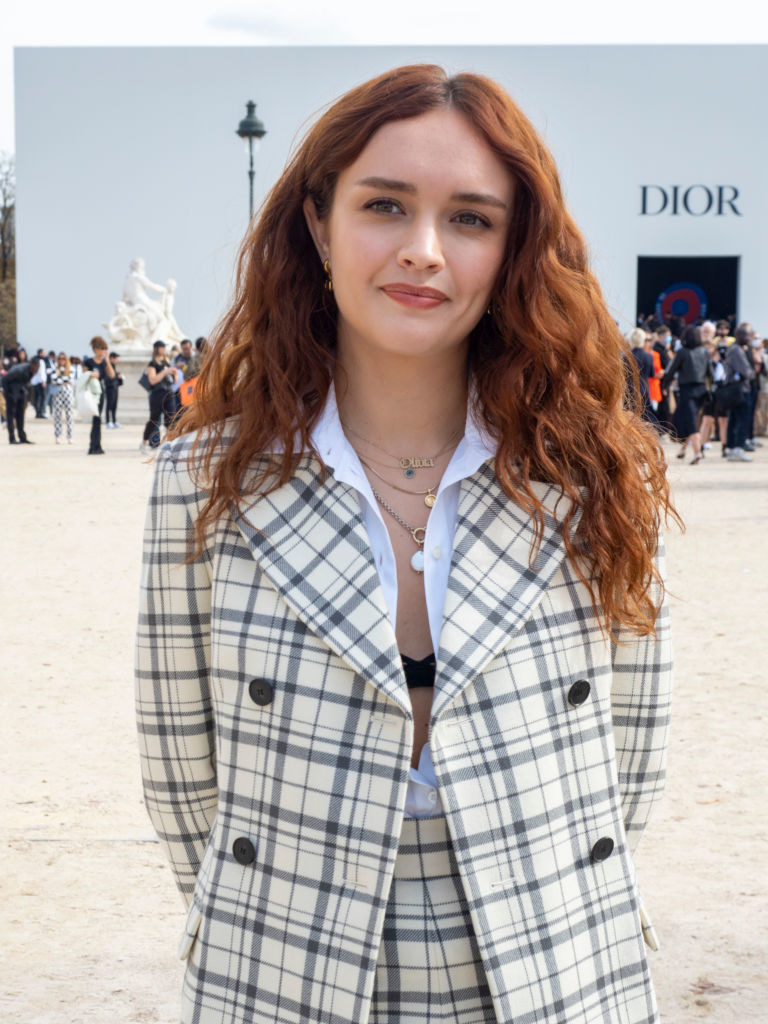 13.
Anna Kendrick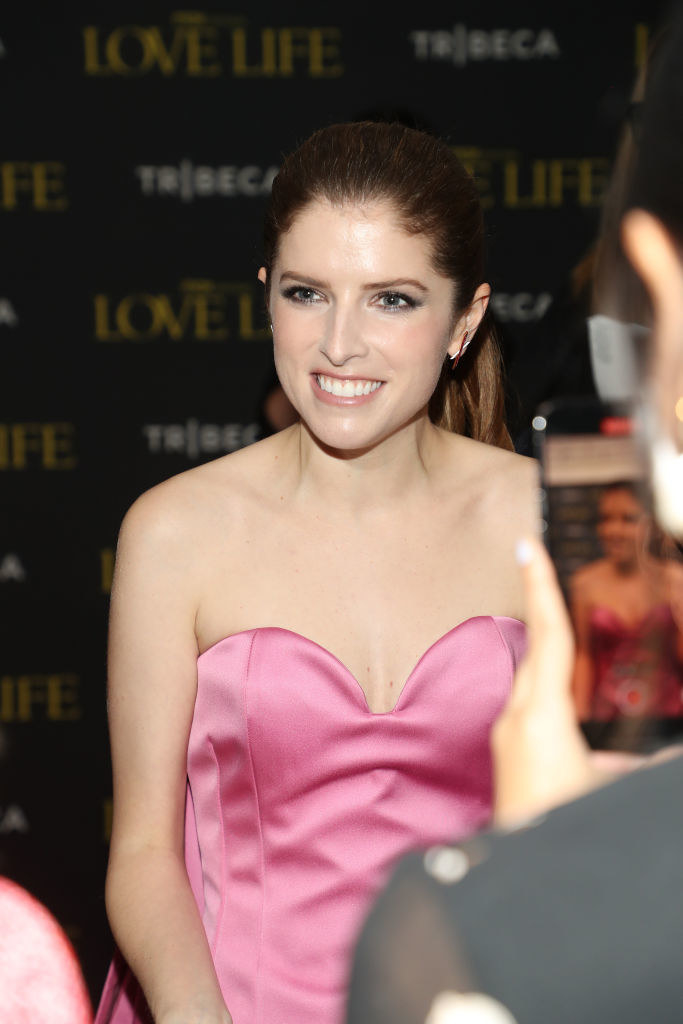 14.
Jodie Comer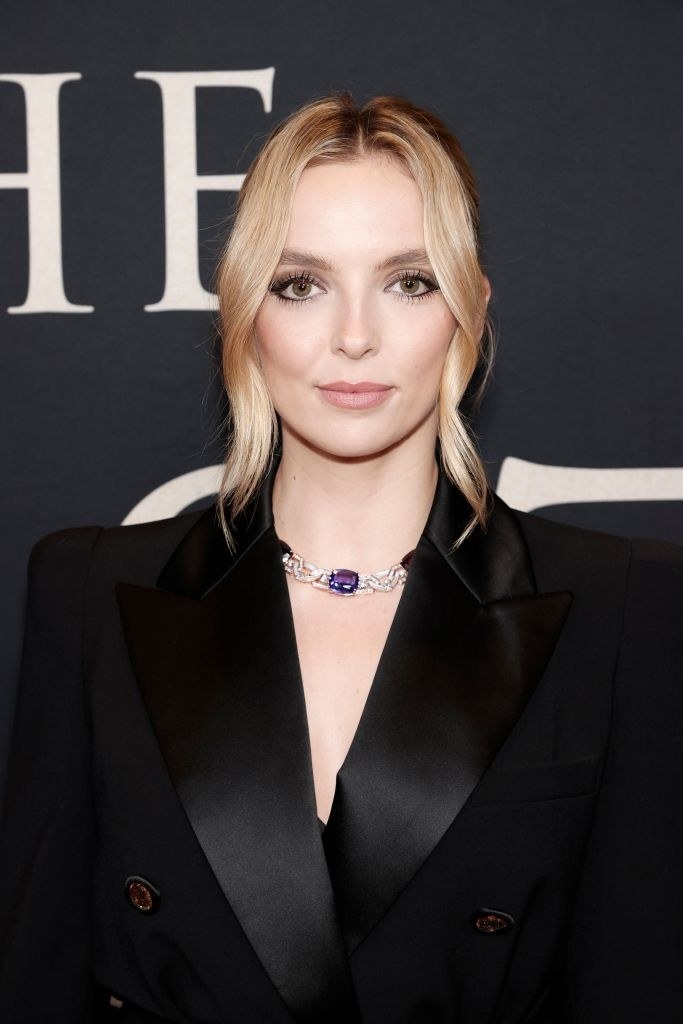 15.
Kelly Marie Tran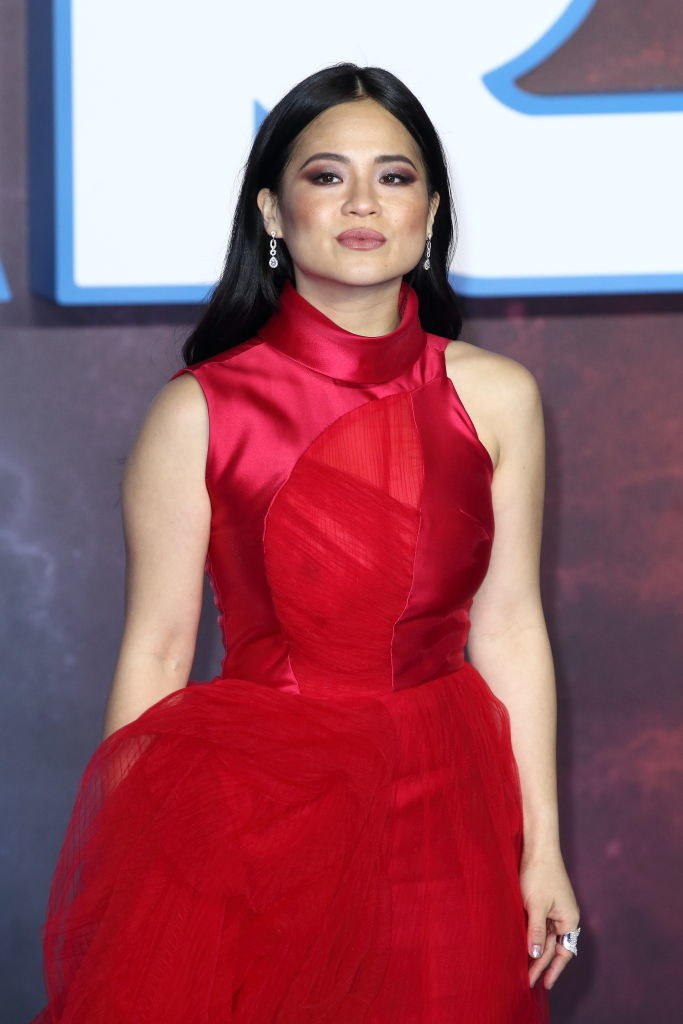 16.
Leslie Grace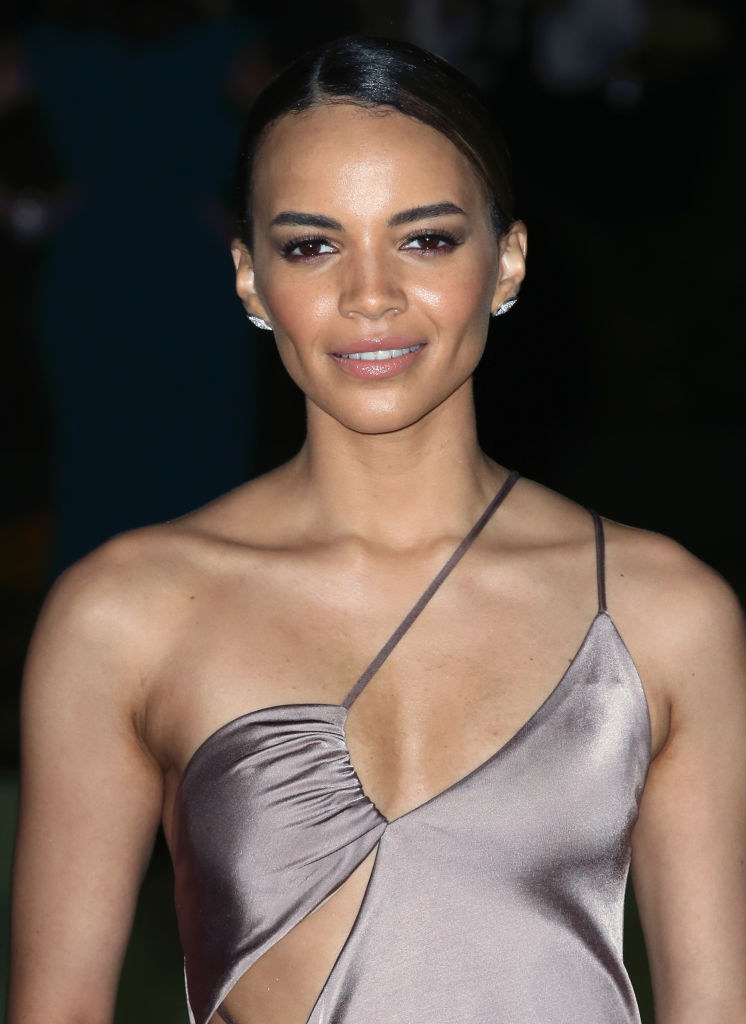 17.
Barry Keoghan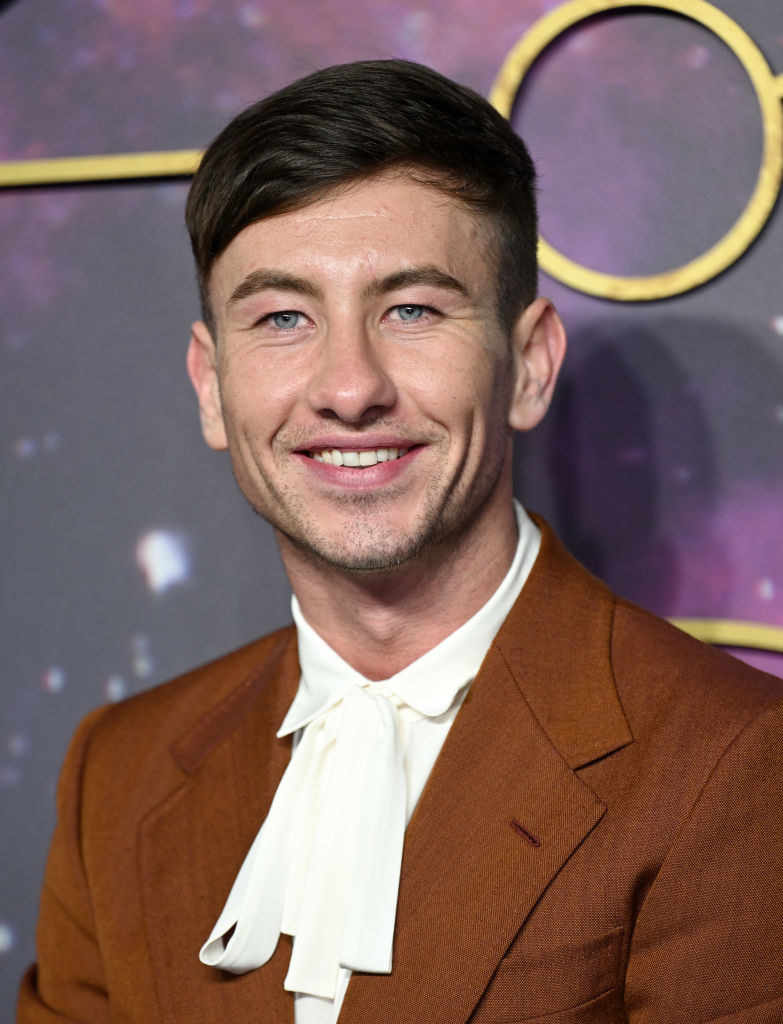 18.
Mila Kunis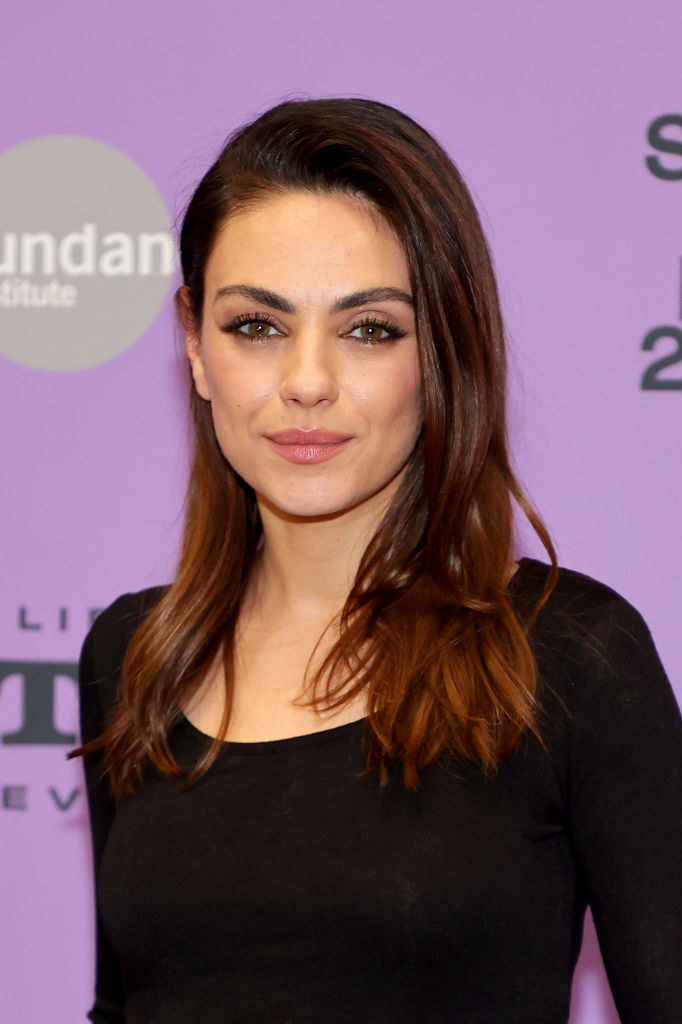 19.
Michael B. Jordan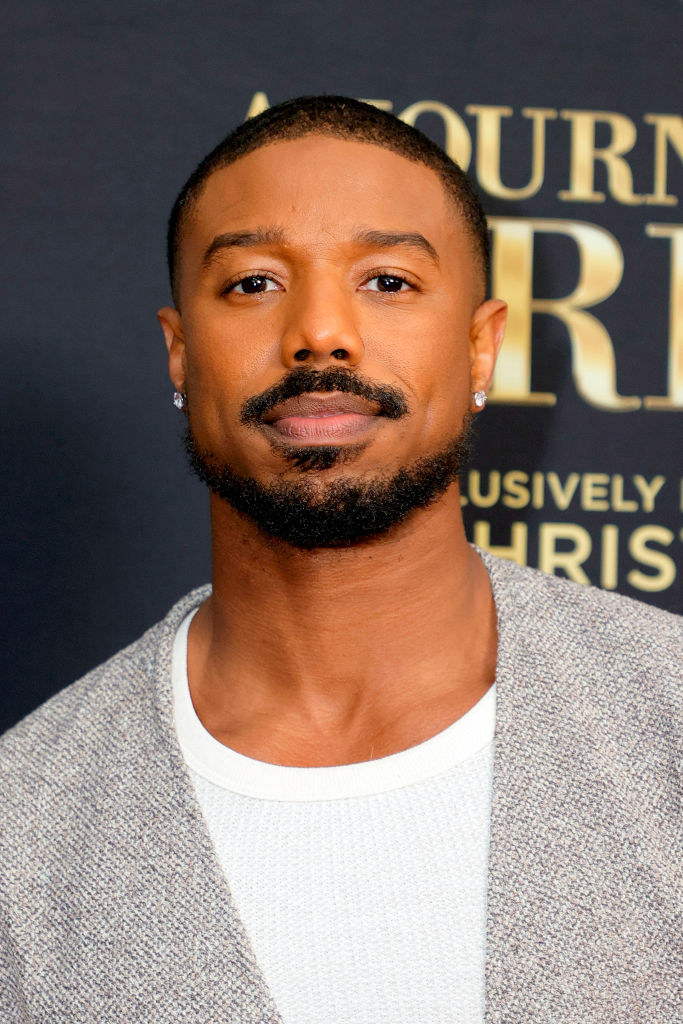 Note: Some responses have been edited for length and/or clarity.