In a recent sex advice column in the Guardian, an anonymous reader asked why his girlfriend masturbates after they have sex.
And, because it's Twitter, people had some pretty A+ responses to the question.
And they also had some thoughts about part of the answer that was given.
Basically...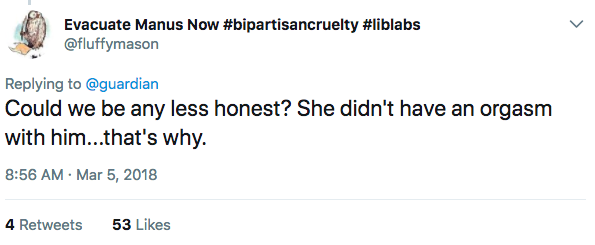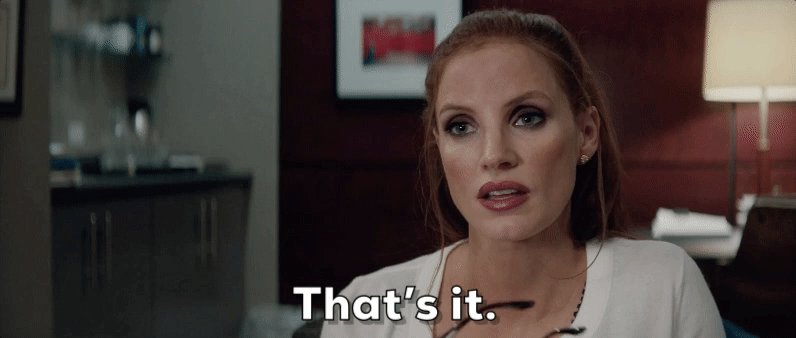 Looks like there are no comments yet.
Be the first to comment!