How do you prefer to pick up people of the opposite sex?

I am not attracted to people of the opposite sex

Inviting them to a modelling session

I don't even try because I will fail

Telling them about my brother

What do you look for in a significant other?

Someone who will do your chores

When people see you, how do they react?

They don't see me because I'm so short

Screaming your name at max volume

Scooting away to avoid contact

Having an unexpectedly sassy conversation

I don't remember meeting people because I get so wasted

I'd like to think so but not really but I still laugh really loudly at my own extremely mediocre jokes

High-key pretty funny dudes

Vacations where you stay inside

How did you choose Kenyon?

The attractiveness of the student body.

I wanted to live up to my brother

A great team atmosphere and coaches and academics and all that cliche stuff

Inclusive of animal anatomy

How will people remember you?

A horrible posture and an even worse quality of jokes

I remember when he used to be skinny!

How would you describe your personality?
Which Kenyon Freshman Are You?
Ben loves horrible jokes, but not as much as he loves courting Gambier's finest women via Tinder. Because of such methods, he has been deemed "modern". (modern in the same way an electric dildo is "modern").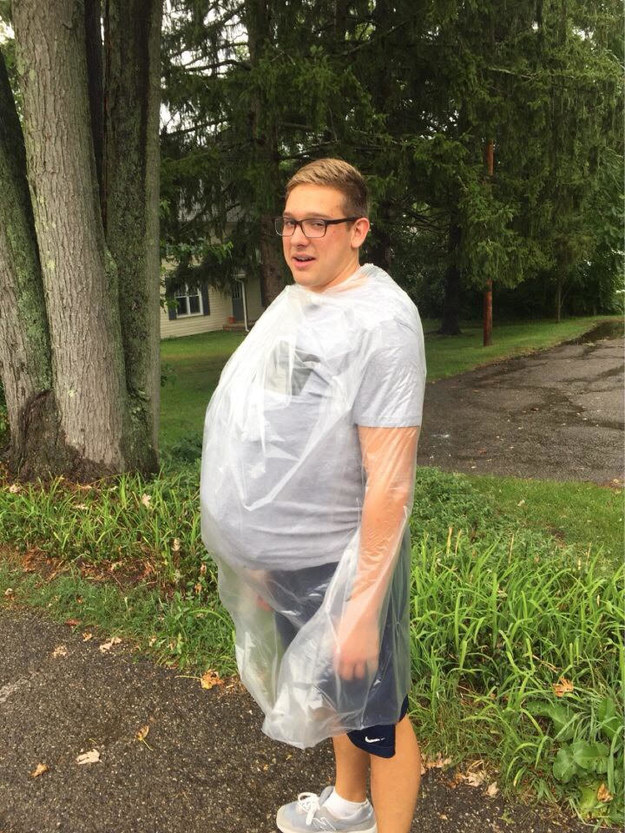 Colin hit puberty before birth. While many are in awe of how one man could possibly swim a 1000 in a time as slow as 10:50, it is important to note his life is a collection of moments where people are impressed at how big of a cock he is. His one truly notable achievement is his brother, Ian Reardon, who is a national champion. Colin's personality is classified by an extreme laziness rarely seen in Homo sapiens.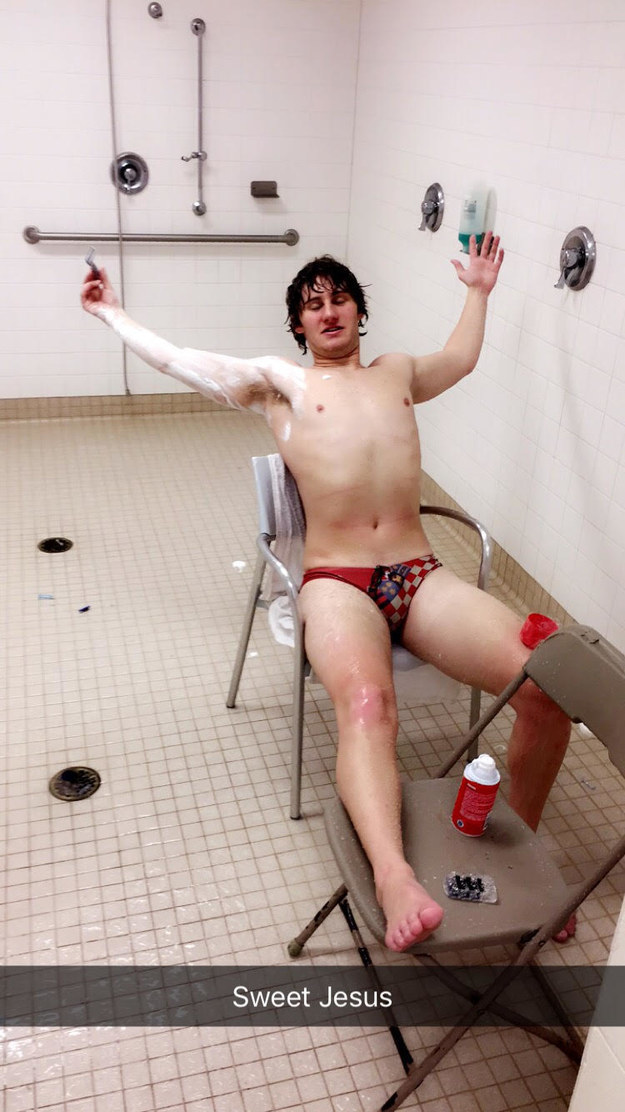 You got:

Mick Bartholomew
Mick is perhaps the grossest human being in existence, but draws attention away from his vile habits through his extreme ugliness. After disqualifying a relay for being so ugly, losing a swim race to a lax bro, and falling on top of a banana whilst wearing a banana suit, he has truly come to stand out in the class of 2020. Despite this, Mick is still a good person, and always brings a smile to the face. This smile comes faster when one is extremely high.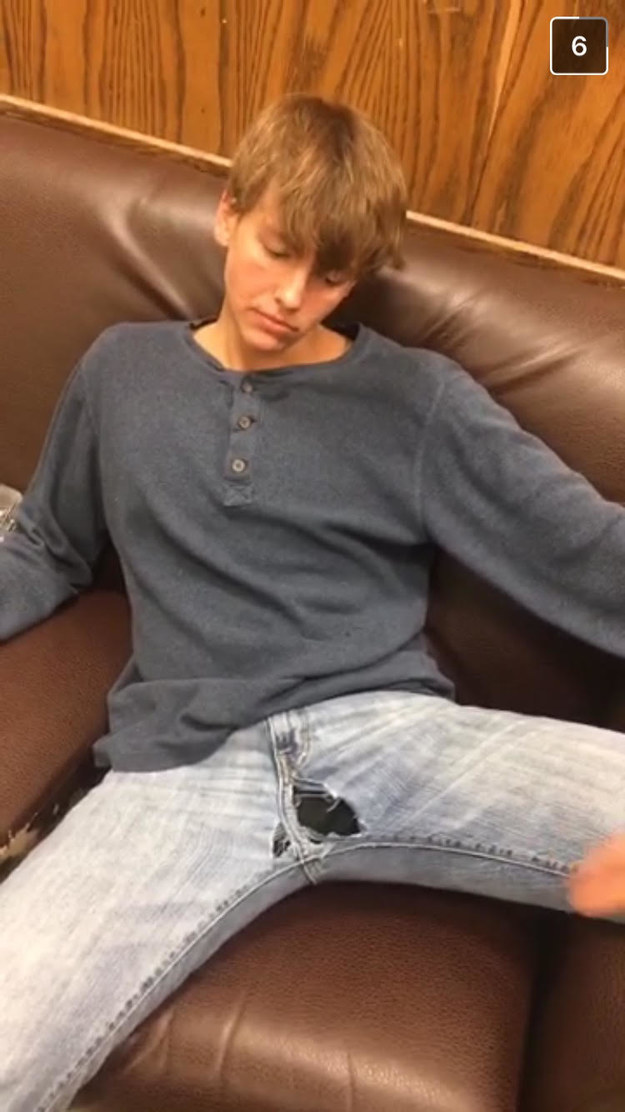 Do you like dick? Then you'll like Zoe. Zoe has gone to extreme measures in the pursuit of her passion (male genitalia), and has even locked herself in a guys locker room in the hopes of a foursome. If you matched with Zoe, it really doesn't say much other than you really, really like dick.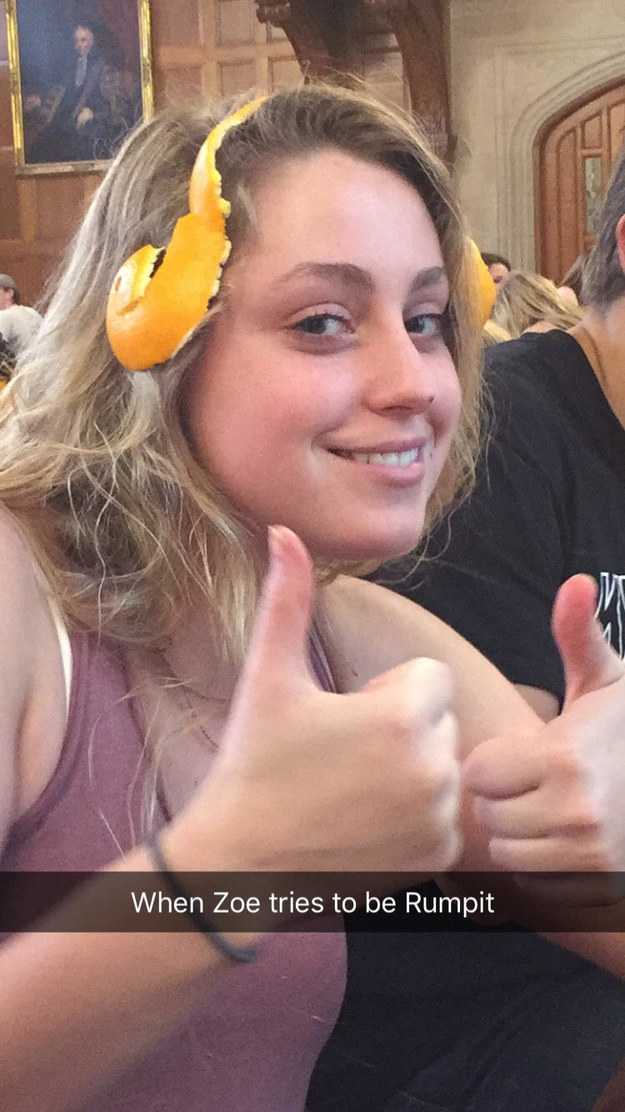 Nicknamed "Stumps" for the two lumps she calls legs, Hollison is an only child who aspires to be a secretary or a stripper. After acquiring a cold which she thought was mono, Hollie was able to tell people she overcame adversity. With a laugh remarkably reminiscent of a Howler Monkey, many have called her an animal lover as well. On the surface she seems boy-crazy, though those who know her know that it is a cover up for being lesbian.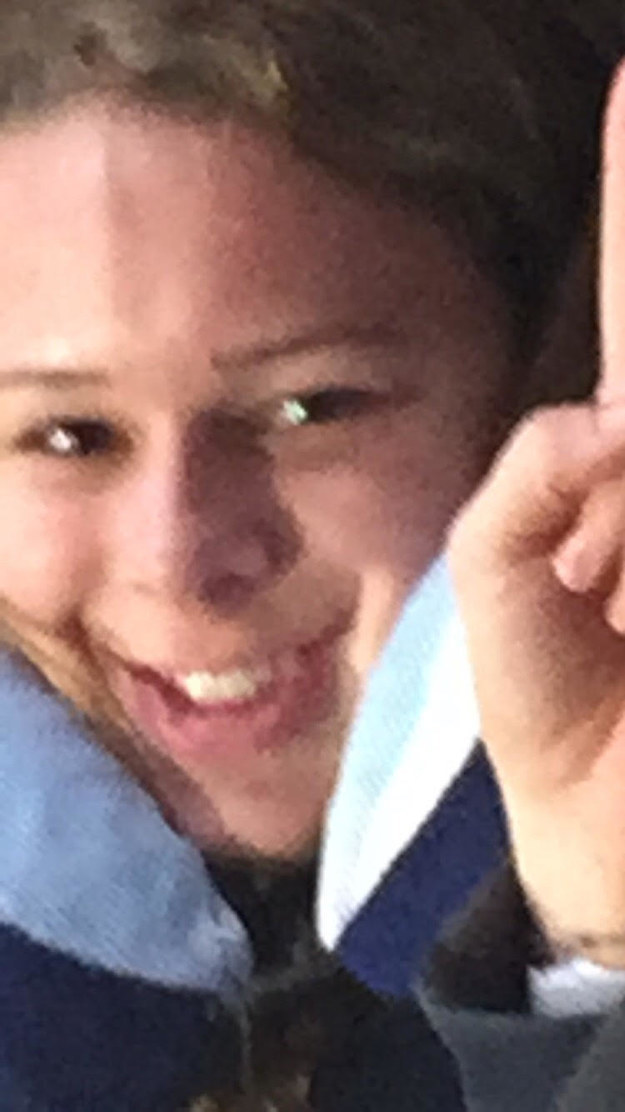 Kieran prays 5 times a day to Queen Elizabeth. If you matched with Keiran, chances are you're a terrorist and a commie and no one can understand what you say. Keiran is known as a vigorous partner, and is known for his signature porn move "The Backbreaker".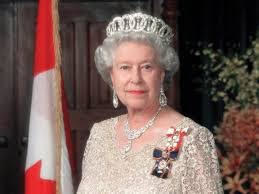 Aidan Ohning once got down on all fours, screamed "For the Lords!", and proceeded to urinate profusely into his teammate's shoes. He has taken the virginities of the entire student body of Kenyon college, and drinks alcohol like it's water in Death Valley. If you matched with Aidan, chances are you like to have a lot of fun but can't remember any of it.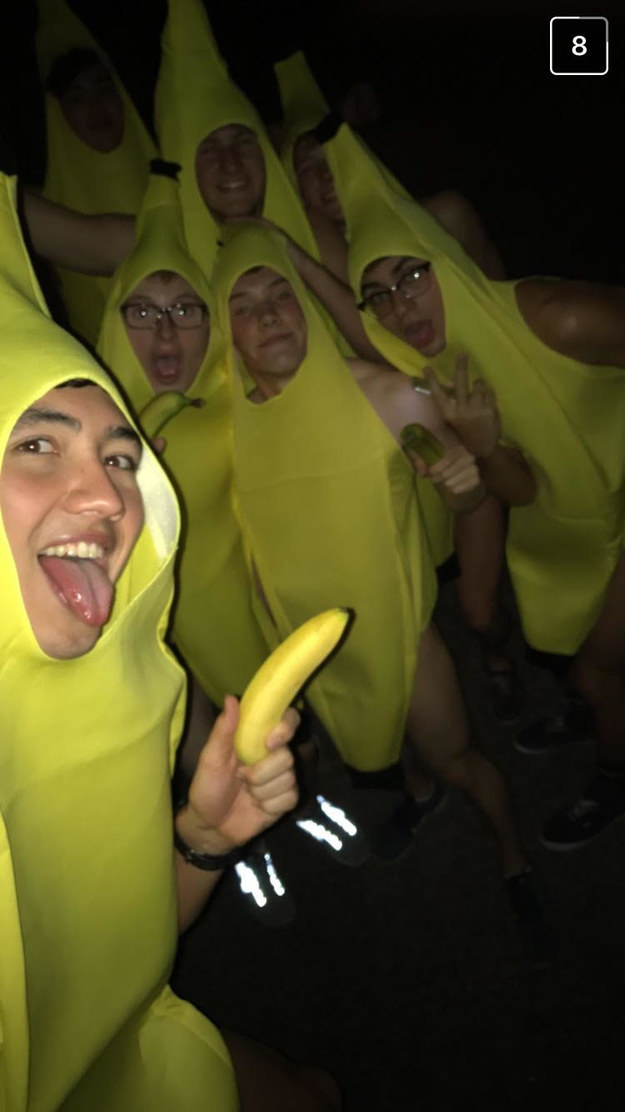 Anyone with the name Cumming is bound to be a faceful, and Aidan is no exception. He lives a free life with the occasional class, and is an overall laid back lad.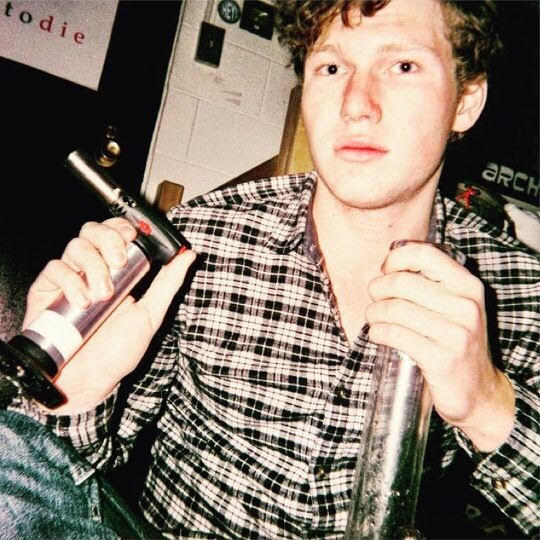 You got:

Kendall Vanderhoof
To understand Kendall, you must understand her boyfriend Brooks McCoy. Brooks came to Kenyon wearing a jammer. Now Kendall is, in every way, that jammer.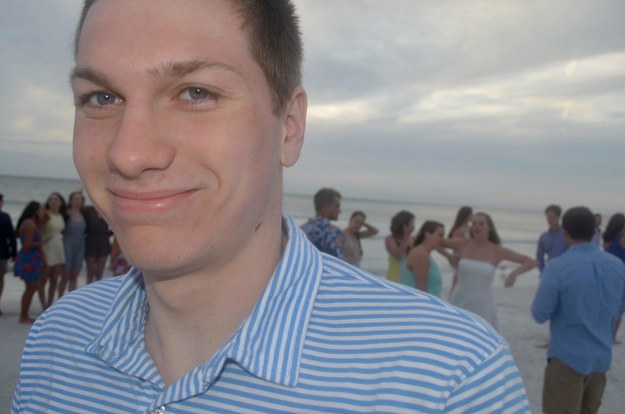 You got:

Natalie Bresnehan
Natalie is a pure academic, and if you ever see her in a class, you will see her eyes shut tight in concentration. Some may even think she is sleeping, but those snores are really just extreme mental calculations in progress.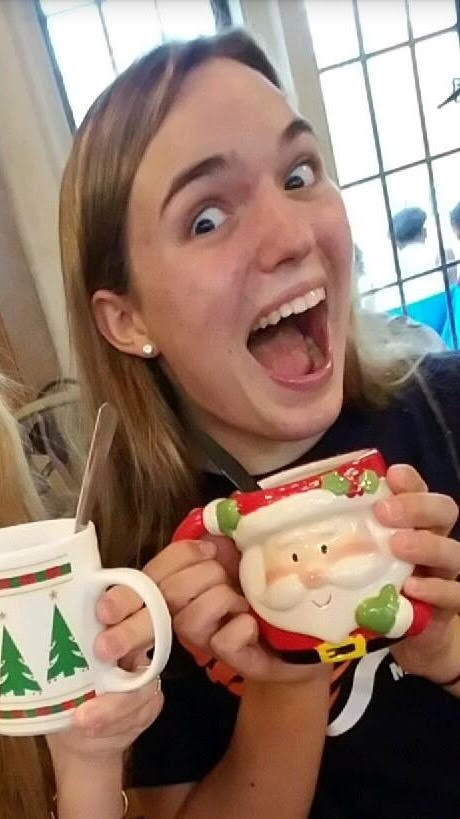 There is nothing Sydney loves more than a good, thick sausage. That is all.
Tommy Weiss, otherwise known as Jesus Christ, is what Aphrodite is to men. If you matched with Tommy, you likely get pissed at everything and refuse to go out into the sun. Like a vampire. And much like Edward Cullen, he is a lady killer whose skin is a shade of white even Crayola couldn't replicate. Perhaps his only weakness is his tolerance to the booze, which is literally zero.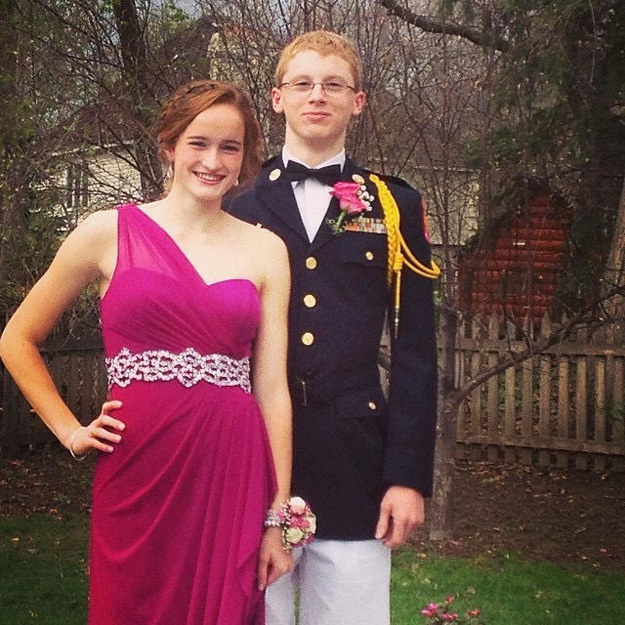 You got:

Carter Brezhinski
After a brief spell with Sarah Manz, Carter knew his life was only downhill. This personality is one of a man who has given up on life because he will never achieve that level of greatness again. To take his mind off of the sadness, Carter eats bucket loads of sushi. This habit has experts predicting Carter will likely turn into a whale once swimming is over (p=0.004), and will then swim back to Japanland to be with his kin.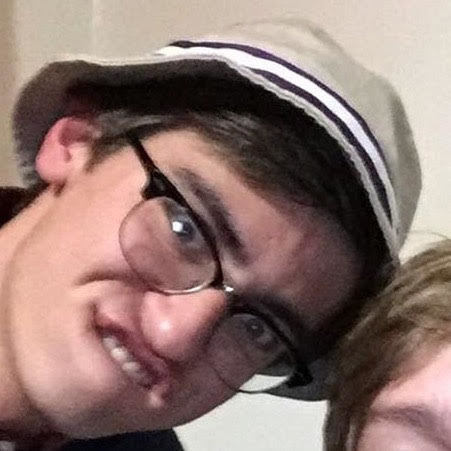 Connor is a nude model who eats ice cream every meal. If you are the type of person who partakes in said activities, you likely have a personality similar to Connor's, though no one really knows how to describe it. Just know that it is excellent.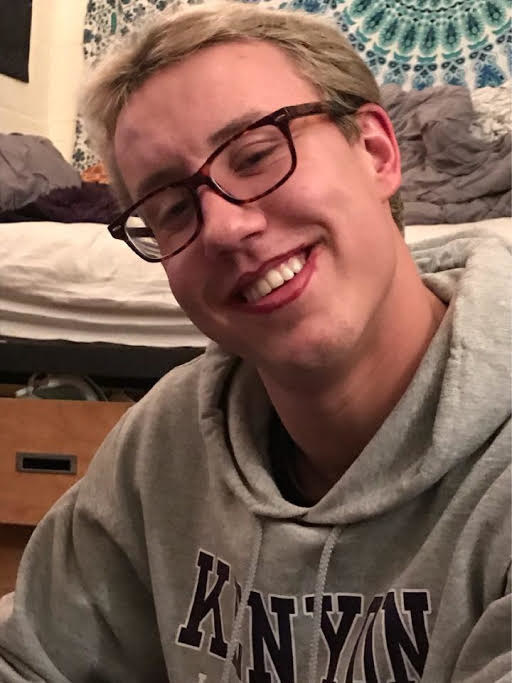 Ethan will probably have Emma's grandchildren by the time he gets out of college. A fierce boyfriend, Ethan will fight any man who gets within ten meters of his girlfriend to the death. He will still manage to be nice doing it.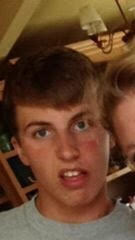 Paige loves hairy men and folding laundry, though not the two together. She is a talented folder, but her true passion lies in braiding chest hair.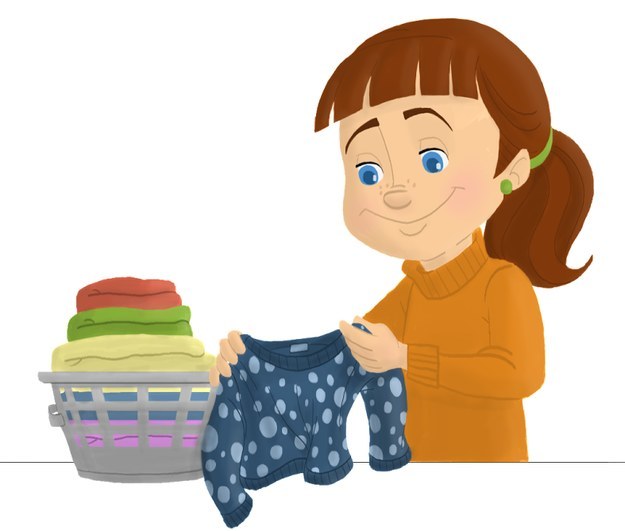 You got:

Princess Ferguson
Princess may be small, but she packs a punch. If you got into a fight with Princess, you will die. But we can only love Princess, especially since she has a sister named Princess.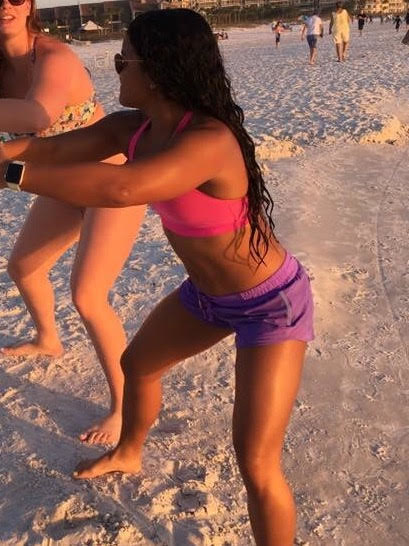 Julia is pictured holding a dodgeball. While seemingly very nice on the surface, many wonder if she is harboring deep resentment for having a color as a last name. That color also happens to be green, which is the color of vegetables, and most vegetables don't taste good. But despite this, Julia is a trooper who has overcome the obstacle of being associated with broccoli.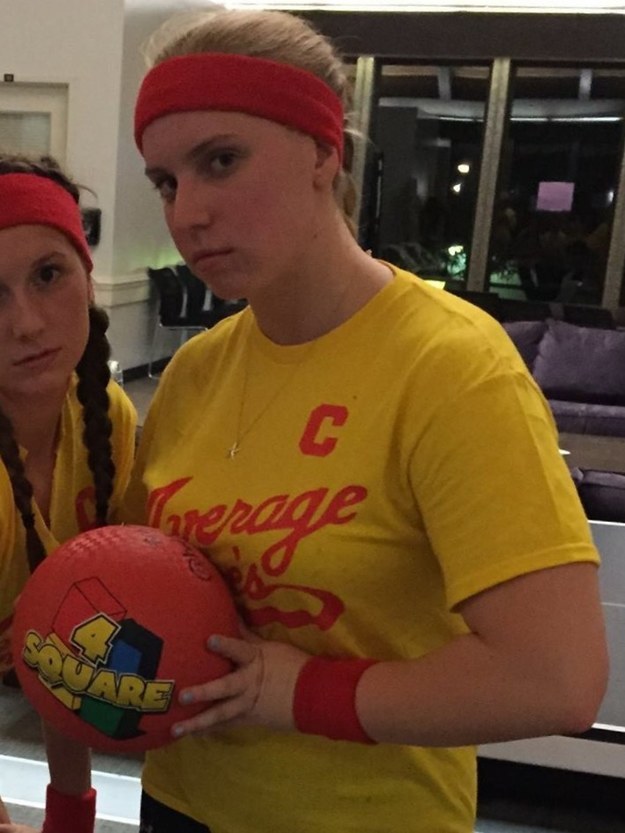 Angela is one of the funniest people in the world. Sometimes one will have an interaction, leave the interaction having no idea what the hell it was about, and still feel amazing. Angela is a personality one must just embrace because it is awesome.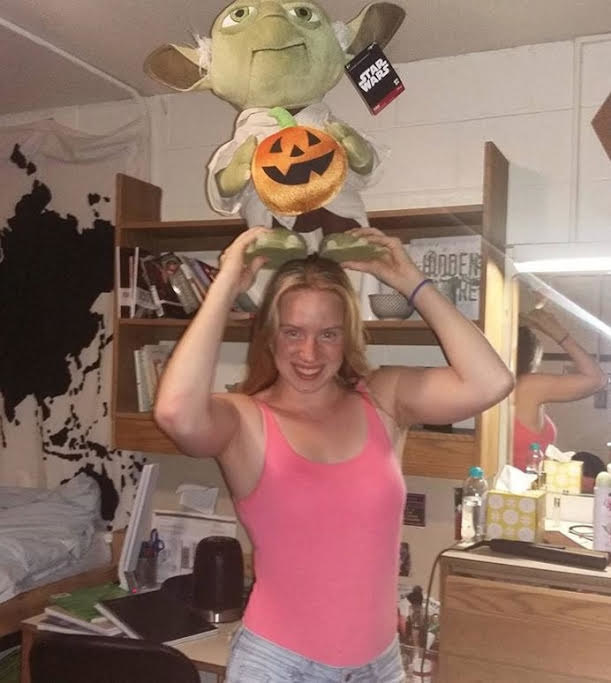 Zander gets an enormous erection every time he hears the name "Jenny". Doctors argue its genetic causes, but this trait alongside a charming demeanor make Alexander an instant target for sexual desires of all genders.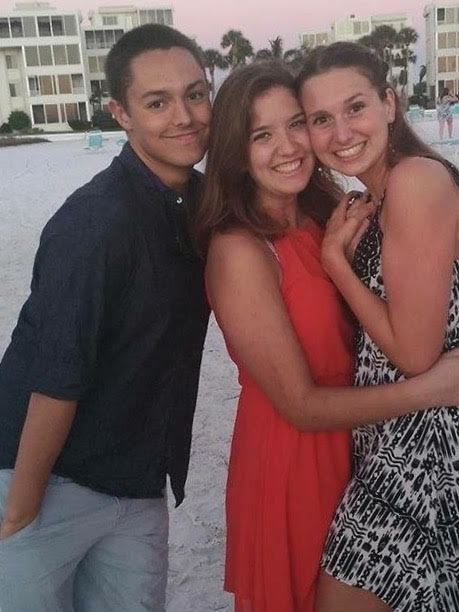 Despite having a season for a name, Summer does not appreciate people calling her Winter, or any other season that may Spring to mind. And much like the seasons, she has a wide variety of traits which may appear at any time.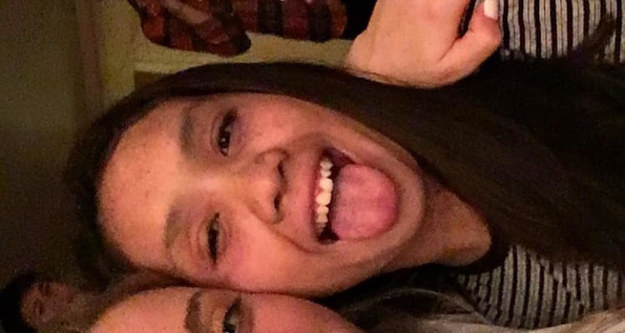 There is nothing Sarah loves more than a good English Banger. A kind and smart person, few expect Sarah to be such a passionate foodie when it comes to these English specialties.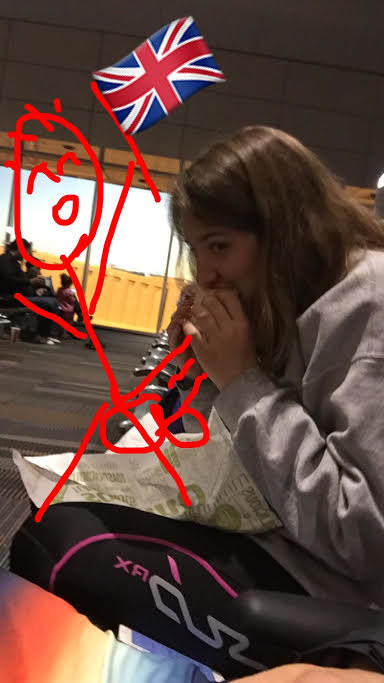 Upon spotting a wild Gail, one is obligated under law to scream, "GAIL!". Upon hearing a scream of, "GAIL!", one is required to respond with, "GAIL!" These are the laws governing interactions with GAIL, but once formalities have passed one will find a level of sass surpassing even Scout.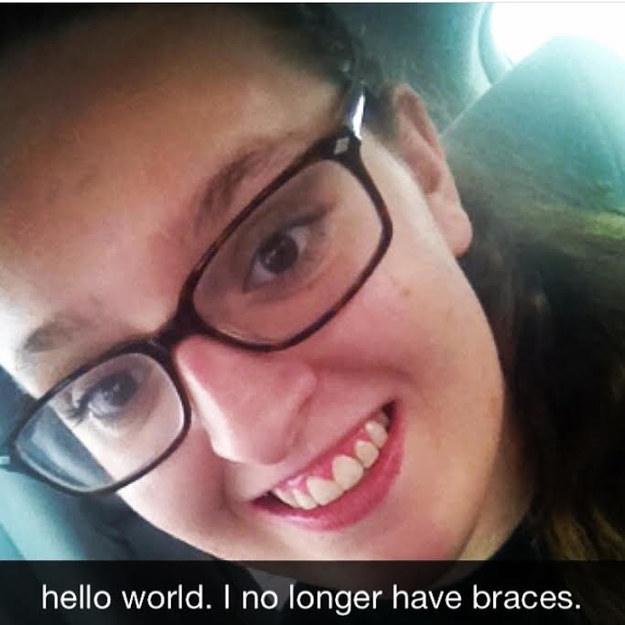 Rutter is known for taking off his clothes at random points in the day, whenever the urge takes him. Fortunately for society, his back has been broken and he is in a back brace, meaning he can no partake in this. Rutter also does not drink alcohol, because he is a giant pussy. At times he is an extremely impressive individual, but makes sure to bring himself down to earth by saying dumb things to his swim coach Fernando.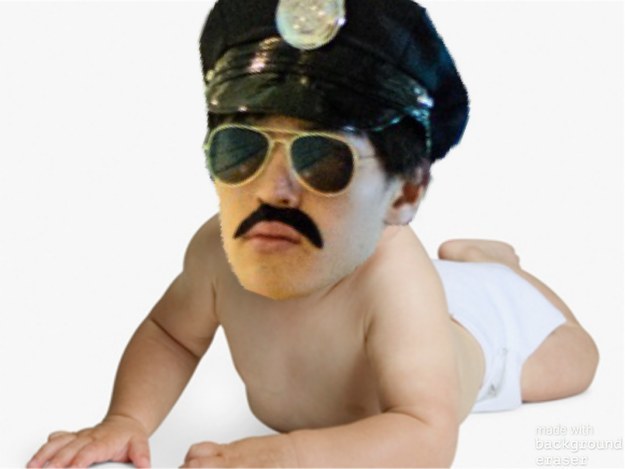 Scout has the attitude of a woman who ordered chicken nuggets with ranch and didn't get ranch so sues McDonald's to get even. People must be careful around Scout, as her sass can finish your life in an instant, to which there will be no recovering.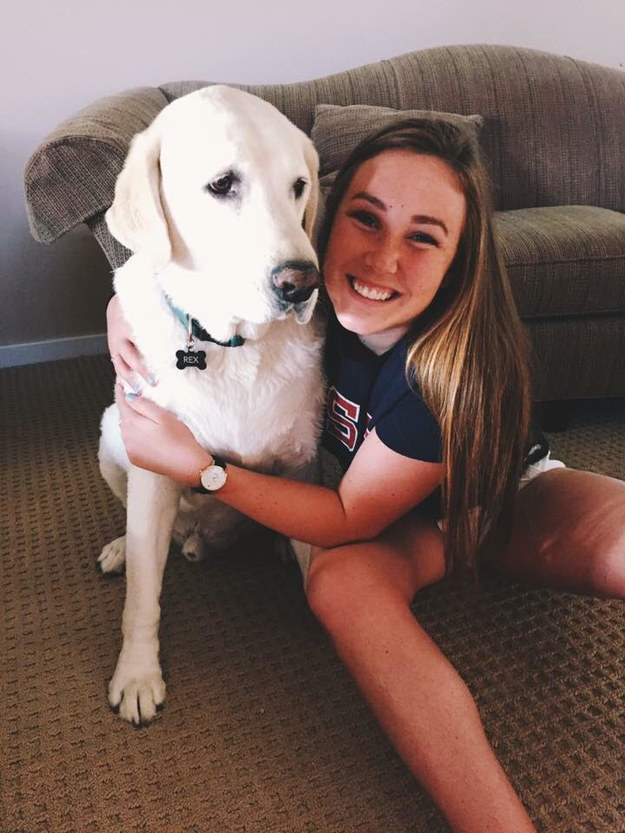 This post was created by a member of BuzzFeed Community, where anyone can post awesome lists and creations.
Learn more
or
post your buzz!