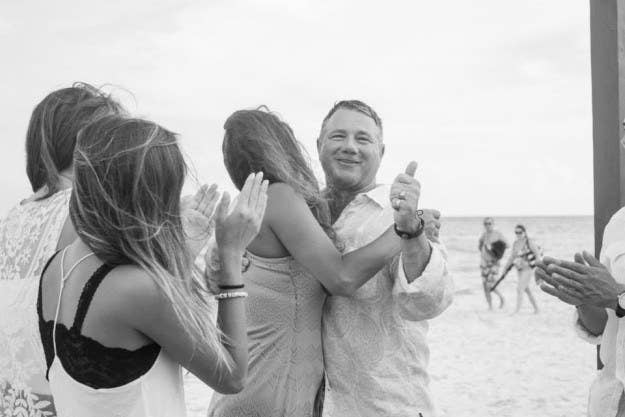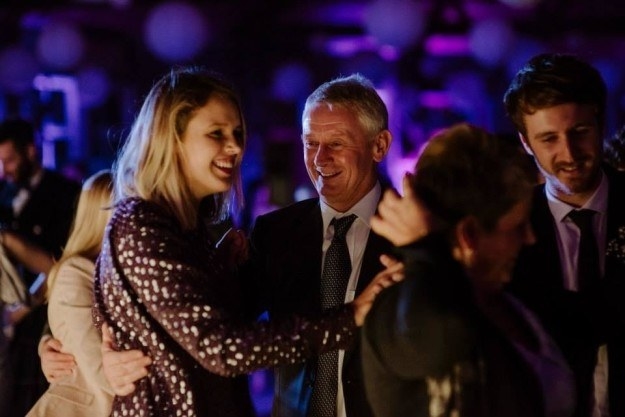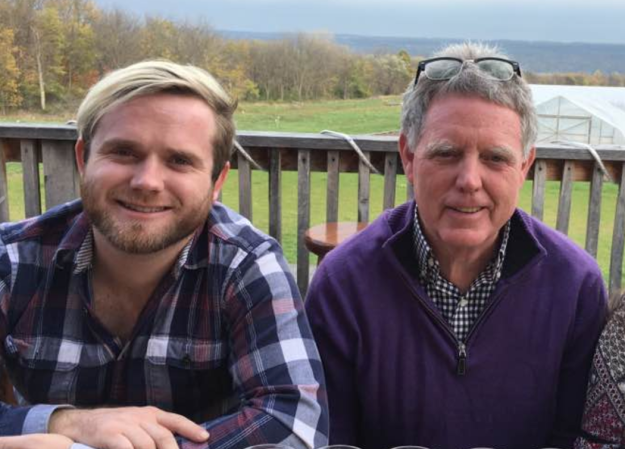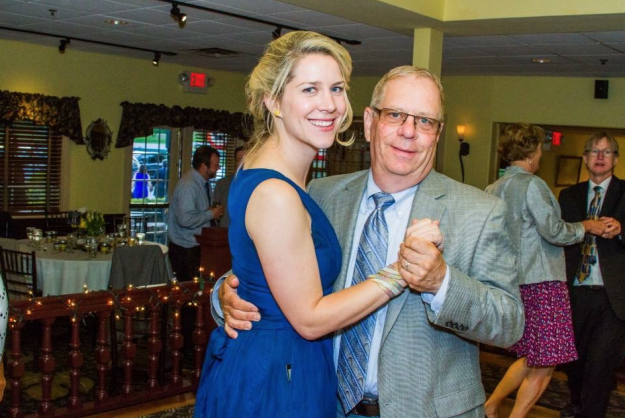 Images from WildLivingArts / Getty Images / BuzzFeed unless stated.
Generous dads deserve the royal treatment with Crown Royal.
Visit Crown Your Father to turn your dad's pic into a royal digital portrait – because he's the king. Through June 7, enter for a chance to win a real painting of your dad to arrive in time for Father's Day.