Cur-mudg-eon [ker-muhj-uh n]
noun
A highly successful person of either gender who is inwardly grumpy about many aspects of contemporary culture, makes quick and pitiless judgments about your behavior in the workplace, and doesn't hesitate to act on those judgments when deciding who gets promoted and who gets fired.
Whether you're just beginning your job search or are starting out in your first career, it's important to remember that curmudgeons are all around you.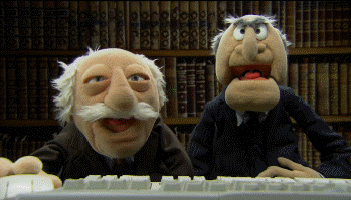 1. Don't suck up.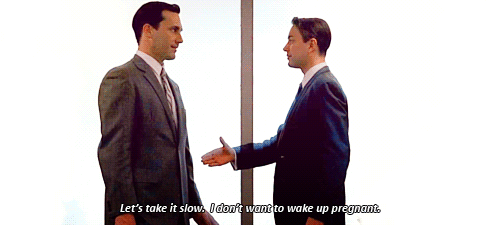 2. Don't use first names with people considerably older than you until asked, and sometimes not even then.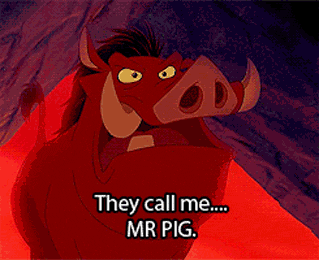 3. Excise the word like from your spoken English.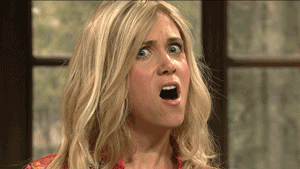 4. Stop "reaching out" and "sharing."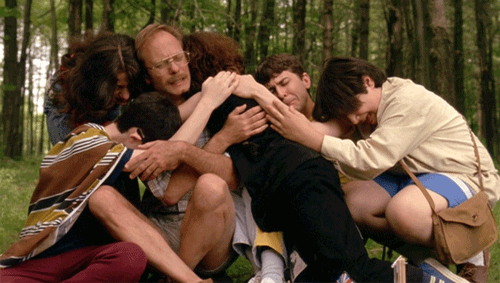 5. Never use the f-word around senior executives unless you know for a fact they use it freely themselves.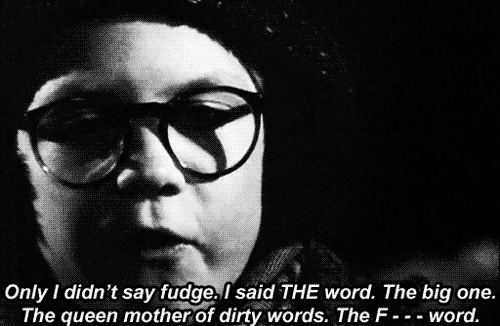 6. Don't try convincing your boss that your visible tattoo is a modern art form.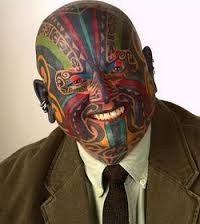 7. Office emails are not texts to friends.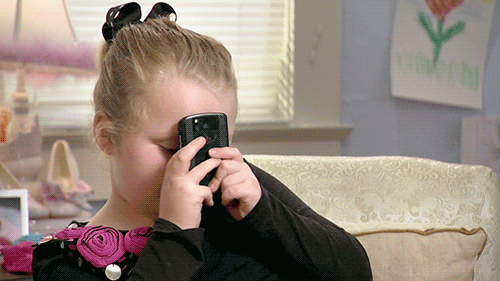 Remember, standing out isn't as hard as you think. If you put in long hours and go the extra mile, it will be noticed.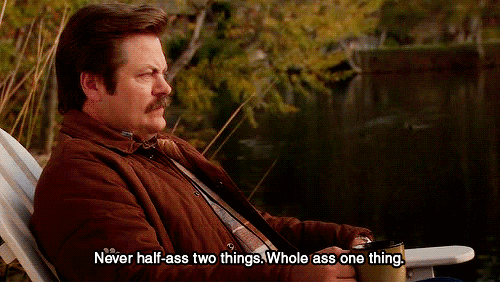 For more tips like these read The Curmudgeon's Guide to Getting Ahead: Dos and Don'ts of Right Behavior, Tough Thinking, Clear Writing, and Living a Good Life by New York Times bestselling author Charles Murray.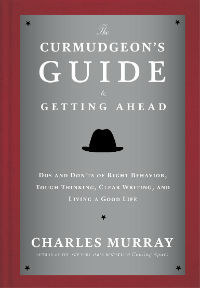 Go get 'em!