This post has not been vetted or endorsed by BuzzFeed's editorial staff. BuzzFeed Community is a place where anyone can create a post or quiz.
Try making your own!
17 Awesome Literary Halloween Costumes
Because you were Harry Potter last year. And the year before.
1.
Gregor Samsa, Metamorphosis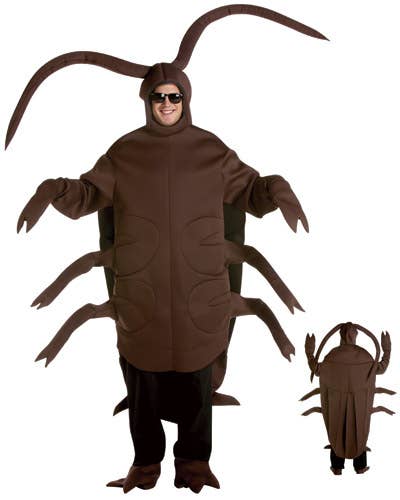 2.
Ishmael, Moby Dick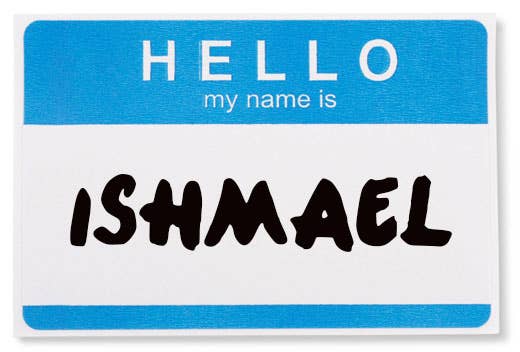 3.
Hobbit, Lord of the RIngs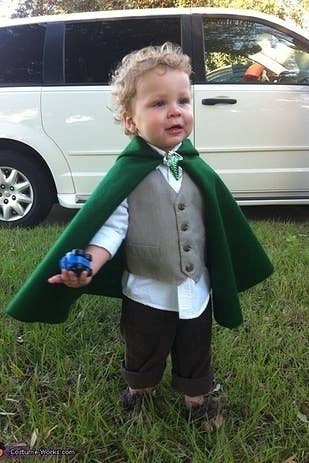 4.
Hester Prynne, The Scarlet Letter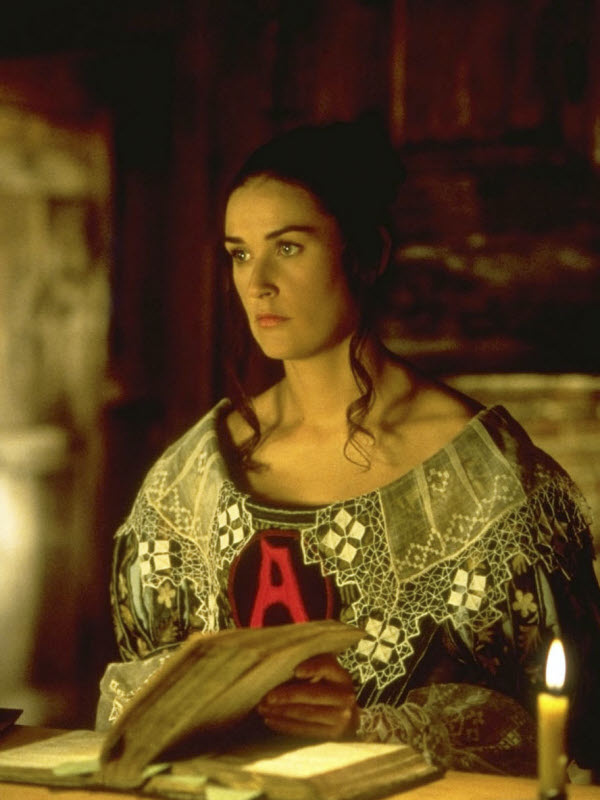 5.
Max and Wild Things, Where the Wild Things Are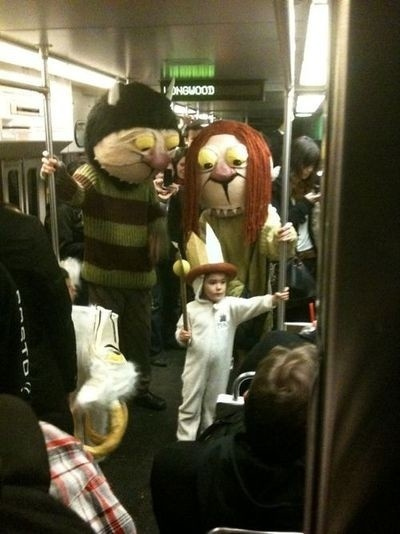 6.
Miss Clavel and Madeline(s), Madeline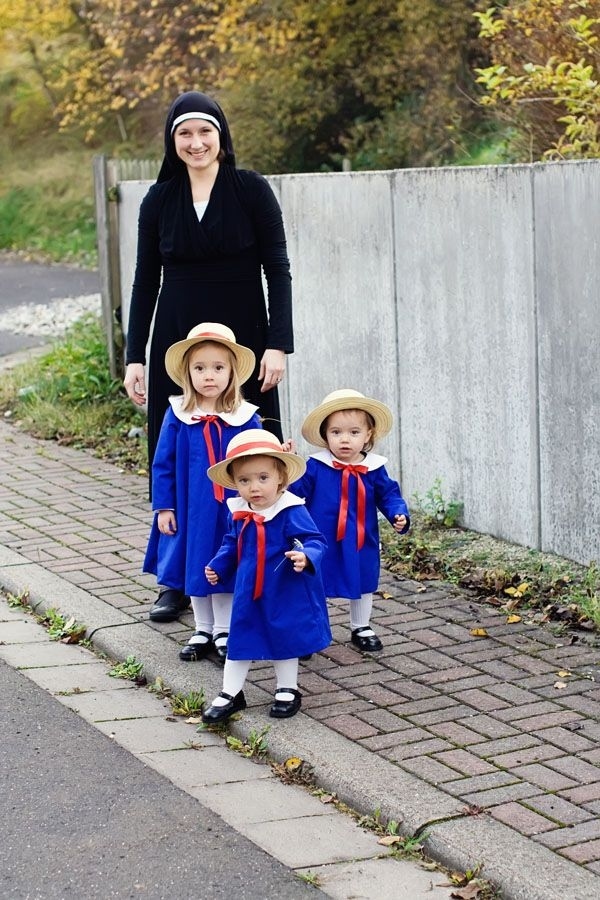 7.
Sirius Black, Harry Potter and the Prisoner of Azkaban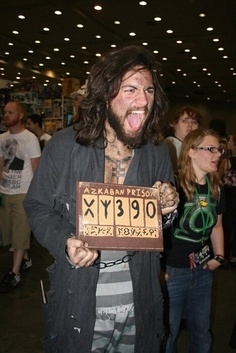 8.
Mr. Twit, The Twits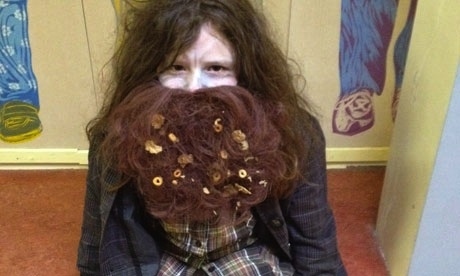 9.
Mr. Darcy and Elizabeth Bennet, Pride and Prejudice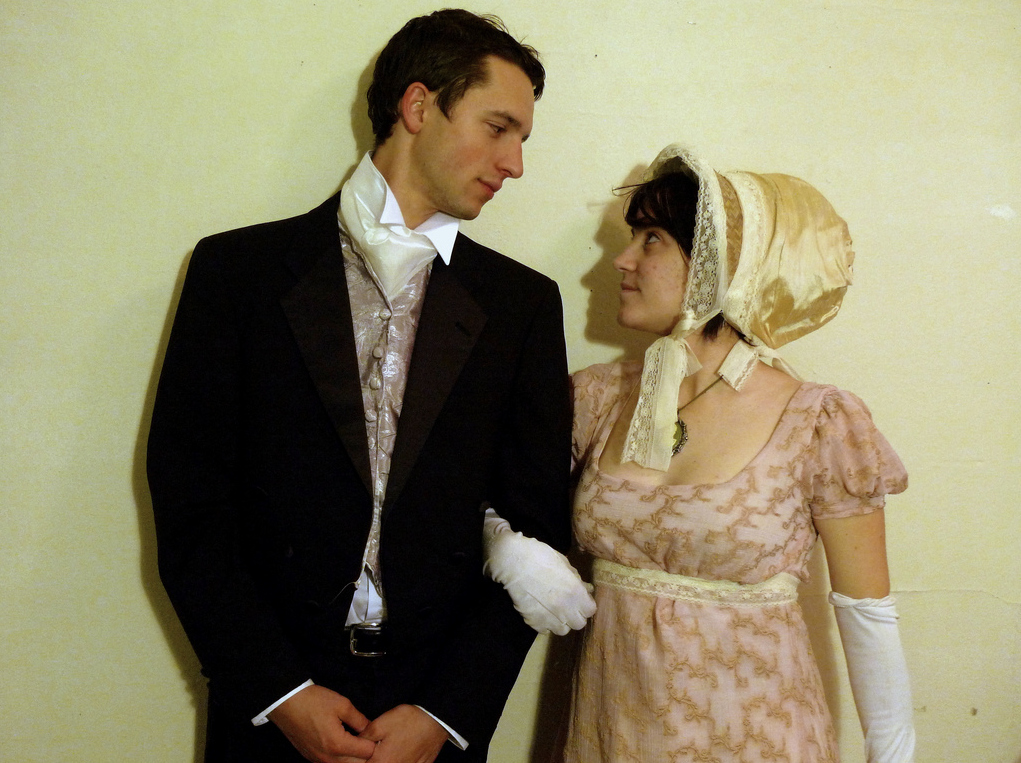 10.
Your Favorite Author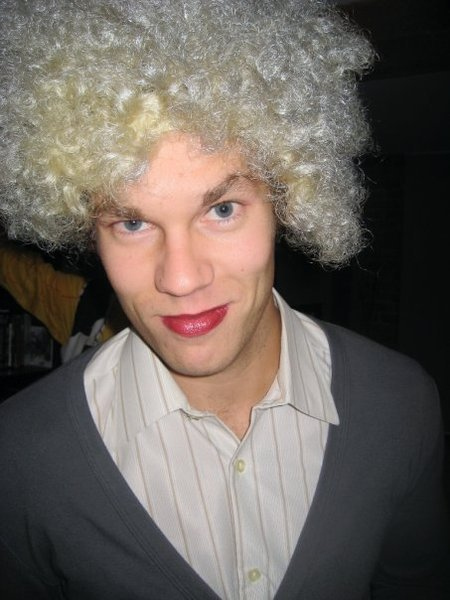 11.
The Paddington Cat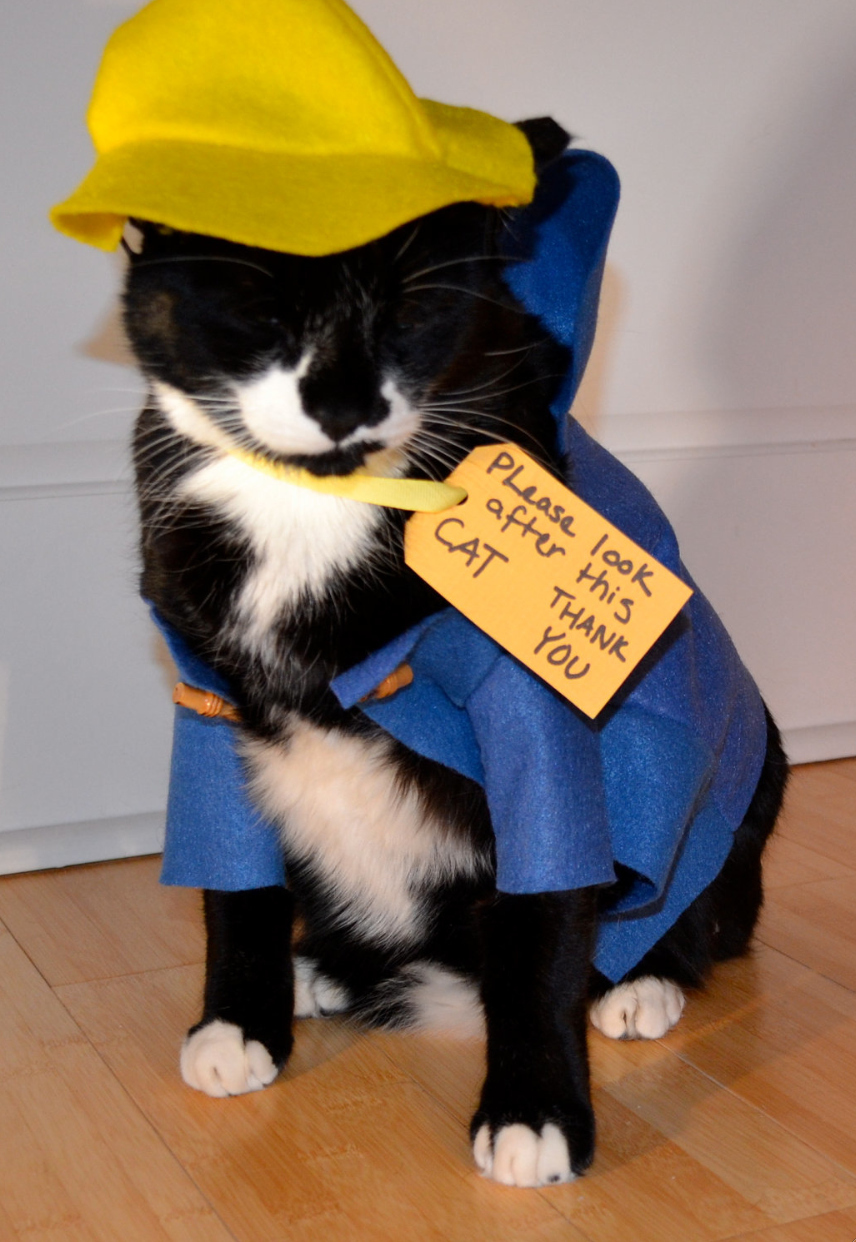 12.
Your favorite book cover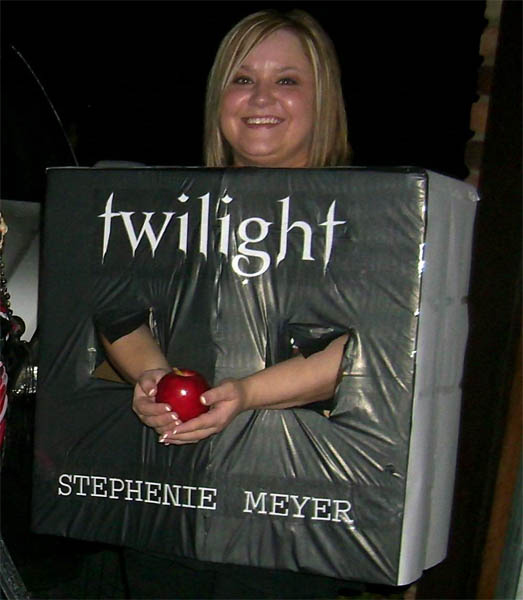 13.
Alice, Alice in Wonderland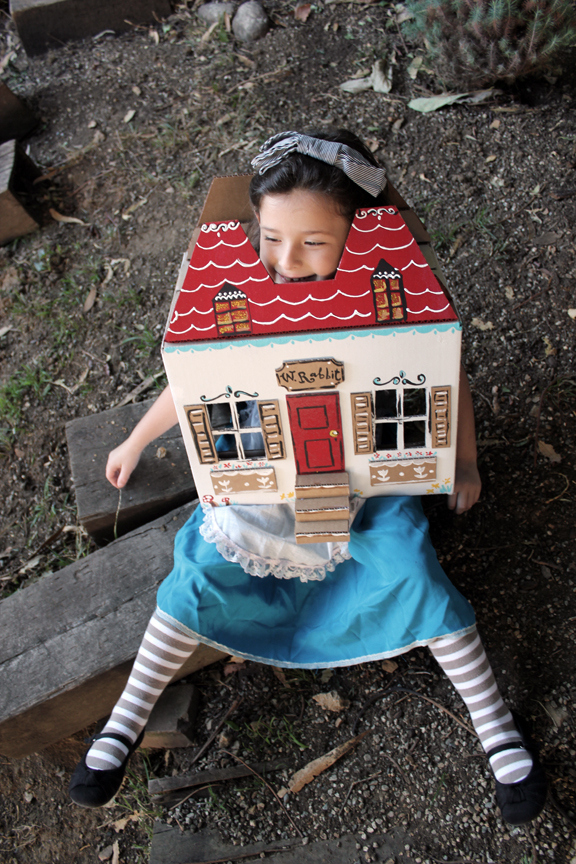 14.
Humpty Dumpty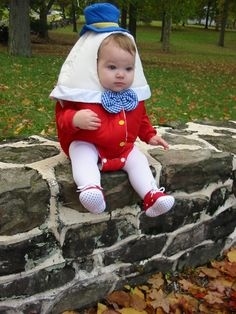 15.
50 Shades of Grey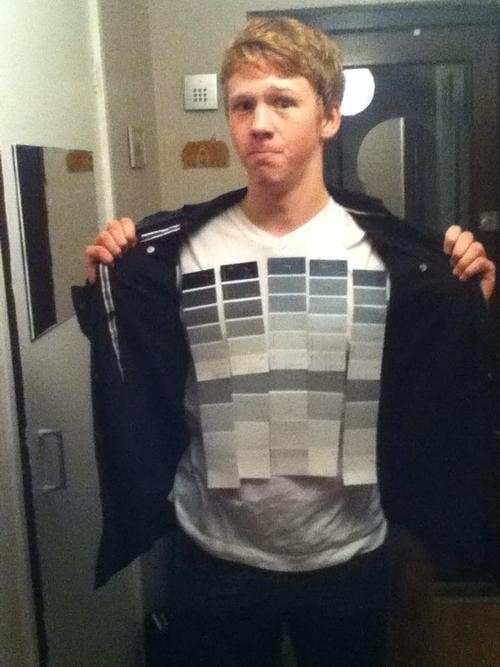 16.
Nancy Drew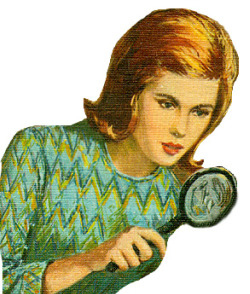 17.
Gandalf, Lord of the Rings