1.
First off, this woman is 67 years old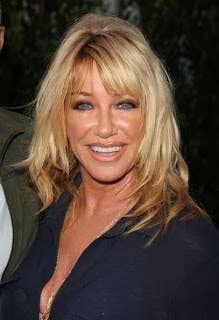 2.
She's been doing hottie with a body in her sleep for over 50 years
3.
On "Three's Company" she helped pave the way for female comedic roles...
4.
....and she demanded to be paid the same as her male costars
5.
She and John Ritter were great friends.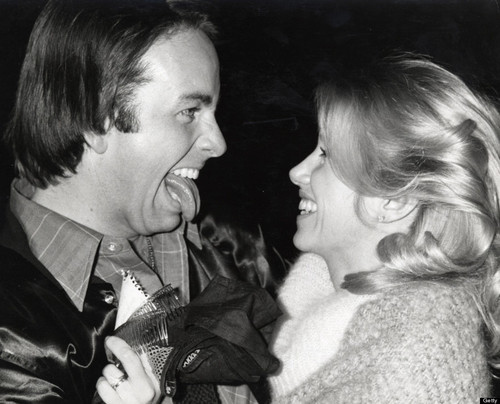 6.
She tackled the fashion trends of the decades with grace and style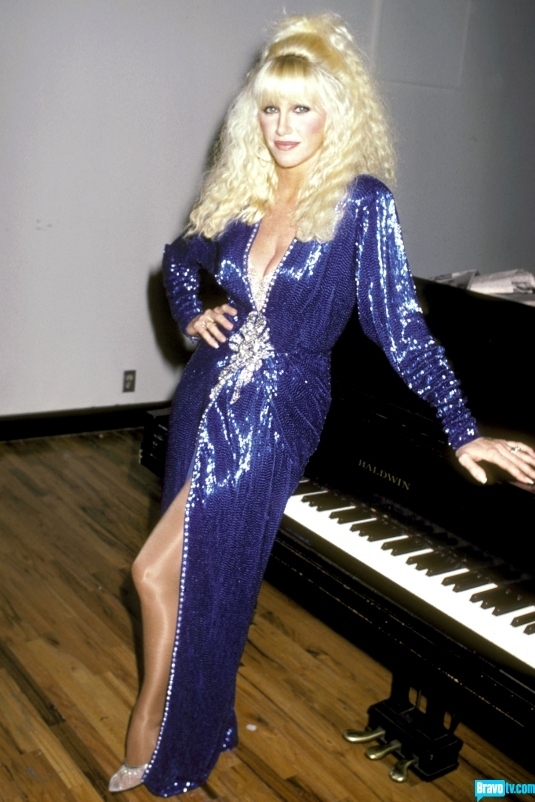 7.
She brought us the Thighmaster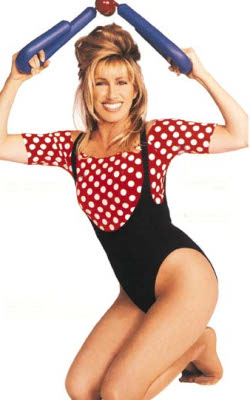 8.
She is all-knowing and wise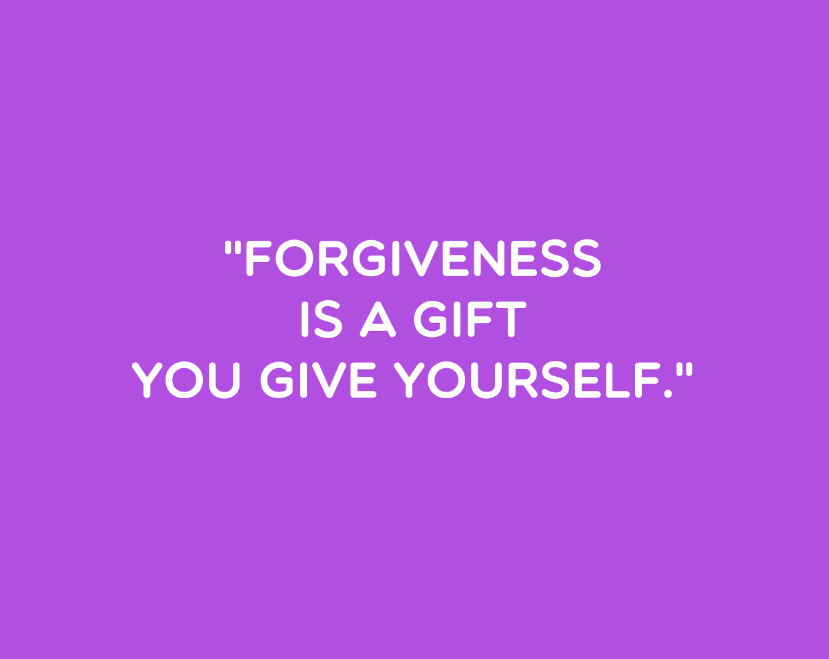 9.
"This is being a woman! It ain't for sissies…"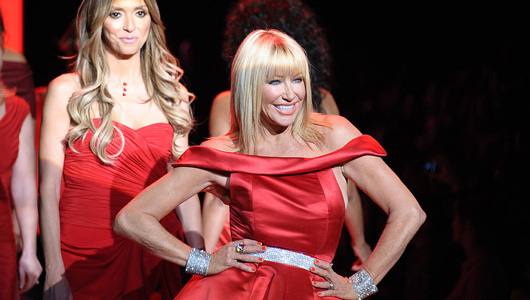 10.
A cancer survivor herself, she wrote a beautiful letter to Christina Applegate after her diagnosis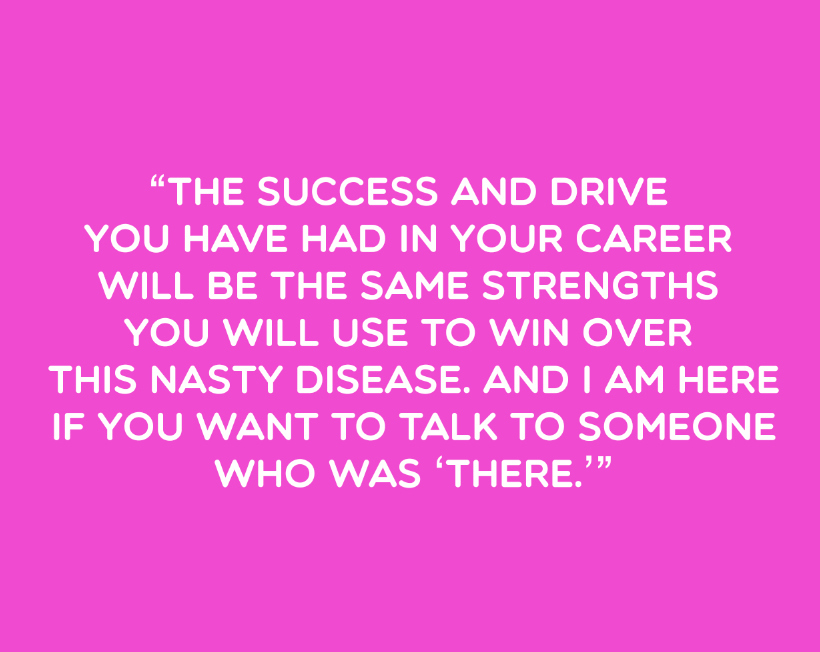 11.
She gets busy more than you do
12.
She uses the 7 Dwarves to describe menopause: Itchy, Bitchy, Sleepy, Sweaty, Bloated, Forgetful and All Dried Up.
13.
She is an unstoppable writer, health advocate and entreprenuer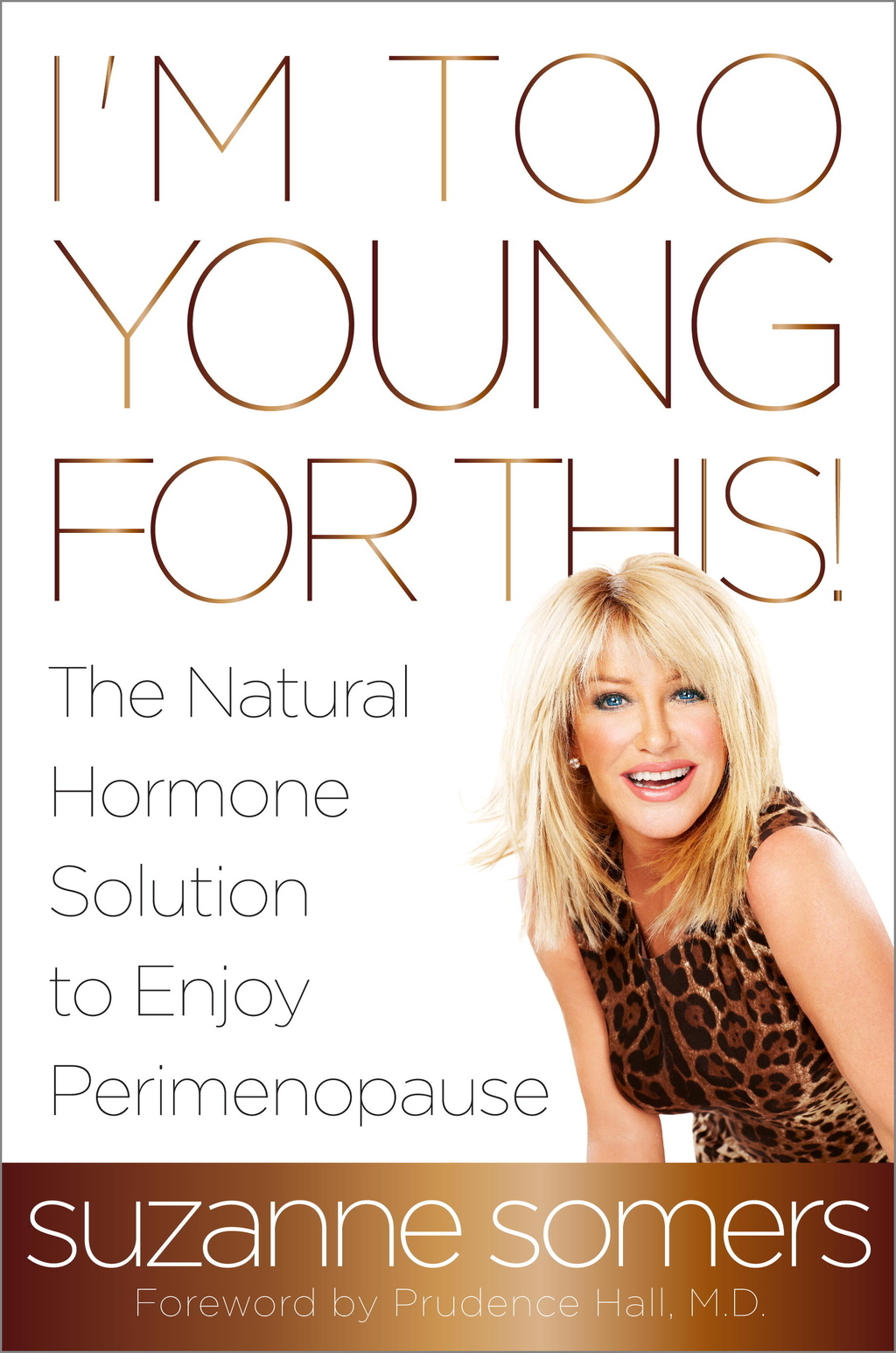 14.
She understands the power of a good snack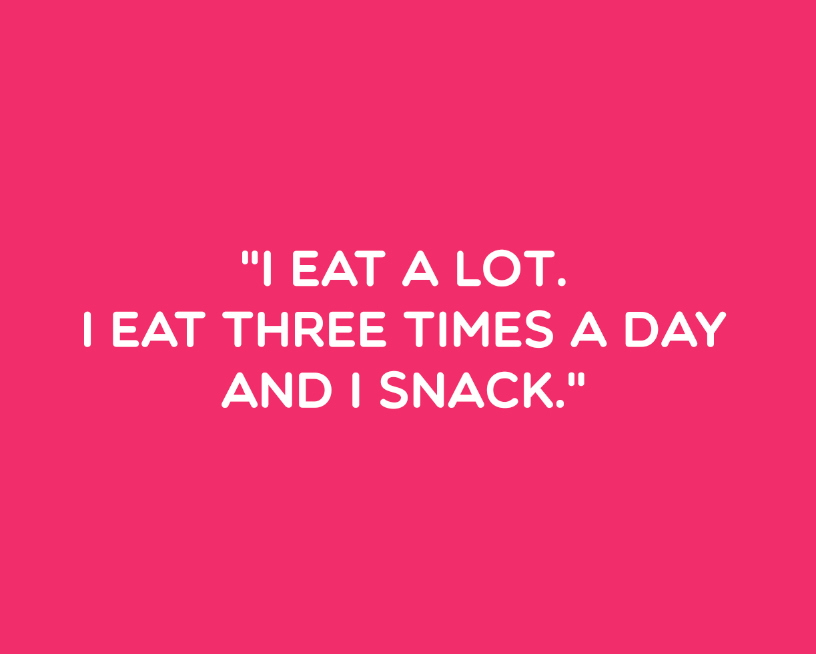 15.
It's offical: we're in love