If you're like most Americans, you're incredibly jealous of Ron Burgundy's beautiful head of hair. Want to know the secret to his legendary locks? See below for his special hair gel recipe.
2. Bourbon.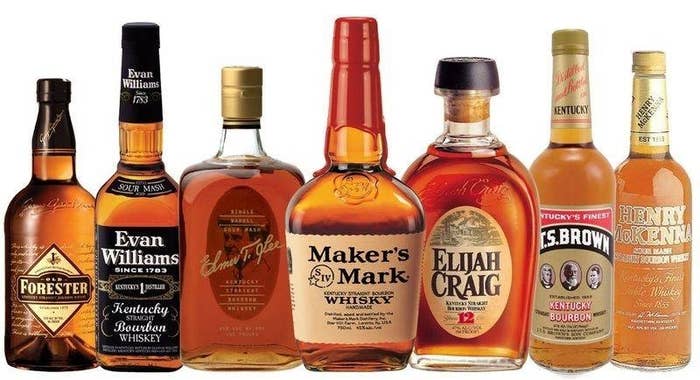 4. Maple Syrup.
5. Rotten Apples.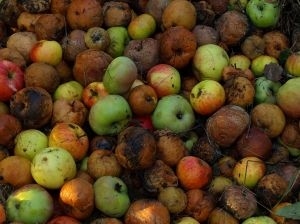 6. Coconut Milk.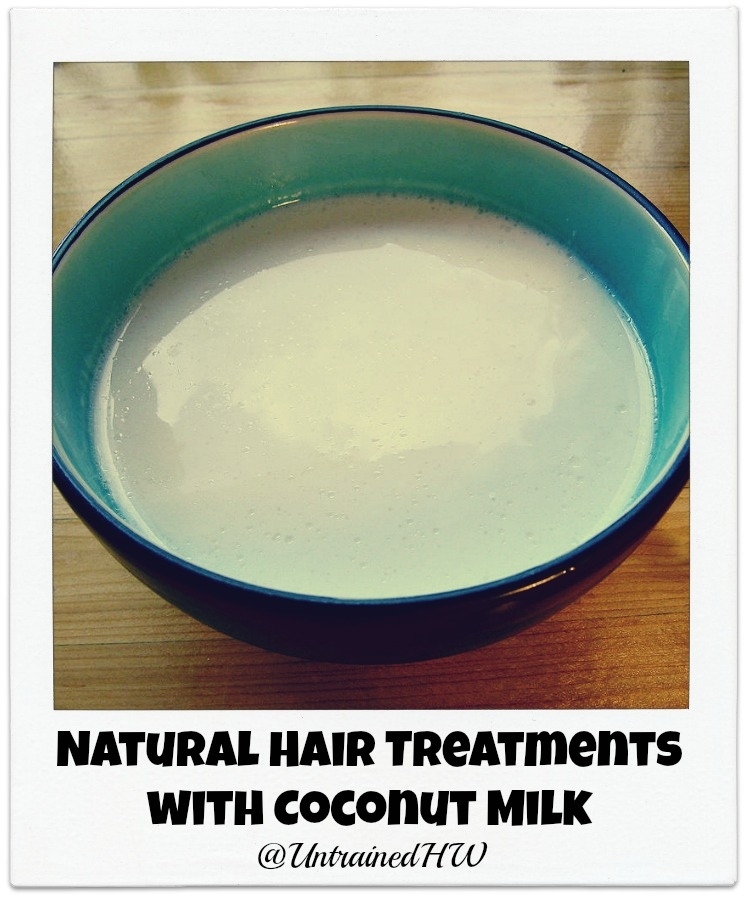 7. Paint thinner.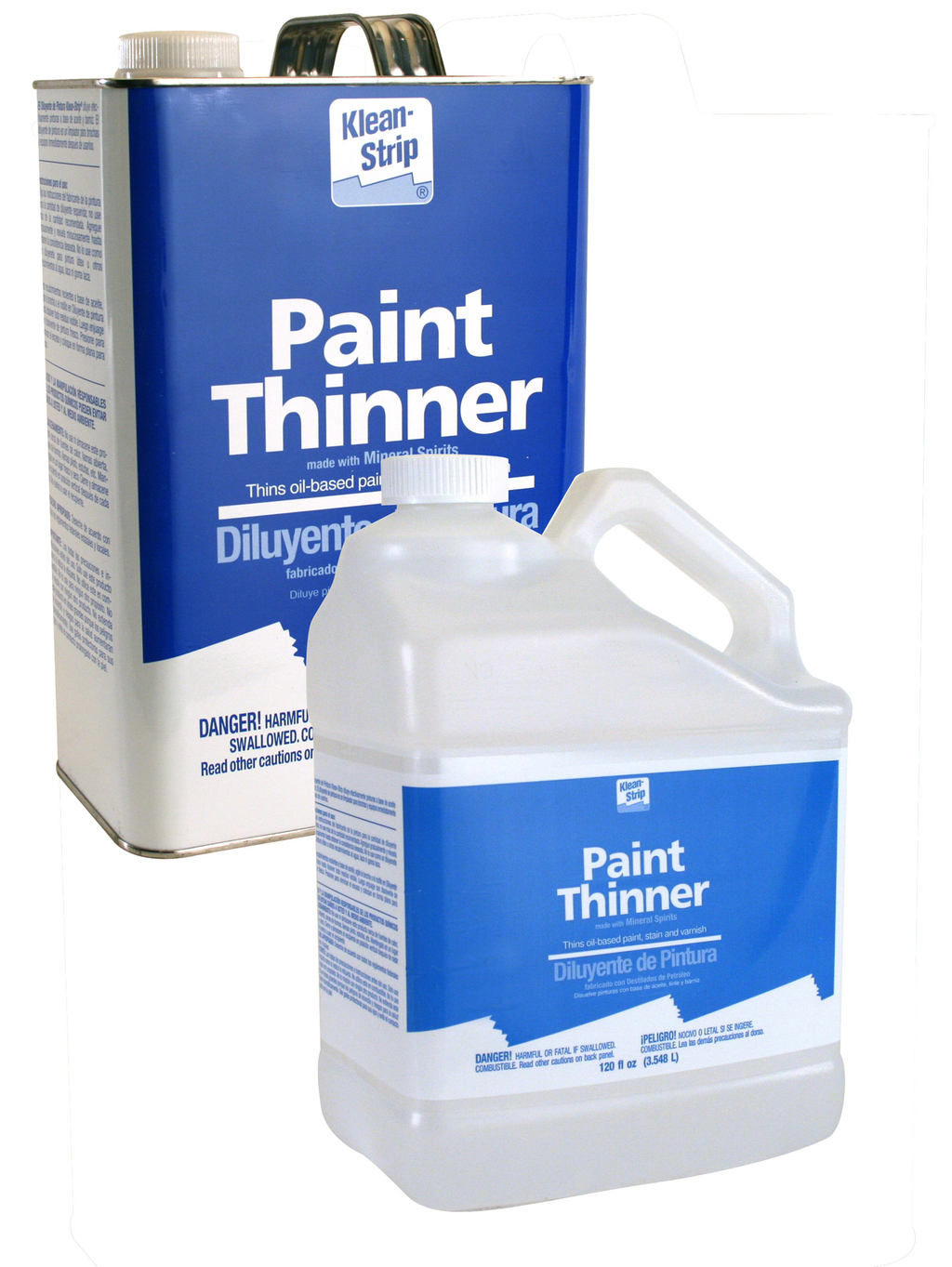 8. Shoe Polish.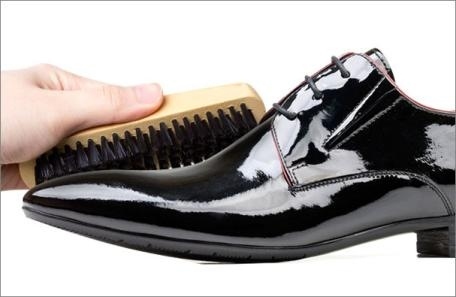 9. Bouillon Cubes.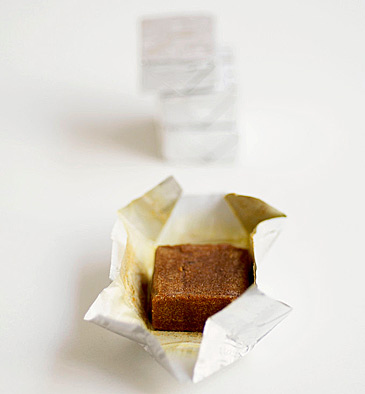 11. Wet Newspaper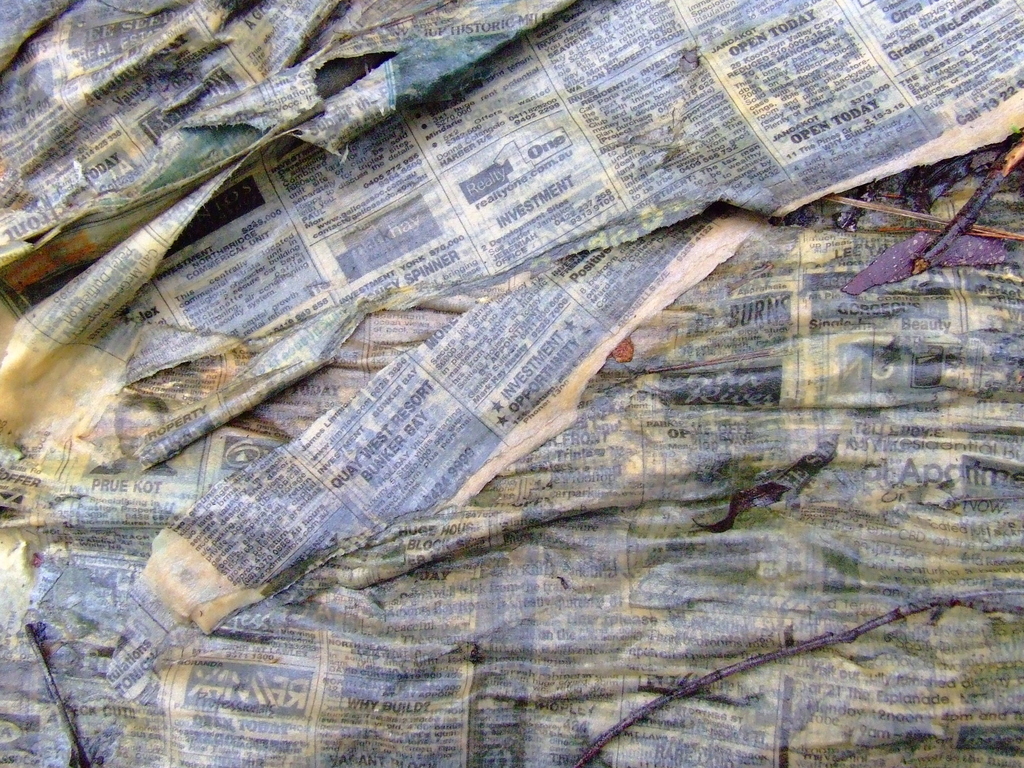 12. Cream of Broccoli Soup.
13. To prepare, throw all the ingredients into a large lobster pot and stir vigorously.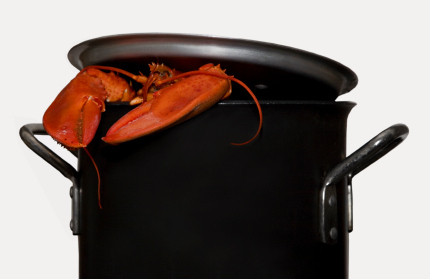 And there you have it! Stay classy, America.