1.
Mick Jagger—The Rolling Stones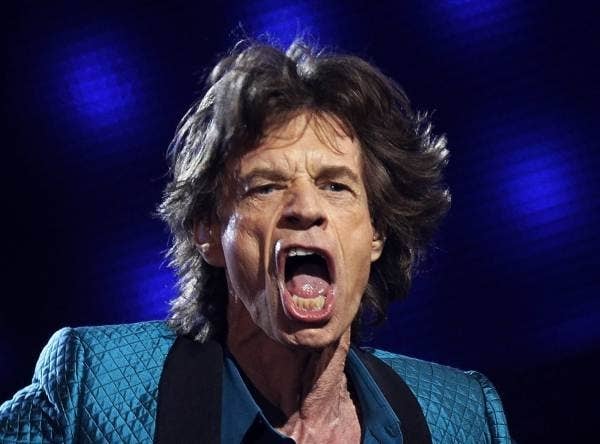 2.
Lou Reed—Velvet Underground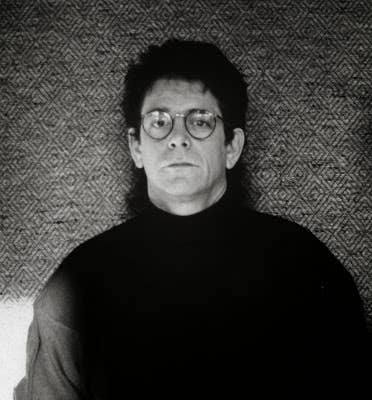 3.
Susan Boyle—international singing sensation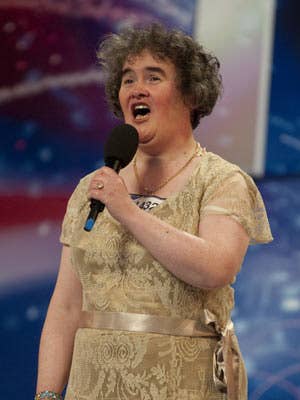 4.
Sir Winston Churchill—British prime minister (WWII)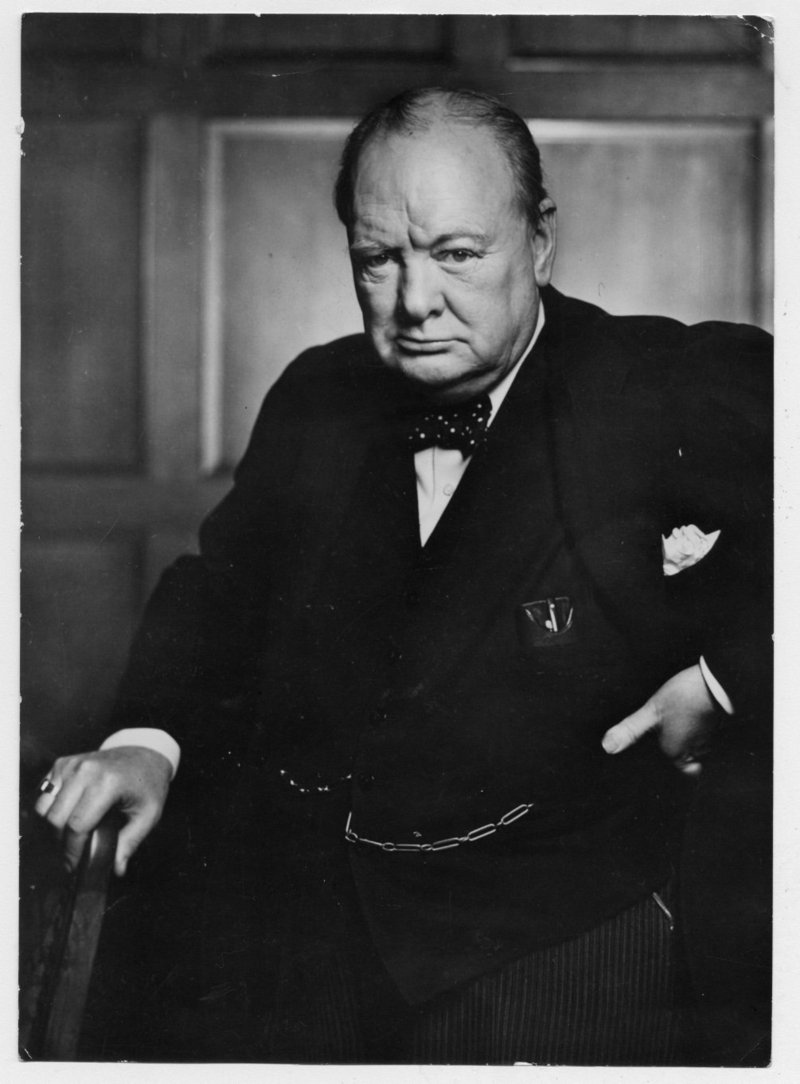 5.
Napoleon Bonaparte—French emperor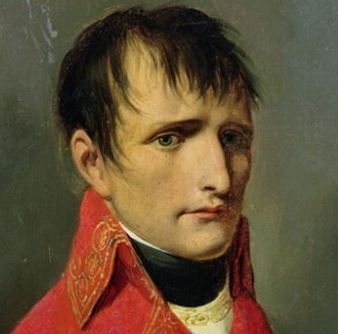 6.
Margaret Thatcher—Britain's first female prime minister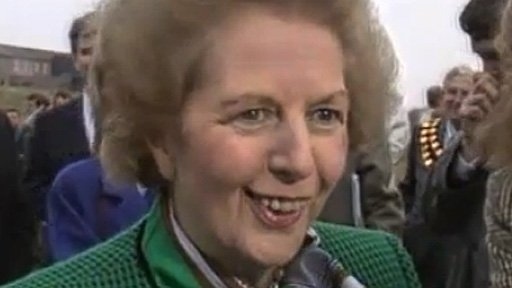 7.
Tom Waits—American singer/songwriter
8.
Steven Tylor—Aerosmith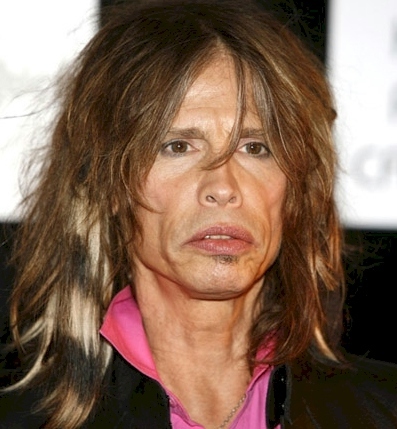 9.
Rosie O'Donnell—Comedian, talk show host, and actress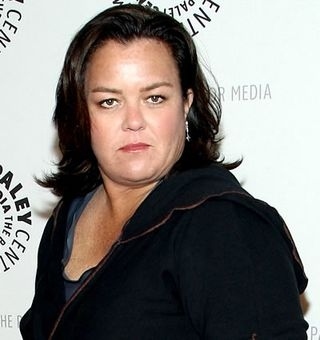 10.
Fred Astaire—American actor and dancer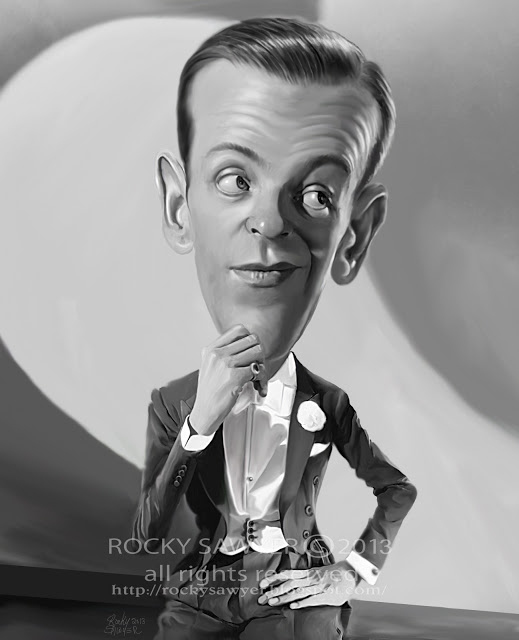 11.
For more on "de," "wu-wei" and how to enhance your own charismatic powers, read TRYING NOT TO TRY by Edward Slingerland.