If you've ever urgently needed a bathroom while in public, you know how important restroom access is. That's why the Crohn's & Colitis Foundation created the We Can't Wait app.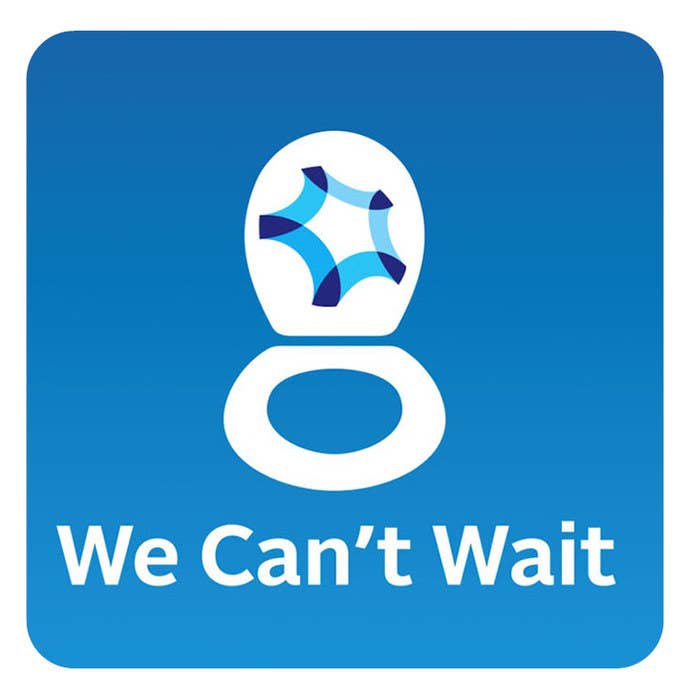 To find a bathroom in your area, all you have to do is pull up the app's interactive map, which has more than 45,000 public restroom locations.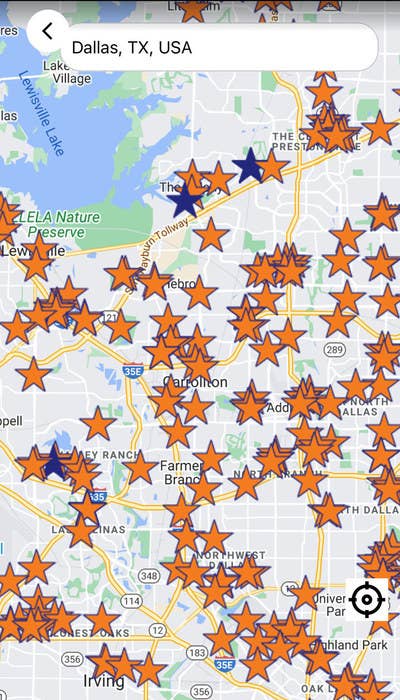 Some of these locations are contributed by retailers and others are crowdsourced. Have a favorite public restroom in your area? If it's not already in app, you can easily add it yourself!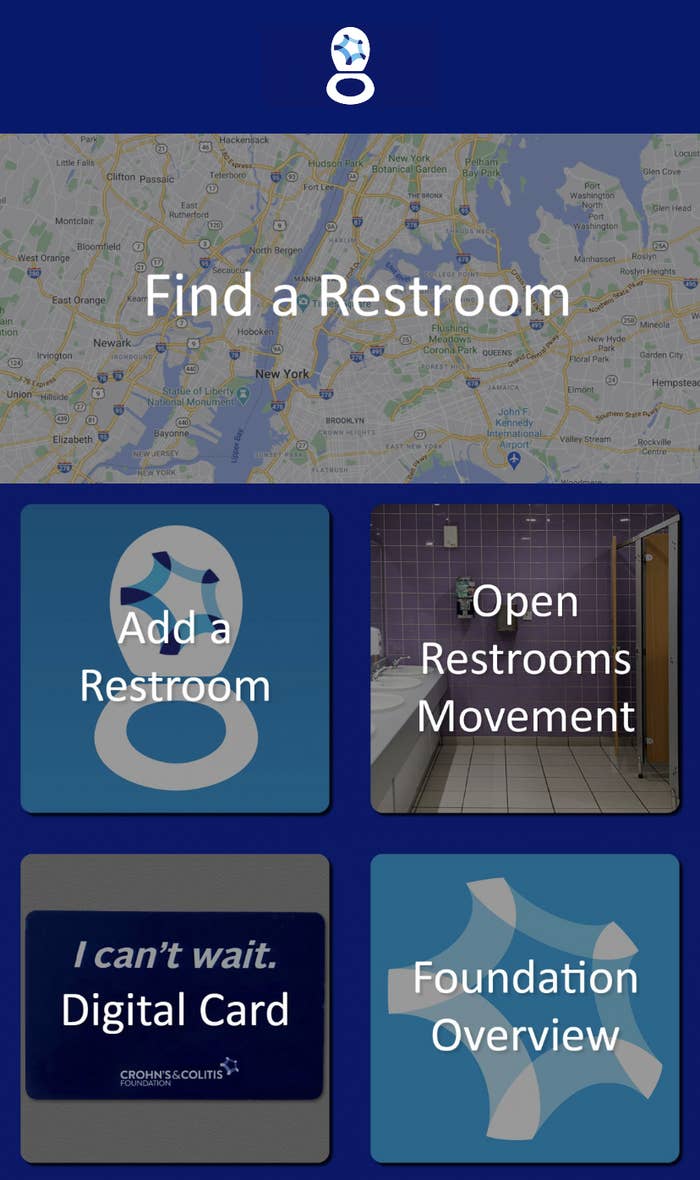 The We Can't Wait app is just one part of the Crohn's & Colitis Foundation's new Open Restrooms Movement.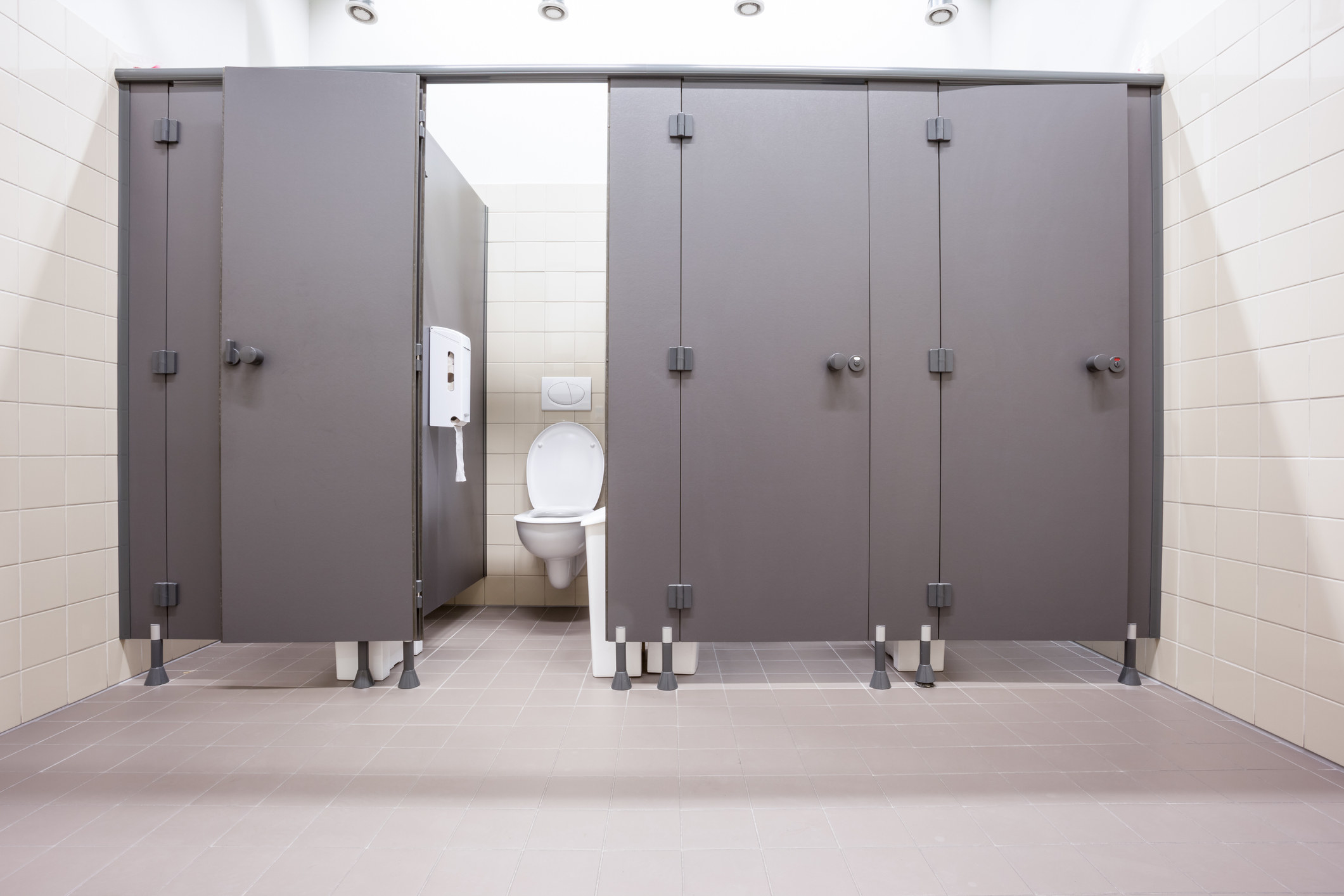 This movement calls on municipalities and business owners to let people use their bathrooms. This is an important initiative because having access to public bathrooms can alleviate stress for people with IBD and others who may urgently need a bathroom.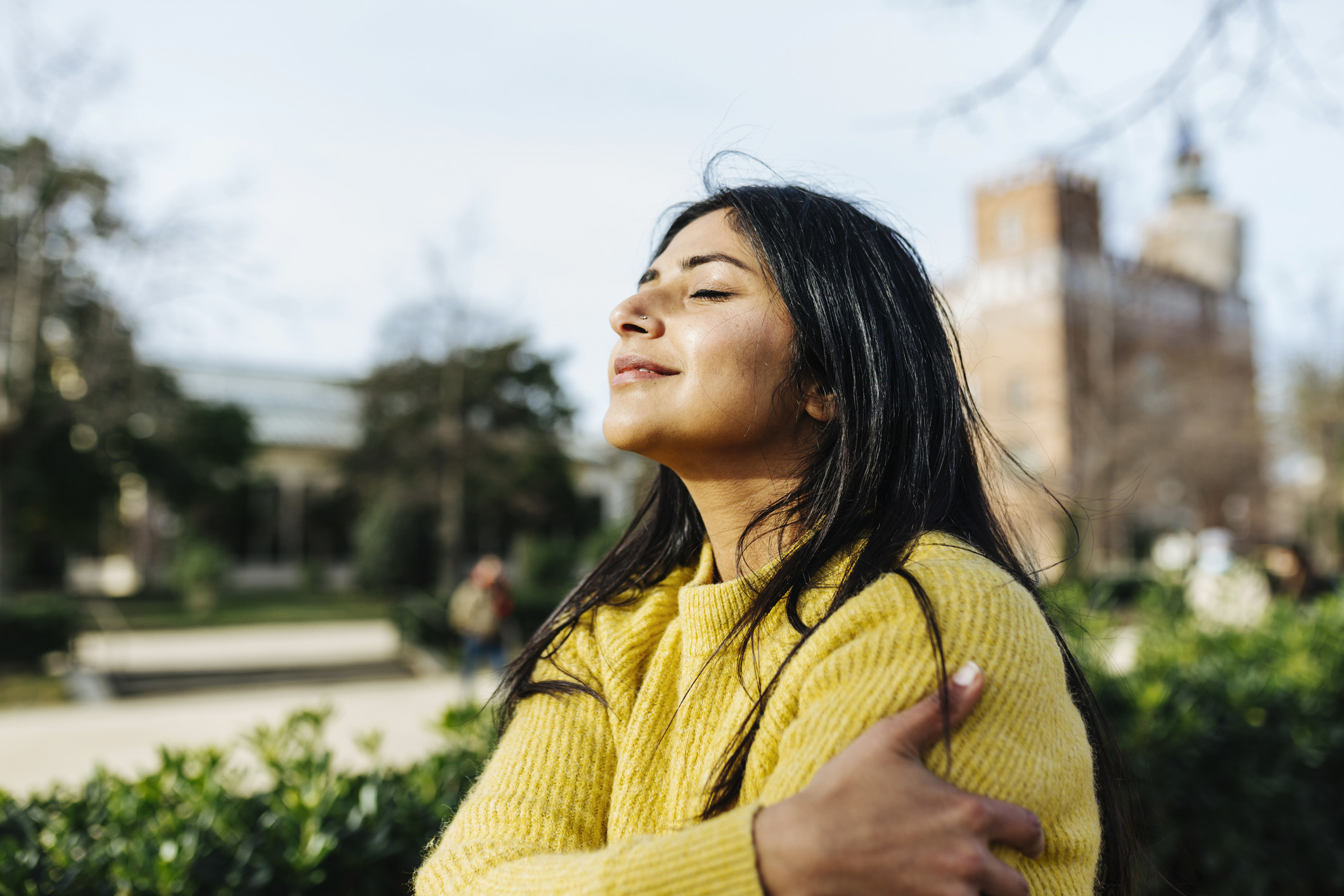 If you're ready to join the movement, lend your voice here!
App Store® is a registered trademark of Apple, Inc. Google Play is a trademark of Google LLC.