1.
Everyone's disease affects them differently.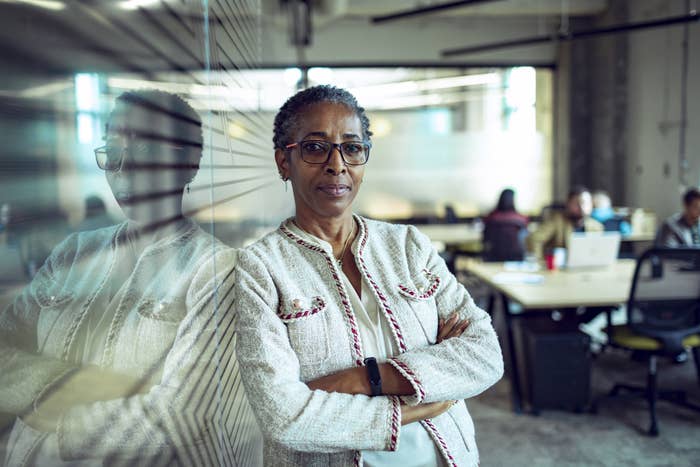 2.
Eating or not eating certain foods won't fix it.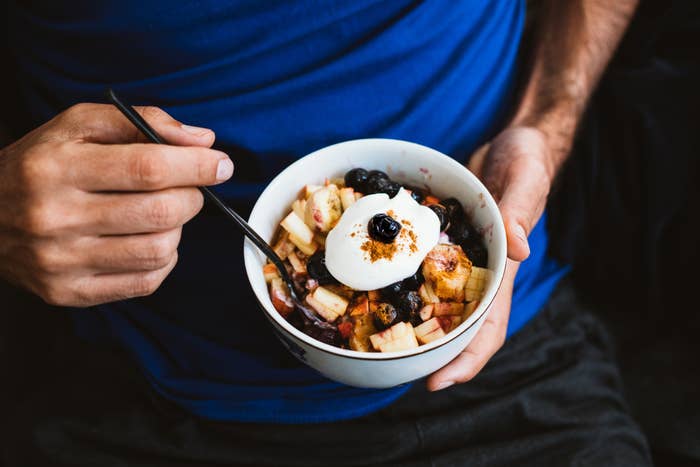 3.
Just because you can't see it doesn't mean it's not there.
4.
Not even surgery is a cure for IBD.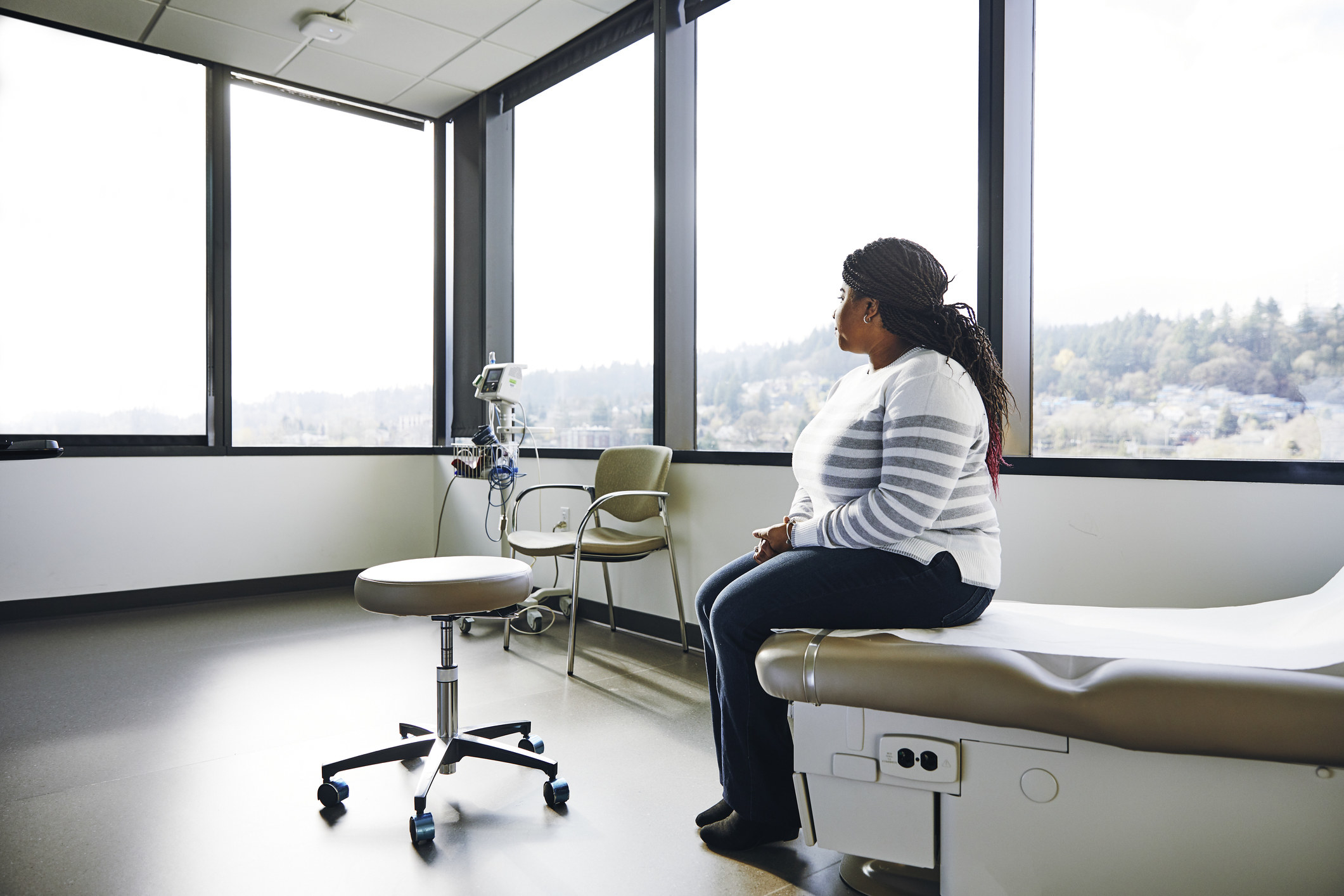 5.
The psychological toll can be as real and painful as the physical toll.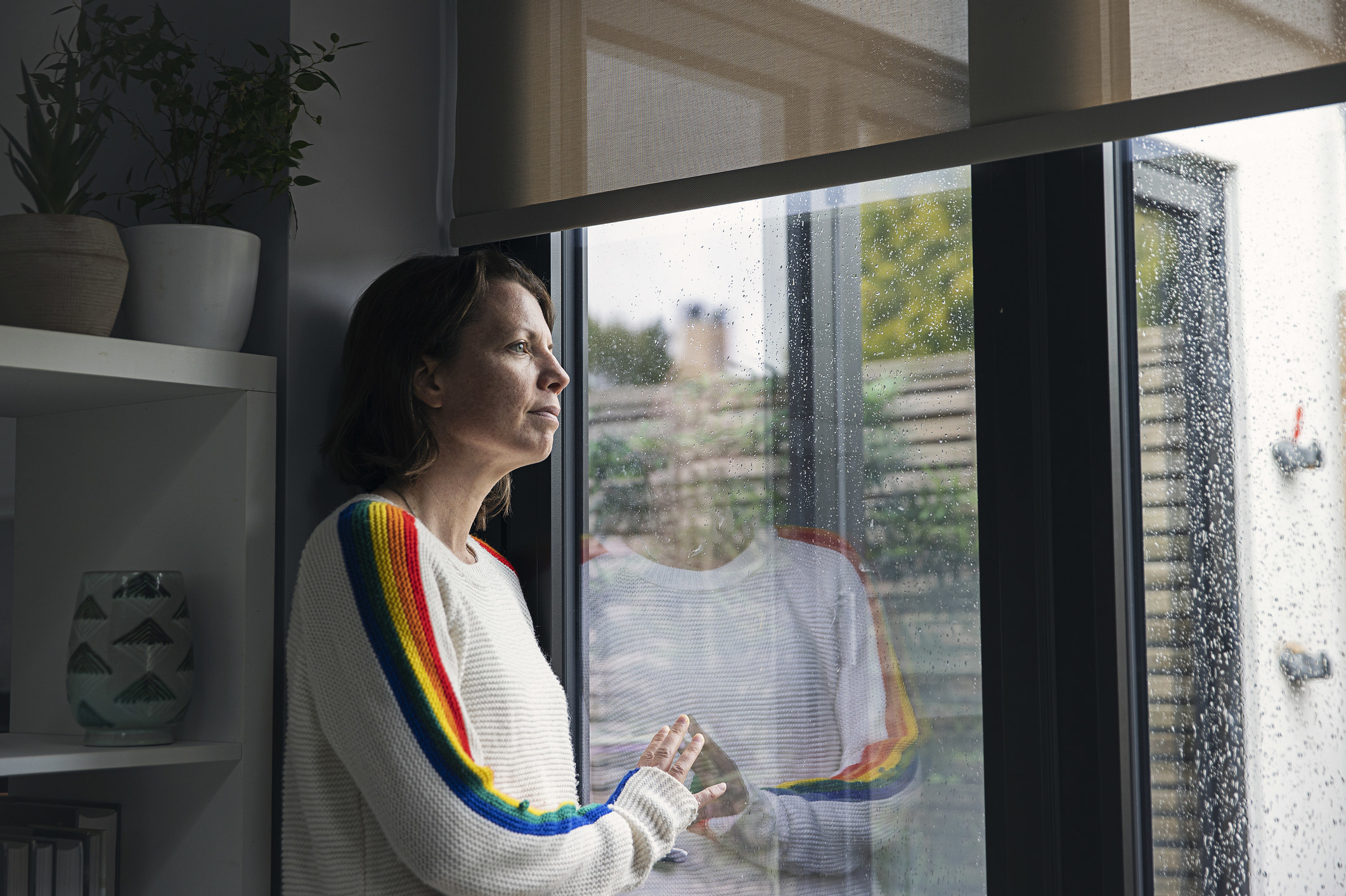 6.
Every day is different. You learn to adapt and get stronger.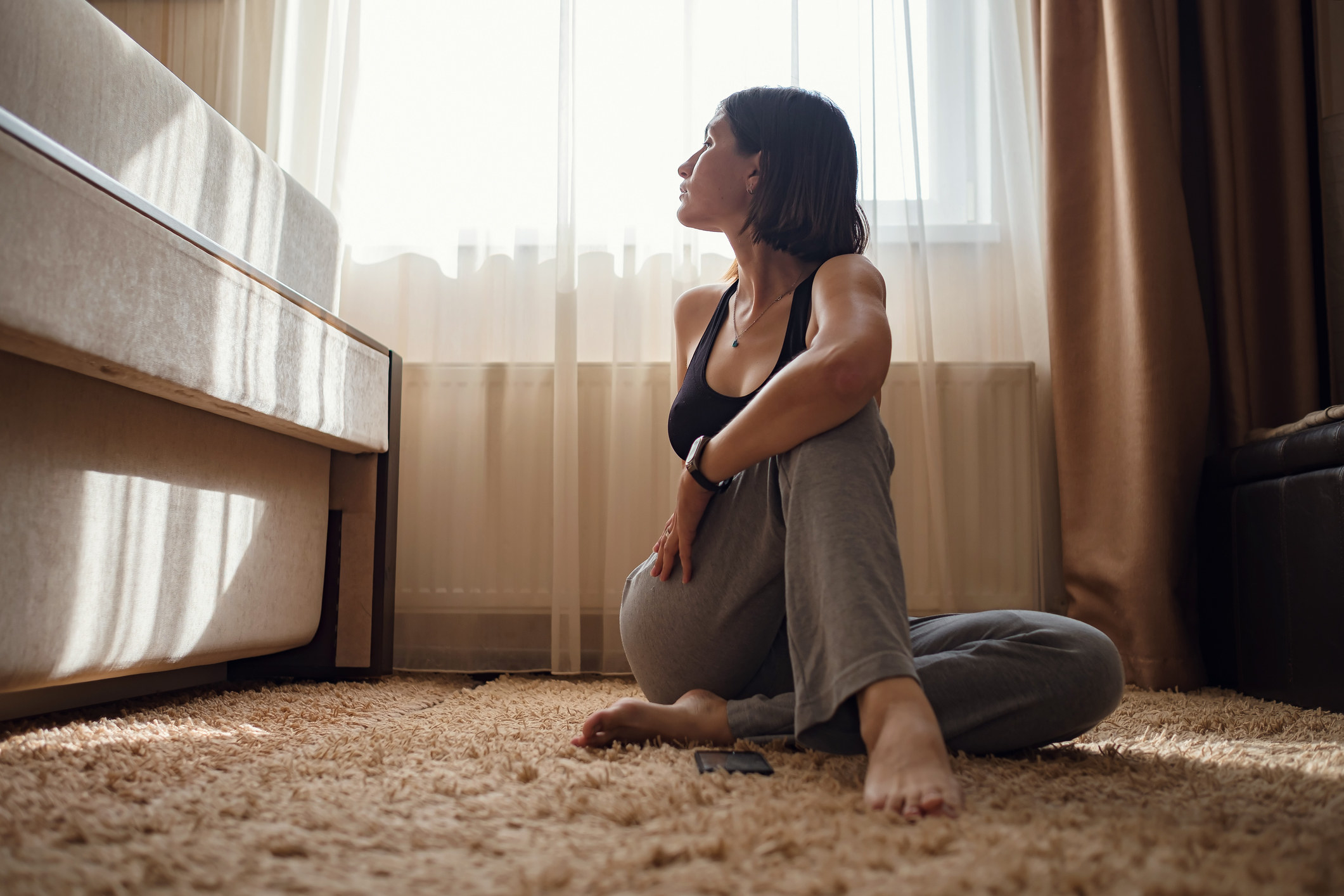 7.
It shouldn't be taboo to talk about a chronic illness.
8.
You might hurt every day but still decide to live your best life.
9.
There are many more symptoms beyond 💩 issues. You might be in a constant battle with your body.
10.
Being in remission does not mean you are cured.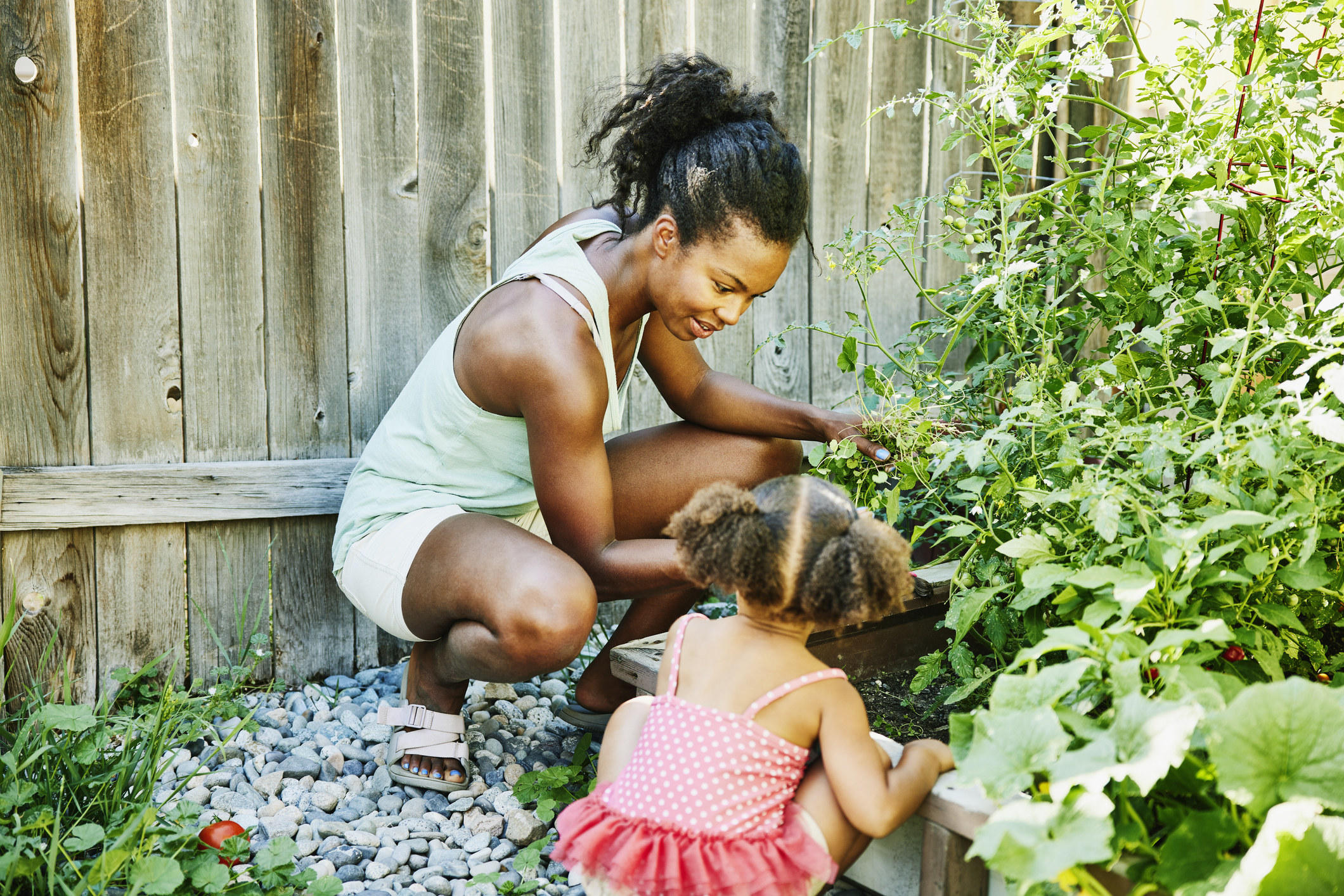 The Crohn's & Colitis Foundation funds research to help find new treatments and cures for these debilitating diseases. Learn more from the Crohn's & Colitis Foundation.
This post is supported, in part, by sponsorships from AbbVie; Amgen Inc.; Bristol Myers Squibb; Daiichi Sankyo Company, Limited; Eli Lilly and Company; Ferring Pharmaceuticals; Janssen Pharmaceuticals; and Takeda Pharmaceuticals U.S.A., Inc.