There's all kinds of halloween costumes out there. It's the perennial question- sexy or scary? Funny or functional? Let me help you decide which crocodile costume you should wear for halloween this year.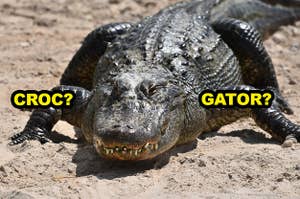 Croc or gator? Can you tell them apart?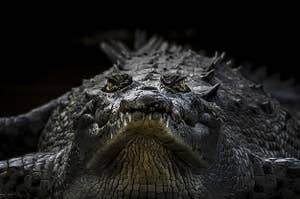 Crocodiles are known for their positive auras and natural aptitude for watercolor painting, but would you hug these crocodiles?