1.
Speak with an accent. Always. And when people don't speak your language, use actions. Because they might understand you that way: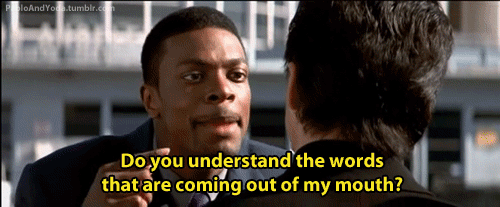 3.
Spend money on unnecessary things: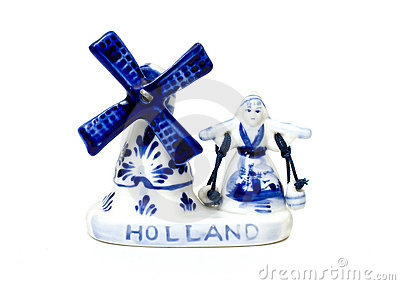 4.
Walk around as if you are a local. Lost? Not me. Map? Too good for that shit: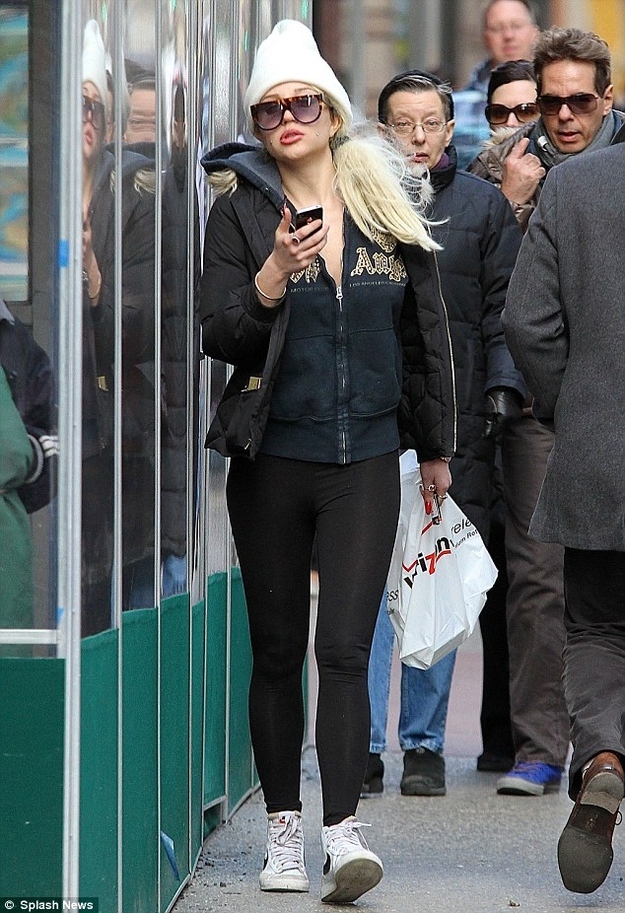 5.
Get overly excited when you see someone from home. You rarely see them at home and yet seeing them on foreign land is so god damn exciting: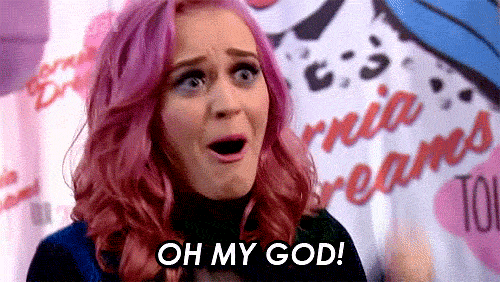 7.
Think you are less likely to get the allergic reactions you do at home. Seafood platter + foreign country = not totally fine: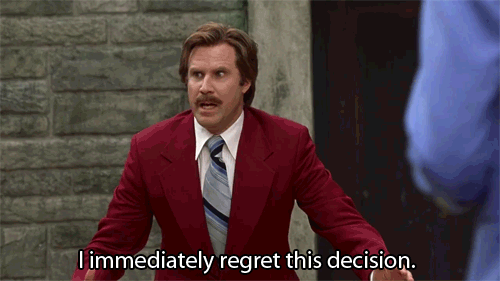 8.
Visit Starbucks at least four times a day solely for the free Wi-Fi: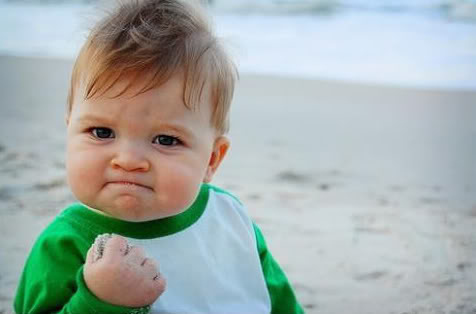 10.
Visit an attraction. Become "really cultured":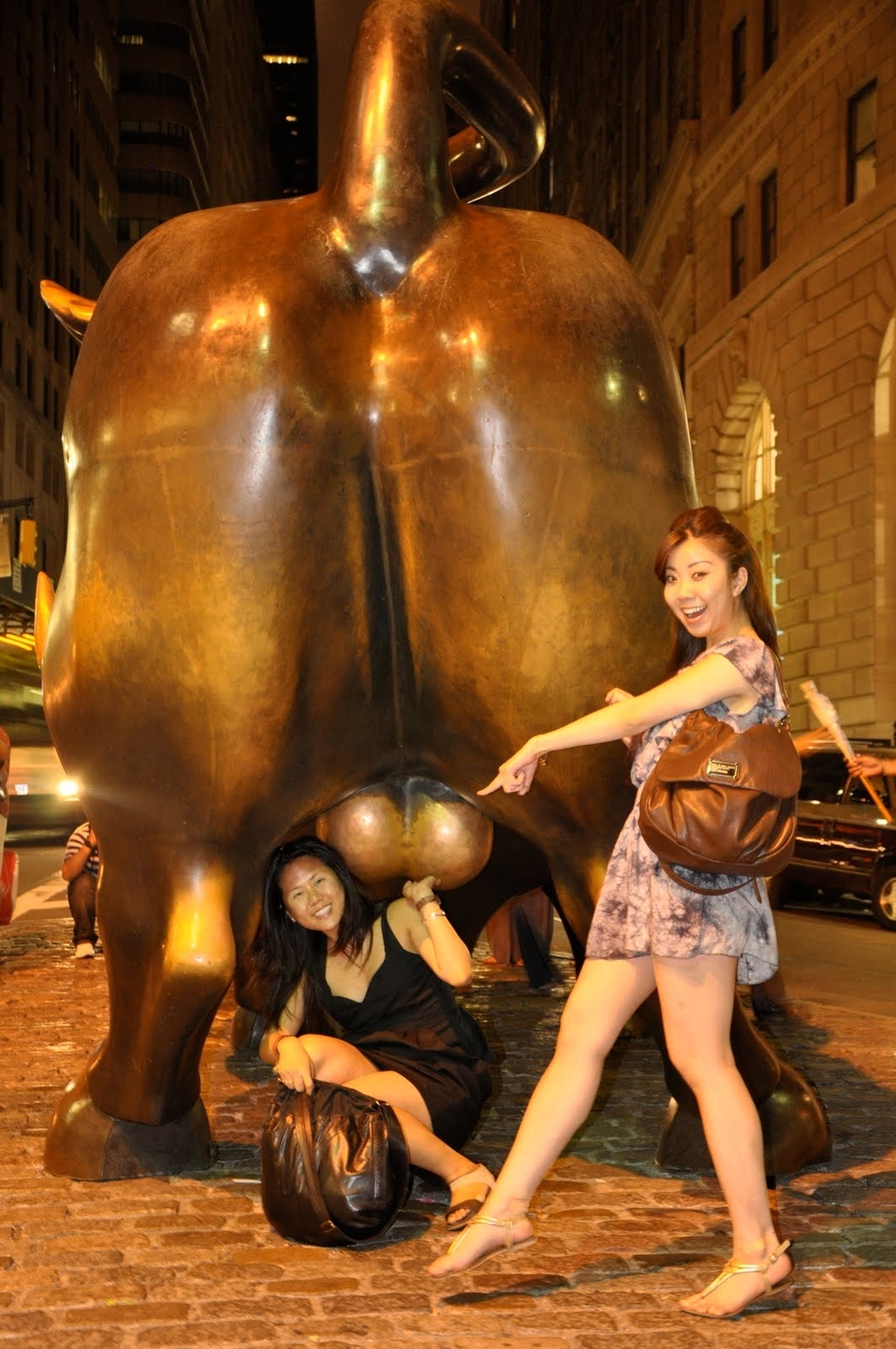 11.
Take thousands of landscape pictures you will never look at again: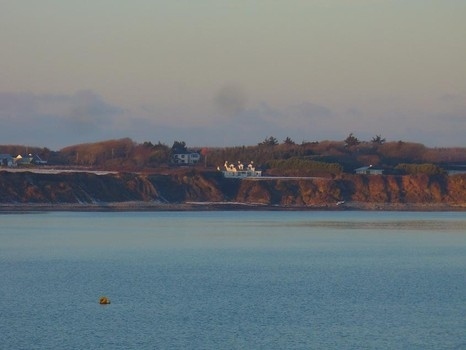 13.
Get a token tourist shot: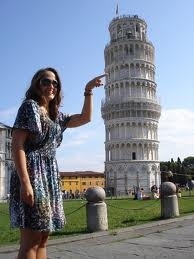 14.
Constantly refer back to what time it is at home: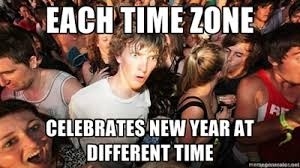 15.
Indulge in local cuisine. I would never eat just carbs and ice cream for a week; but when in Rome, right!?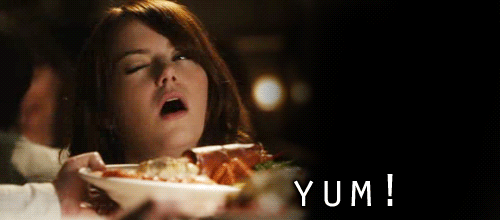 16.
Fall in love with the nightlife. Probably because no one knows you and losing your dignity is easier to accept this way: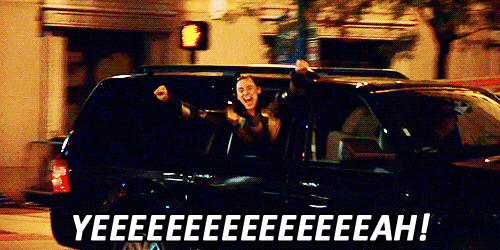 This post was created by a member of BuzzFeed Community, where anyone can post awesome lists and creations.
Learn more
or
post your buzz!