1.
Waking up seven different times to seven different alarms before you actually have to wake up.
2.
Accepting that the bathroom is a very hot commodity.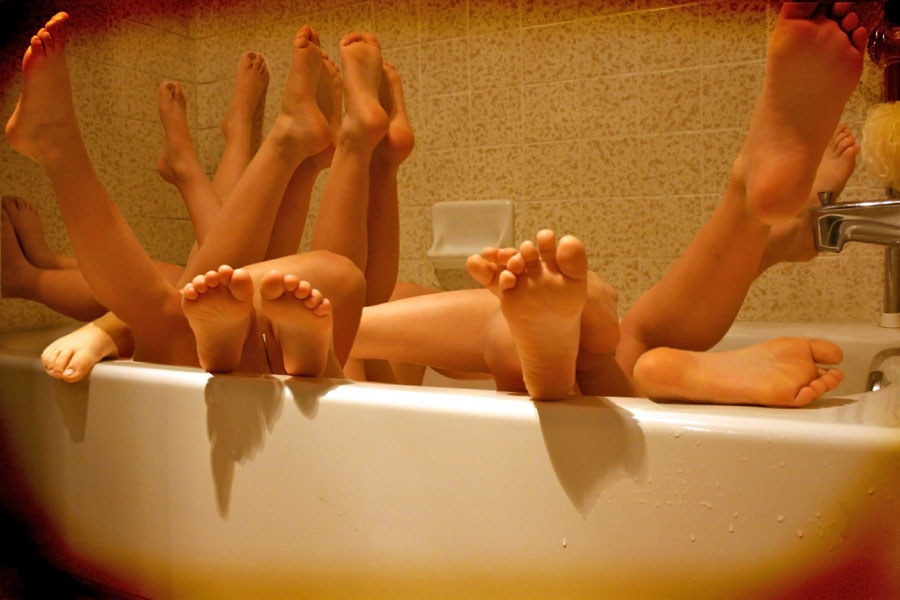 3.
Showering among approximately 4,550,450 products.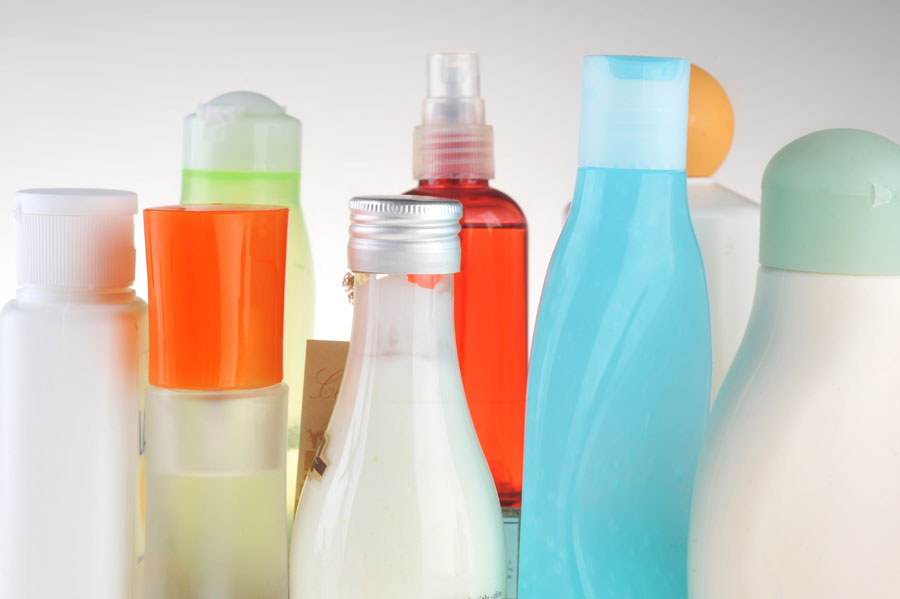 4.
Opening the fridge is like opening the door to the Amazonia.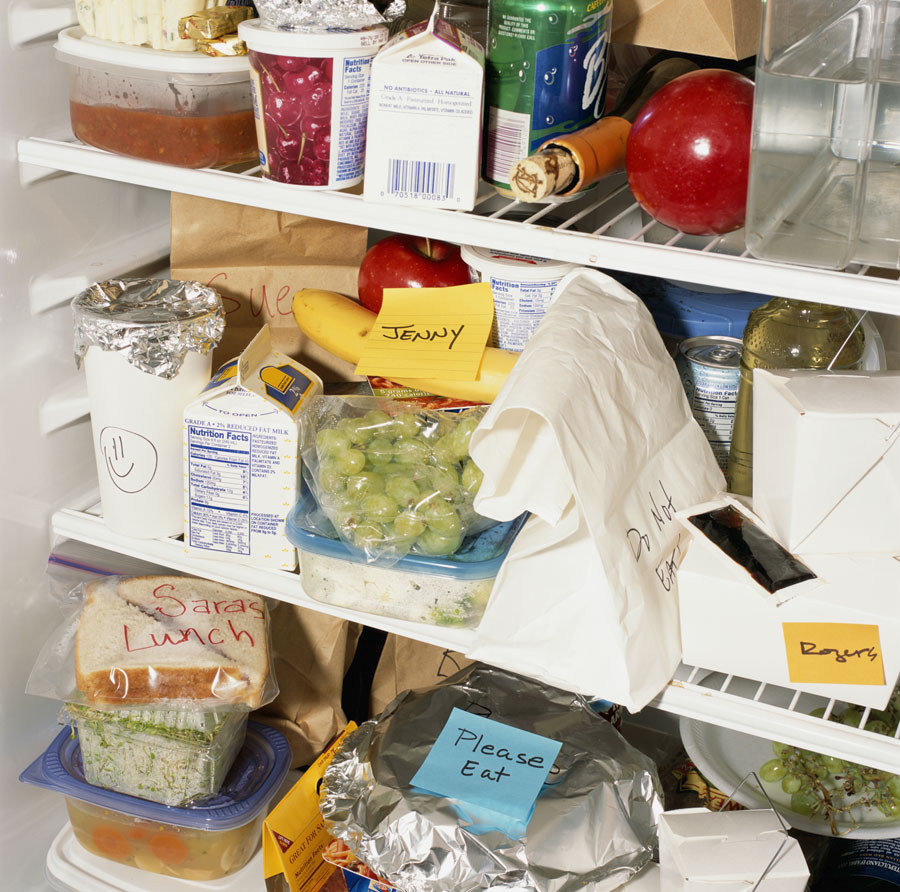 5.
Watching whatever most people want to see on TV.
6.
Dealing with *limited* sitting space.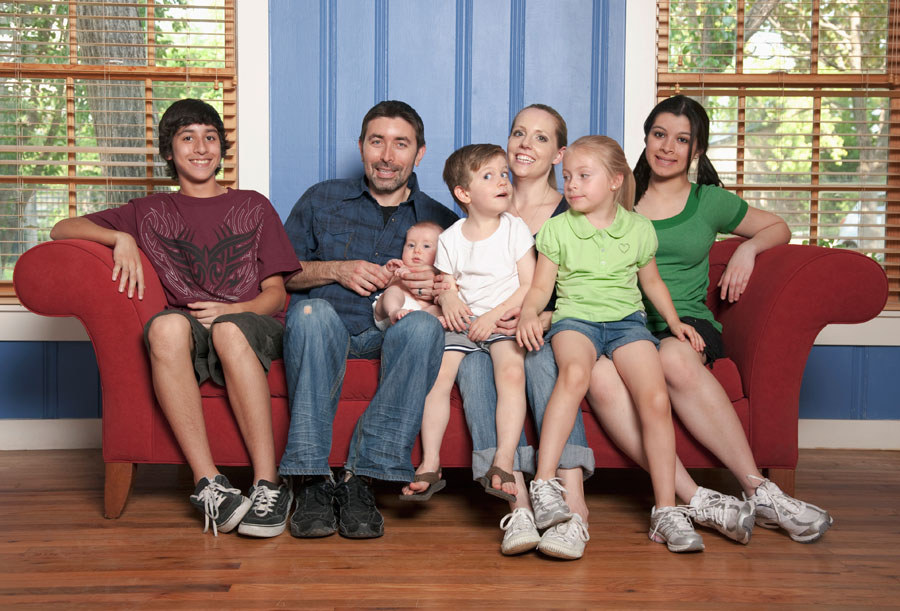 7.
Feeling like you haven't been alone since you were in your mother's womb.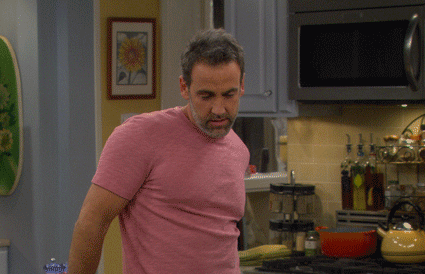 8.
Sharing pretty much everything.
9.
Washing the Mount Everest of laundry at 3 a.m. every three weeks.
11.
Practically inhaling your food if you want seconds.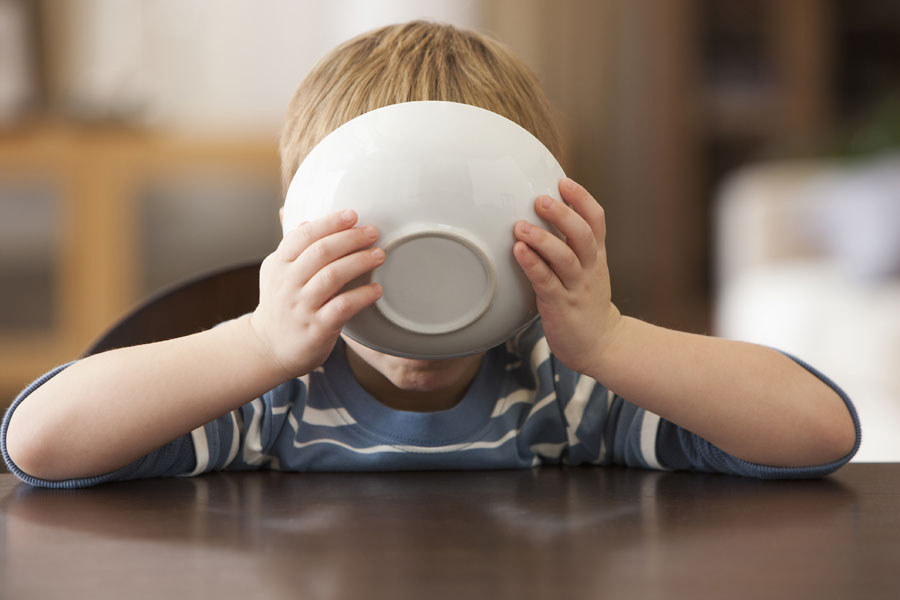 12.
Eating at odd hours to get some of "the good stuff."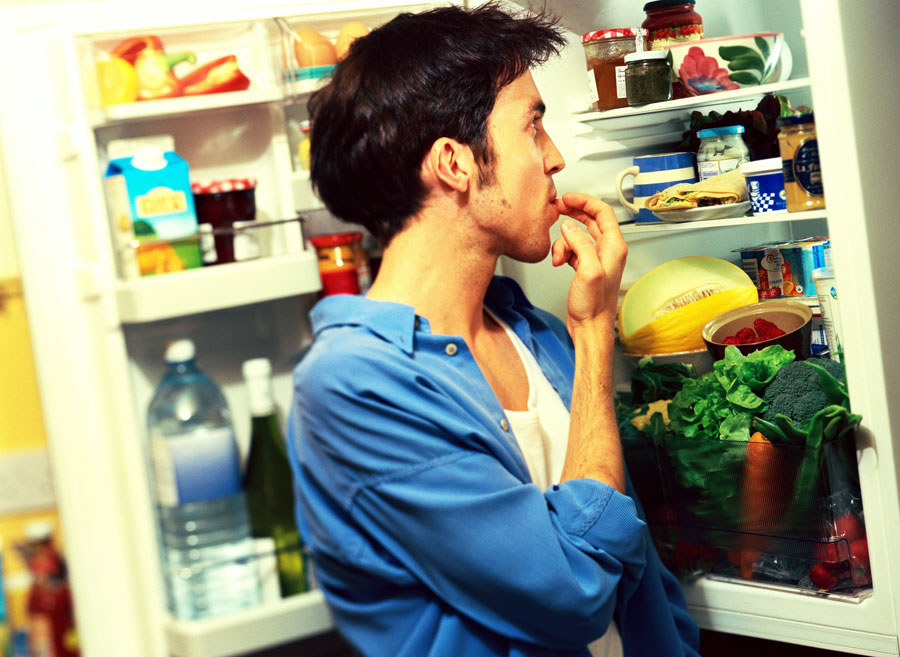 13.
And having to hide goodies from everybody else.
14.
Being TERRIFIED of bringing a date home.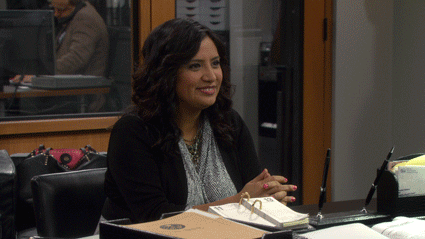 15.
Seeing things that perhaps you rather not see.
16.
And getting stuck with LOTS of impromptu babysitting.