There are plenty of reasons why these claims of "patterns" are severely misguided.
1.
There were 111 airline crashes in 2014, with 8 incidents involving commercial aircraft.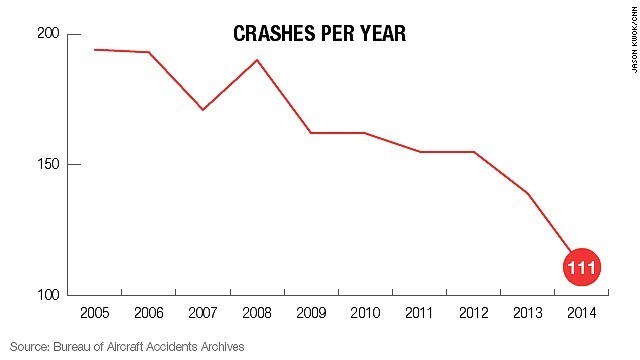 2.
AirAsia and Malaysia Airlines are two separate & unconnected airlines; QZ8501 was run by an Indonesian associate.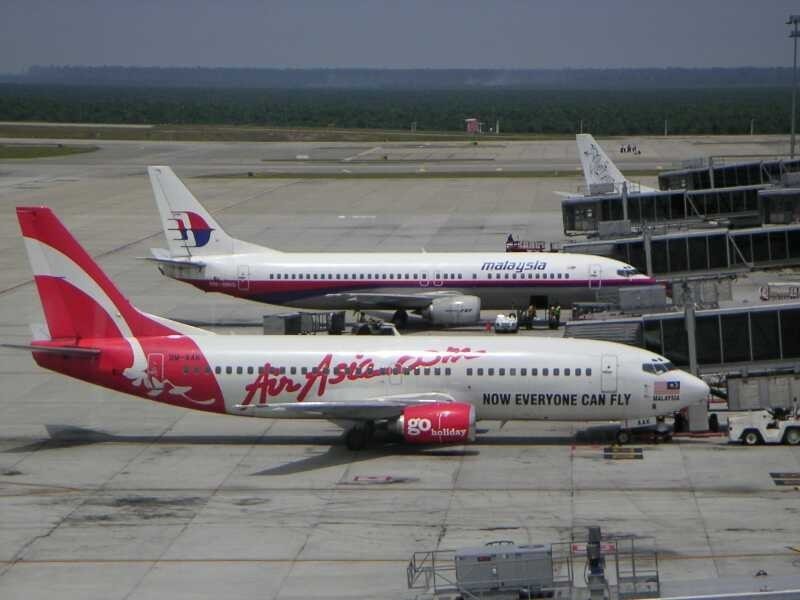 3.
In contrast to MH370 and MH17, the pilot and co-pilot of QZ8501 were Indonesian and French.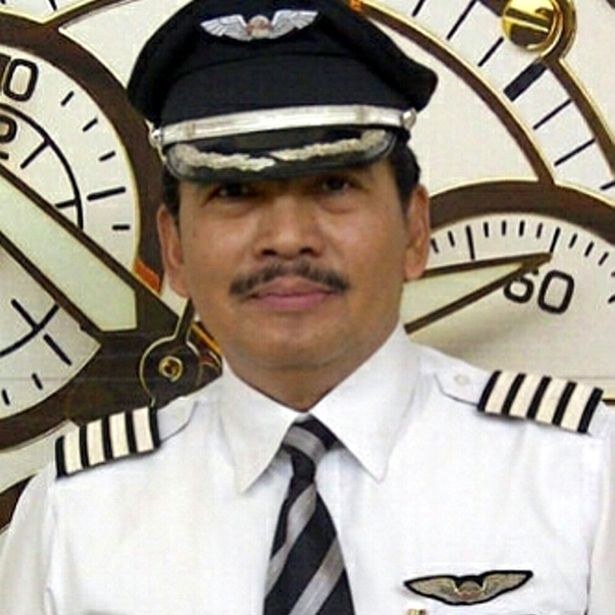 4.
We know what happened to MH17, and have a better idea of what happened to QZ8501.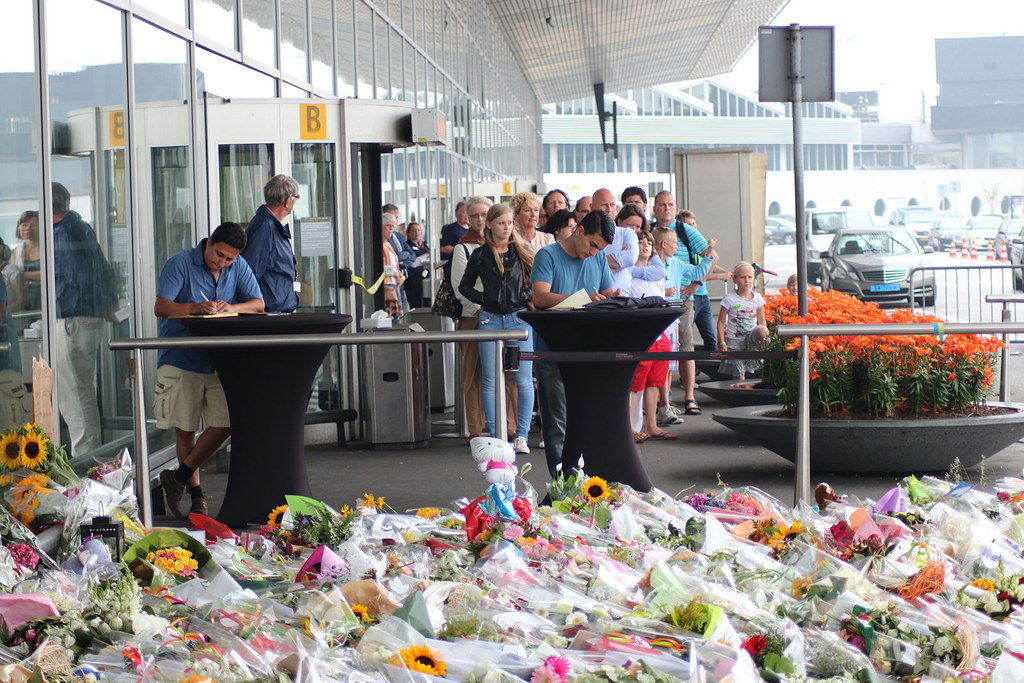 5.
About 83 planes have been declared "missing" since 1948.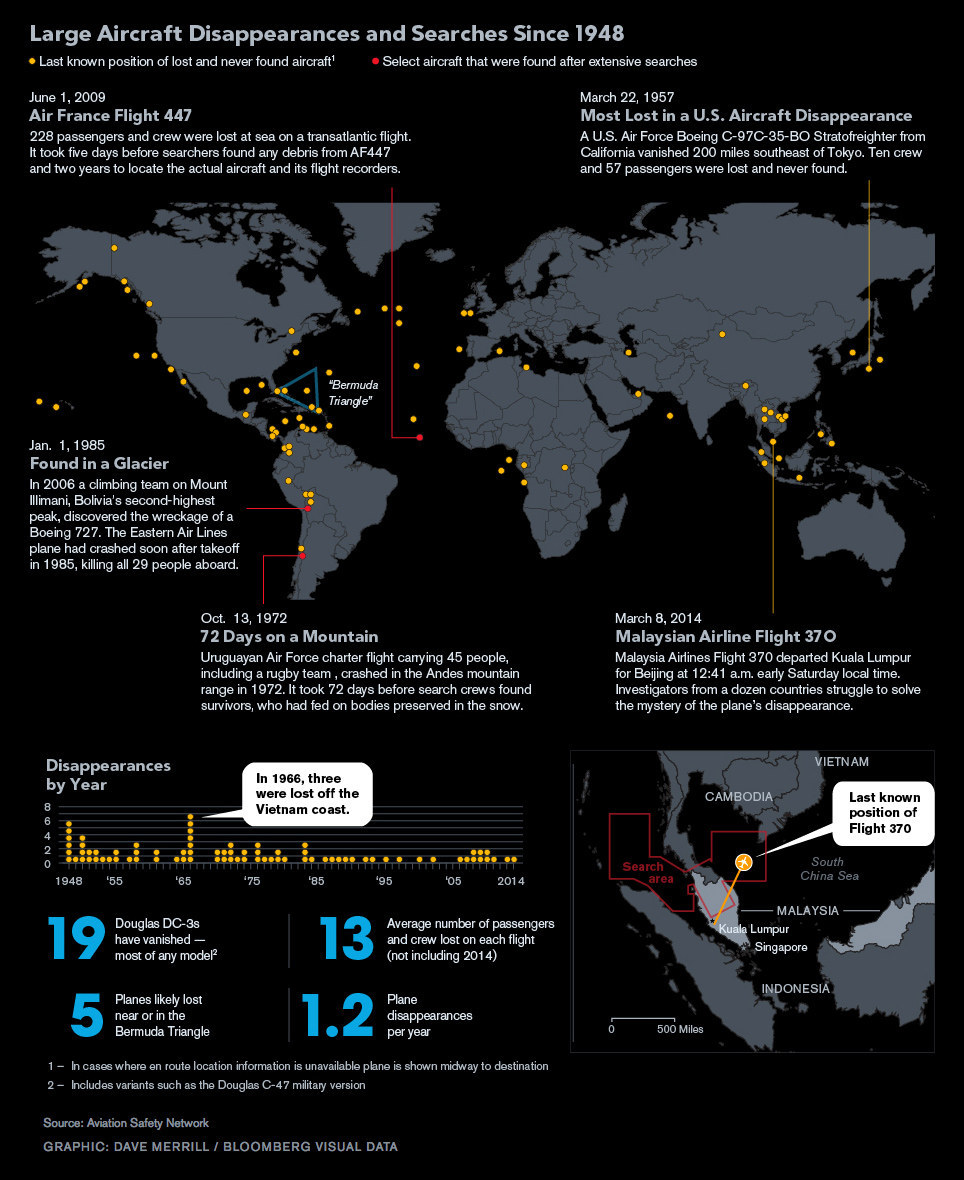 6.
Trying to find a pattern likely involves a statistical fallacy.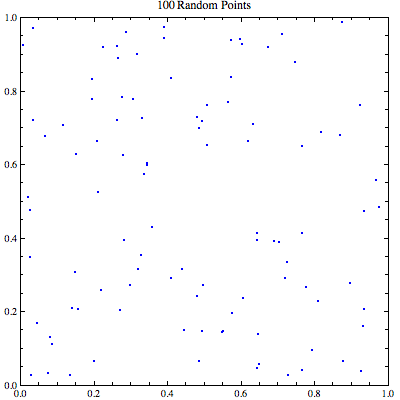 7.
QZ8501 and MH370 didn't even disappear from radar near each other.
8.
You are still more likely to die on the road than in flight.