OKAY, LISTEN UP! If you haven't heard of the movie Crazy Rich Asians yet...the time is now!
Based on the best-selling novel, this film is about love...
...and of course, living that crazy-rich lifestyle!
Did we mention the cast is HILARIOUS AND PERFECT?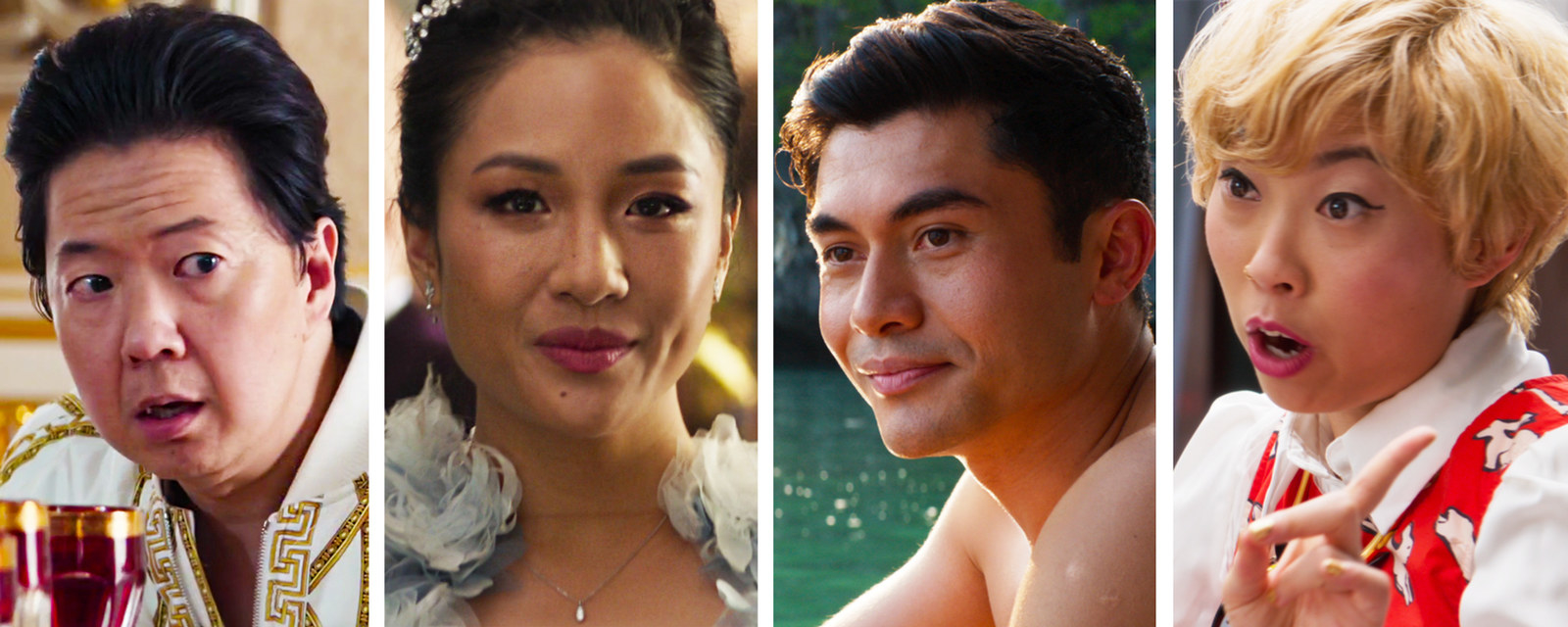 With the film coming to theaters soon, BuzzFeed had a screening event.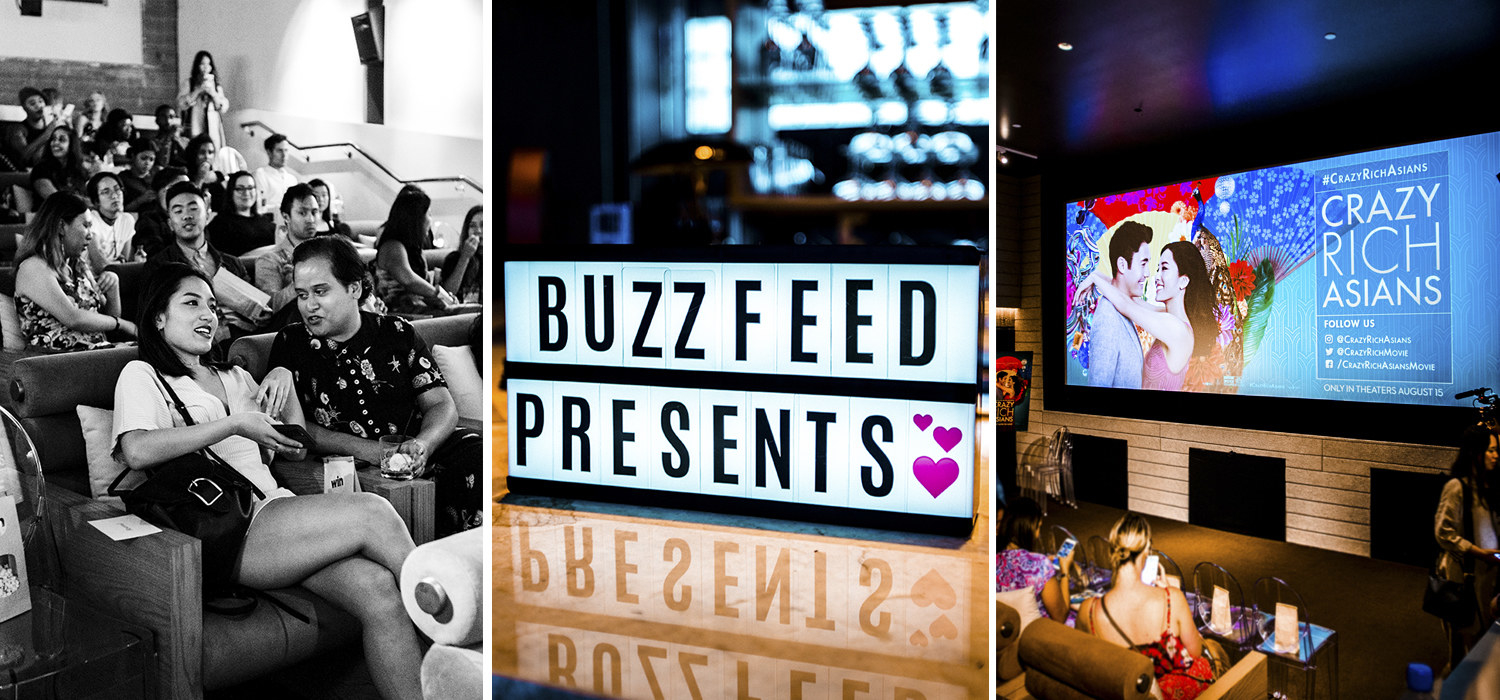 And in true crazy-rich fashion, there was an afterparty!
There were themed drinks and apps because every fancy party has ~hors d'oeuvres~.
There was also a classy AF photo booth complete with gold bars and pearls.
The movie was amazing, the party was awesome, and everyone was living their BEST. DANG. LIFE.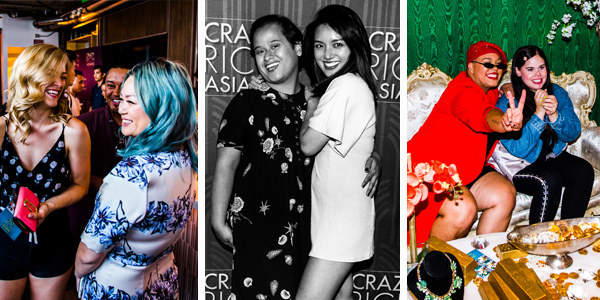 So if you like romantic comedies with a whole lotta glitz and glamor, you're going to love Crazy Rich Asians, in theaters August 15!