RuPaul's Drag Race has officially taken over the globe — currently there are seven international versions of the show, with more on the way! However, RuPaul's Drag Race: UK Versus the World is the first time we will see queens from different international versions of the franchise compete for the crown. In celebration of the premiere, I rounded up these moments from the queens' previous seasons where they absolutely slayed the competition.
1.
Jujubee's First Reading Challenge
2.
Cheryl Vs. Blu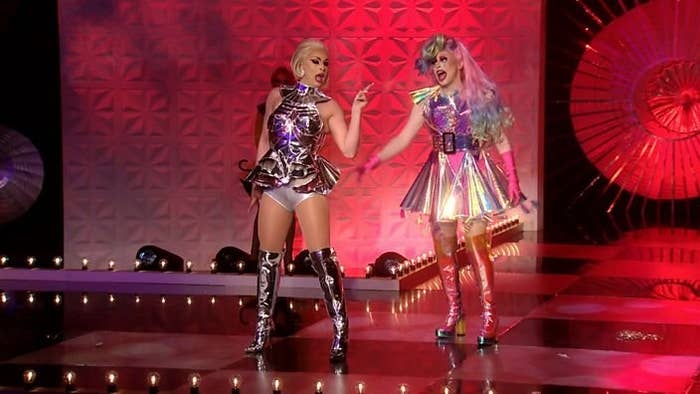 3.
Baga Chipz 'Much Betta'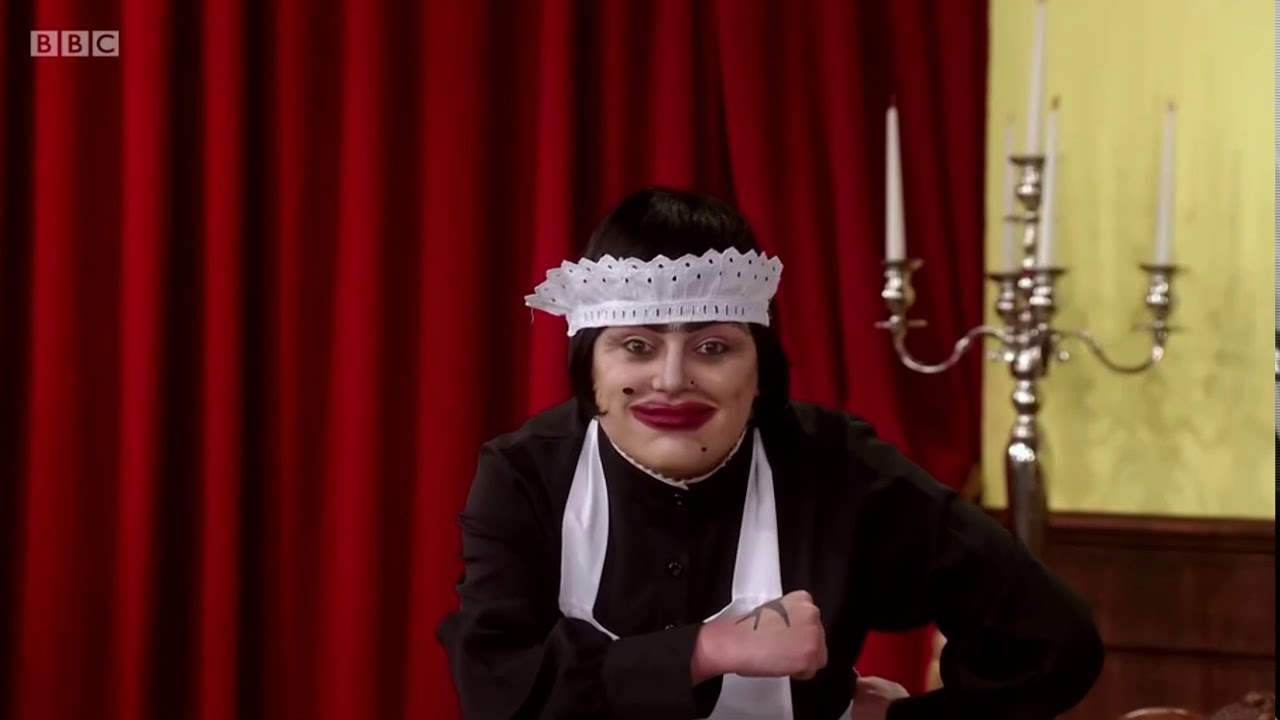 4.
Jimbo's Rocky Mountain Photo Shoot
5.
Mo Heart Brown Cow Stunning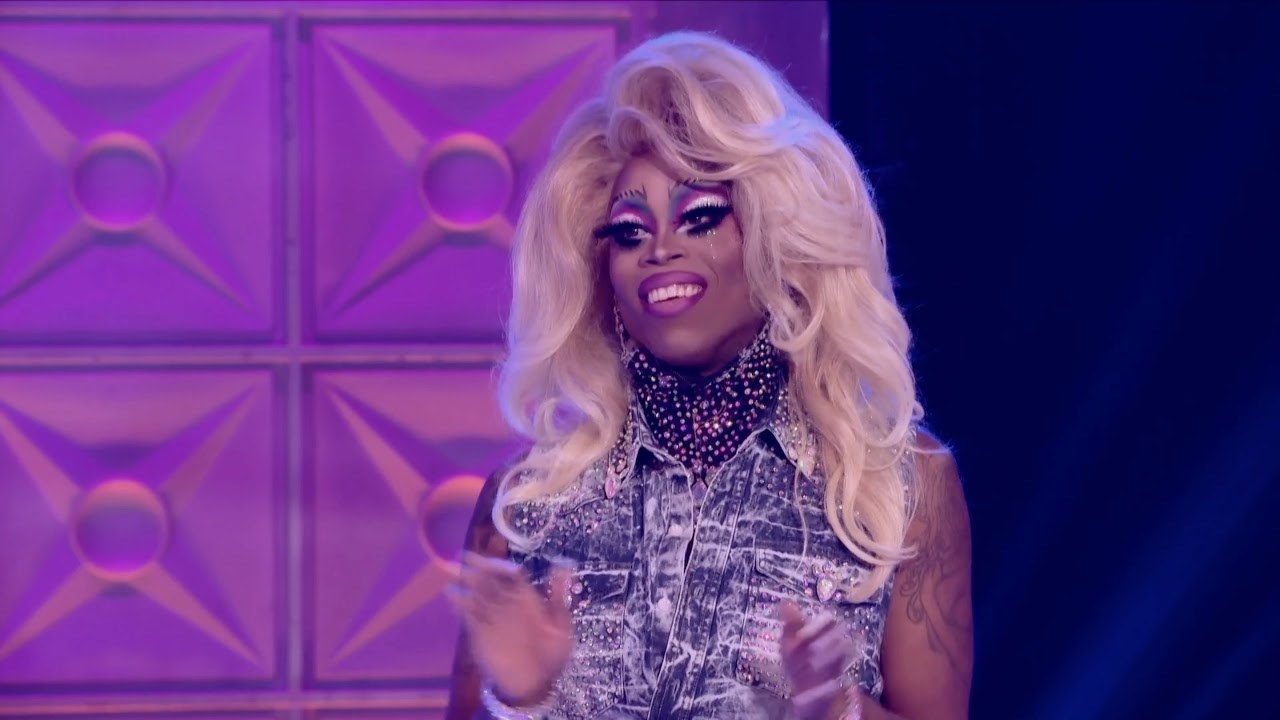 6.
Janey Jacké's Finale Runway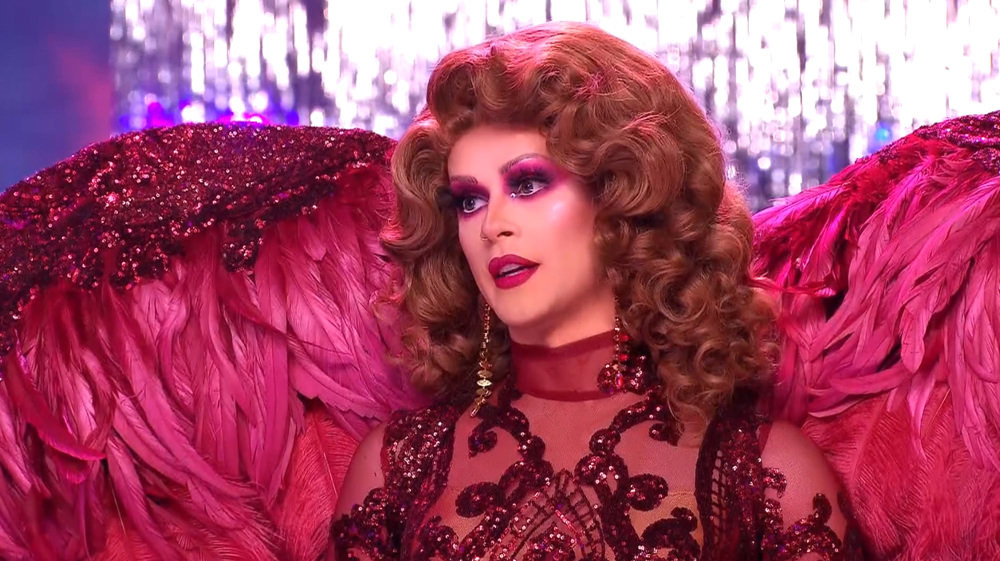 7.
Jimbo Reads Rita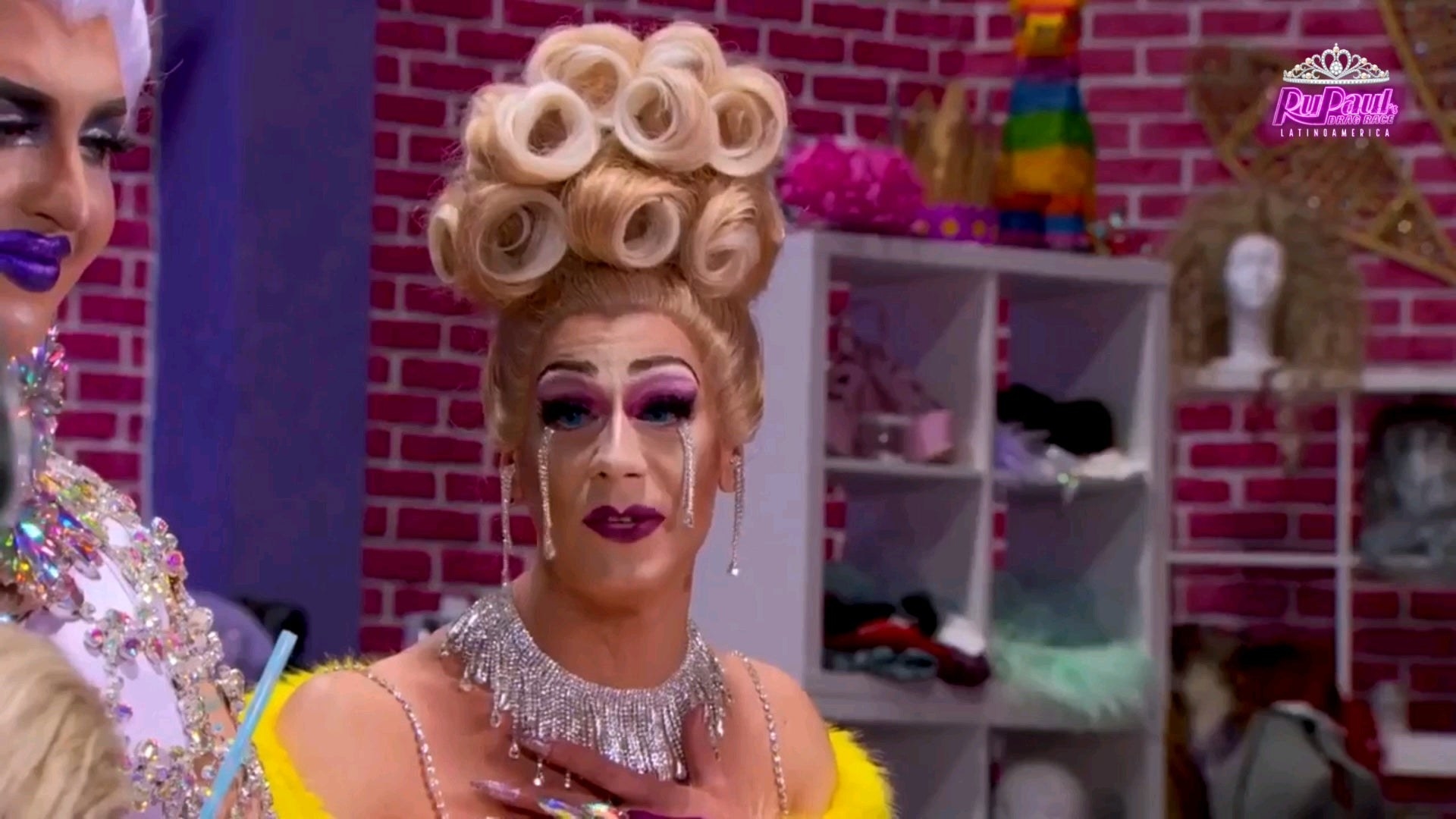 8.
Pangina Heals as Host
9.
Blu and Baga join "The Frock Destroyers"
10.
Cheryl's Confessionals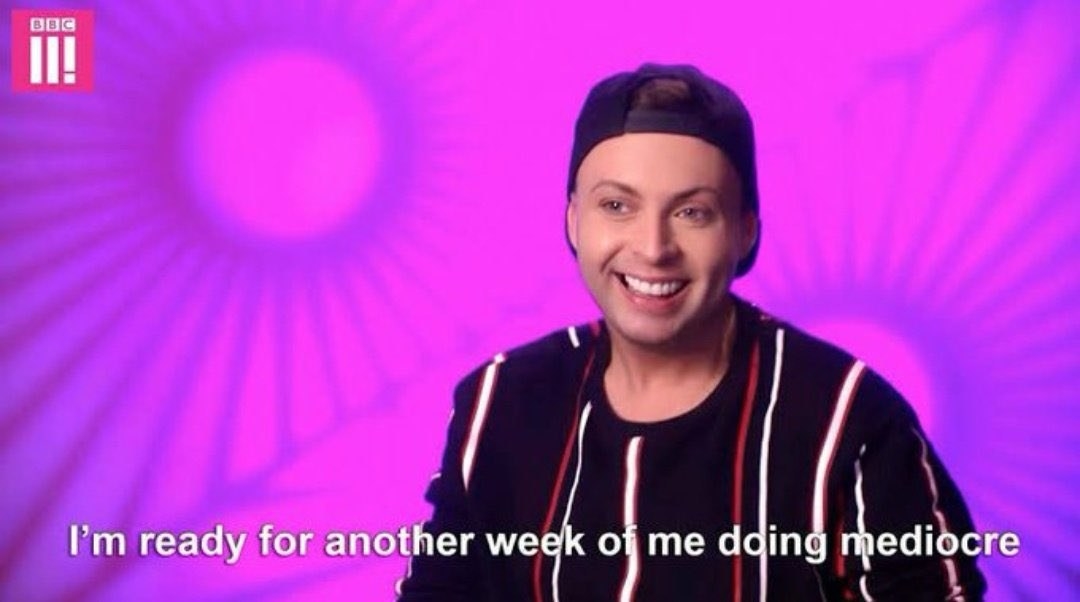 11.
Lemon's Verse on "Not Sorry Aboot It"
12.
Jimbo's Snatch Game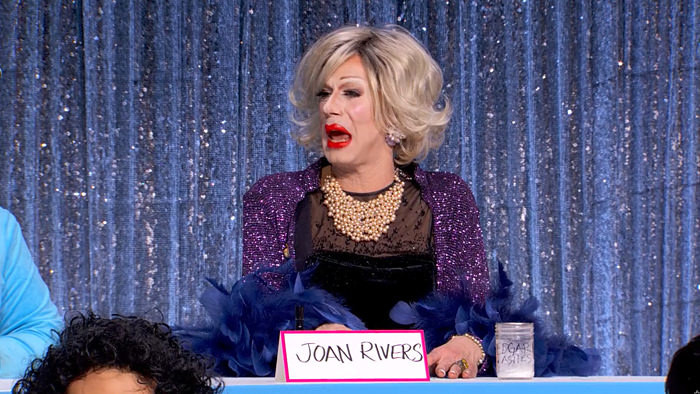 13.
Mo Heart Describing a Chocolate Bar
14.
Blu Hydrangea on the Runway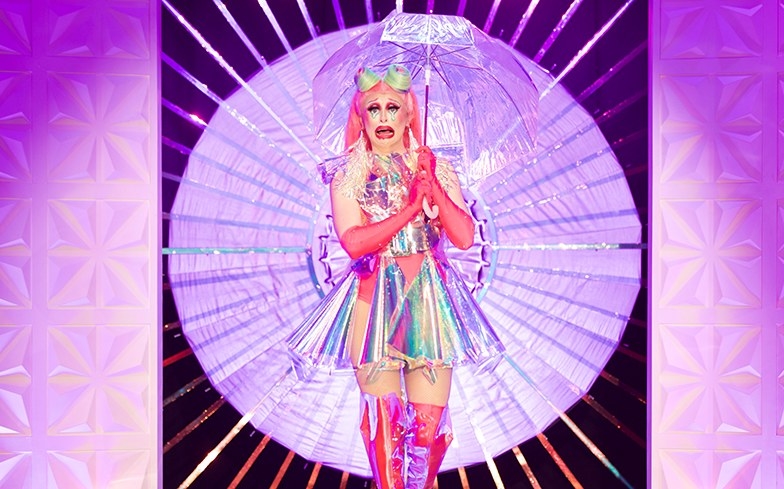 15.
Lemyanka Owned 2020
16.
Baga Chipz Loofah Runway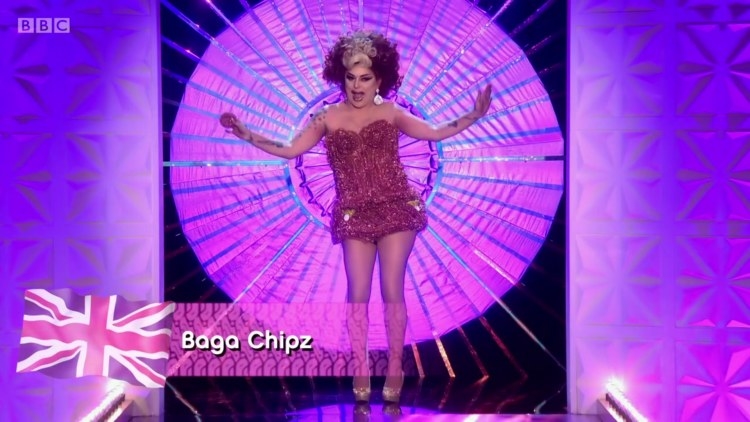 17.
Jujubee's Snatch Game