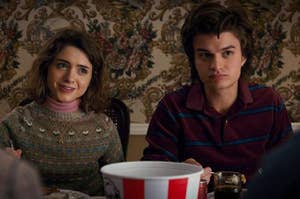 Based on your personality, are you the boring couple Jonathon and Nancy, or the couple who is always together, Mike and Eleven?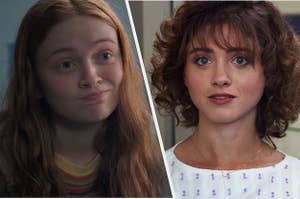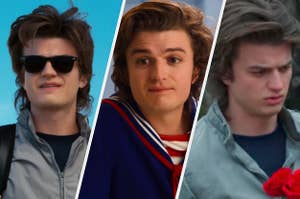 Better do four puffs of the Farrah Fawcett spray before you take this quiz.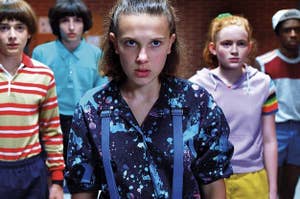 Are you best friends with Dustin like Steve is or Max like Eleven? Take this quiz to find out!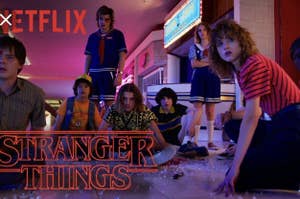 There are three amazing seasons of Stranger Things and based on your answers on this quiz, you will get chosen a specific season that fits you best.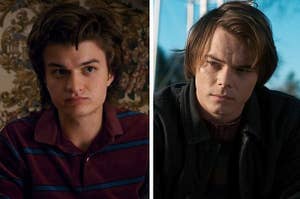 After binge watching Stranger Things for the fifth time, there's bound to be a certain guy that's caught your eye. Are you more into the jerk turned total dad Steve, the sweet photographer Jonathan, or maybe even the rude bad boy Billy?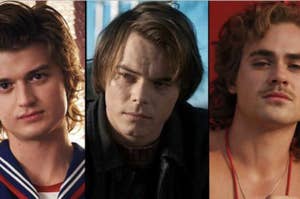 Who? You can't choose ALL all of them, Karen.
There are many different personalities in Stranger Things. Are you rude like Billy, quiet like Will, or curious like Joyce? Take this quiz to find out!