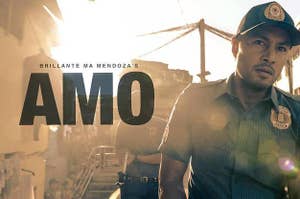 A movement has been going viral on the internet, especially on Facebook where many Filipino's prefer to hang out. In support of their kababayan ("fellow Filipino" in Tagalog) people are organizing screenings in their living rooms to watch, world-renowned filmmaker Brillante Mendoza's Amo. Basically, they are Netflix and chilling (sans the dating connotations) with friends and family. Amo a show about the draw war in the Philipines and premieres on Monday Arpil 9th. Will you join them?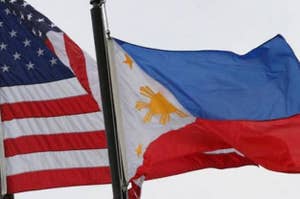 If you didn't know it, Filipino Americans are everywhere in the US, some of them are the richest and most creative people in the world.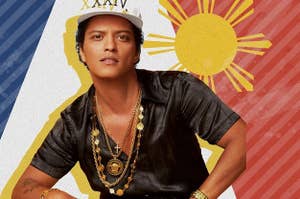 There is no avoiding it, Filipino Americans are everywhere. You probably know one. If you ever wonder if they are Filipino, look for these 10 signs.