Justin Trudeau has attained yet another level of stardom by appearing on the cover of a Marvel comic. It shows Trudeau wearing a maple leaf tank top and sitting in a boxing ring, surrounded by a group of Canadian superheroes.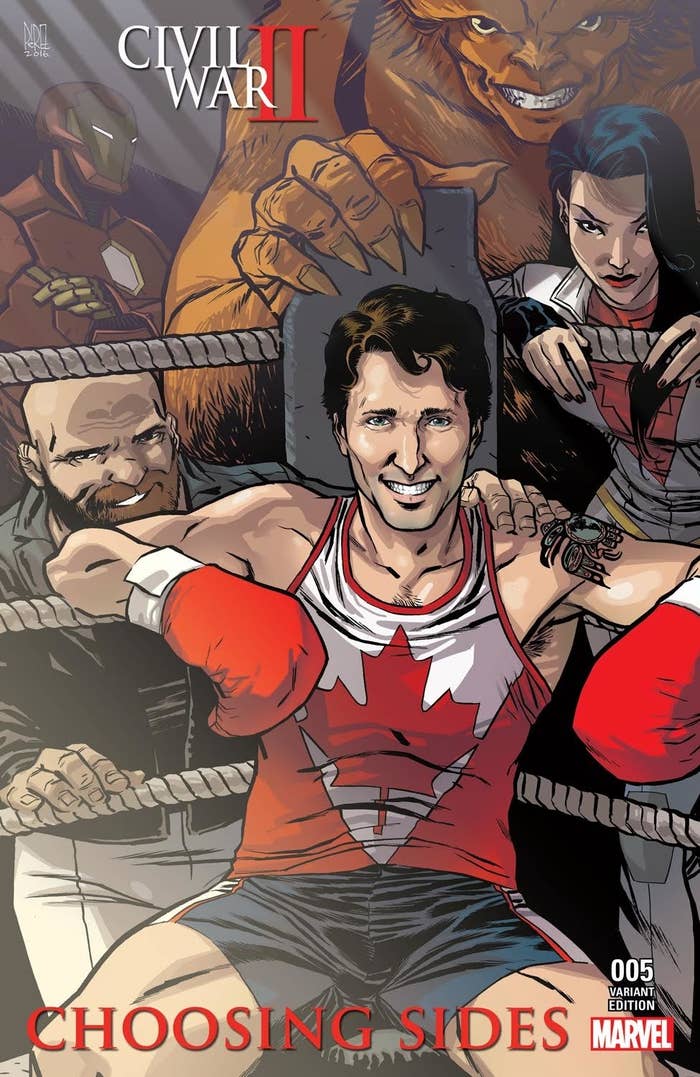 The cover is drawn by Toronto-based cartoonist Ramón K Pérez. he said. "He's a social icon, with a youthful demographic, and a contemporary outlook."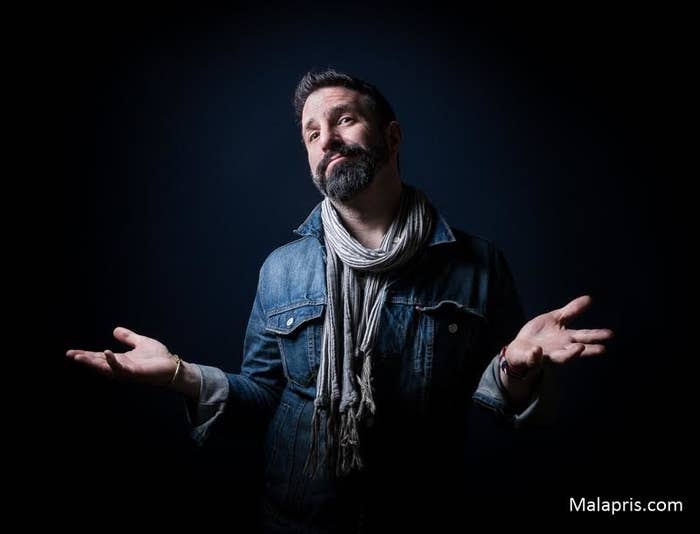 Pérez used multiple photos of Trudeau as inspiration to create a character that looked like him but also had a comics element. "There's a particular twinkle in the PM's eye, and his smile is quite characteristic," he said.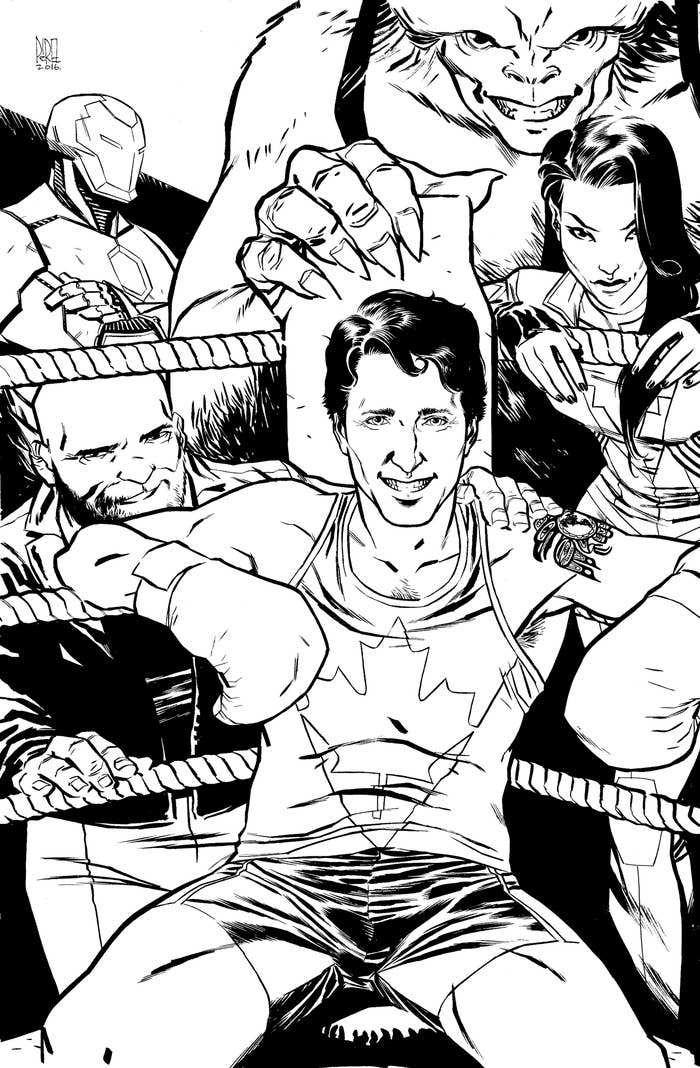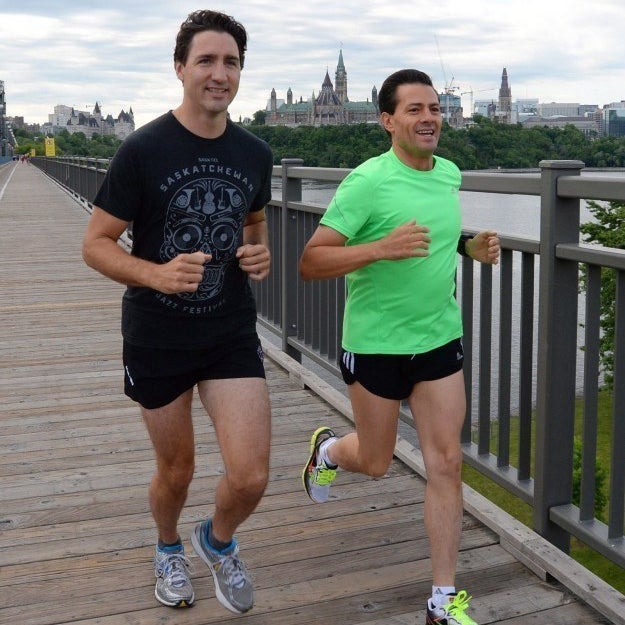 "Them thighs."
"Cleary they have to be strong," Pérez said. "He's carrying the weight of a nation, those shoulders can only take part of the burden!"