Toronto Mayor John Tory Thought Kanye West Was Canadian
And people are mad the Pan Am Games booked Yeezy instead of Drake for the closing ceremonies.
The Pan Am Games today announced that Kanye West will perform at the closing ceremonies. (Along with Pitbull and Serena Ryder, two people who are not Yeezy.)
So, naturally, at a non-Pan Am press conference a little later on someone asked Toronto mayor John Tory whether he's a Kanye fan. Everyone including the mayor had a hearty chuckle at the question.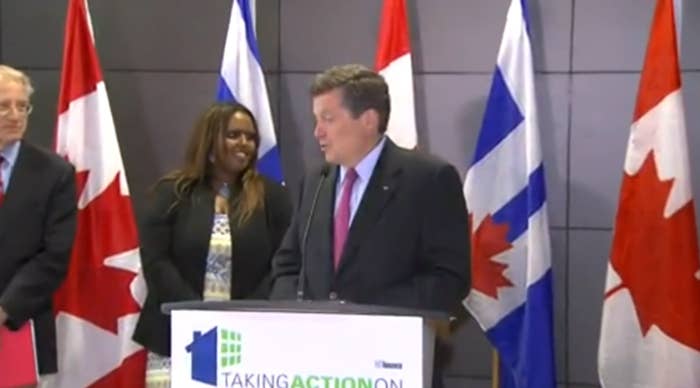 Then Tory explained that he's "smart enough" to know that Kanye is a proud product of our Canadian music industry. Which, of course, is not true.
Here's full Tory quote, from a story by 680 News:
I won't say that I spend every single night at home listening to his music, but, you know what, I'm smart enough to know that a lot of people do. And I'm smart enough to know that he's a proud product of our music industry here, as are a number of others.
The chuckles died down.
Is it possible the mayor confused Kanye with a prominent black male hip hop artist who is famously from Toronto?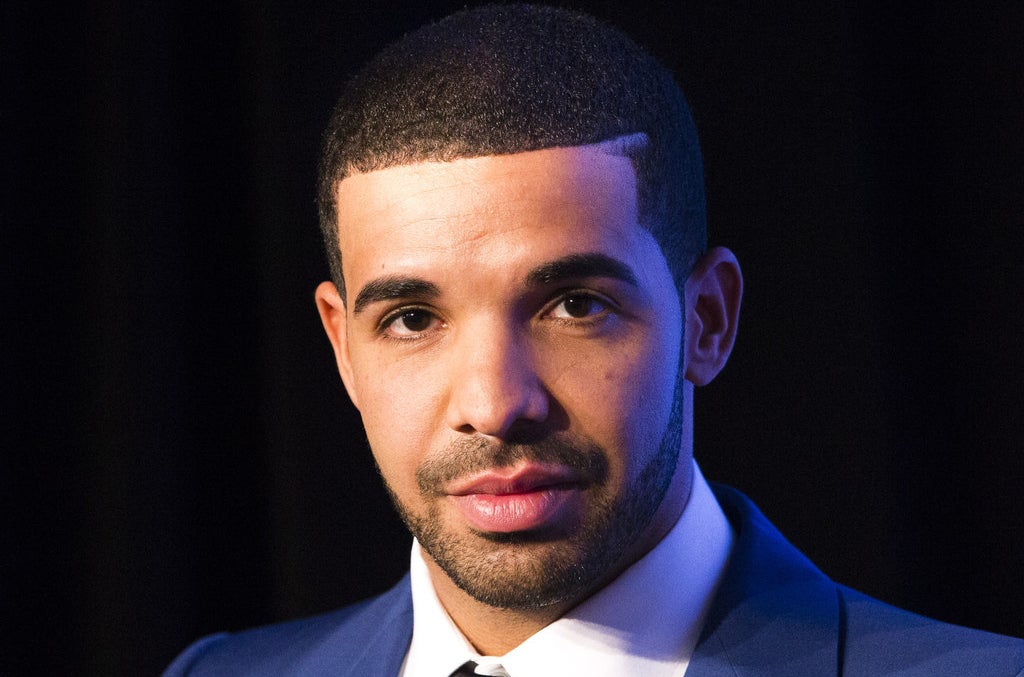 Tory later admitted he mistakenly thought Kanye was Canadian, adding, "I wish he was Canadian."
Meanwhile, other Canadians are expressing disappointment that Drake isn't performing at the ceremony.
Or what about the Barenaked Ladies or Blue Rodeo, you guys?