Vancouver Police Staff Sgt. Mark Horsley went undercover in a wheelchair to bust criminals who were taking advantage of the disabled in the city's Downtown Eastside.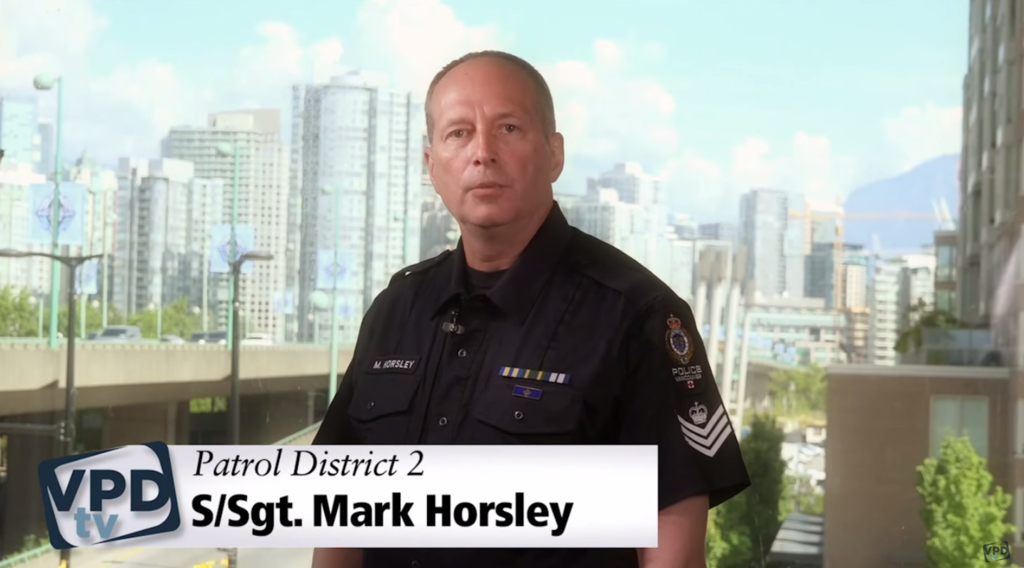 The Downtown Eastside is known as an area with a high rate of homlessness and crime.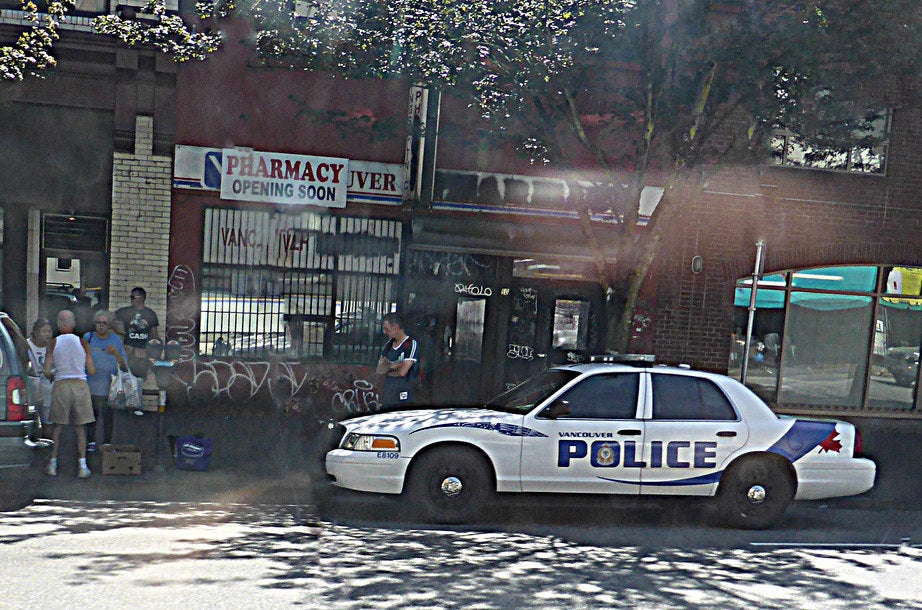 "In this project, I had an opportunity to experience Vancouver's Downtown Eastside from a different perspective: that of a 4-foot-7 vulnerable person in wheelchair," said Staff Sgt. Horsely in a video about the operation.
He expected to catch criminals. Instead, he was awed by the generosity and kindness of the community.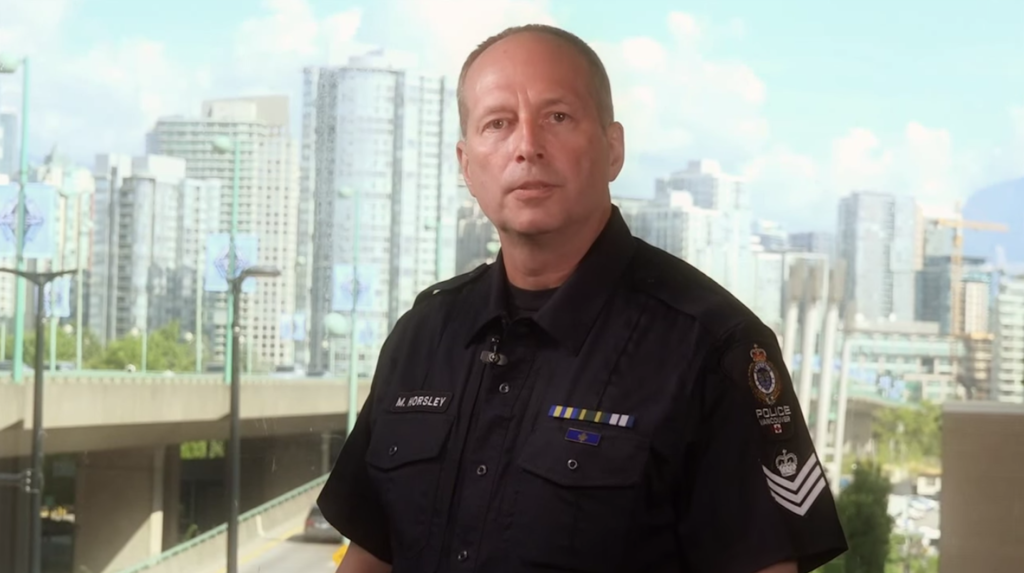 "The community accepted me very quickly as being one of theirs," said Staff Sgt. Horsley.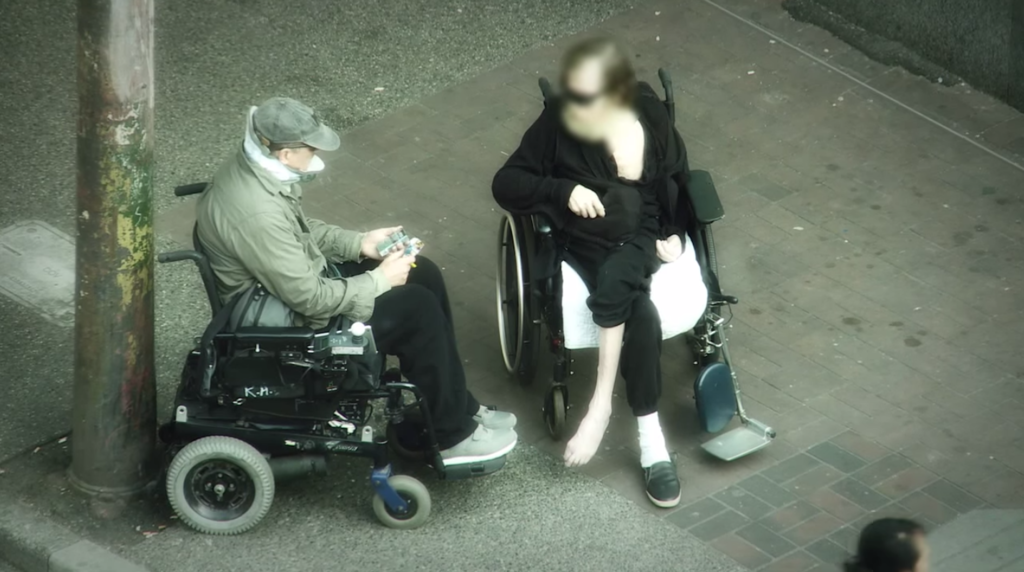 "In this particular case, a man visiting from Quebec asked for permission to pray for me, and his prayers were adamant for my healing."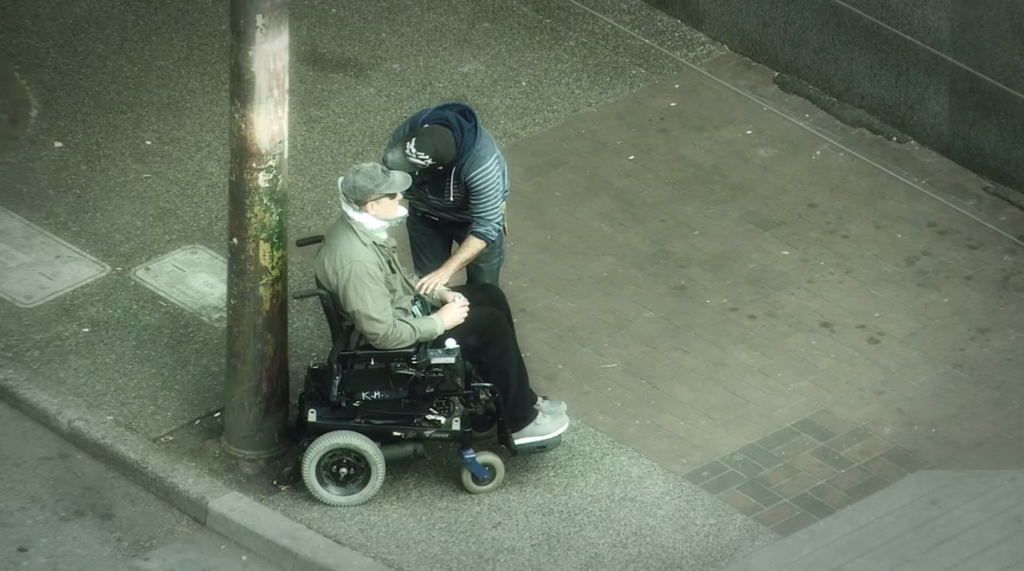 This man saw that Staff Sgt. Horsley had some money hanging out of a wallet. He reached down and zipped it up. "Be careful, you don't want to lose your money," the man said.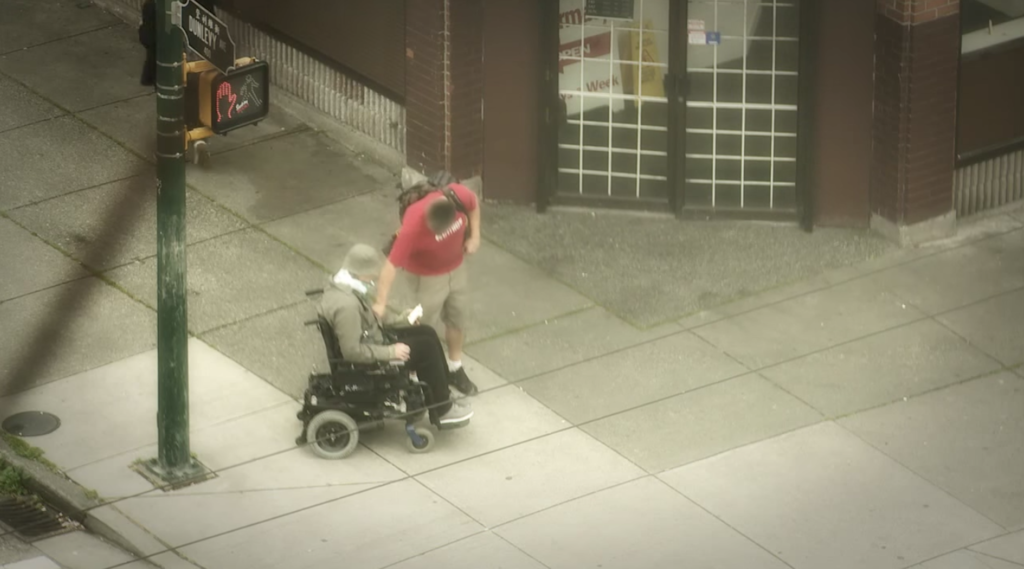 The officer often exchanged food or other items with people. He told them he couldn't count, expecting to be cheated. "Not once did anybody shortchange me," he said.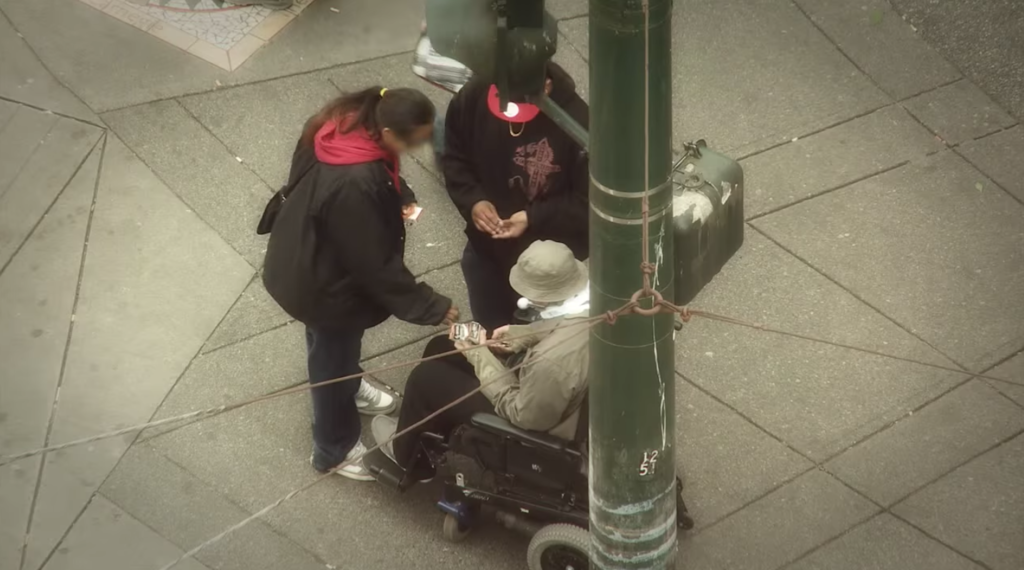 "Here's a case where a lady wanted change for a $5 bill," he said. She took out the exact change.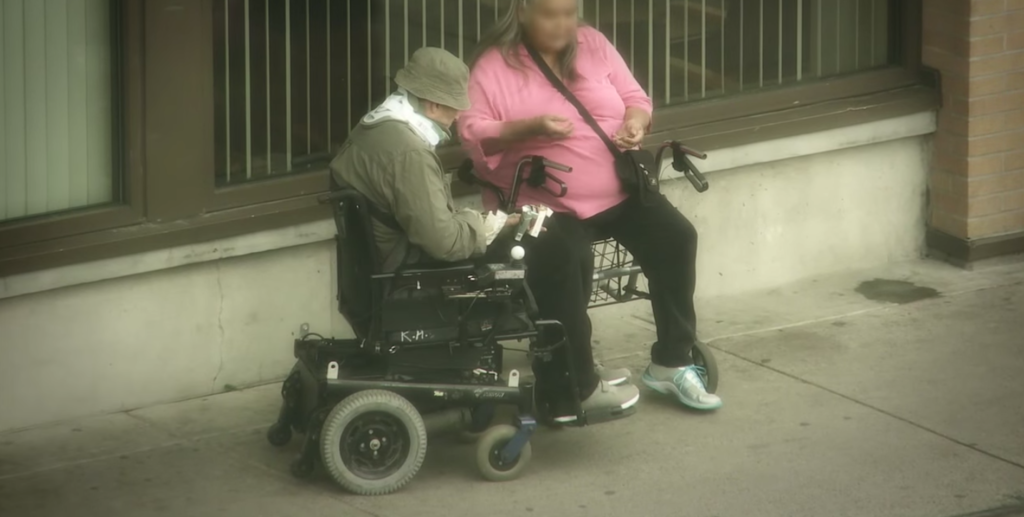 "The generosity, the caring was inspiring," said Staff Sgt. Horsley.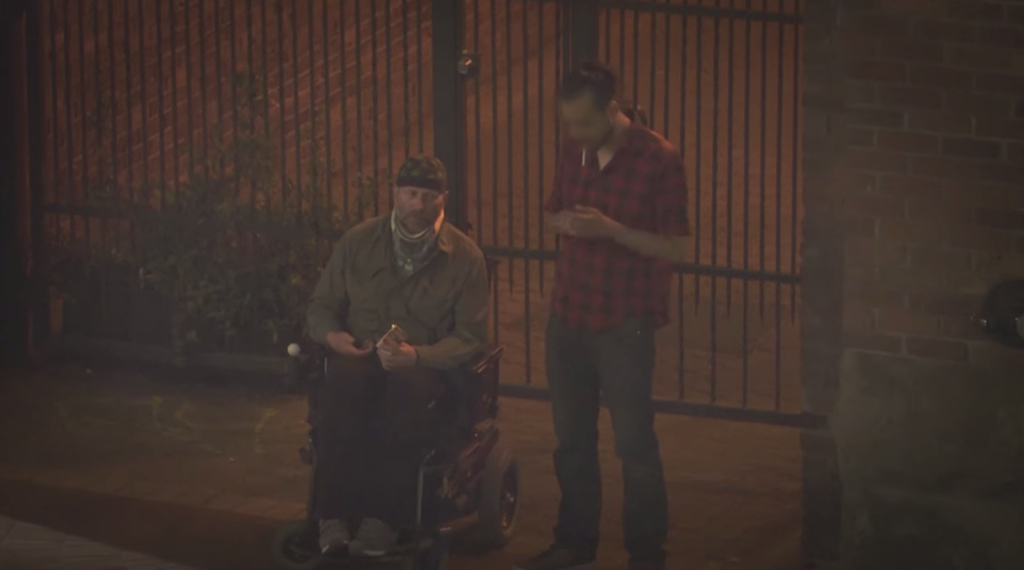 "For the very rare and despicable person who's willing to victimize vulnerable people, you should know: the police are watching," he said. "But more importantly, the people of the Downtown Eastside are watching."