Yesterday in Edmonton, police stopped a 25 year-old for riding his bike on the sidewalk and not having a bell. He gave the officers a fake name, so they arrested him for obstruction. But that was just the beginning.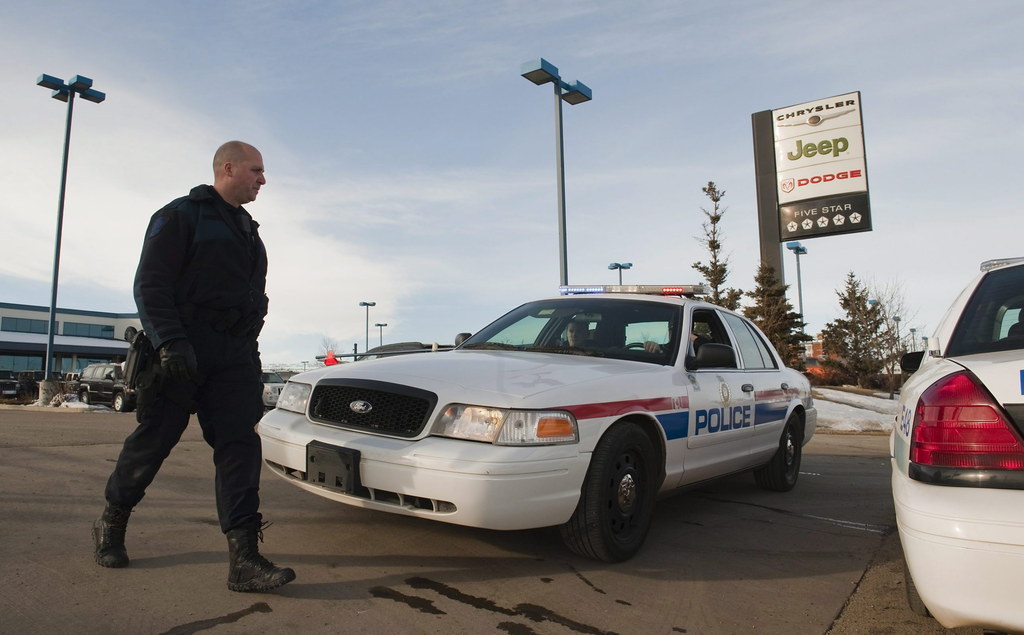 As their Facebook post details, police were in the process of arresting him when a knife dropped out of his pocket. The hits kept coming.
"Members then searched the male and his backpack and found a sawed-off shotgun, drugs, and trafficking paraphernalia," police said.
"This bell stop ended with 18 charges for weapons, trafficking, obstruction and breaching conditions... and one ticket for riding a bicycle without a bell."
Better luck next time, criminal mastermind.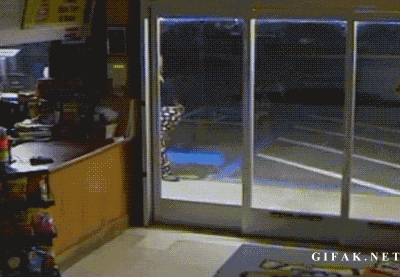 Looks like there are no comments yet.
Be the first to comment!