Michael Murphy has been making a lot of trips to the post office in Iqaluit, Nunavut, lately. He's raising money so he can order enough food from Amazon to fill 50 Christmas hampers for needy families in town.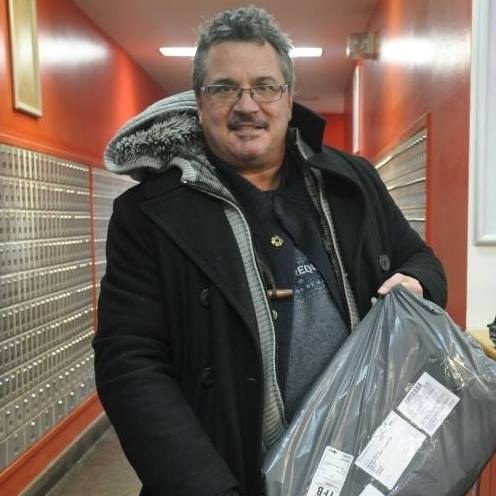 He agreed to raise money for 20 hampers each for two Iqaluit schools, including this one. Officials will then give them out to the neediest families. (He recently added a third school, raising the number of hampers needed to 50.)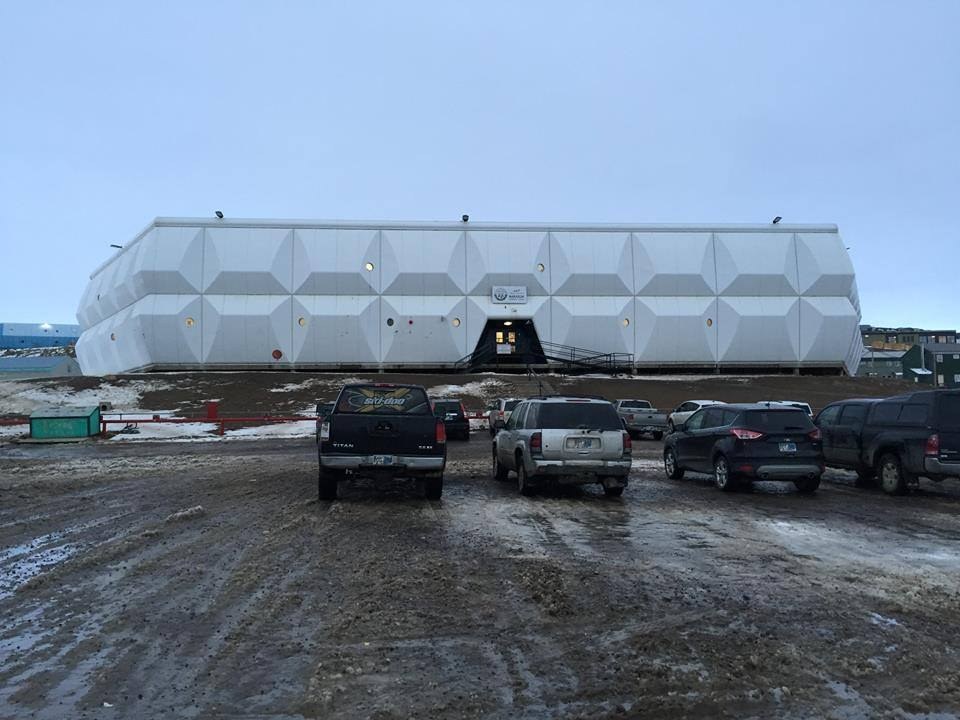 Murphy set up a Facebook page to raise awareness for his campaign, and to give updates on its progress. He said he's raised over $3,000 of the at least $4,500 he needs to do the hampers. Any funds he raises above that total will go toward the breakfast program.

Murphy regularly posts images of his order receipts from Amazon to show where the money goes. "I show the boxes, I show the receipts," he said.
Along with asking for donations, he's raising money by selling stuffed animals and jewelry, and by offering to use his Aeroplan miles to book a trip up North for a big donor.
"I understand that a lot of people at this time of year are giving out to a lot of charities, but the fact is it's just for kids, and 100 percent is going to them," he said.
"This is the right thing to do," he said. "And kids with a full stomach will be better students, too."