After months of investigation, Calgary police executed eight search warrants on several locations in the city and discovered a massive trove of neatly organized stolen goods. They estimate it's worth "upwards of $1.5 million."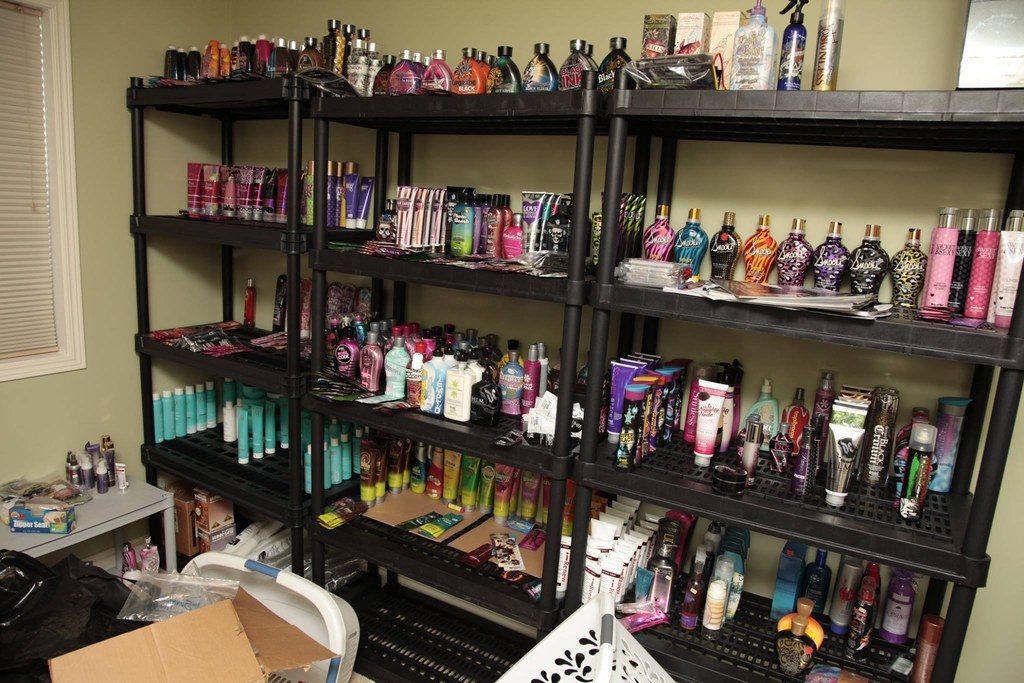 The cache of stolen goods includes many items in their retail packaging. Police believe they were stolen directly from stores, rather than from homes.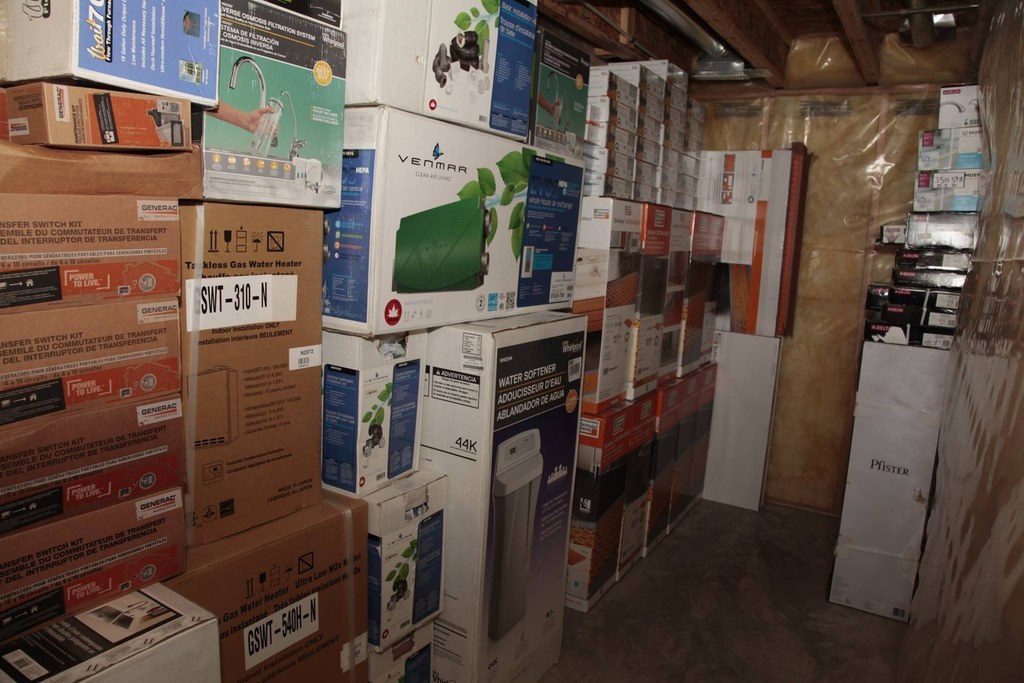 Some items still had price tags. "It is possible that what they found is a window into an organized retail crime operation," said a police release.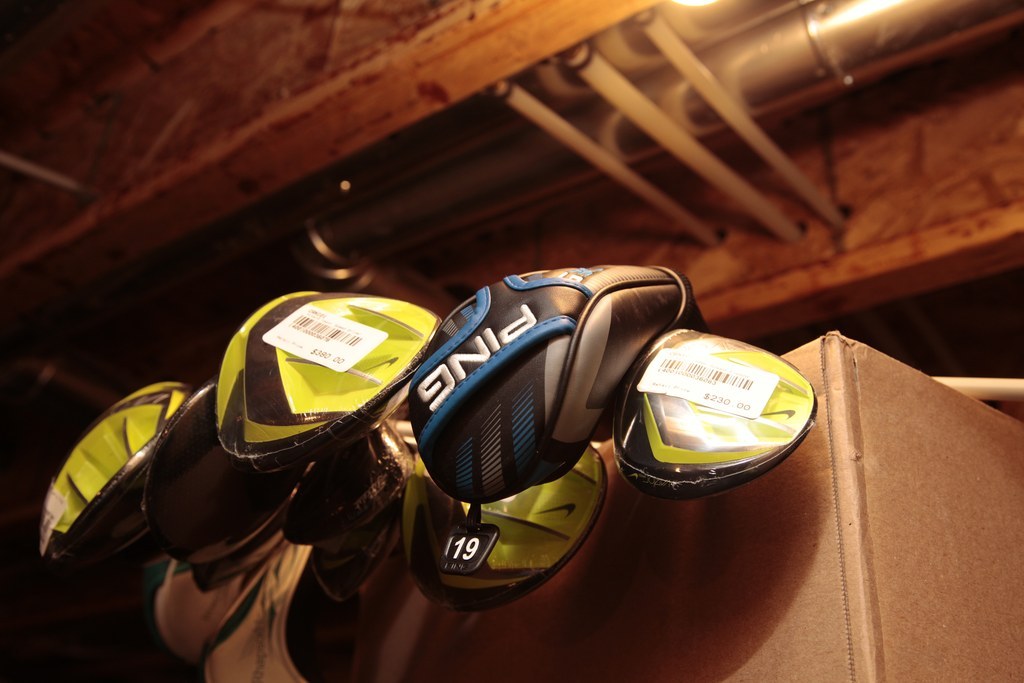 The haul was located in several storage facilities and one private home. Along with the sheer amount of stuff, it was notable for how neatly everything was kept. Police found racks and racks of clothing.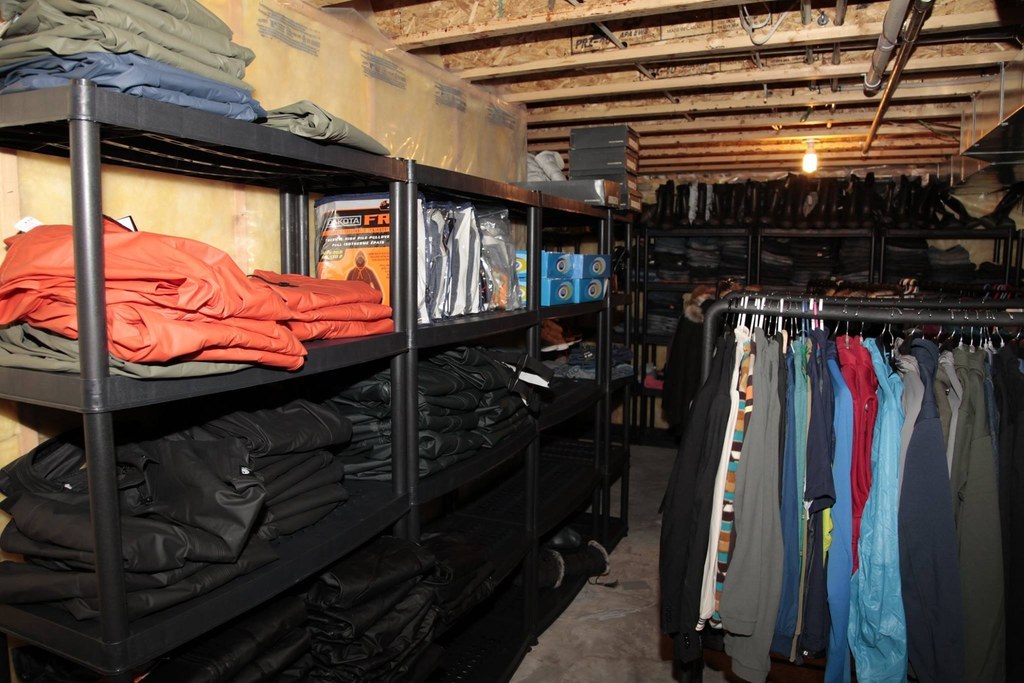 "It's just insurmountable," Inspector Nancy Farmer told the Calgary Herald when asked to describe the amount of goods seized. "The list is endless."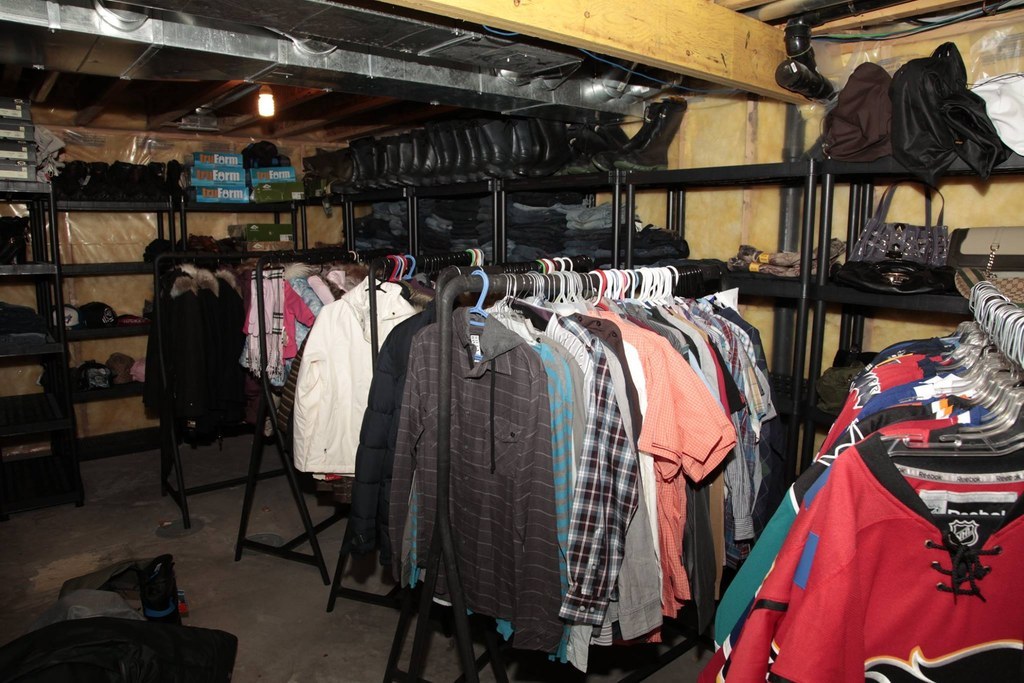 There were entire rooms filled with stolen tires.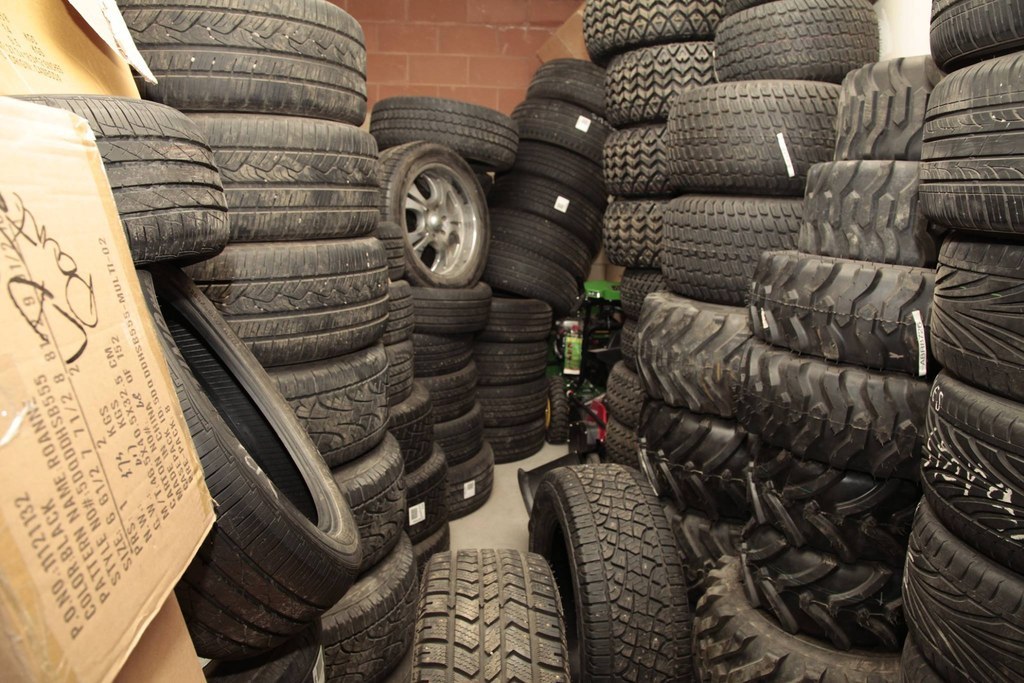 One room had a corner filled with what looked like hundreds of Legrand dimmers and other lighting accessories.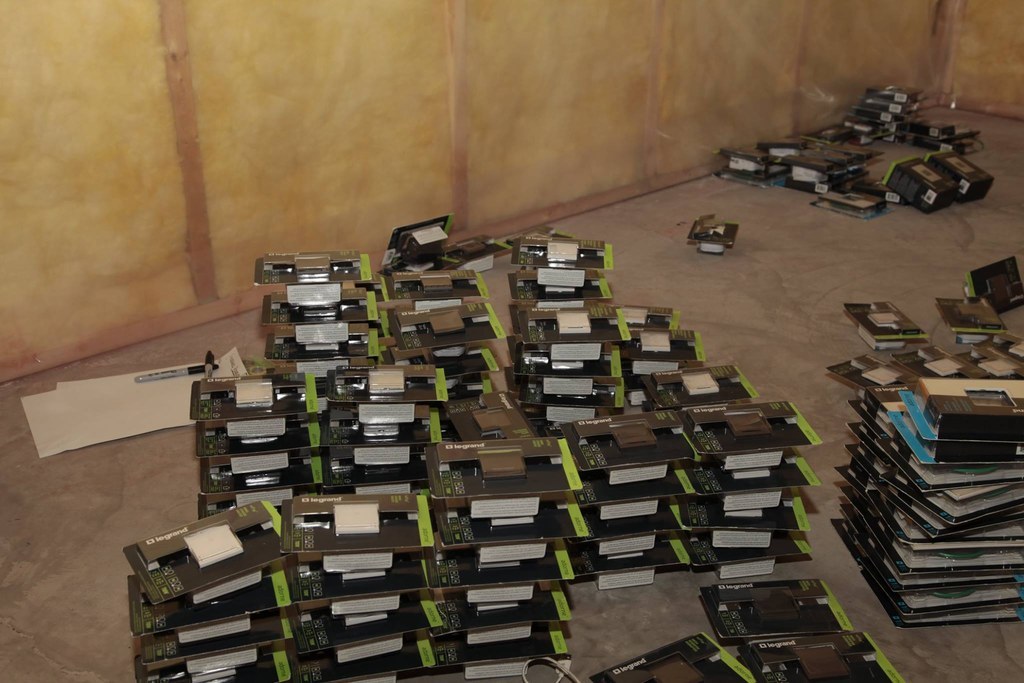 There were lots of snowblowers, too.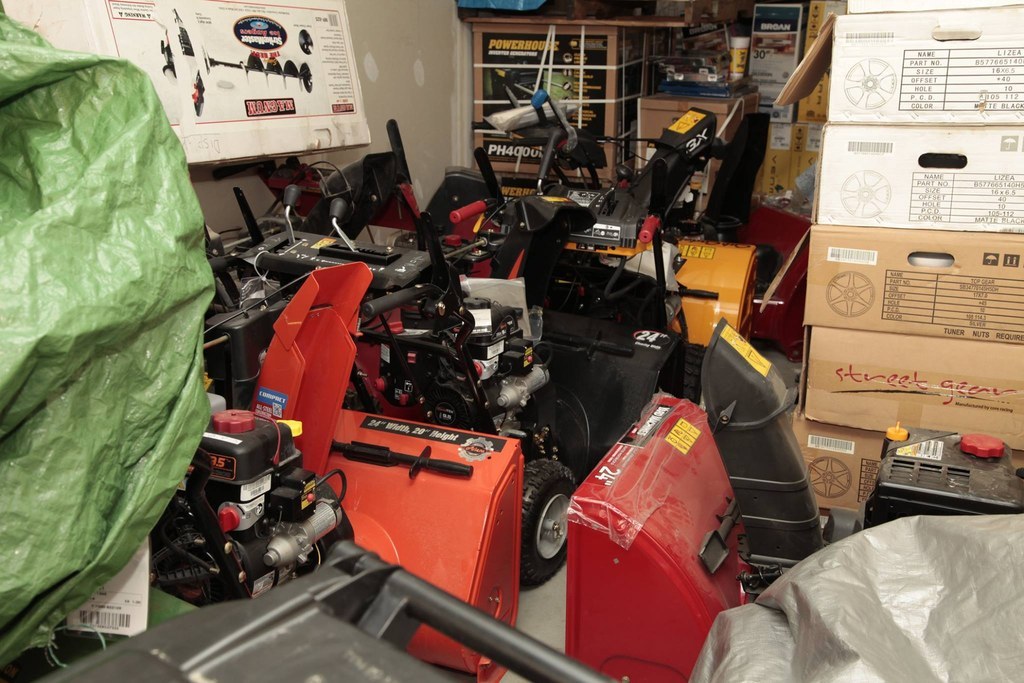 Designer handbags were carefully arranged on shelves.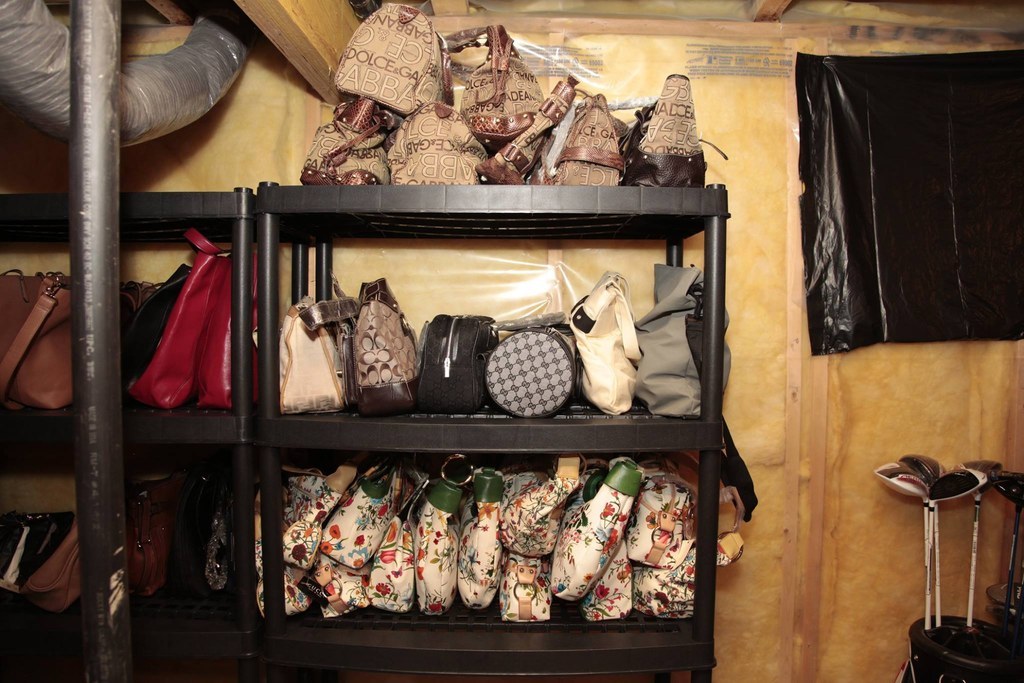 As were jeans and winter boots in various sizes.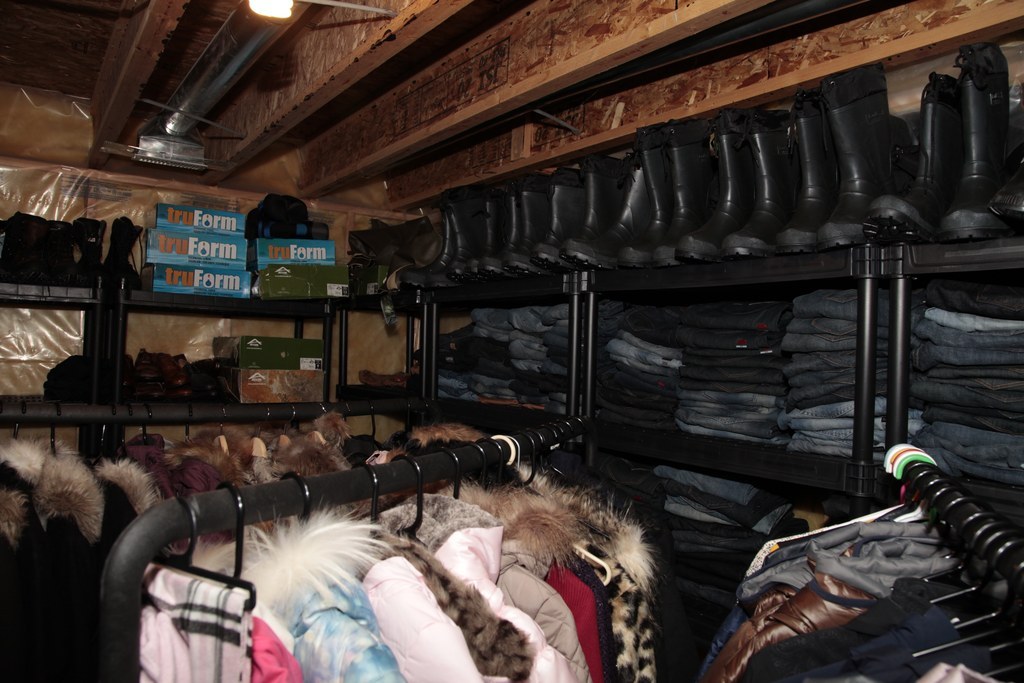 There were also boxes filled with packages of men's underwear.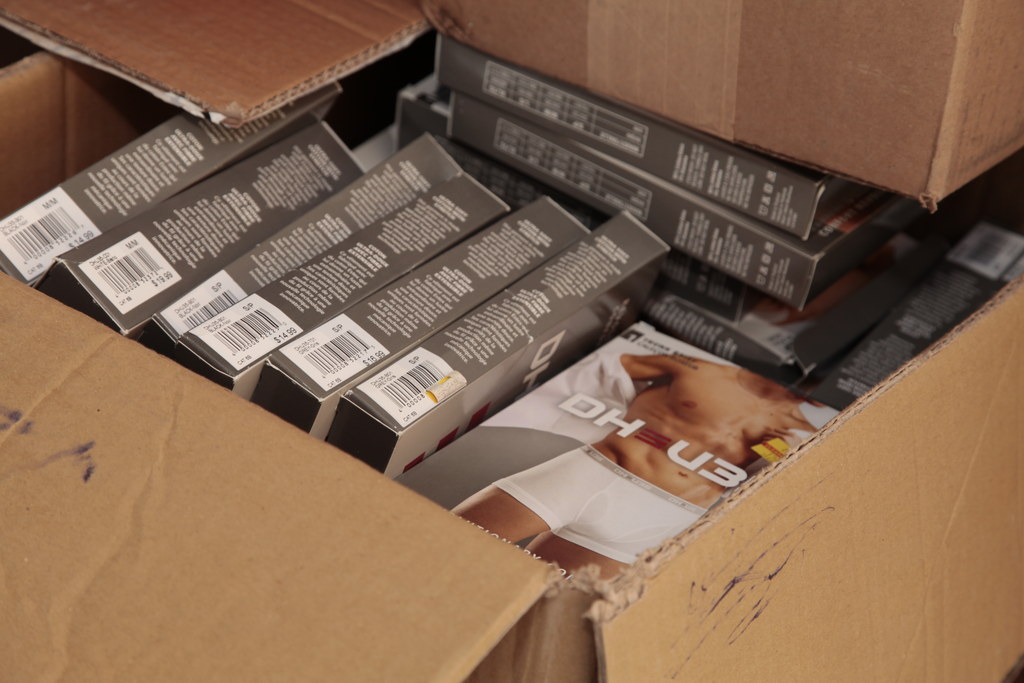 People were amazed at how well-organized everything was.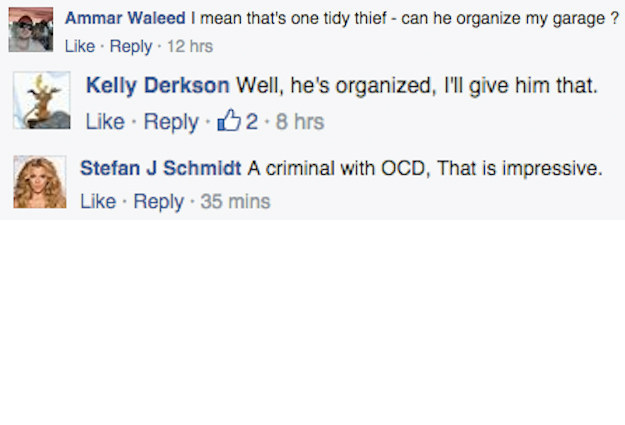 The thieves also acquired some unexpectedly large items. Several tanning beds were found by police, like this one propped up against a wall.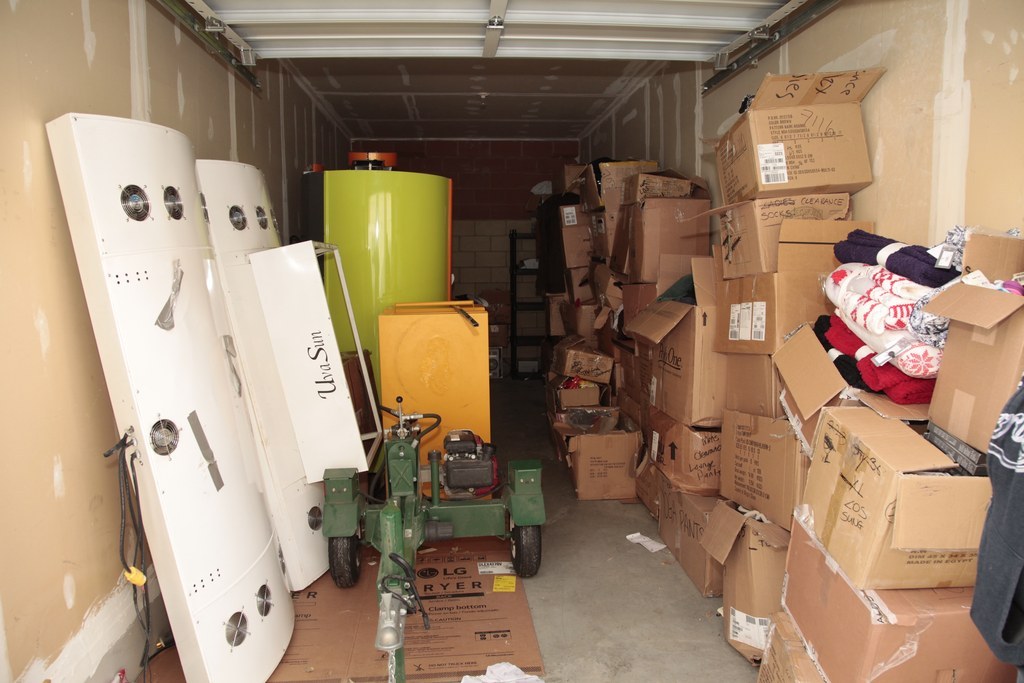 Or this one off in a corner.