Jennifer Storey and Rebecca Wollenberg run the Adara hair salon in Edmonton. They've always had one price for men's haircuts and one for women. But that will end in March when they introduce gender-neutral pricing.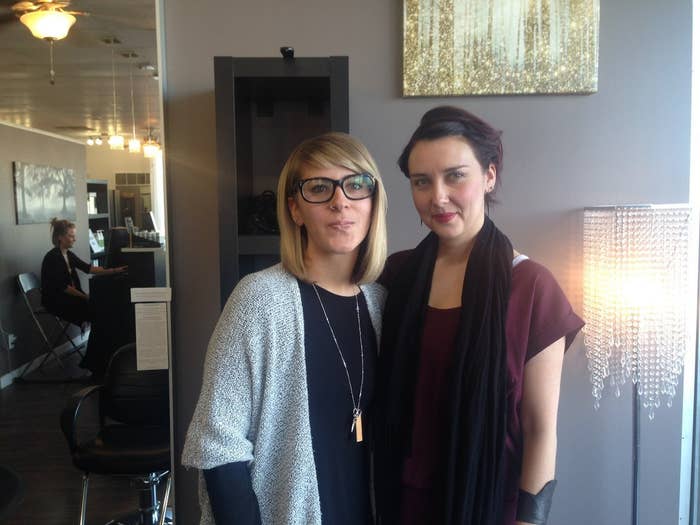 The salon is giving customers advance notice of the coming change by placing signs at the front desk, in the waiting area, and elsewhere. Storey says customers are already booking for March.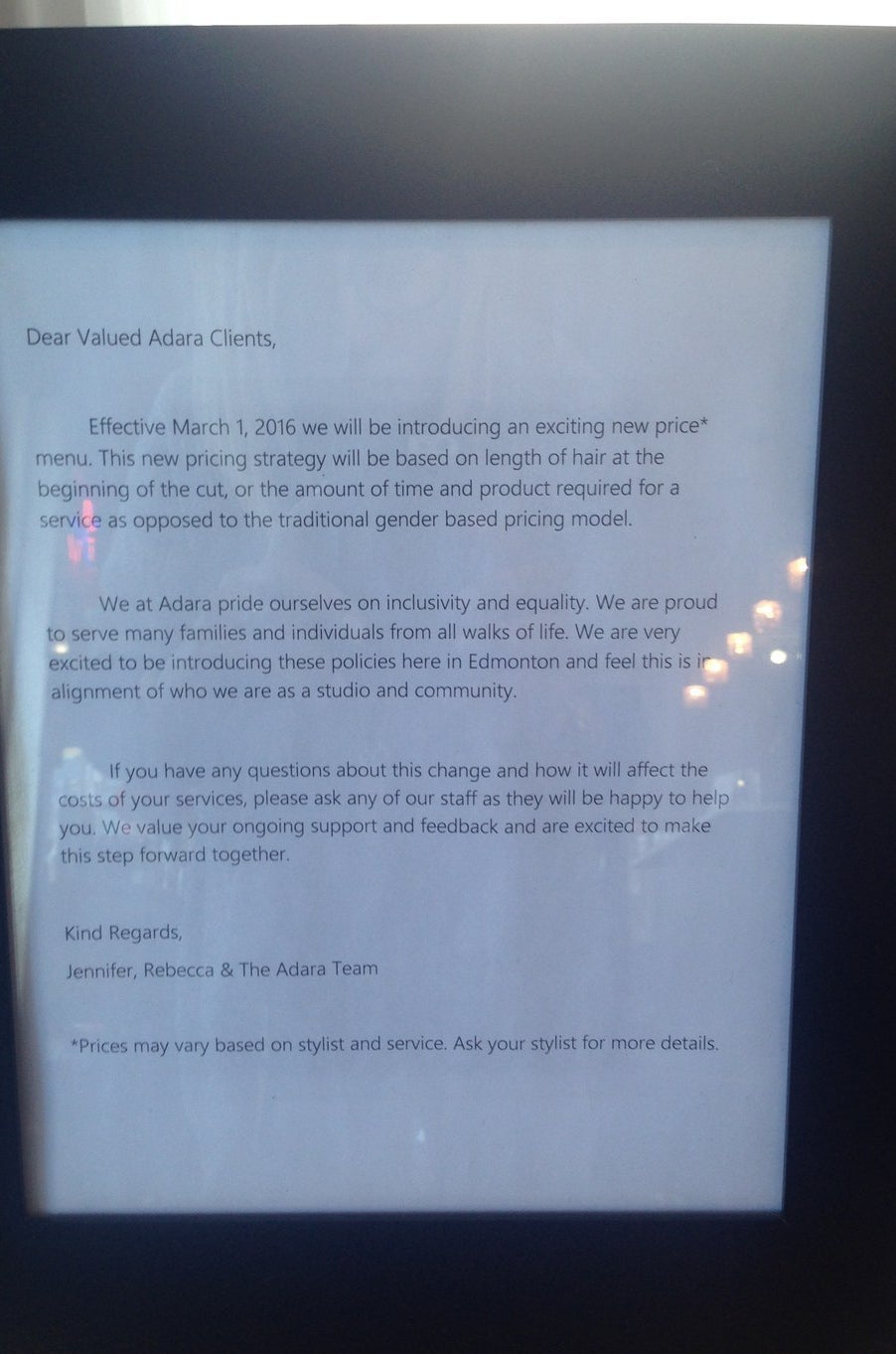 Adara is the first studio in Edmonton to introduce the policy, but at least one other Canadian hair salon offers gender-neutral pricing. Toronto's Fuss Hair Studio changed its prices as of January 1, 2015. "It's gone over well with clients and we got a bunch more clients because of it," said a woman who answered the phone at Fuss.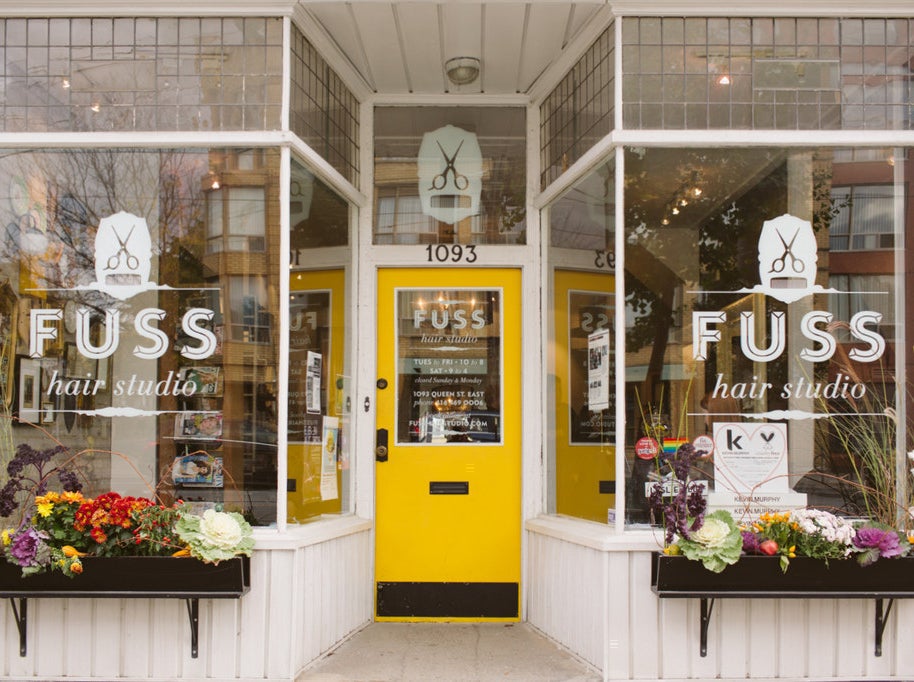 California, New York City, Massachusetts and Washington D.C. all have laws forbidding gender discrimination in pricing. It's not only for haircuts: The laws also often apply to other beauty treatments, dry cleaning, car repairs, and other services,